DAY 1: CUBAN VS PERUVIAN
DAY 1: CUBAN VS PERUVIAN
Posted Sep 10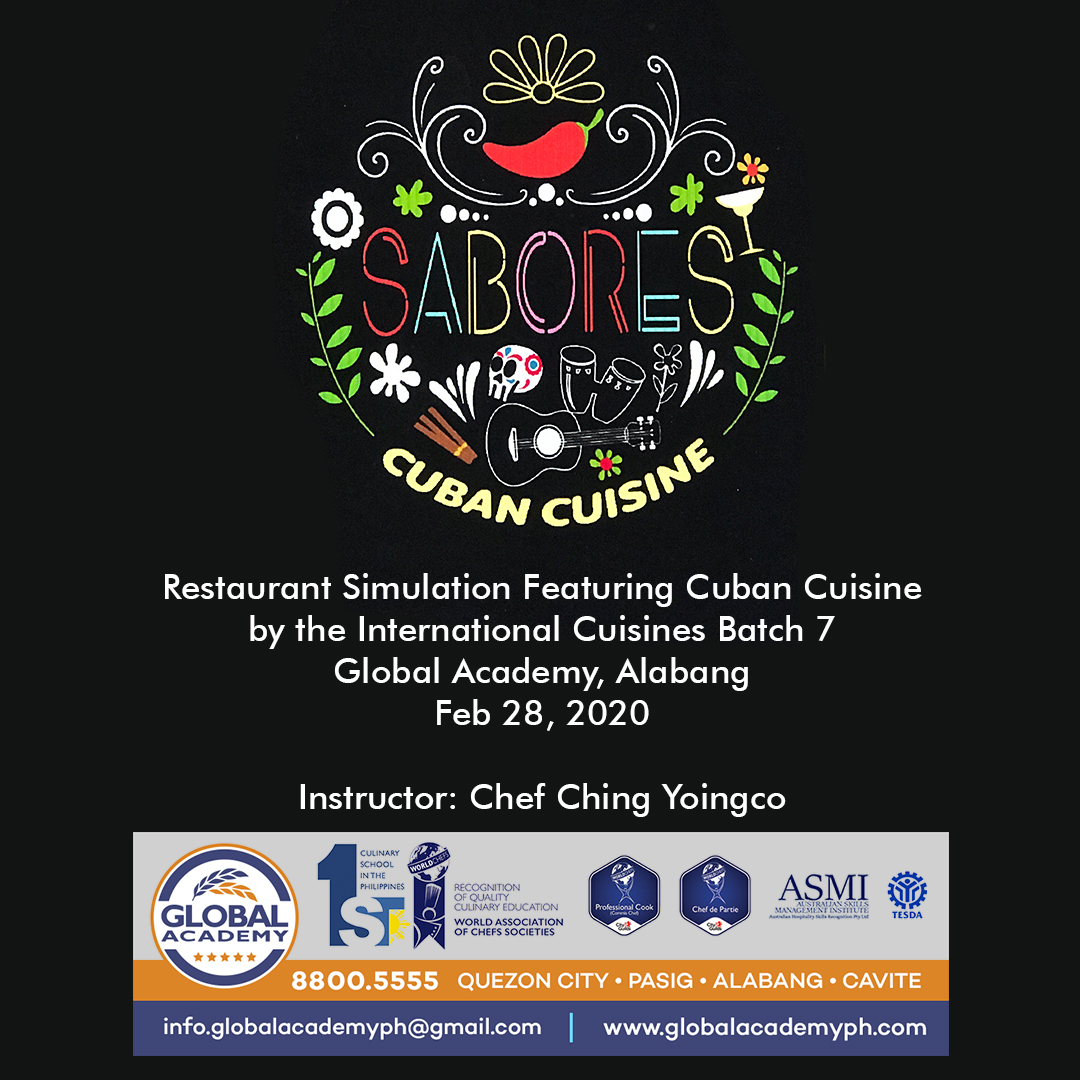 "Restaurant Wars" is one of Global Academy's simulation structures. This two-day occasion is performed by students who have been divided into two groups. Each group conceptualizes and executes a menu based on a theme of their choice. It is a friendly "war" where the winning group is awarded with the most garnered points on overall execution, plating and presentation, taste, texture, and temperature.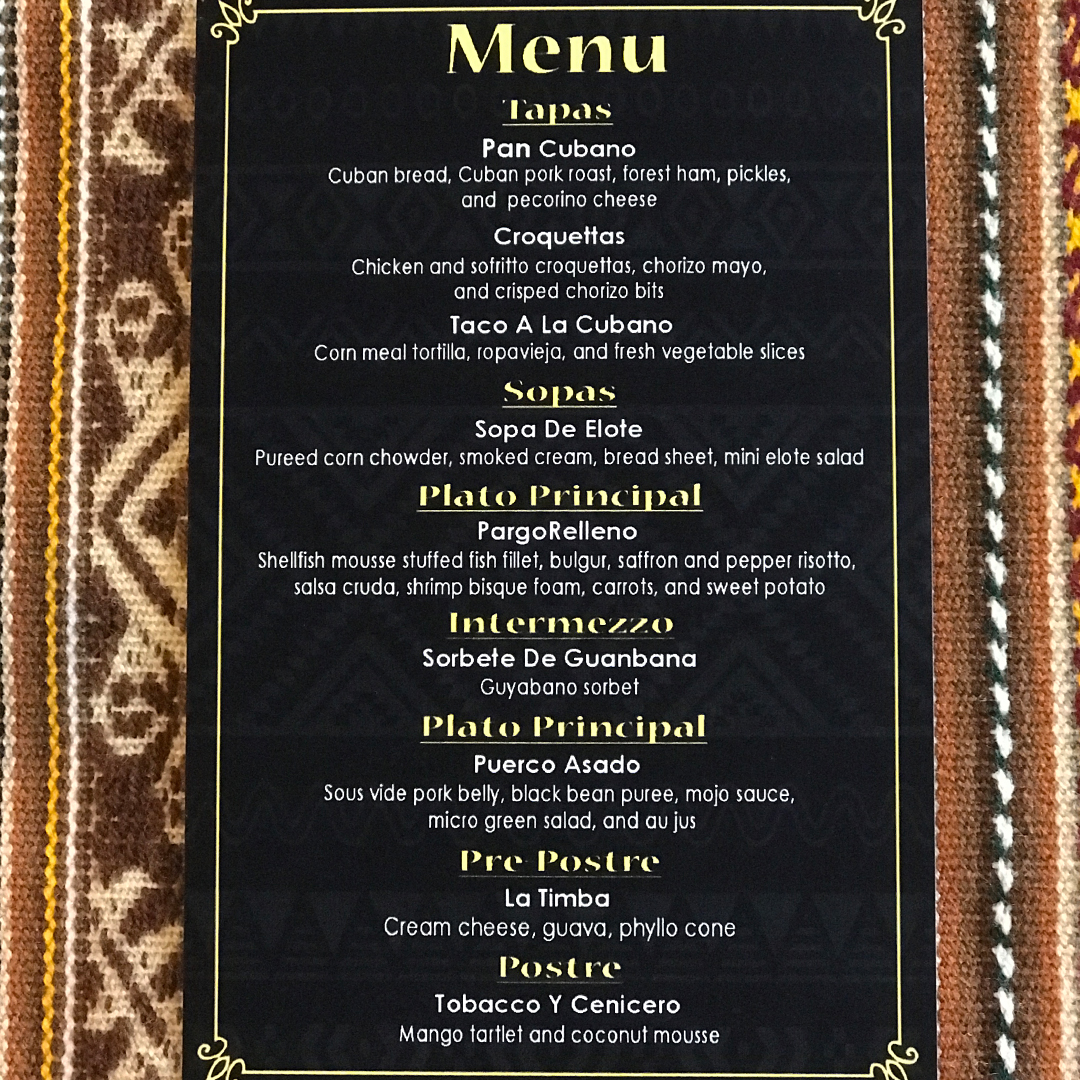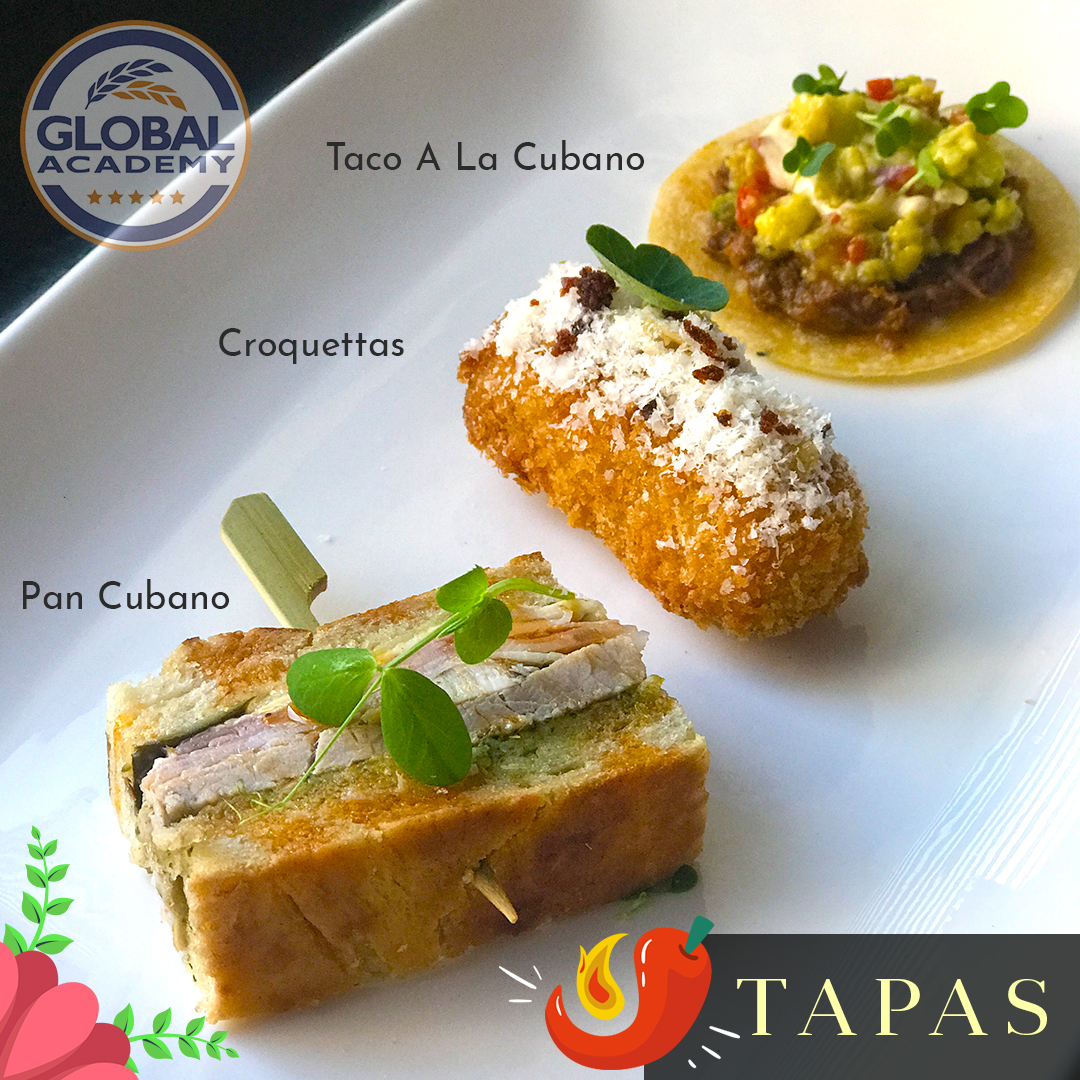 On Day 1 of Sabores, the flavors of Cuba were showcased, using traditional cooking methods learned during their International Cuisines course. The Sous Vide machine was as busy as the students who briskly went about the kitchen like a group of toqued soldiers on an important mission. The goal - dishes that are true to the Cuban culture of tastes, and creations with creative interpretations of this rich heritage.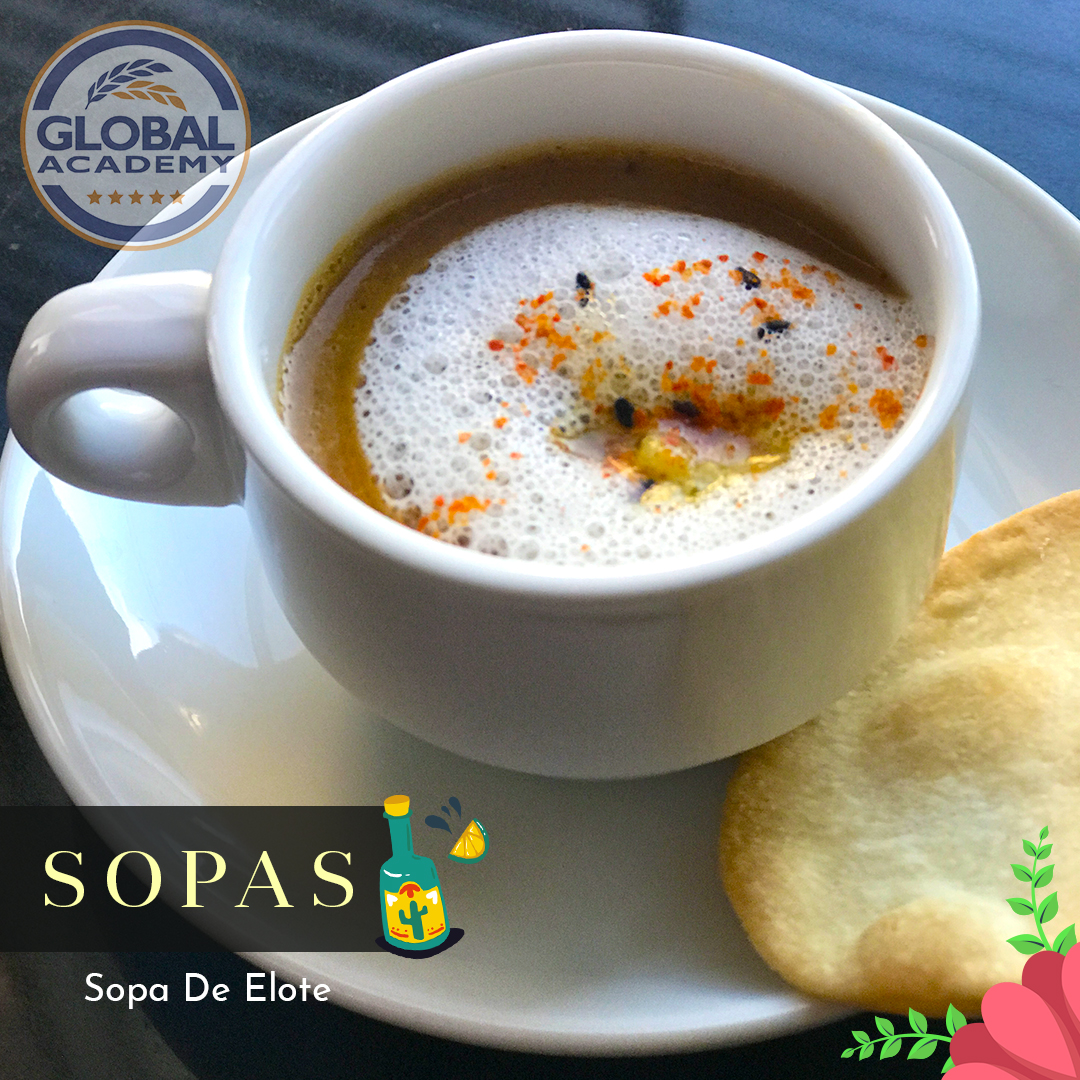 "There was an initial challenge with cooking dishes which are unfamiliar", Chef Ching shares, "but with teamwork, extensive research and development, and a solid footing on culinary and baking fundamentals, the occasion yielded excellent results."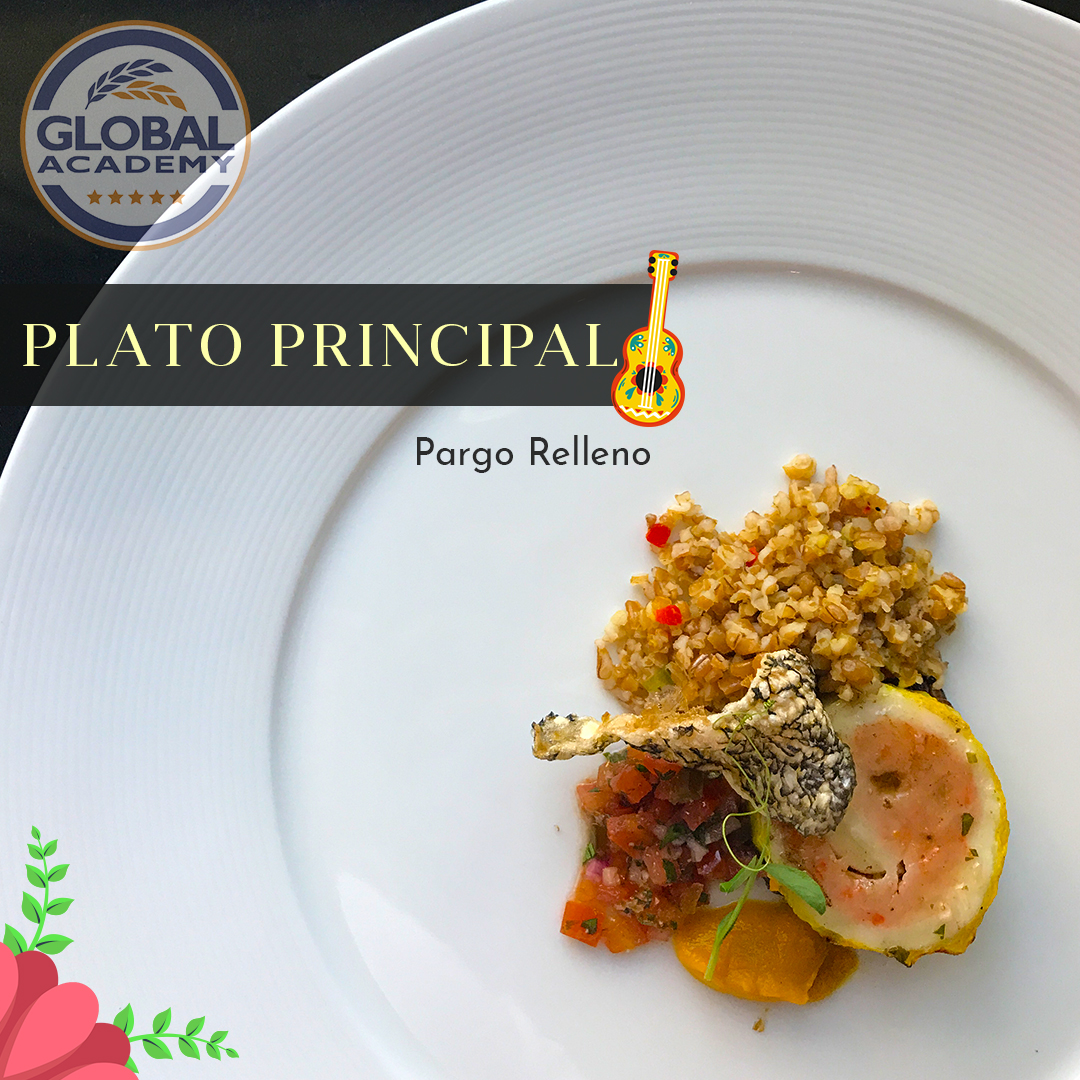 Chef Ching furthers that the core principles of Global Academy (PRICE - Passion Reliability Integrity Commitment Excellence) were the energy components of the team. "The students challenged themselves to go the extra mile. One result of this is the Postre item Tabacco Y Cenicero - a mock tobacco ashtray dessert!", the mentor proudly says.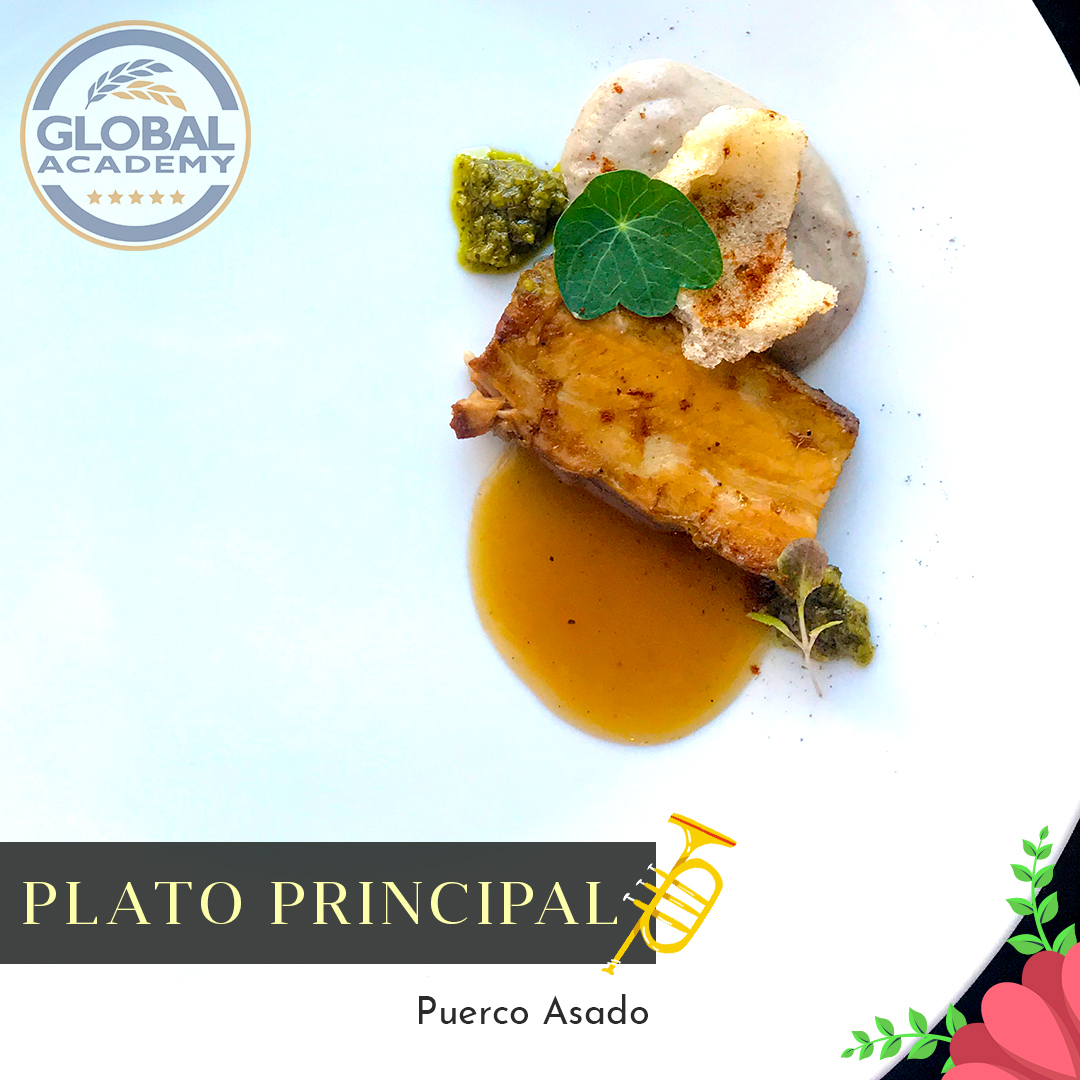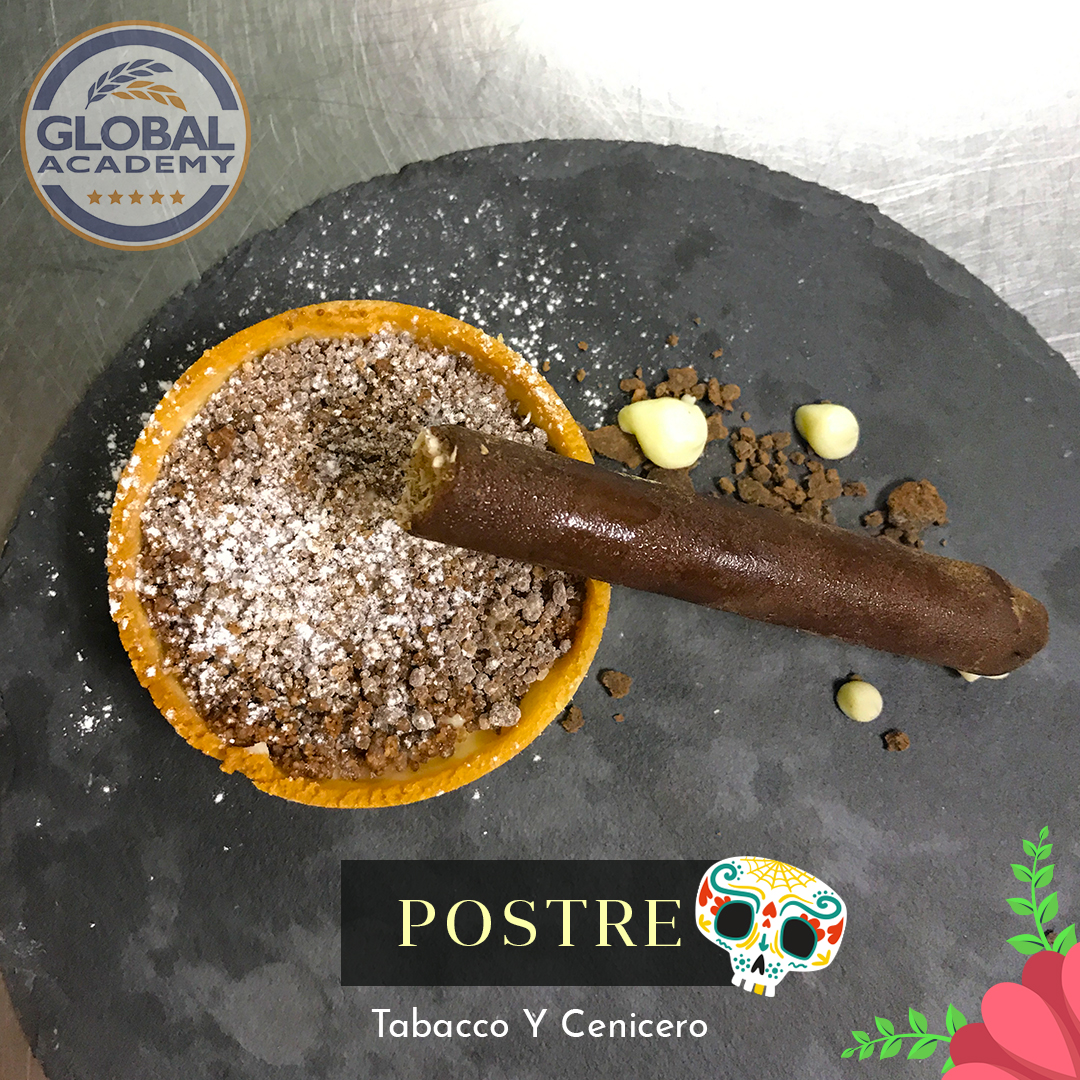 Get a feel of the professional kitchen with Global Academy's Restaurant Simulations!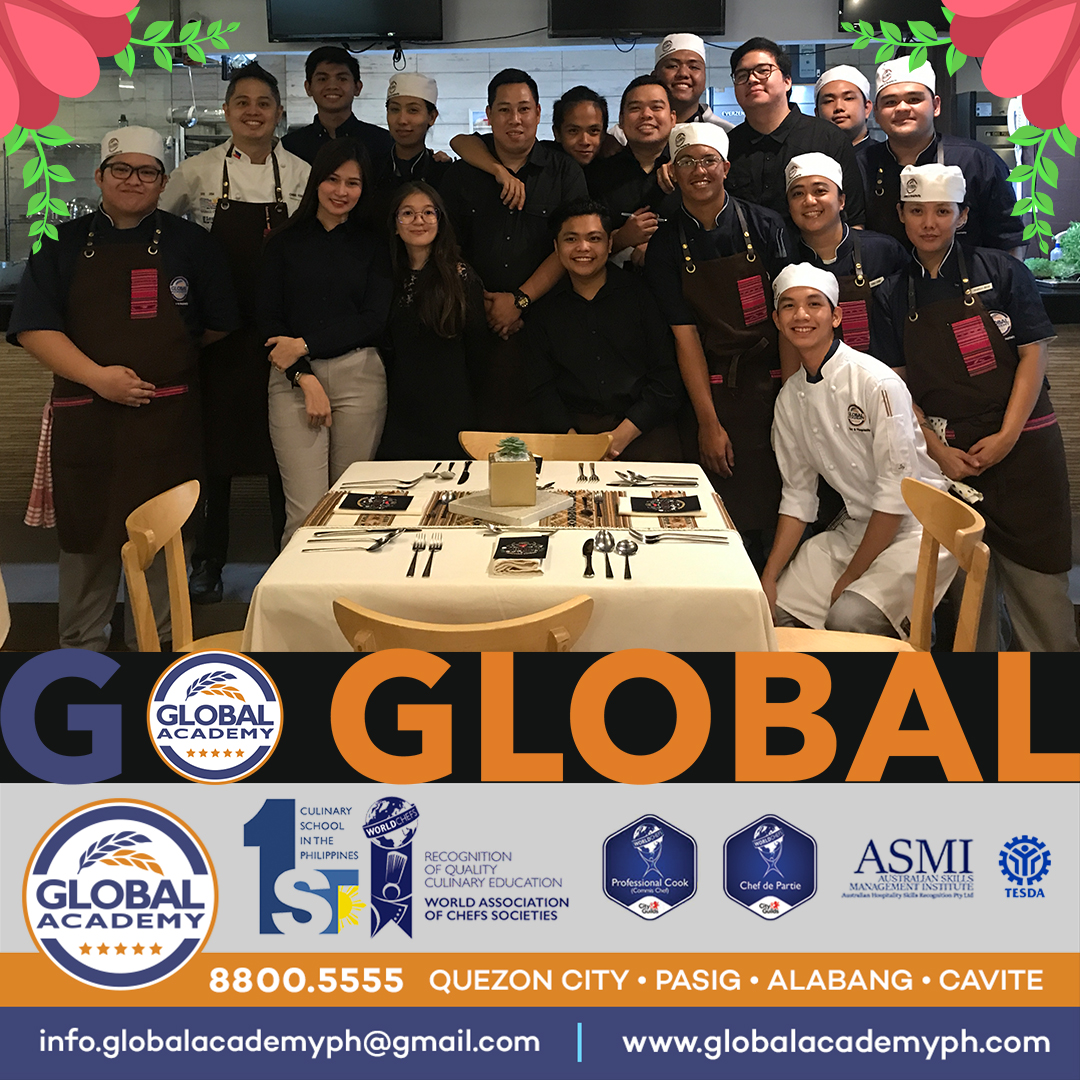 Go Global!