FOOD FAIR: KOREA VS ITALY
FOOD FAIR: KOREA VS ITALY
Posted Sep 10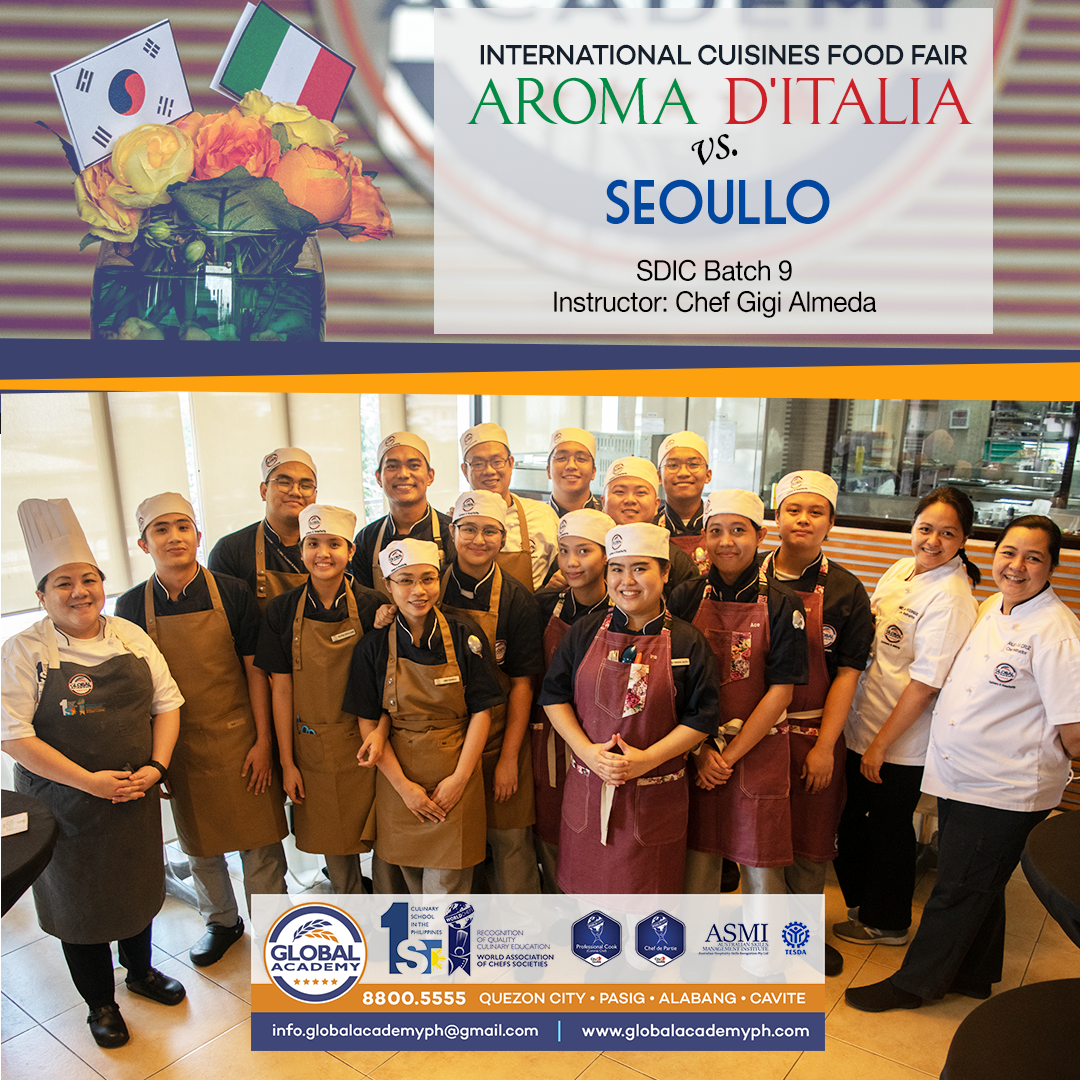 Annyeonghaseyo! Ciao! It's the Korea vs Italy Food Fair at Global Academy!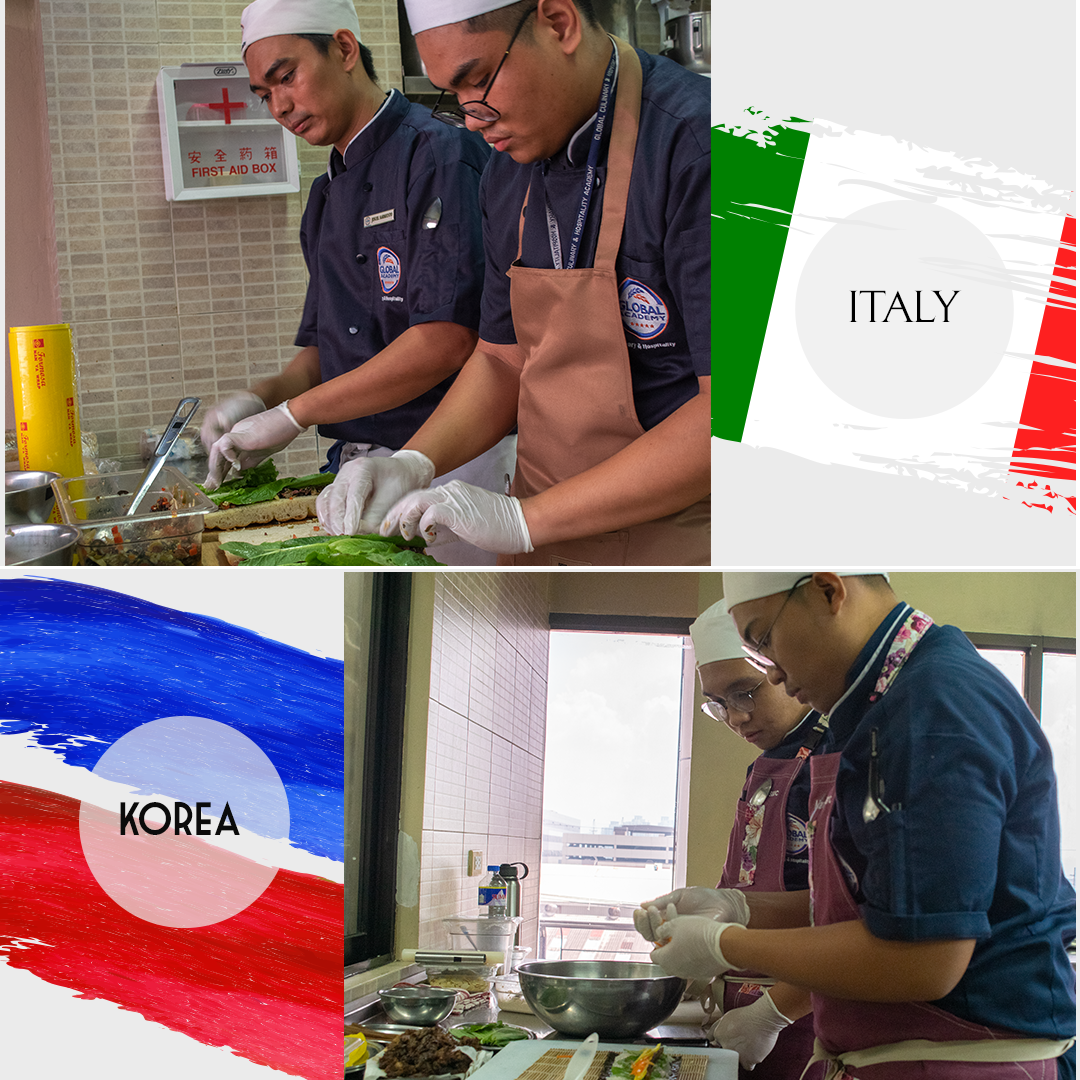 This is one of the occasions where difficult decisions are fun! Guests voted for the dishes they found most distinct and satisfying to their taste from an array of Eastern and Western delectables.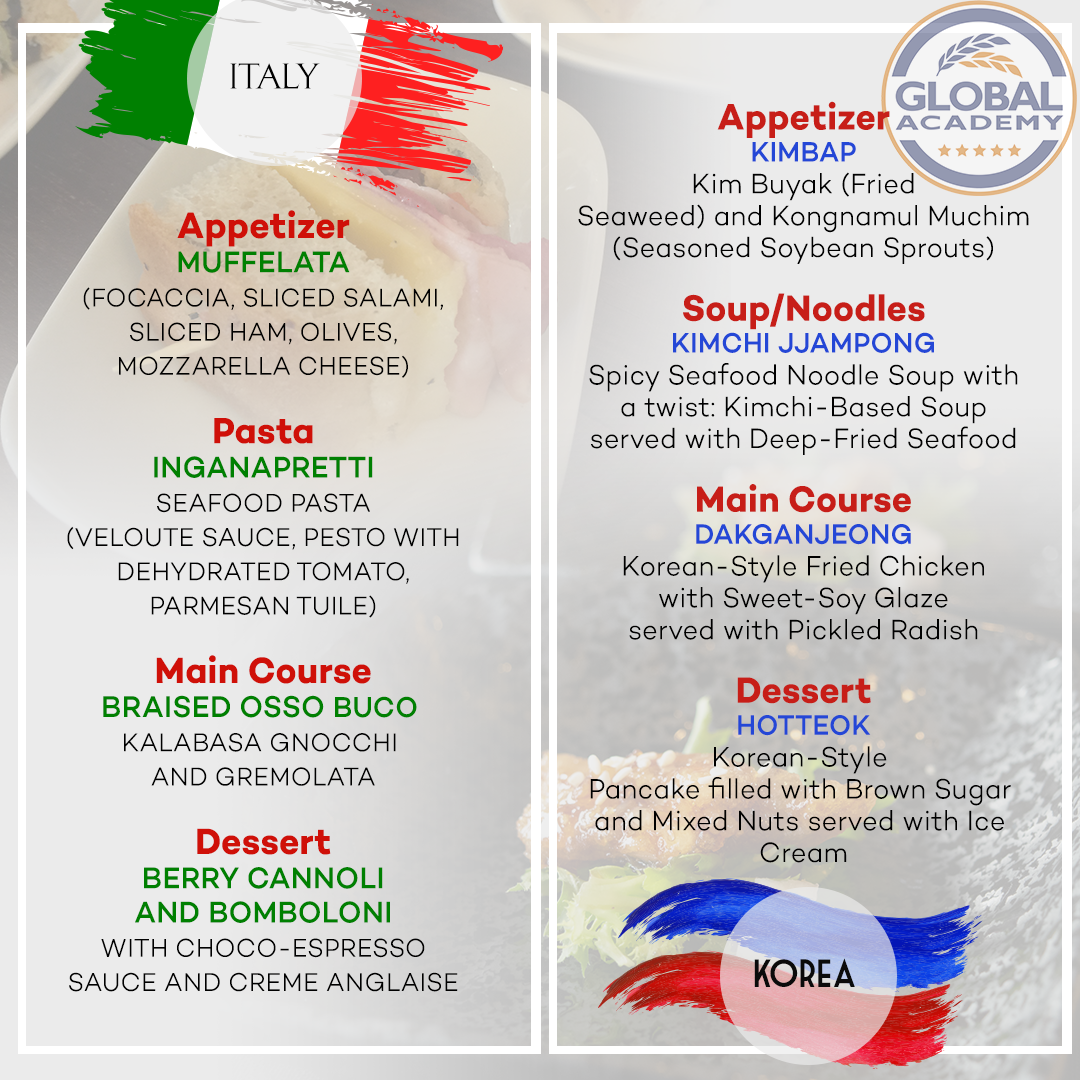 This extravaganza by the Global Academy's International Cuisines (IC) Batch 89 students featured a spectacular array of food, each group of students choosing between Korean and Italian cuisines. The young cooks built the menu, did their research, practiced, and produced exquisite results with the guidance of their Instructor, Chef Gigi Almeda.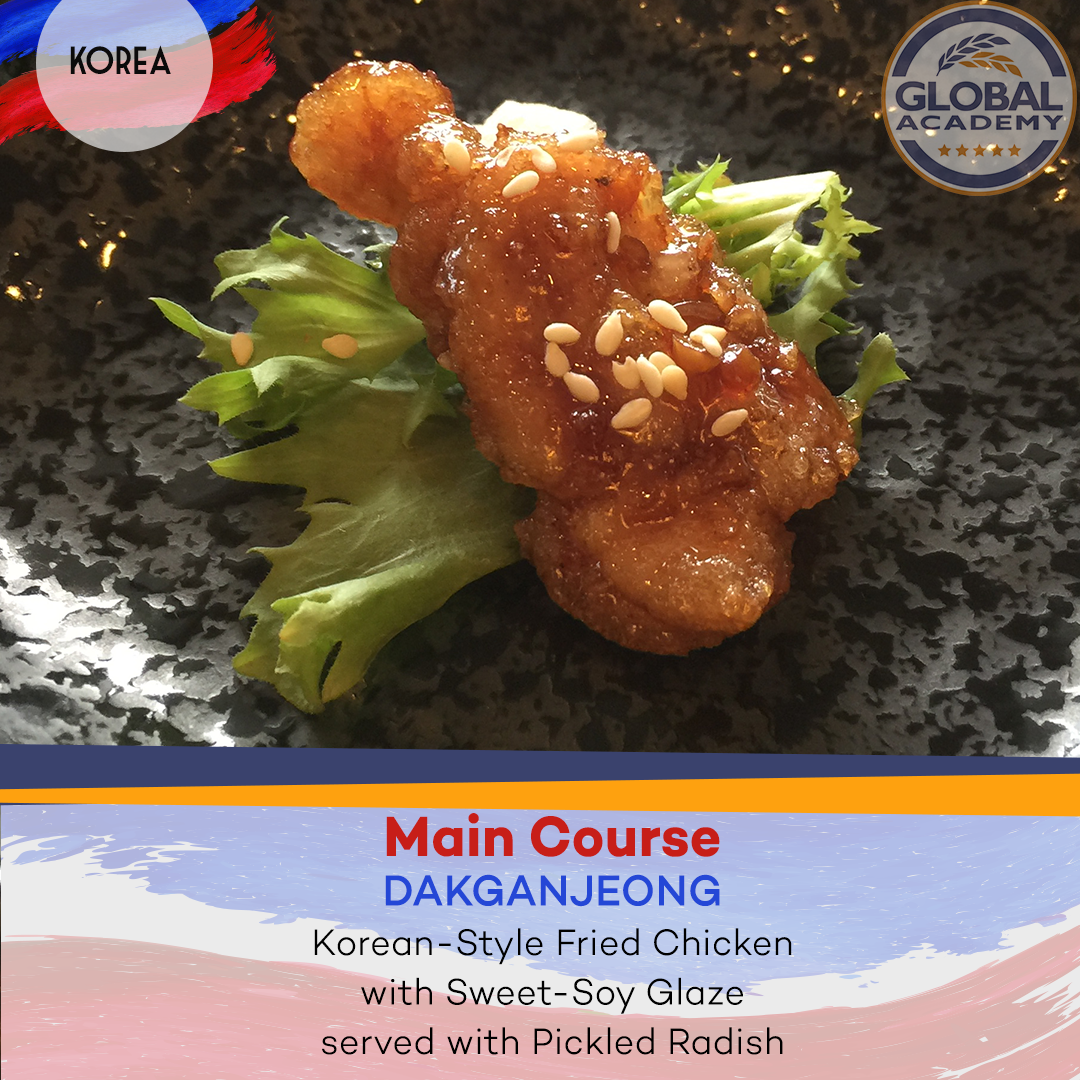 Off they went turning fresh ingredients into culinary delights using the world-class training they have acquired from their equally-exceptional Chef Instructors. The finished dishes were presented for sampling to eager guests, some of them proud parents of the talented students.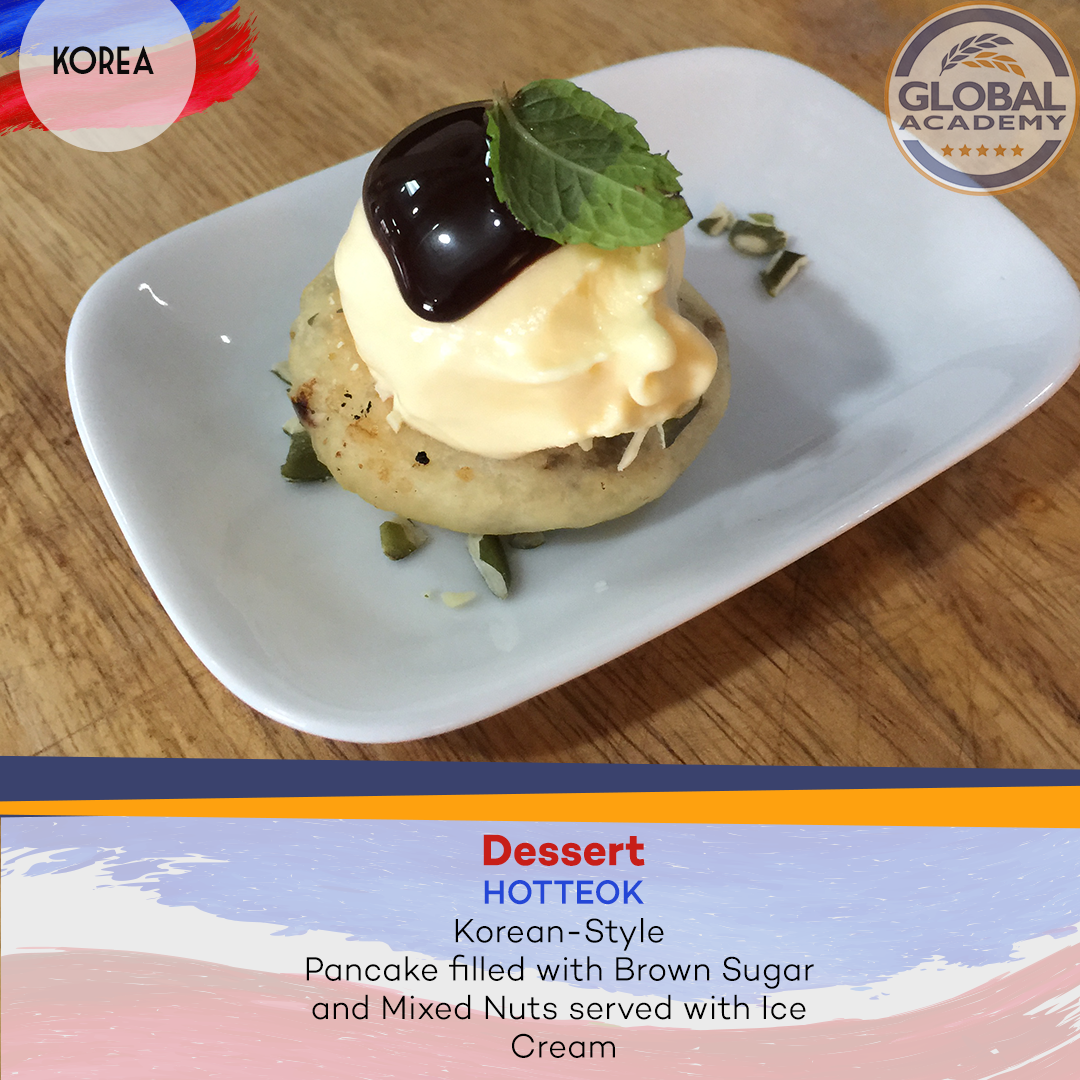 Team Italy got the most nods! Although one team won over the other, there wasn't a doubt that both groups of contenders performed excellently, with passions overflowing.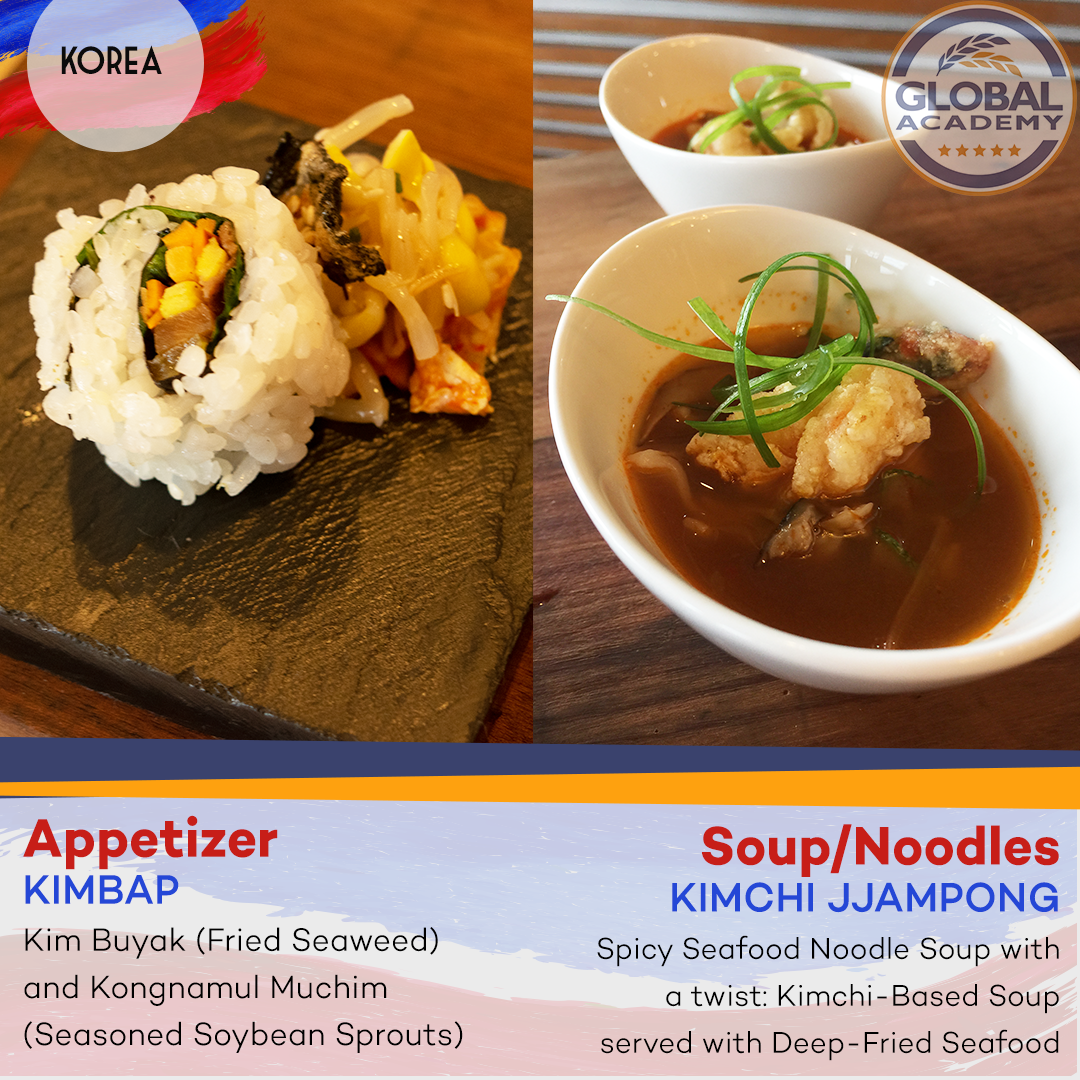 Feast your eyes on the flavorsome Korea vs Italy Food Fair handiworks!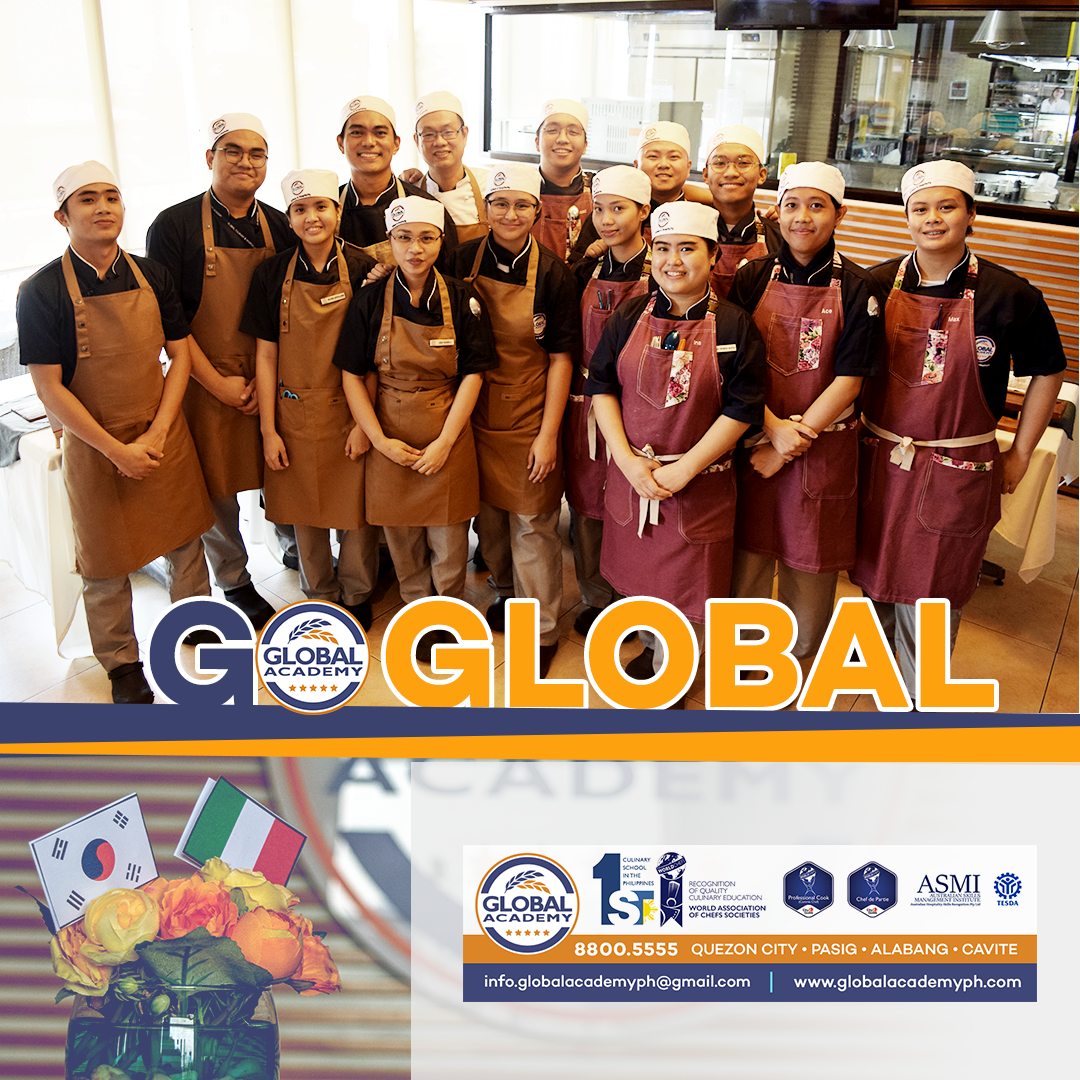 Go Global!