Roland Dizon
Roland Dizon
Posted Sep 11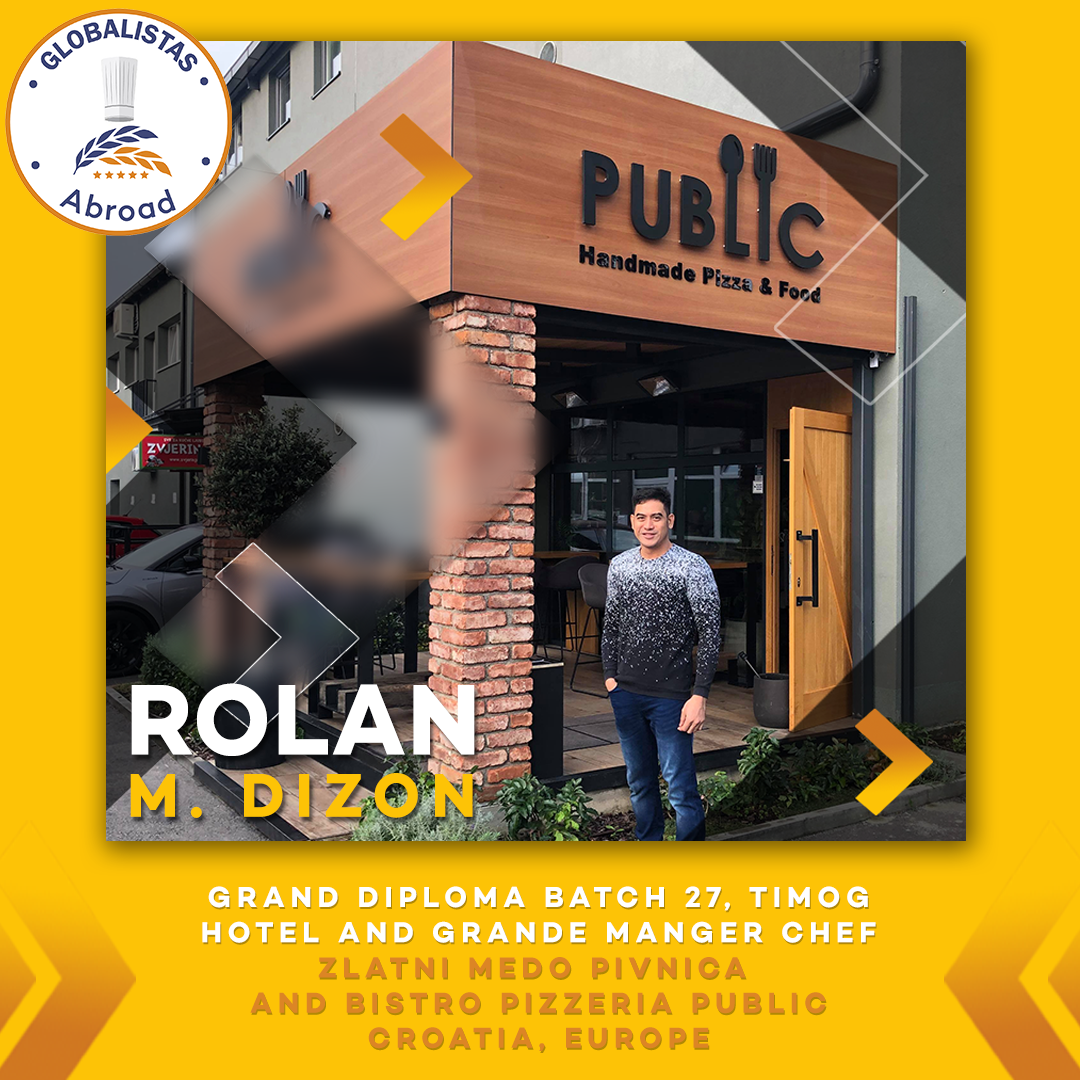 Working in a professional kitchen is challenging and demanding. Add cultural differences and working away from your home country and it could be daunting. Chef Rolan Dizon faces all these with confidence, thanks to his determination and acquired disciplines and skills training at Global Academy!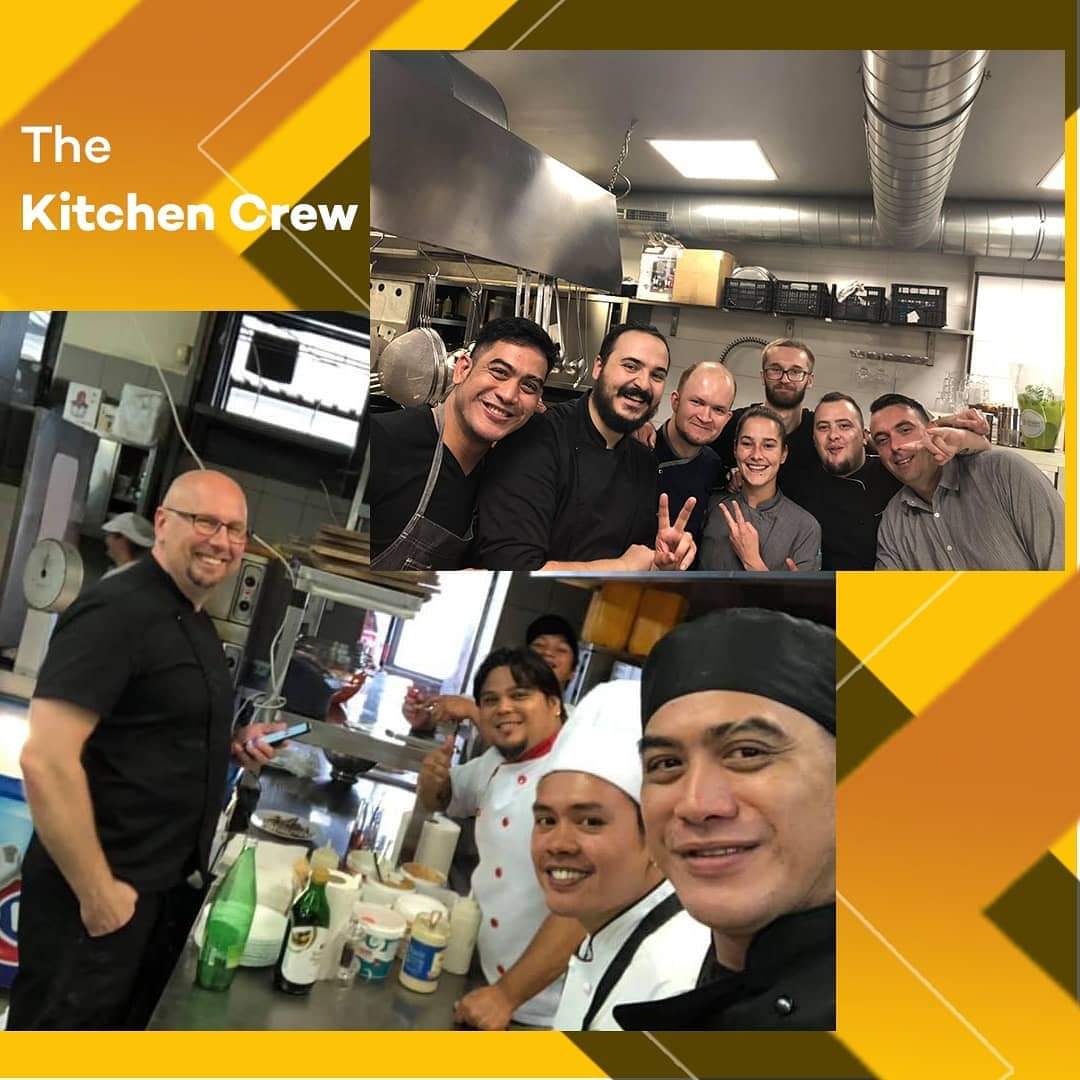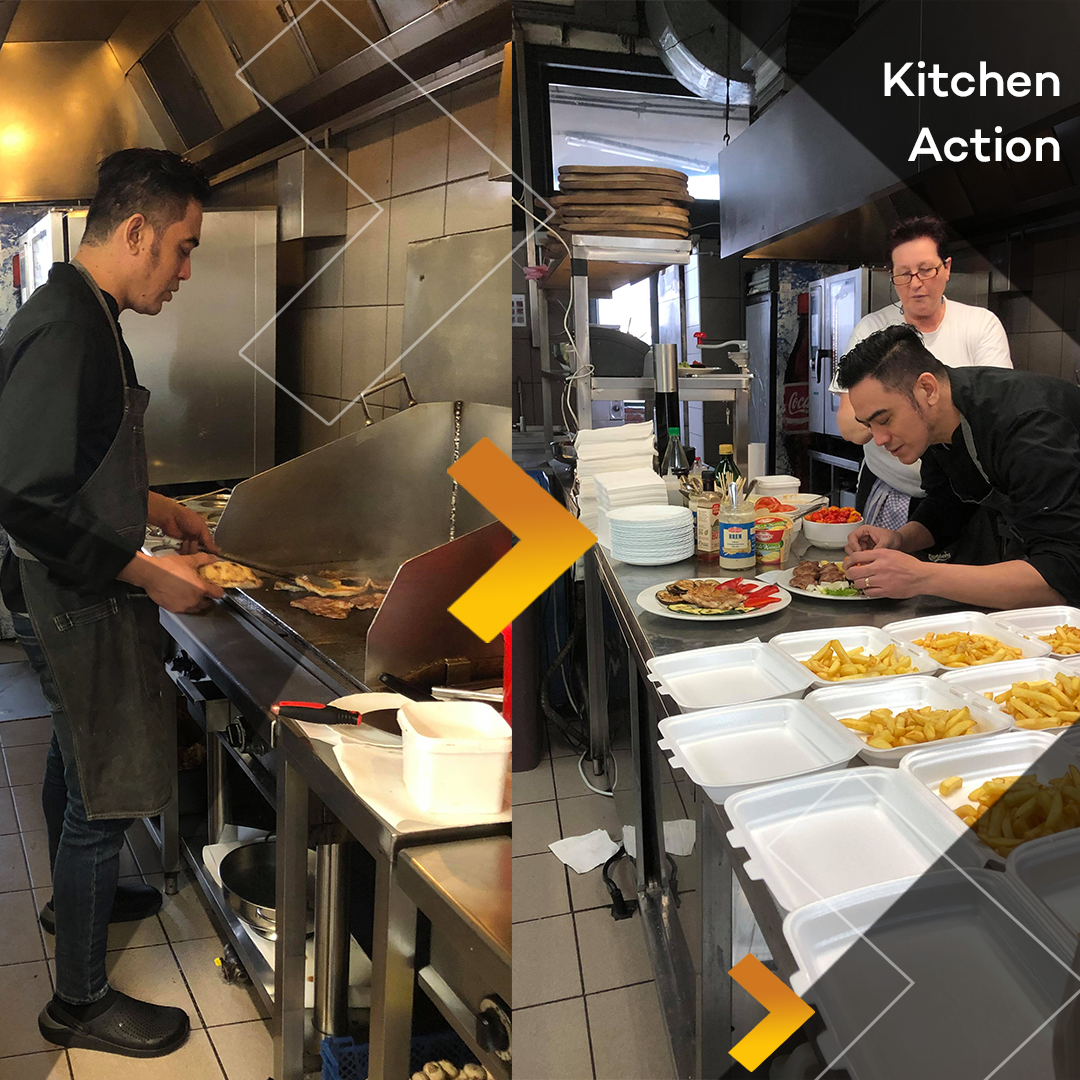 "I had to learn to speak Croatian, which I strive to be fluent in one day. It's a good thing though that we speak the same kitchen language, one that was taught to us on the onset of our sessions at Global Academy. Professionalism, world-class standards, discipline, and determination to fulfill customer demands with high-quality products are but a few of the languages we commonly speak in our dailies.
Listening intently to instructions is also one of the Global Academy trainings that I am able to put to full use in this European kitchen. I have been thoroughly trained and exposed, and now I am able to minimize the unexpected."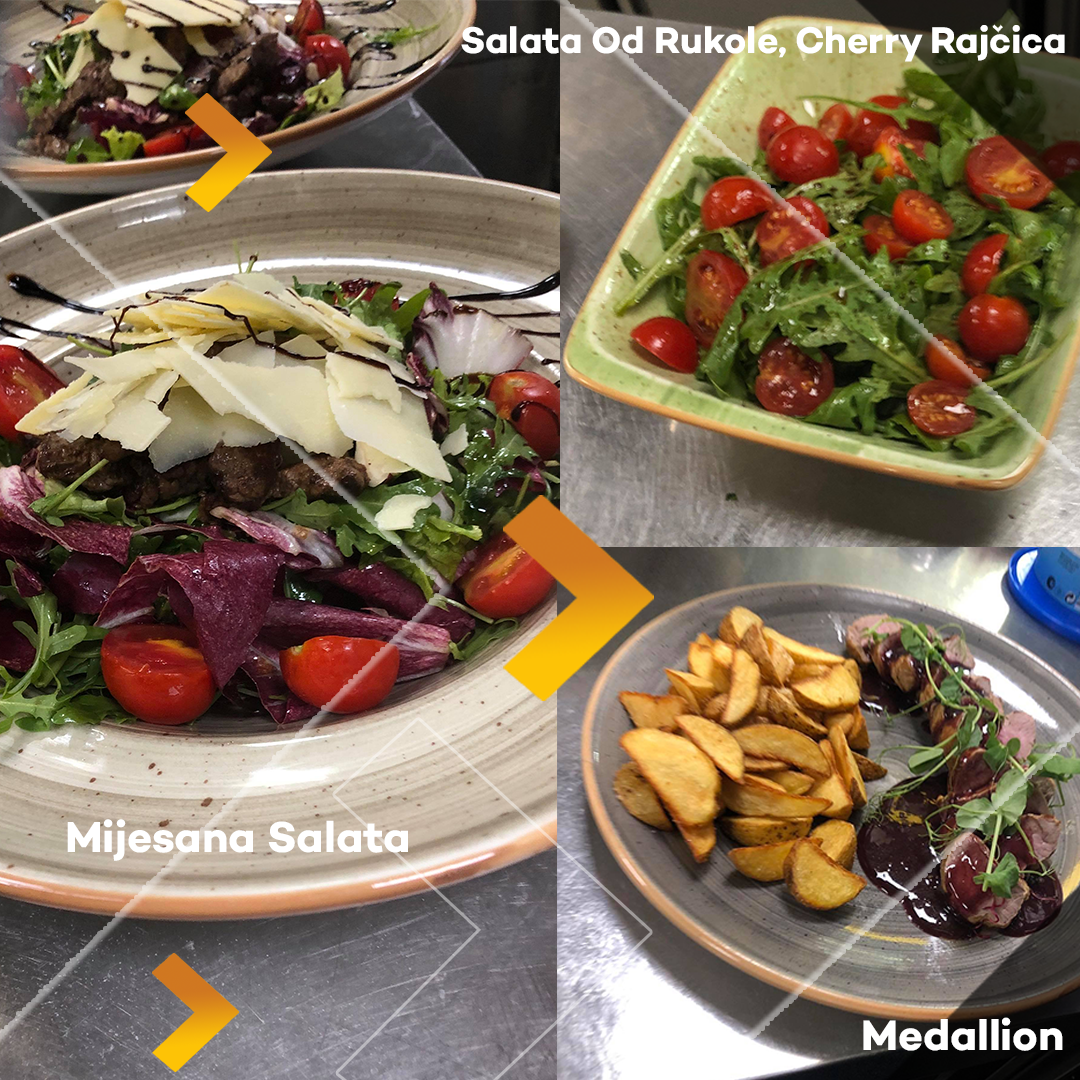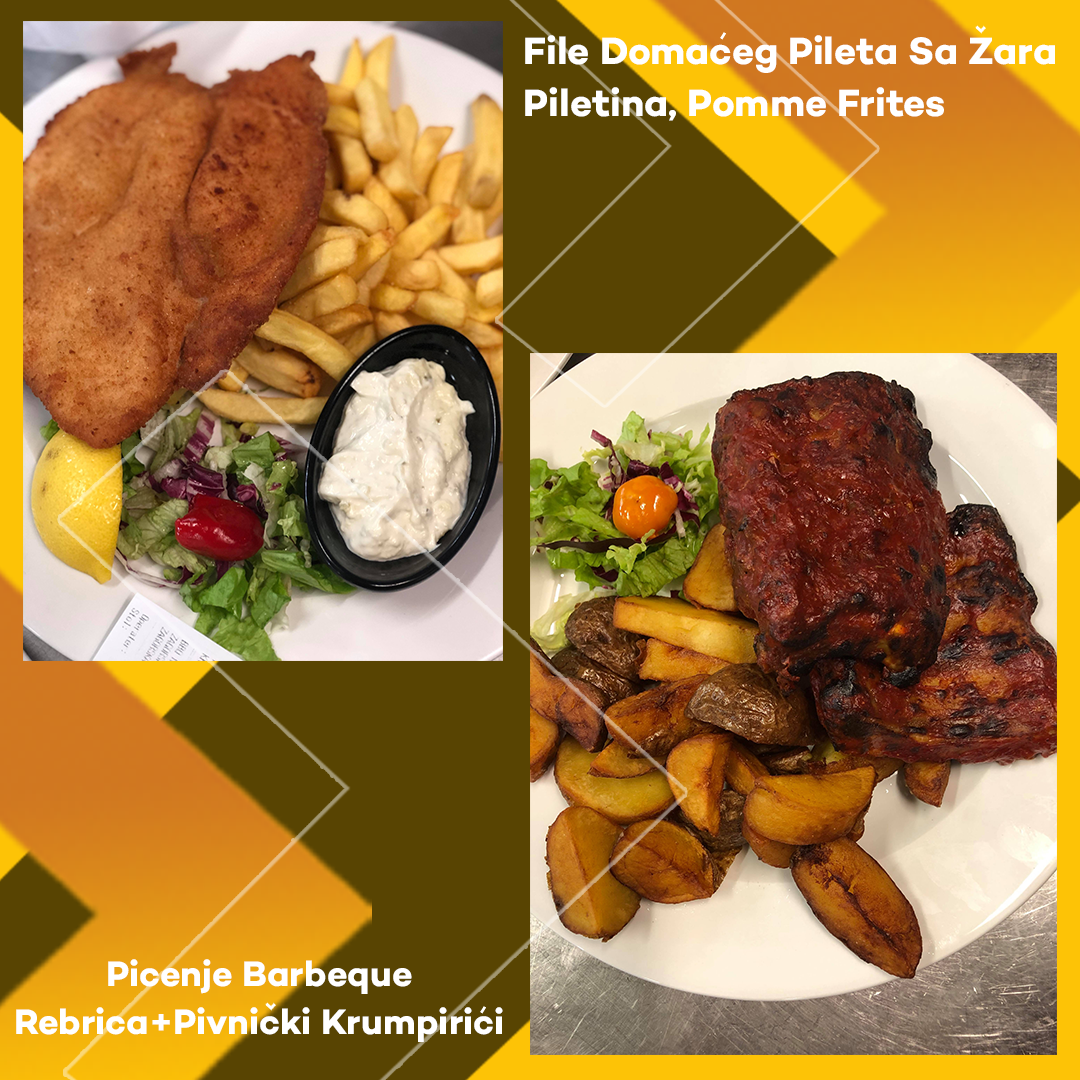 This Globalista who makes its alma mater proud looks to have his own restaurant one day. With his educational background and self-development with his present endeavor, this dream is not too far off.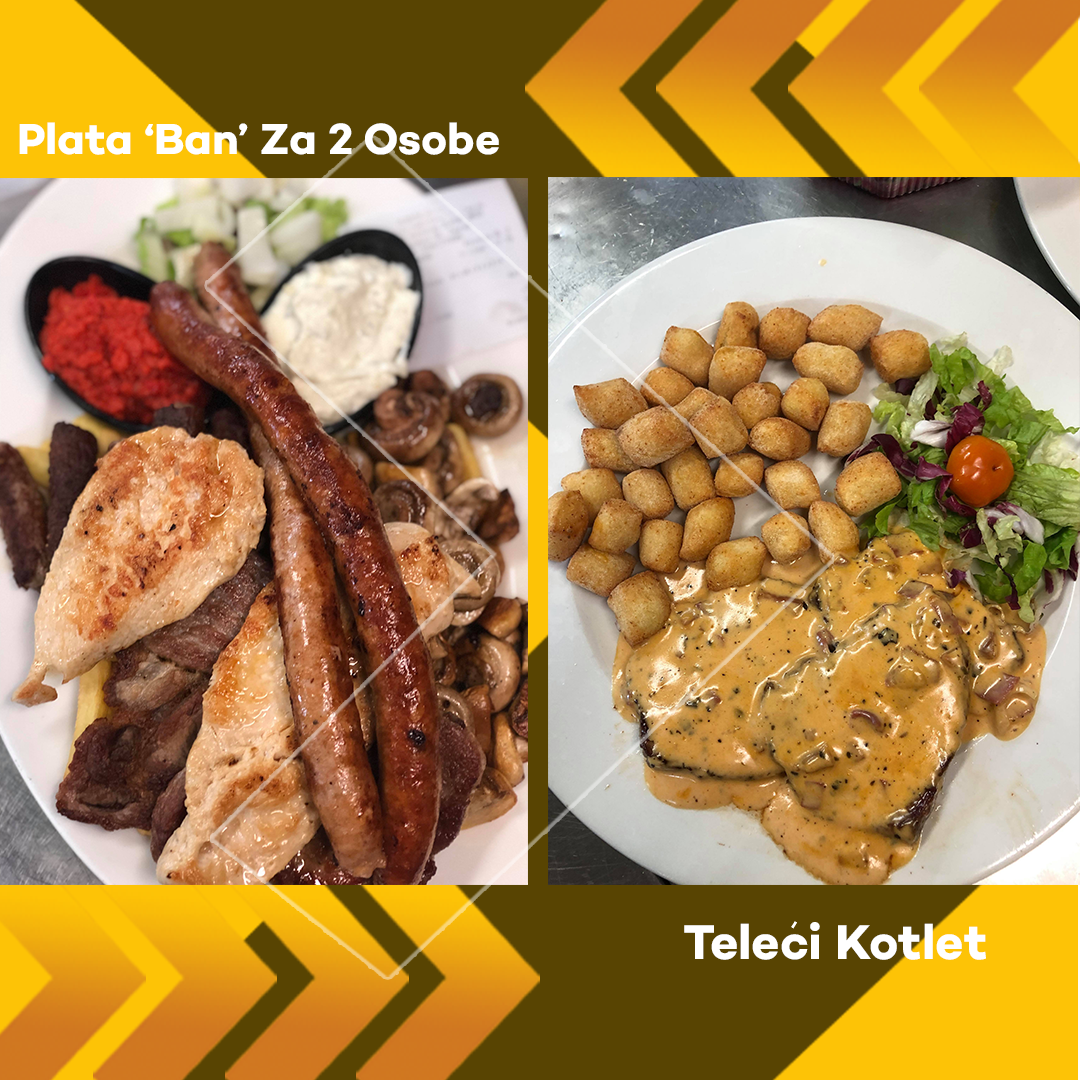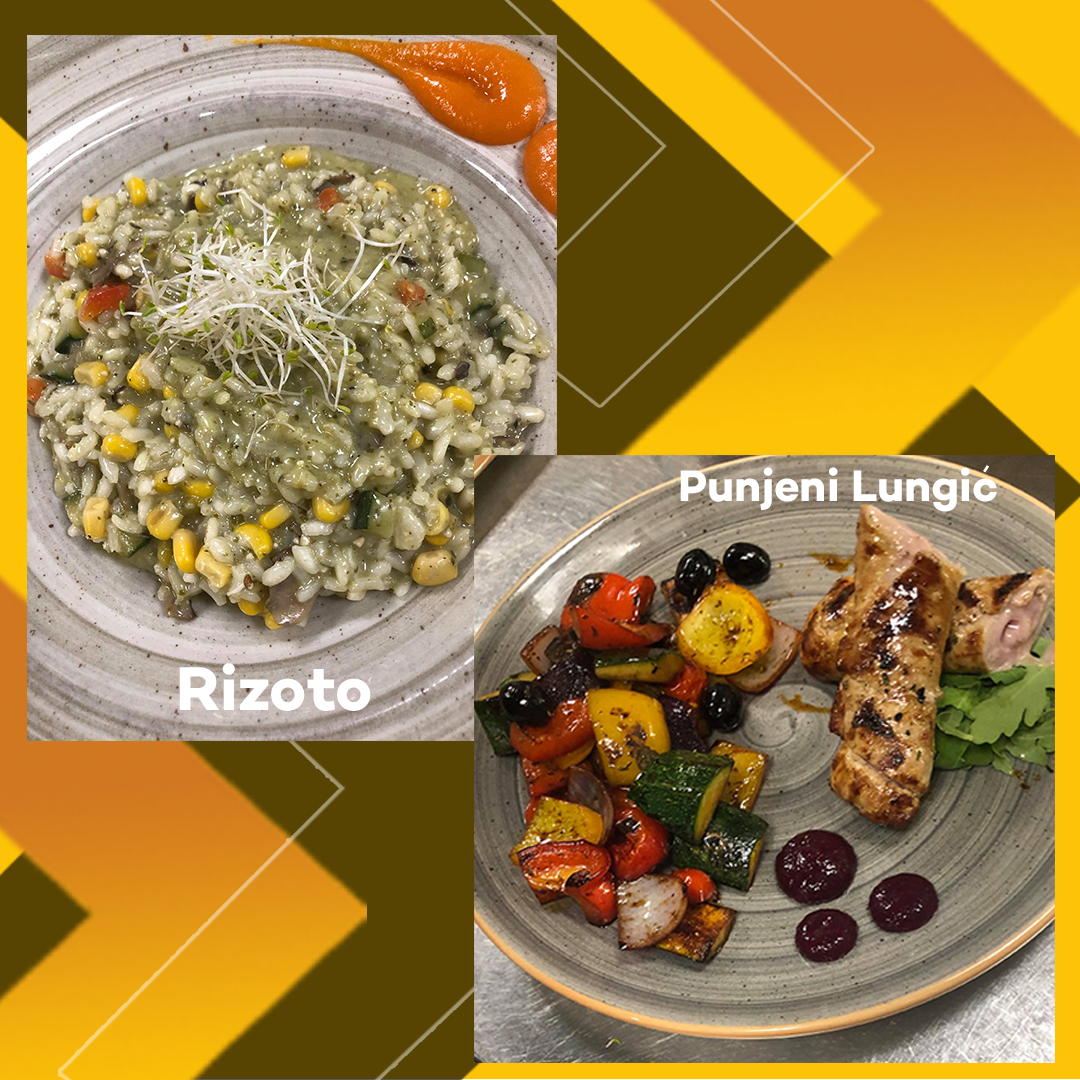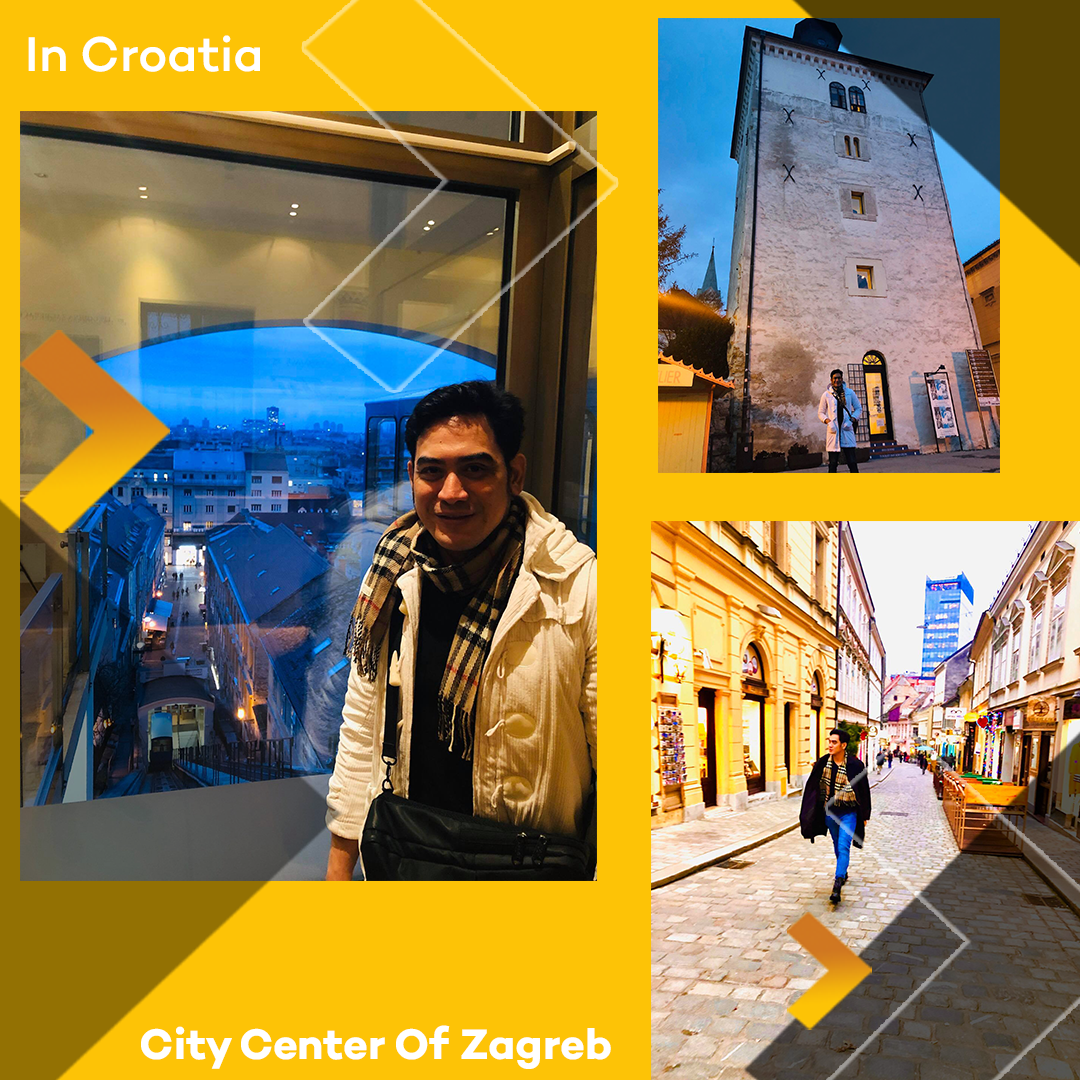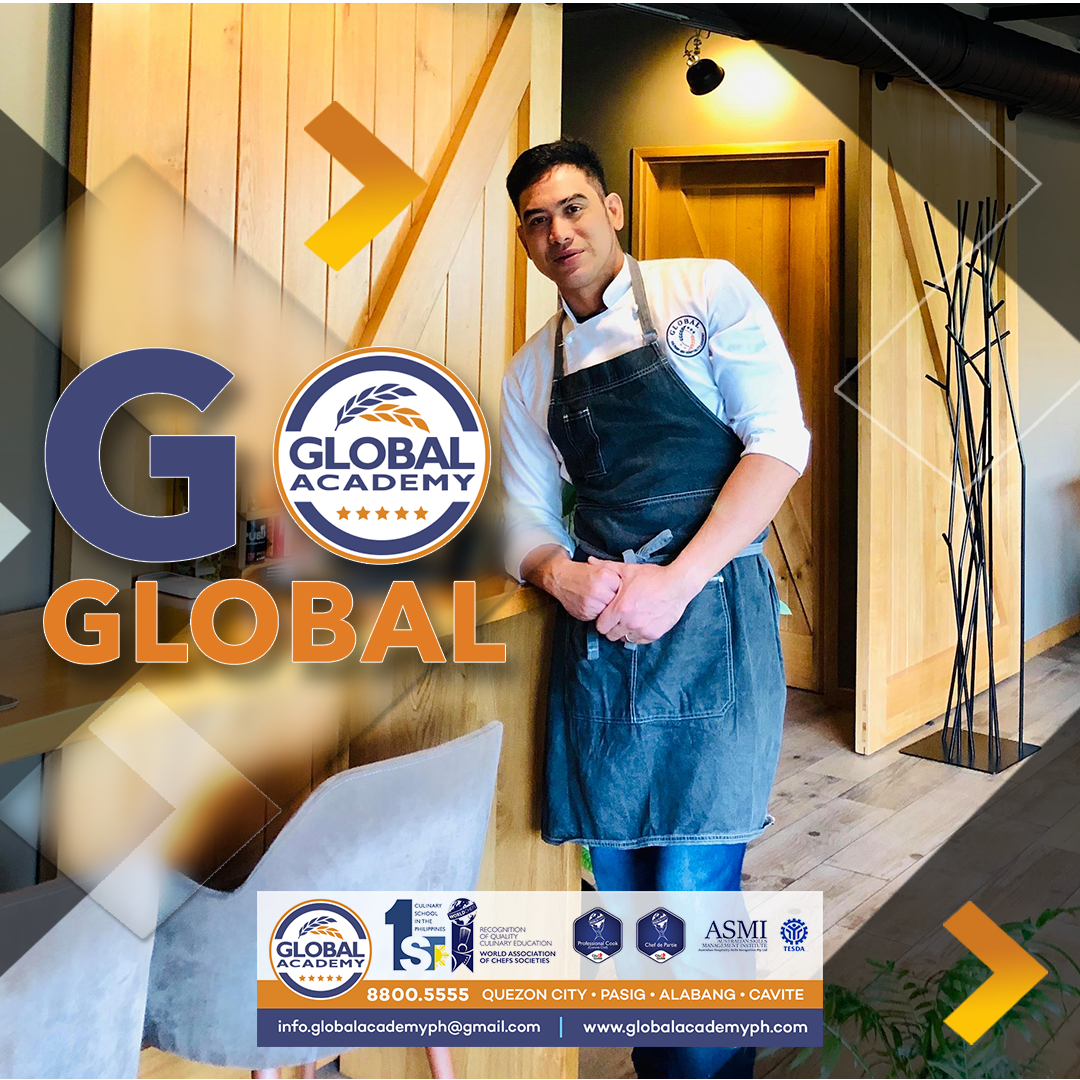 Go Global!