FRONTLINERS' PROGRAM
FRONTLINERS' PROGRAM
Posted Dec 28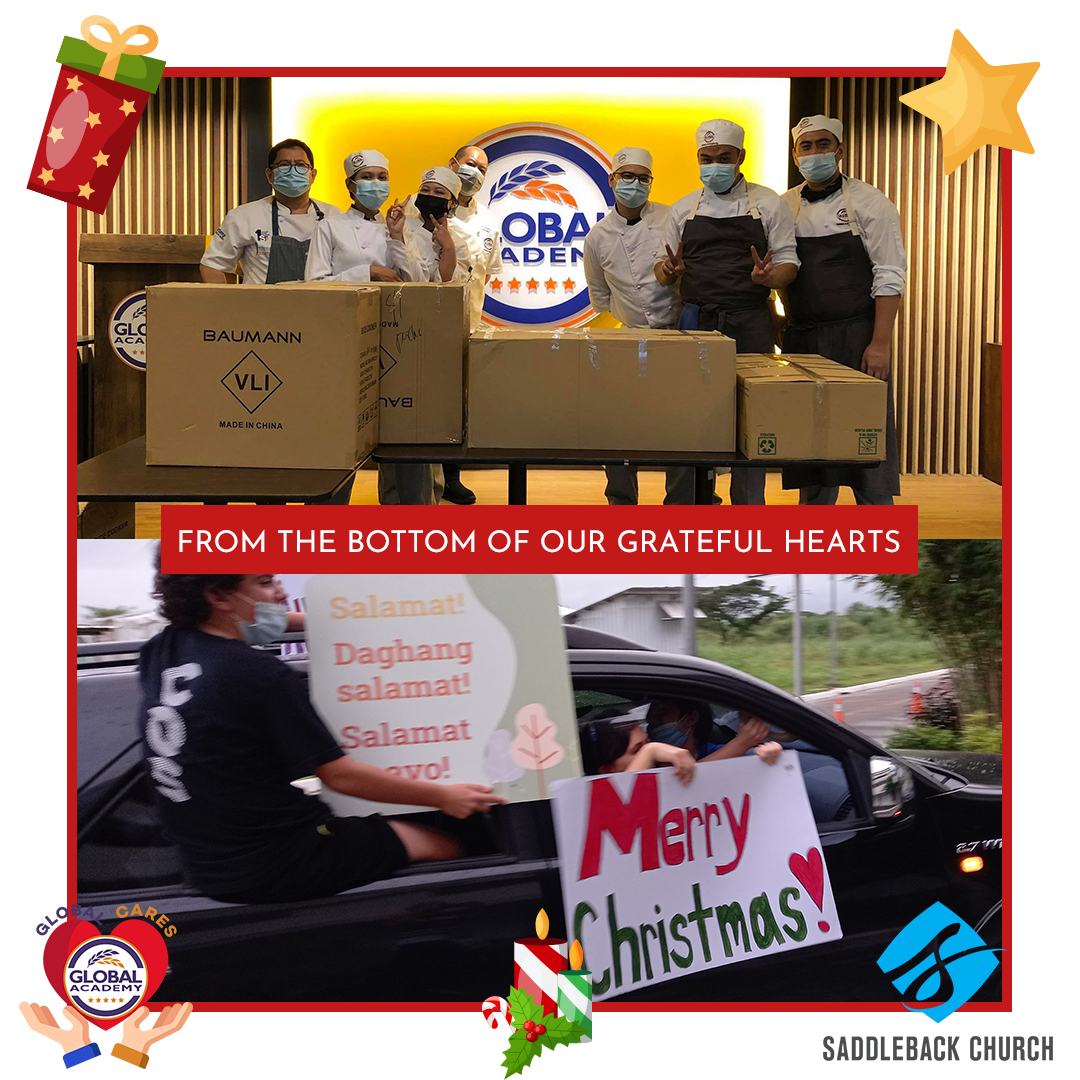 To say that our medical frontliners are selfless and courageous is an understatement - the focus on the lives they vow to save are mindless of the imminent risks on their own lives. A collaboration between Global Academy Cavite and Saddleback Church Santa Rosa to the frontliners of Qualimed and The Medical City last December 19, 2020 aimed to encourage these heroes with a lively display of gratitude.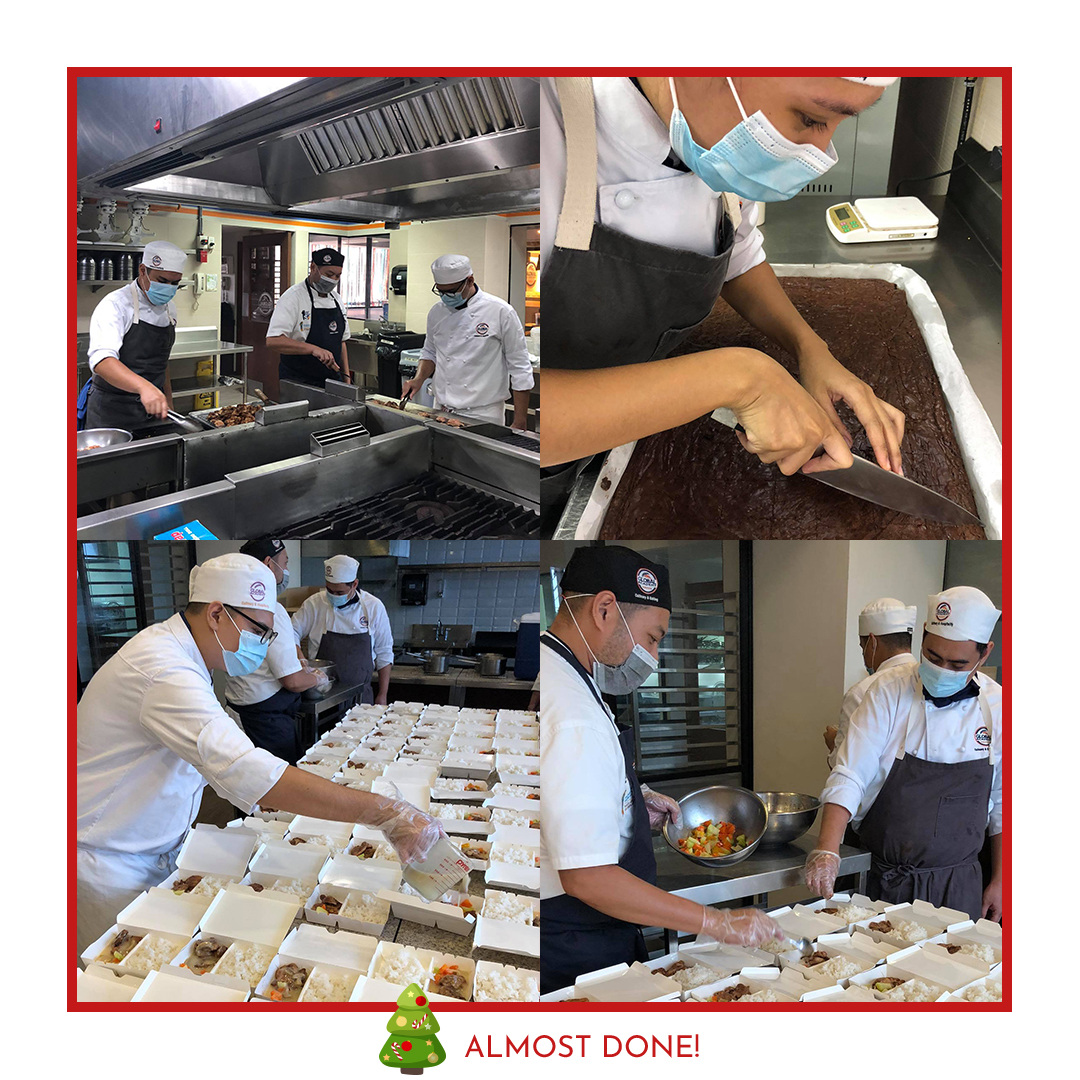 Before dawn, the students of Global Academy, Cavite, led by Head Chef Vic Sanchez were turning the kitchen heat up, sharing of themselves and their hearts through skills they were well trained for. While the food was being prepared, the members of the Saddleback Church Santa Rosa were gearing up for the Gratitude Parade which culminated in a concelebrated blessed meal-and-music celebration at the Medical City.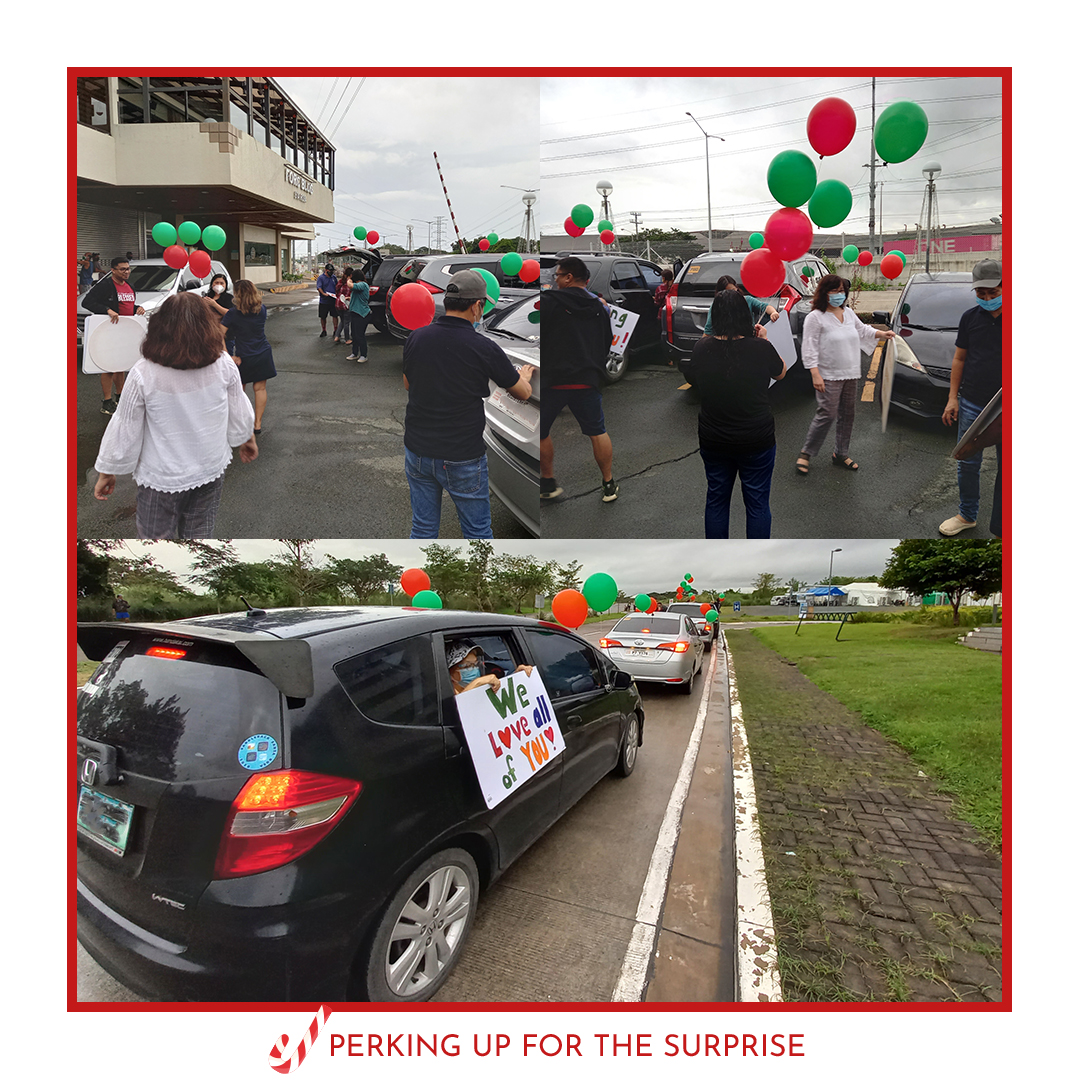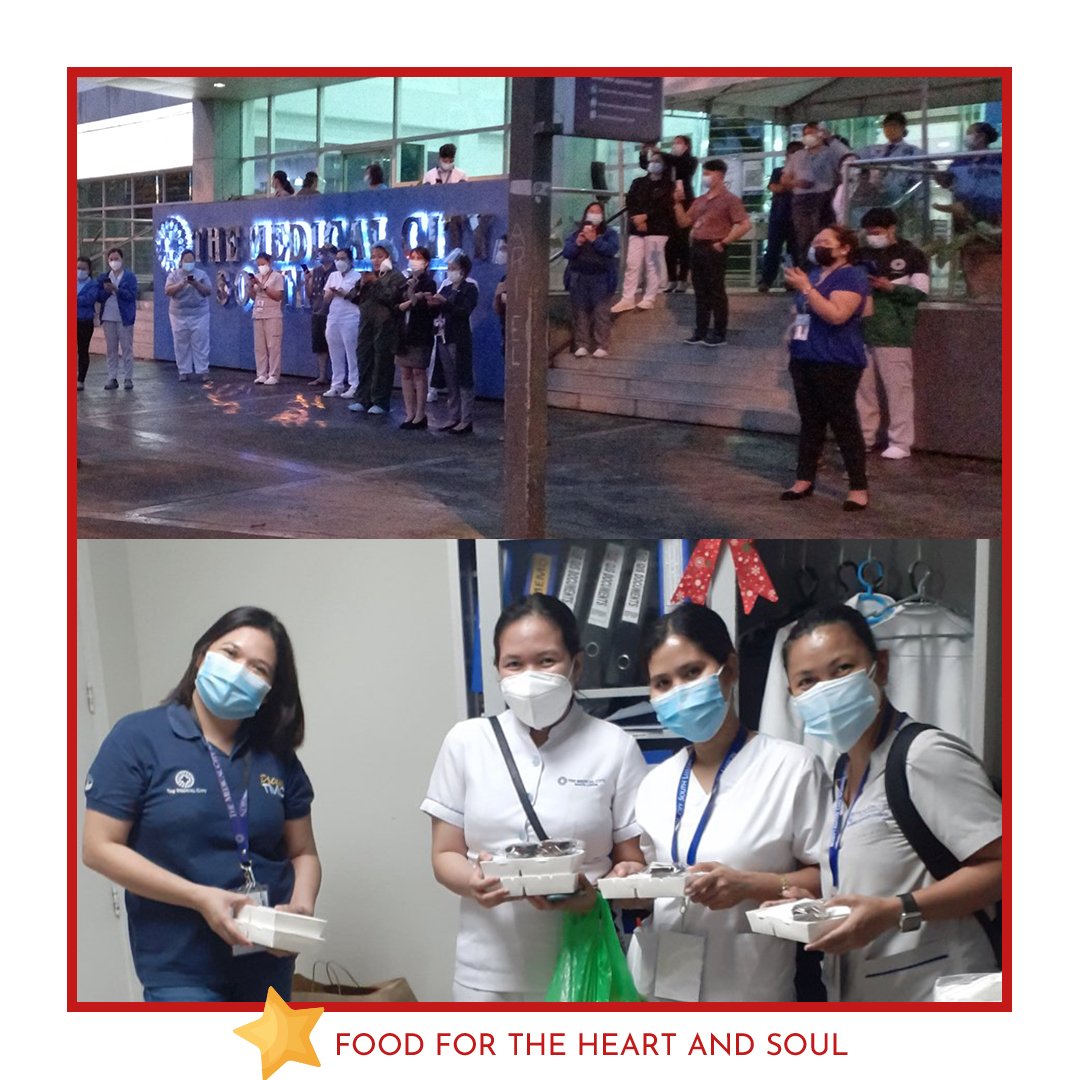 This is but one day in the lives of our medical heroes who have selflessly and continuously turned nights to days, sicknesses to good health, sadness to joy, who never gave up in the name of saving lives. Let's continue to encourage them in every way we can.