Elizabeth Reyna Santos
Elizabeth Reyna Santos
Posted Jan 4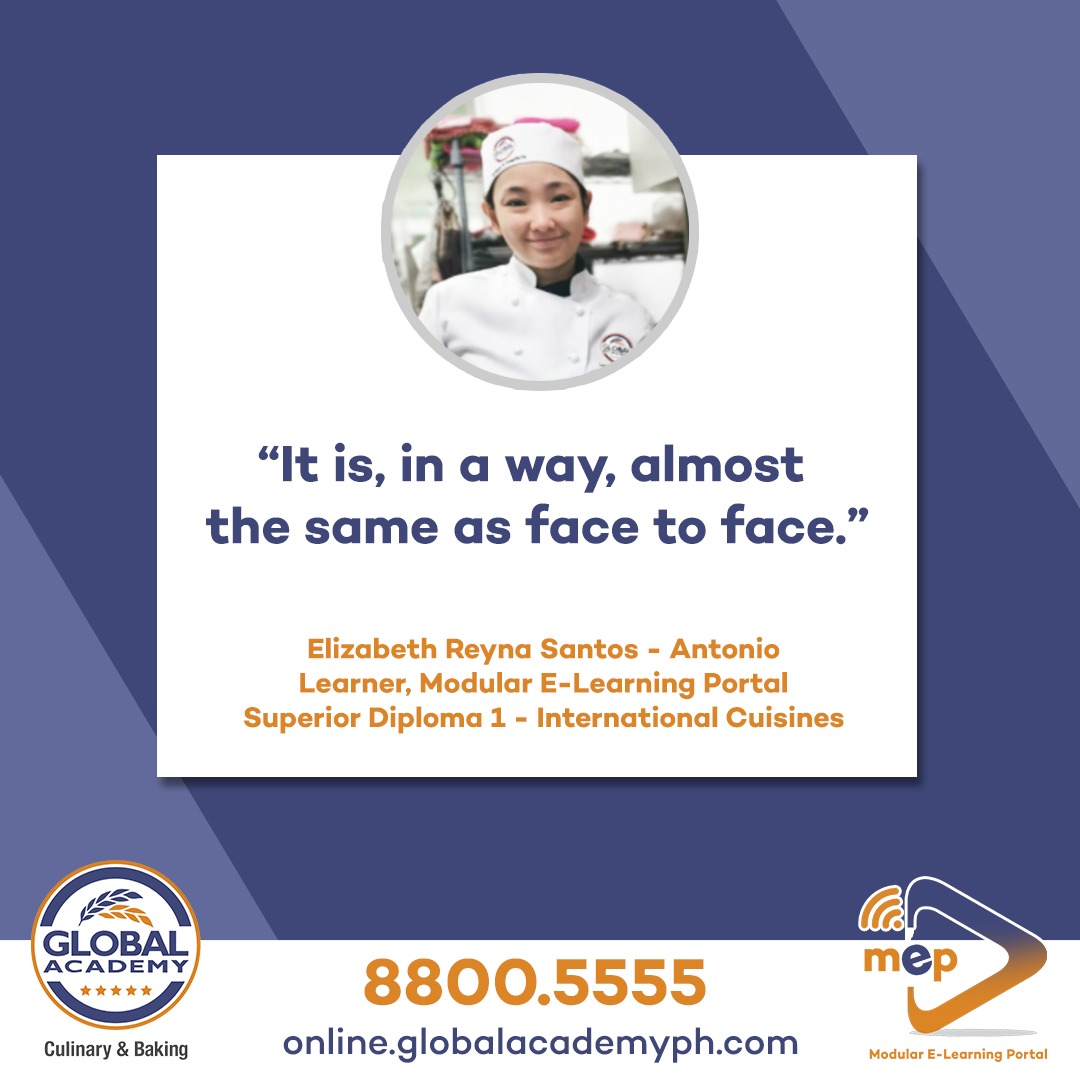 Former flight attendant Elizabeth Reyna Santos-Antonio has ventured into the baking business and wisely chose Global Academy's Modular E-Learning Portal (mEp) for world-class training!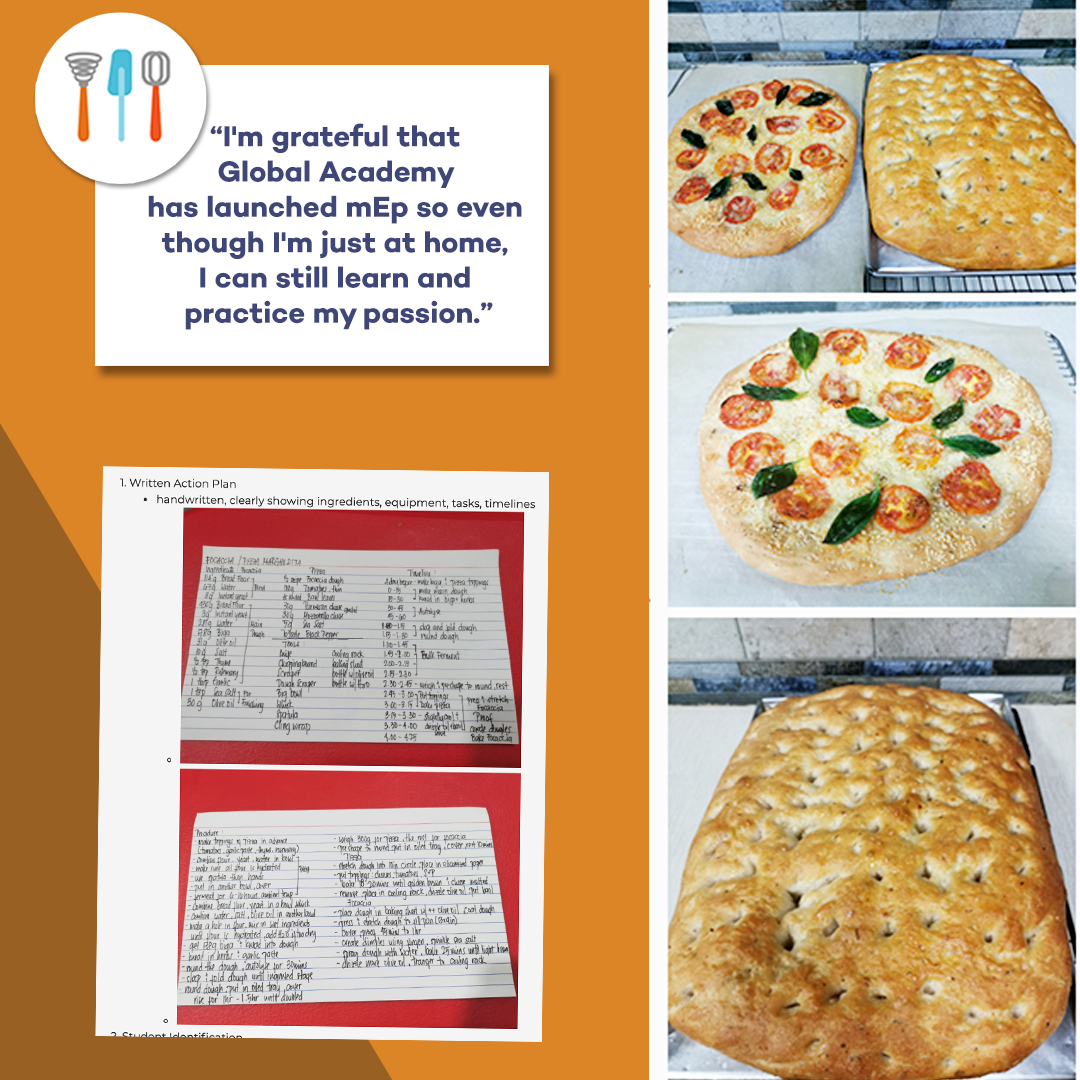 She shares a past experience which helped her seal the deal. "I have already seen Global in action, how the instructors can push students to really strive for their best. The instructors are very passionate in teaching their students. They all have their own unique experiences and techniques to share with students. I can say that they were able to build a portal wherein students will feel like we are in a normal situation, minus the face to face activity."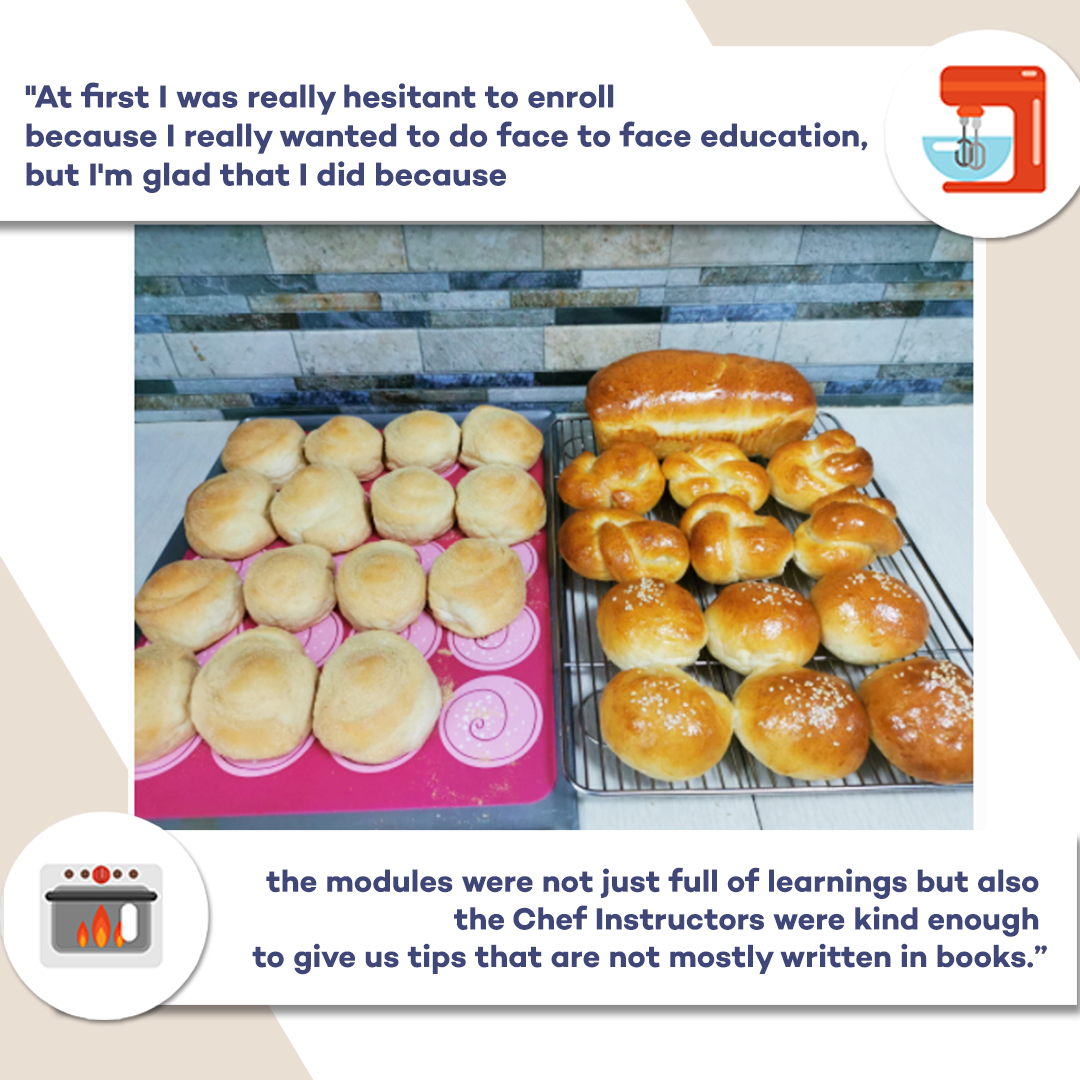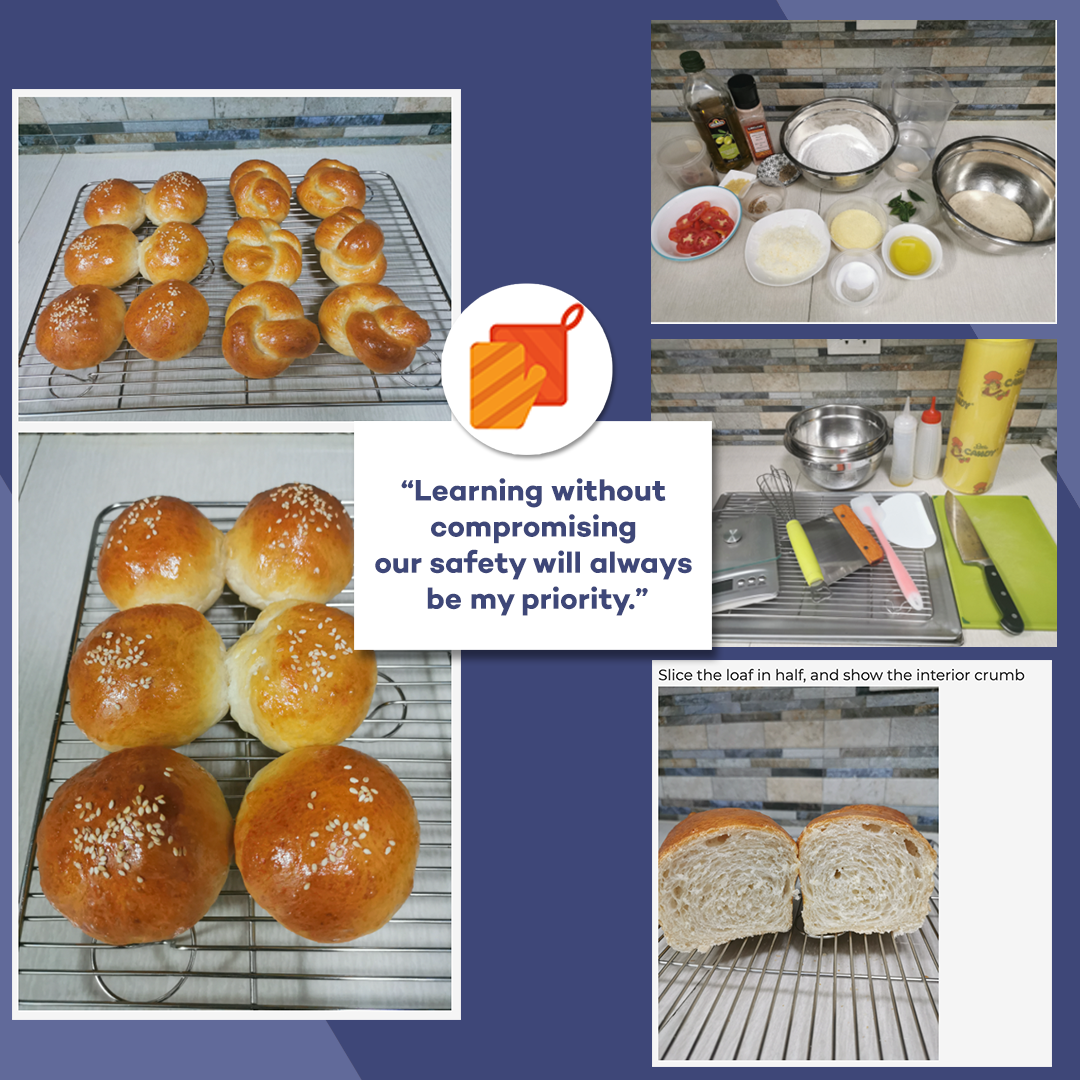 Apply and Enroll Now! online.globalacademyph.com
Go Global!