PLANT POWER DAY
PLANT POWER DAY
Posted Mar 6
Global Academy joins the world in celebration of Plant Power Day!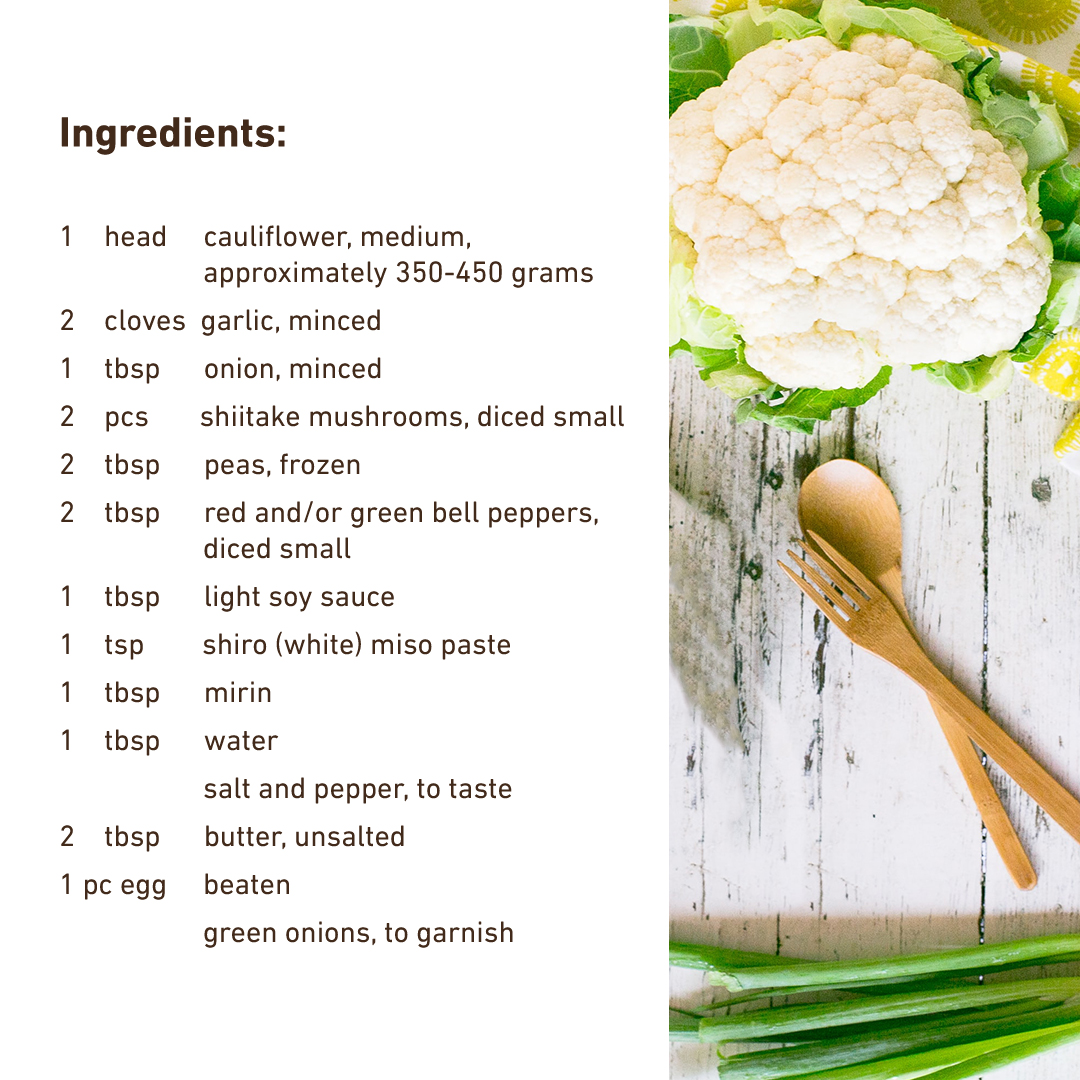 Join this merriment by trying out this Academy-borne recipe for Cauliflower Fried Rice. It is a delicious, easy, and interesting-to-make lacto-ovo vegetarian dish for your household or to send to your beloveds.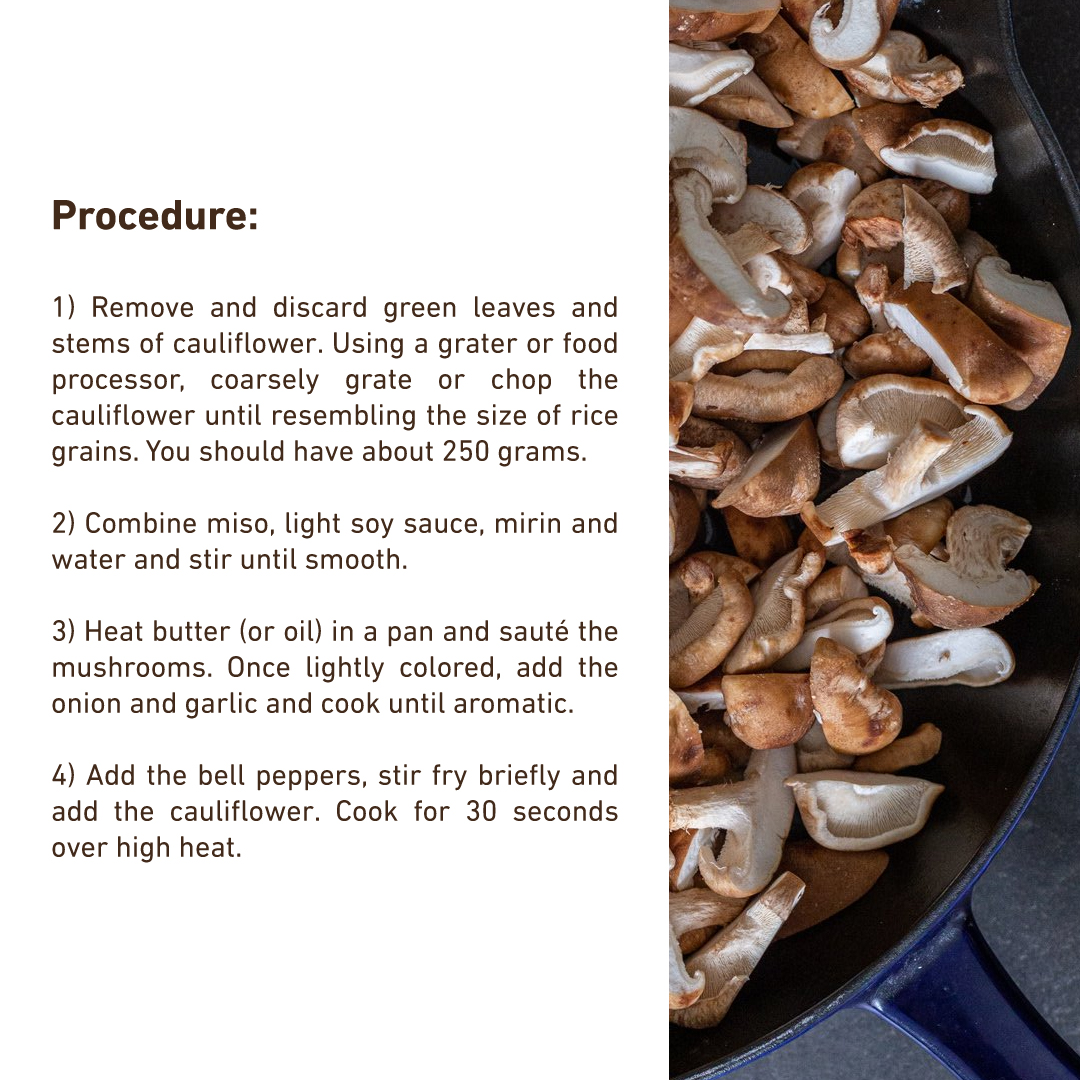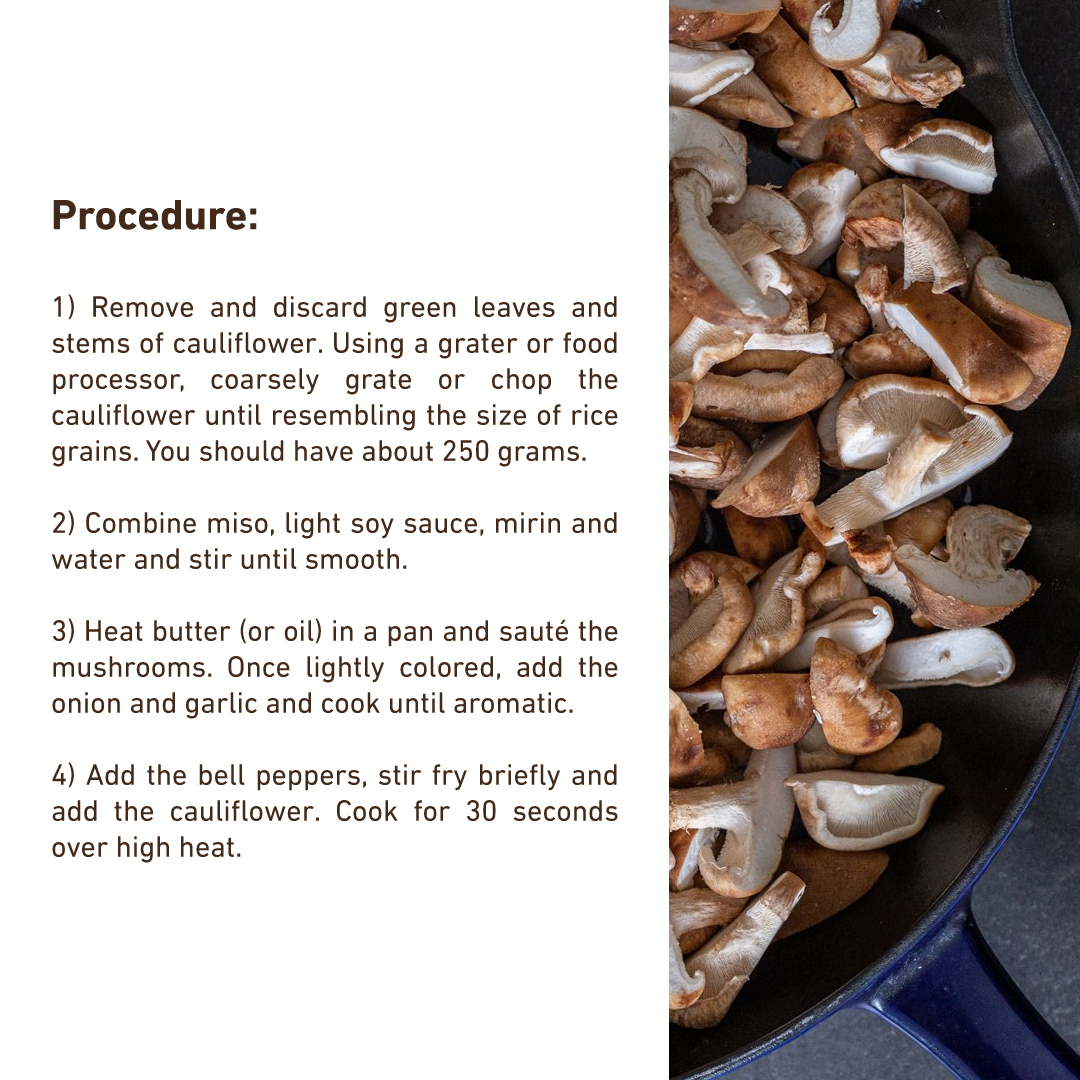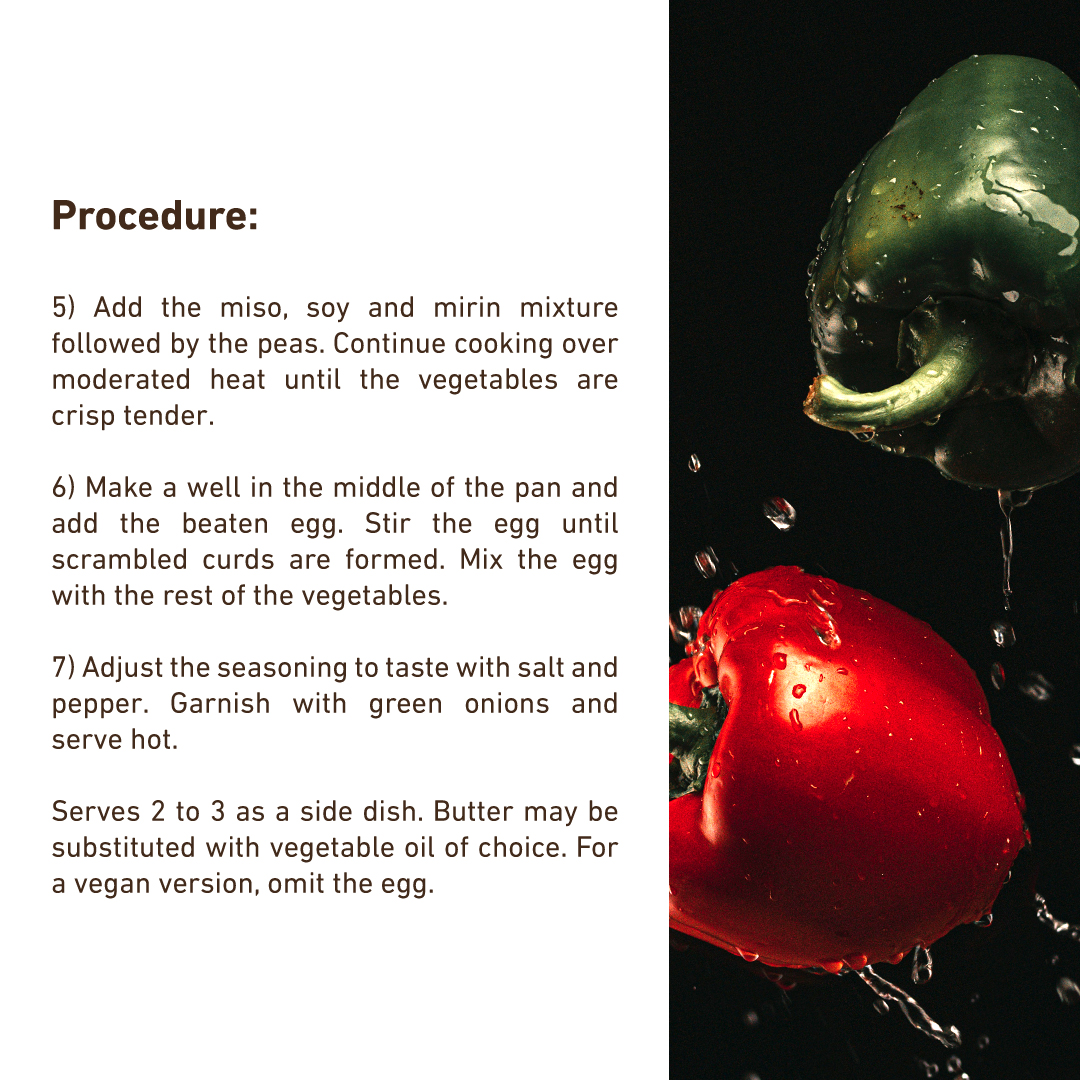 Cheers to the delicious life! Stay healthy and safe!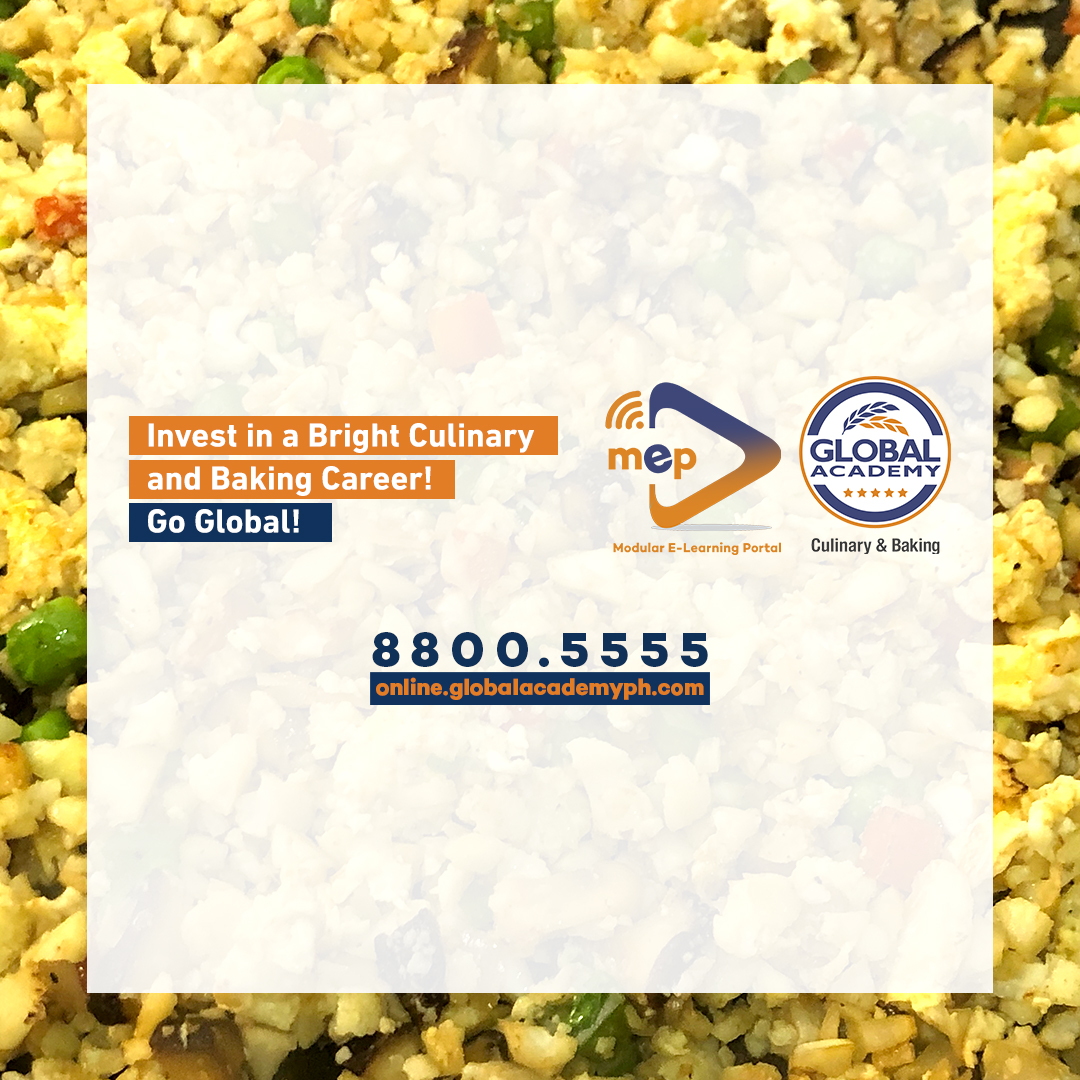 #YouDeserveWorldClass
#GlobalAcademyCookandBake