Sinigang Shooters
Sinigang Shooters
Posted Mar 14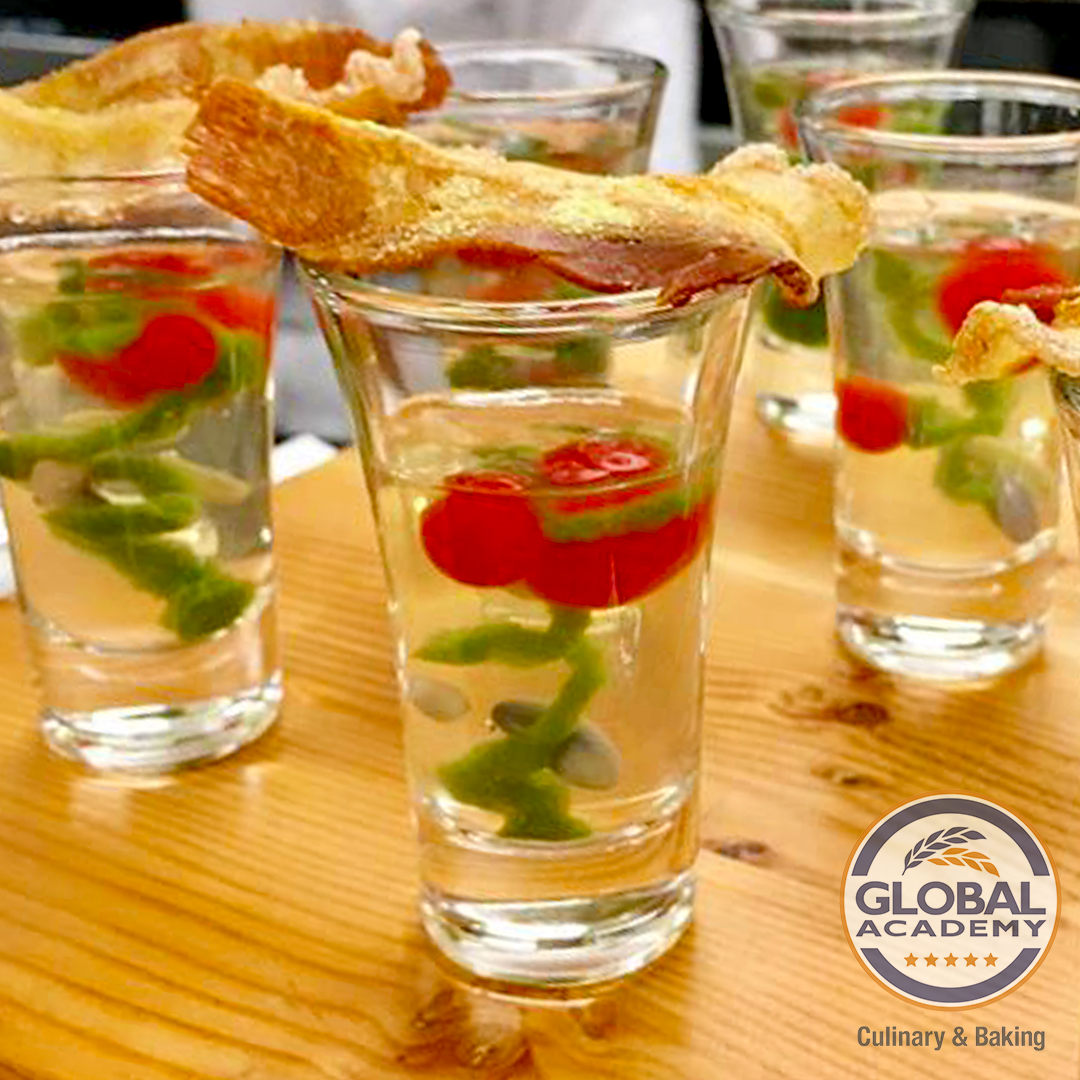 At Global Academy, we teach the creation of progressive dishes with all due respect to the origin of each dish.
This version of Sinigang na Baboy for example, puts together the principles of suspension and filtration techniques. This makes for an interactive buffet item – a crunchy bite chased with a slurp! All these progressions, with the original flavors of the iconic sinigang remaining intact.
This is the creative discipline that we set at Global Academy.
Go Global!