MOTHER'S DAY PROMO
MOTHER'S DAY PROMO
Posted May 2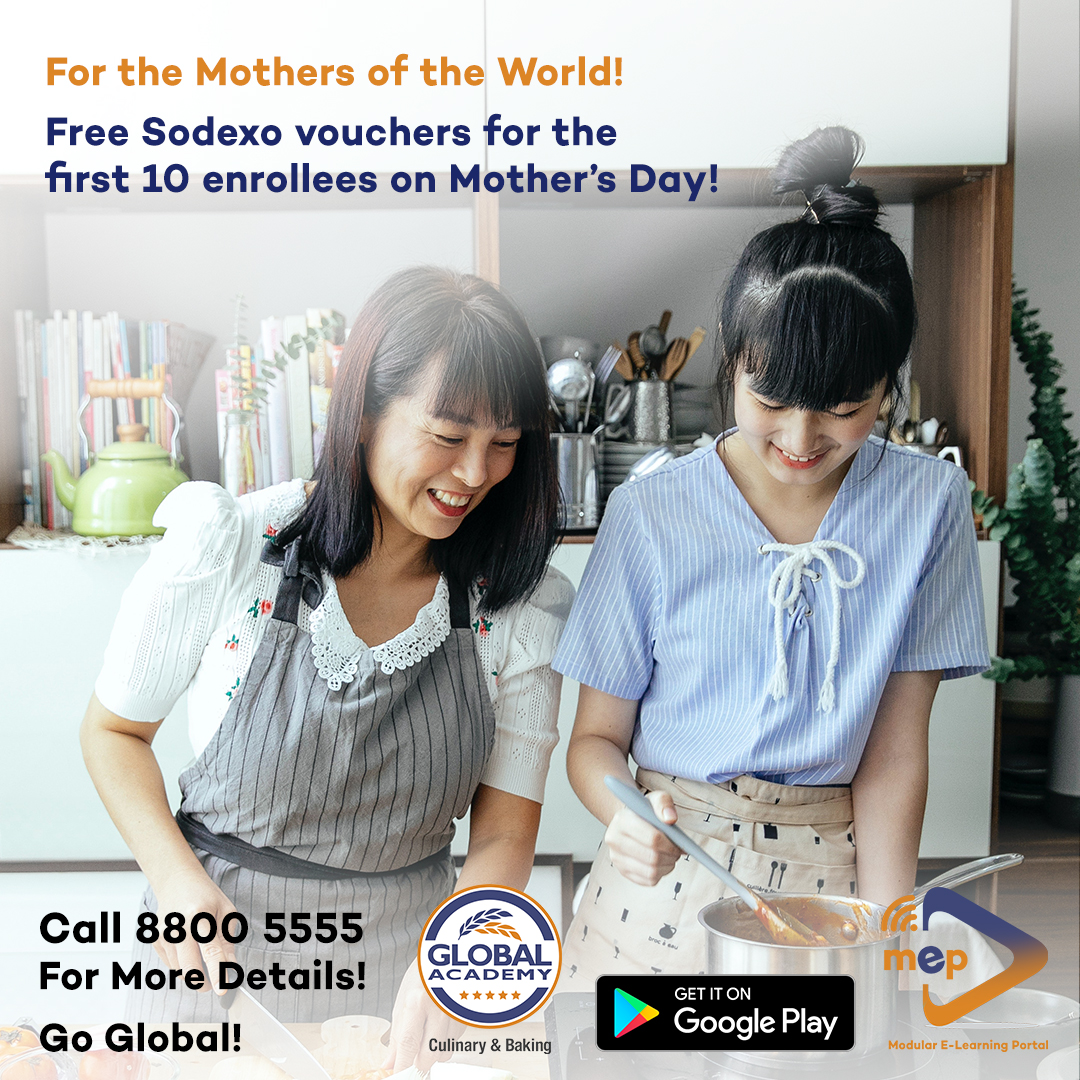 Mothers, single moms and working moms - no gift on earth can match
who you are and what you do for your family. For your world-class
culinary and baking dreams however, Global Academy gives you
freebies and giveaways when you enroll on your day!
Call us and a Brand Ambassador will tell you more!
Go Global!
8800-5555
Online.globalacademyph.com