Mitchel Cruz Obispo
Mitchel Cruz Obispo
Posted May 20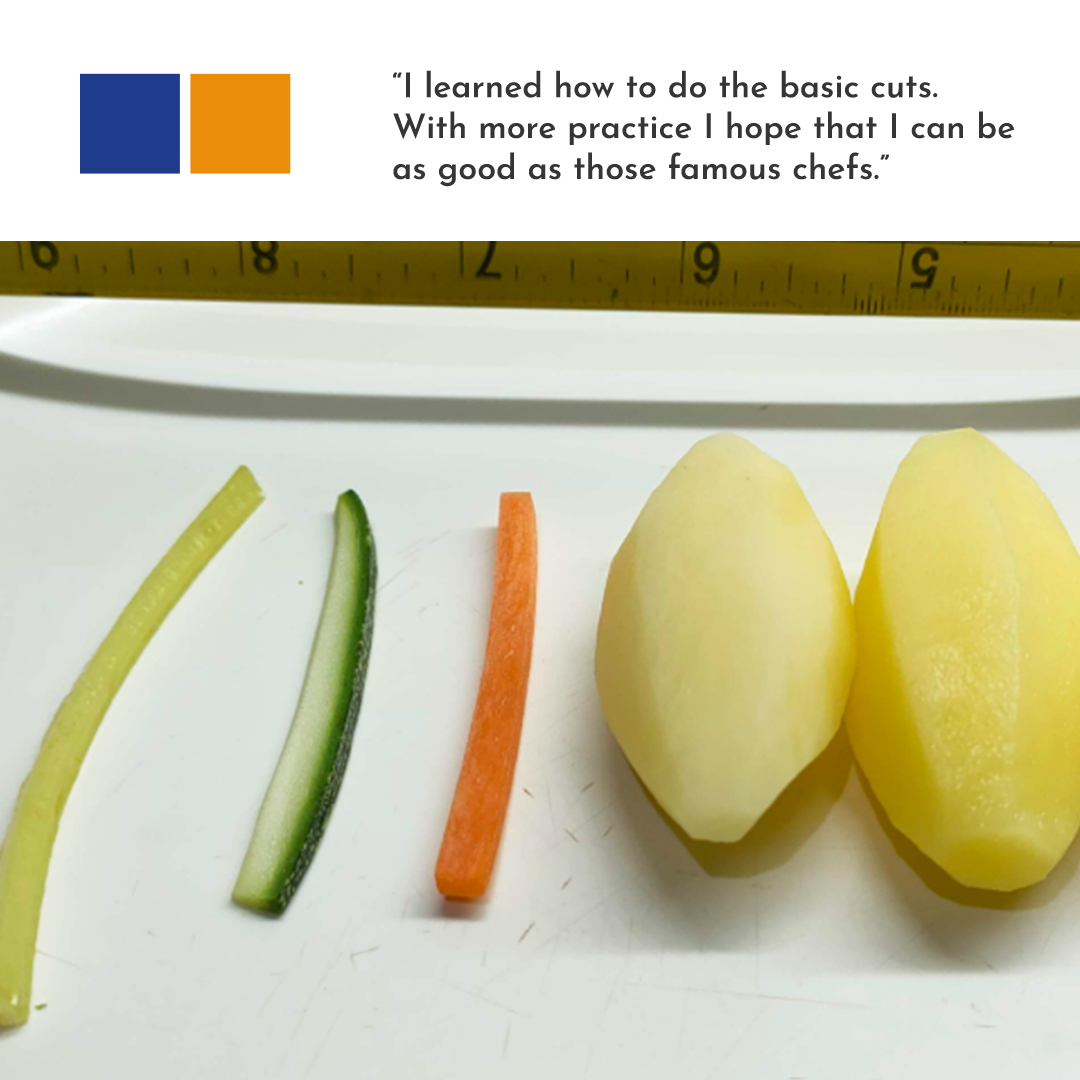 For businessman Mitchel Obispo, Global Academy's Modular E-Learning Portal (mEp) helped manage his time, something he says he couldn't do if he were to go to culinary school everyday. With the free time this world-class online learning provided, he says, he can work, socialize, and spend time with family while earning his diploma.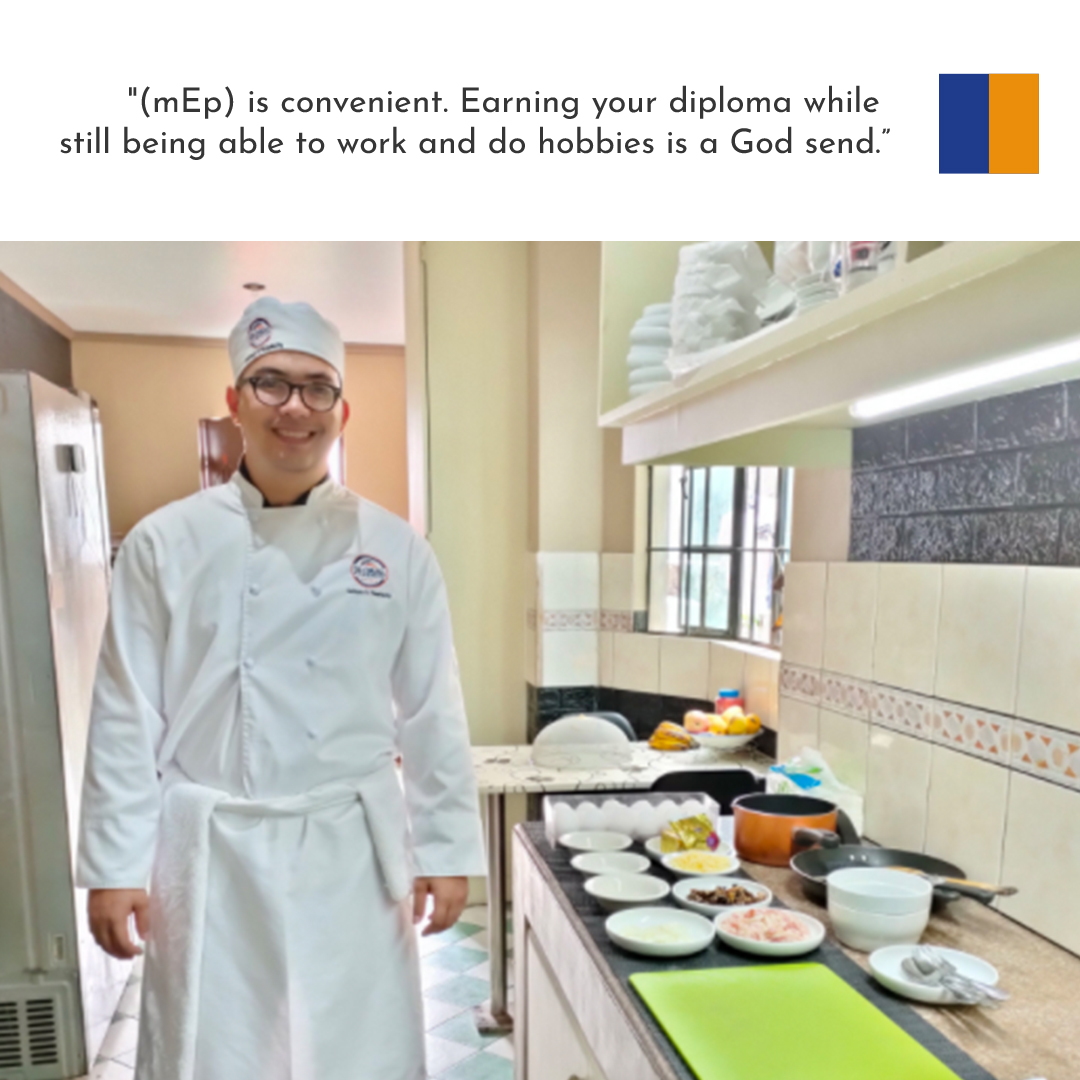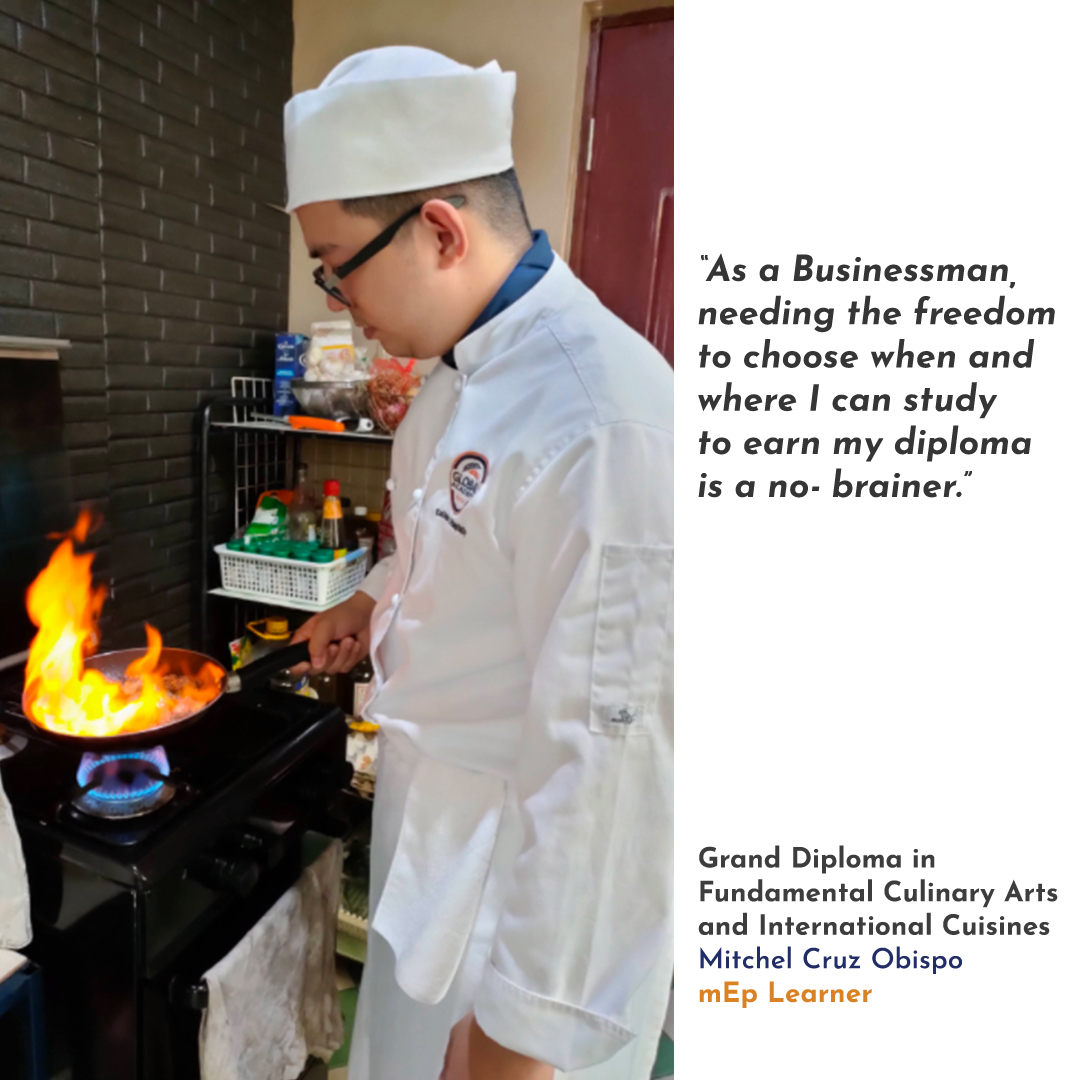 Apply and Enroll Now!
online.globalacademyph.com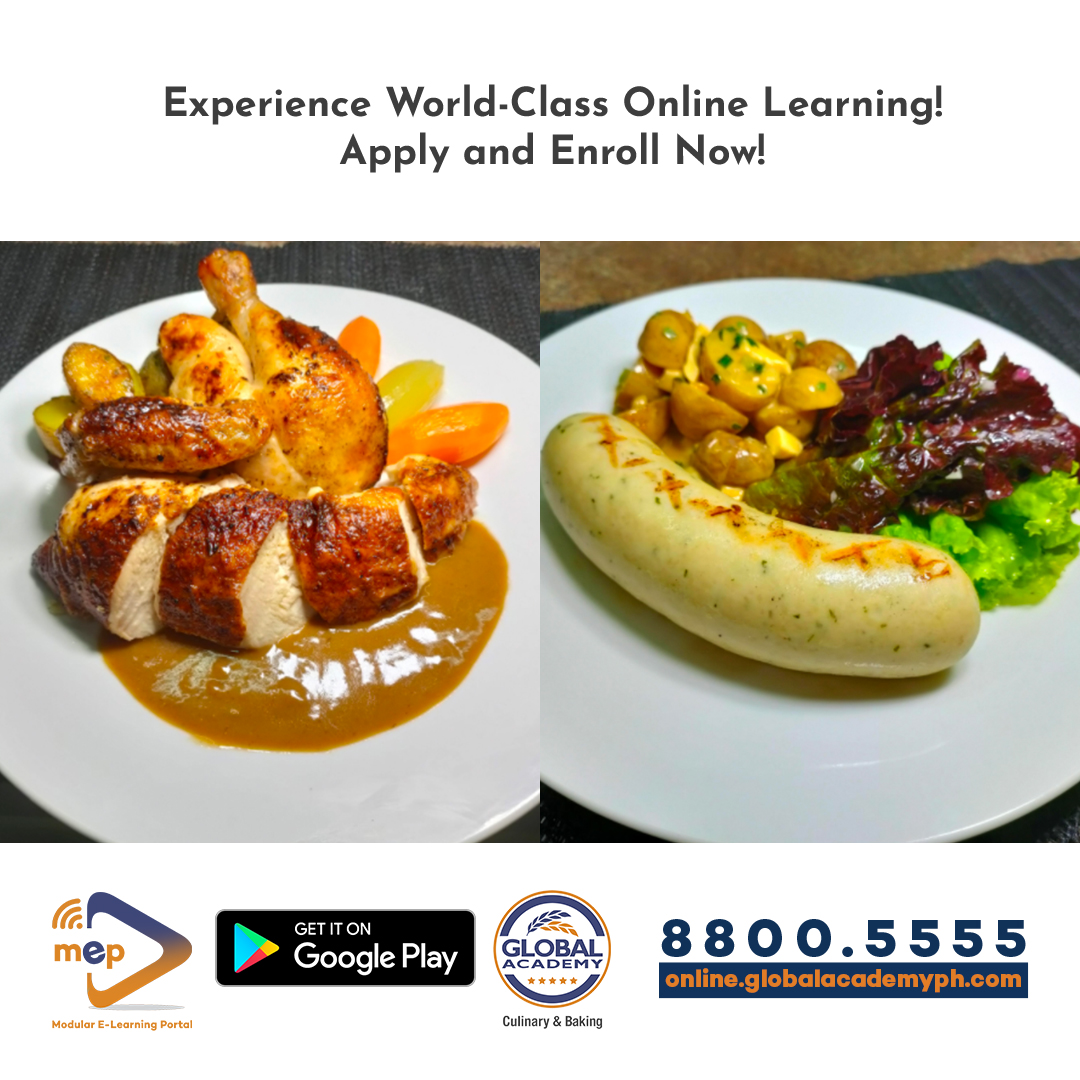 Go Global!
"