Hamburger Day!
Hamburger Day!
Posted May 27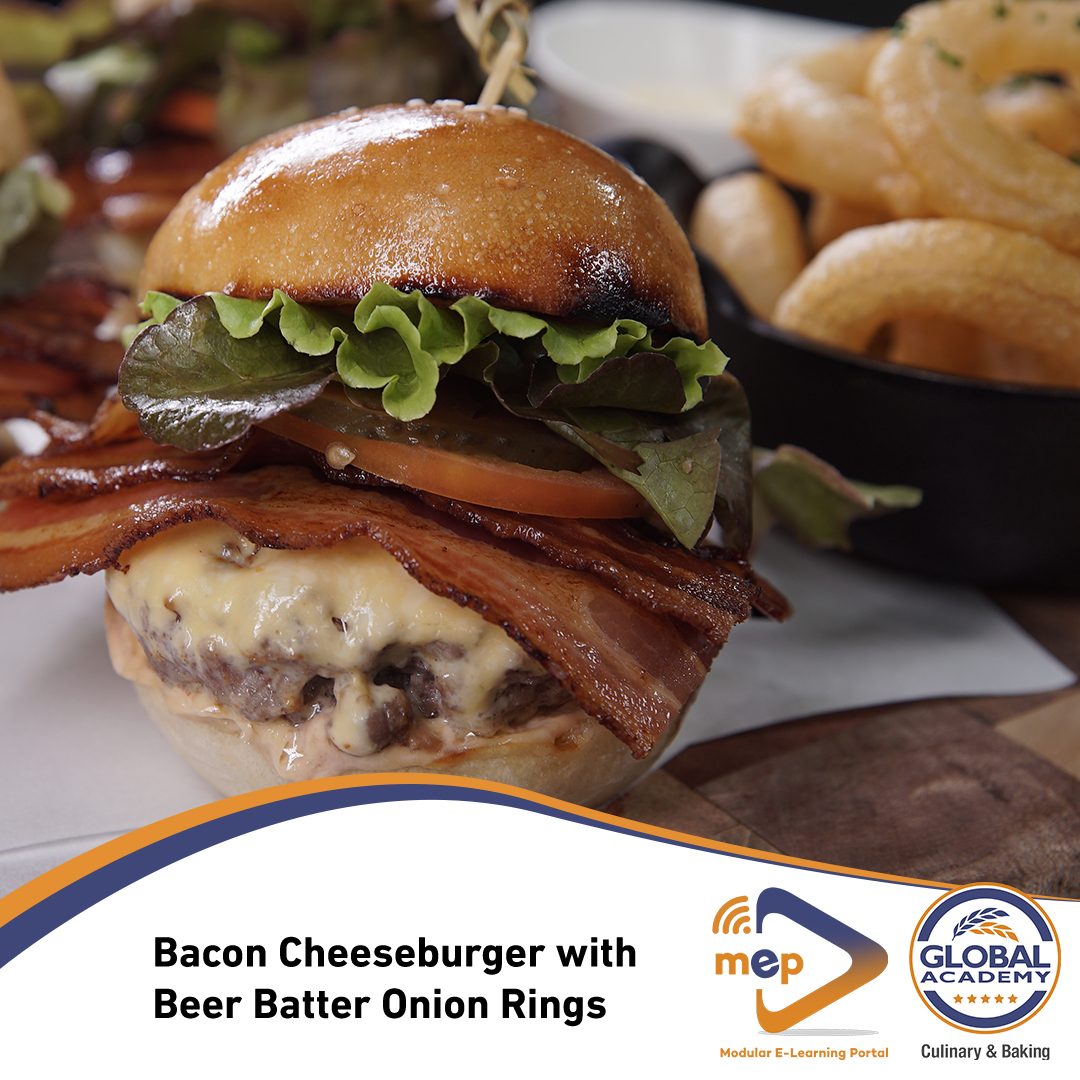 To many, everyday is hamburger day! In this National Hamburger Day celebration in the West, let's join in the celebration by making some Bacon Cheeseburger with Beer Batter Onion Rings, shall we? :)
This recipe is constantly looked forward to by Global Academy International Cuisines students. It is the favorite sandwich of most of them, and they find excitement in anything available commercially which they may make from scratch, from start to finish!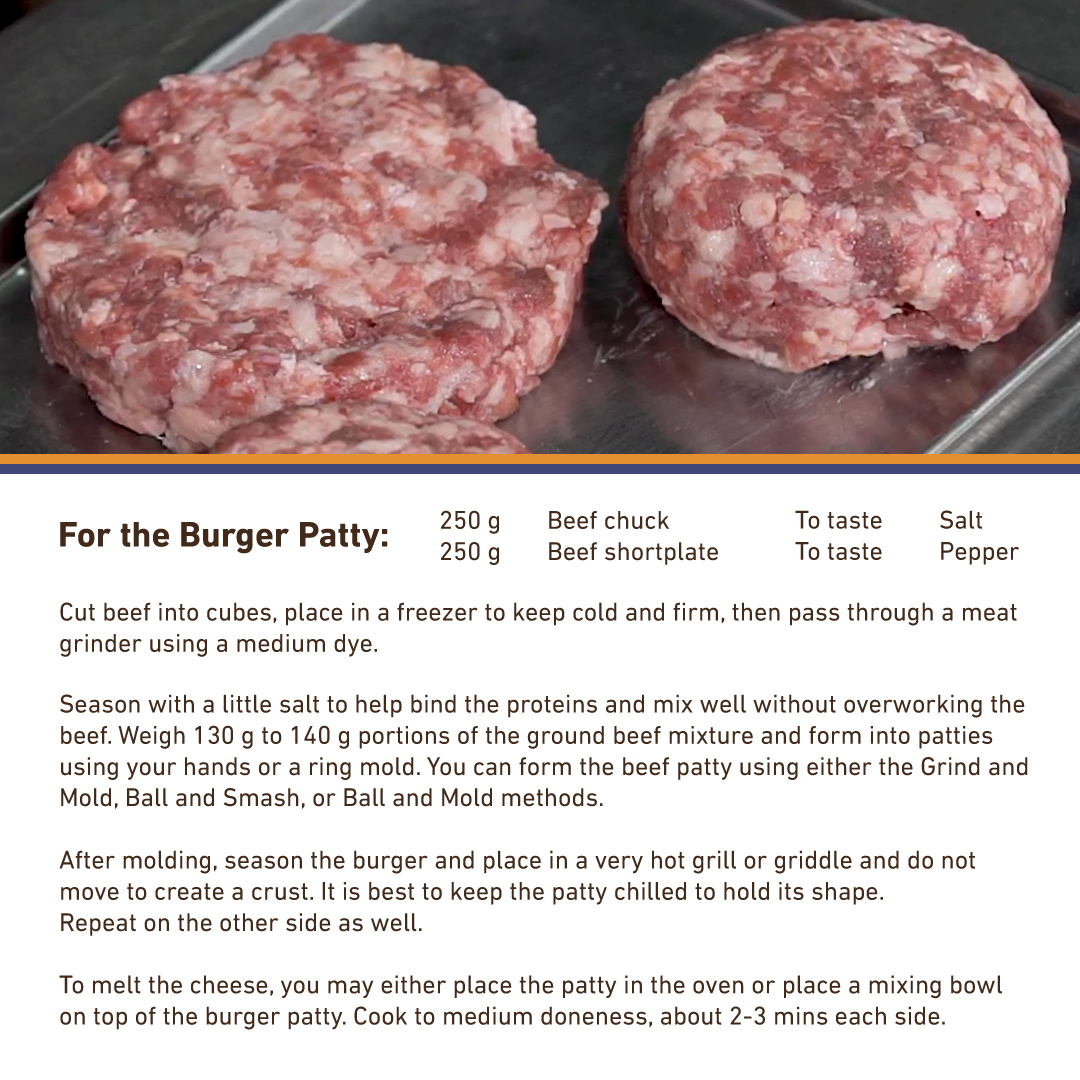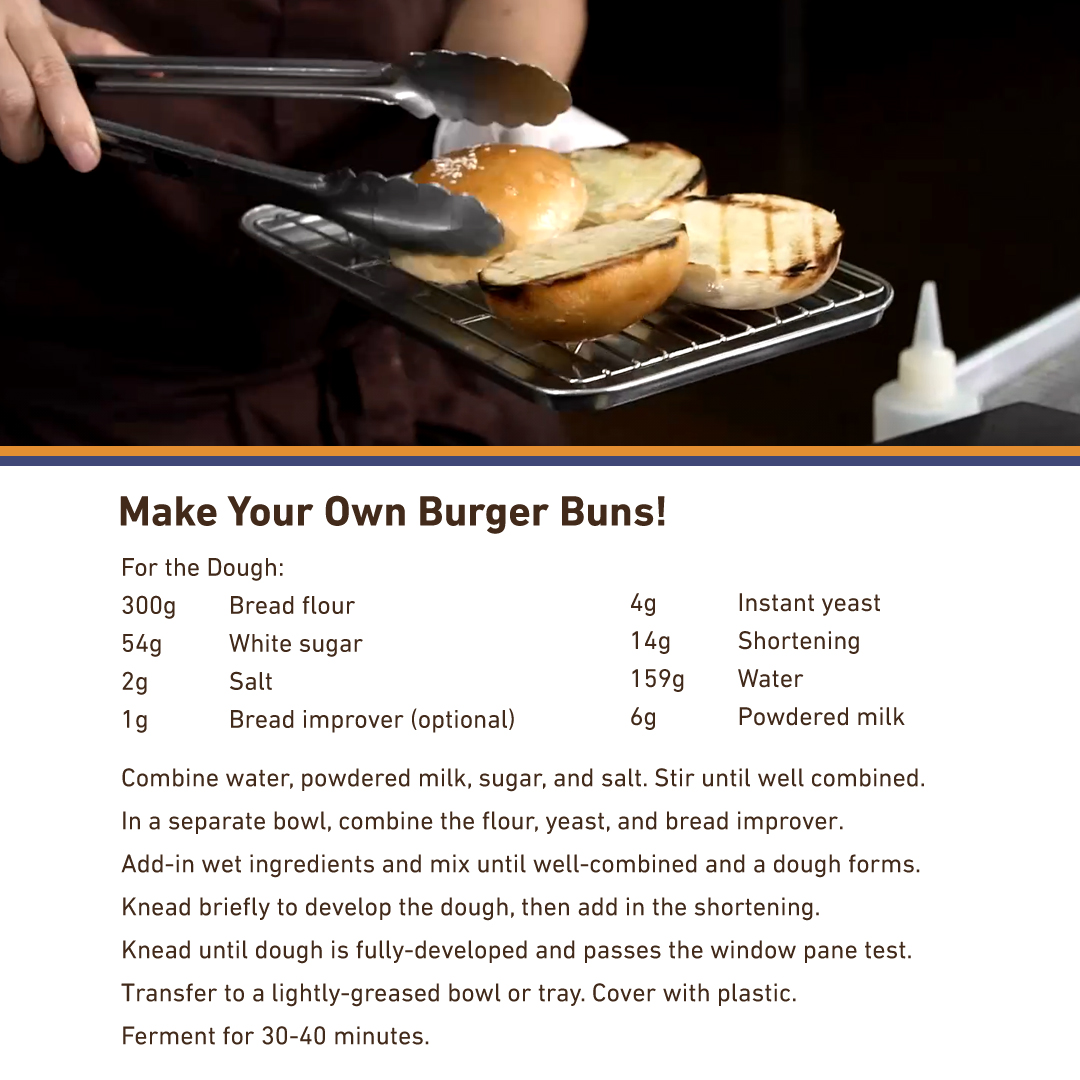 This recipe yields 3 luscious burgers and onion rings good for all.
Celebrate National Hamburger Day with your household! Make some today!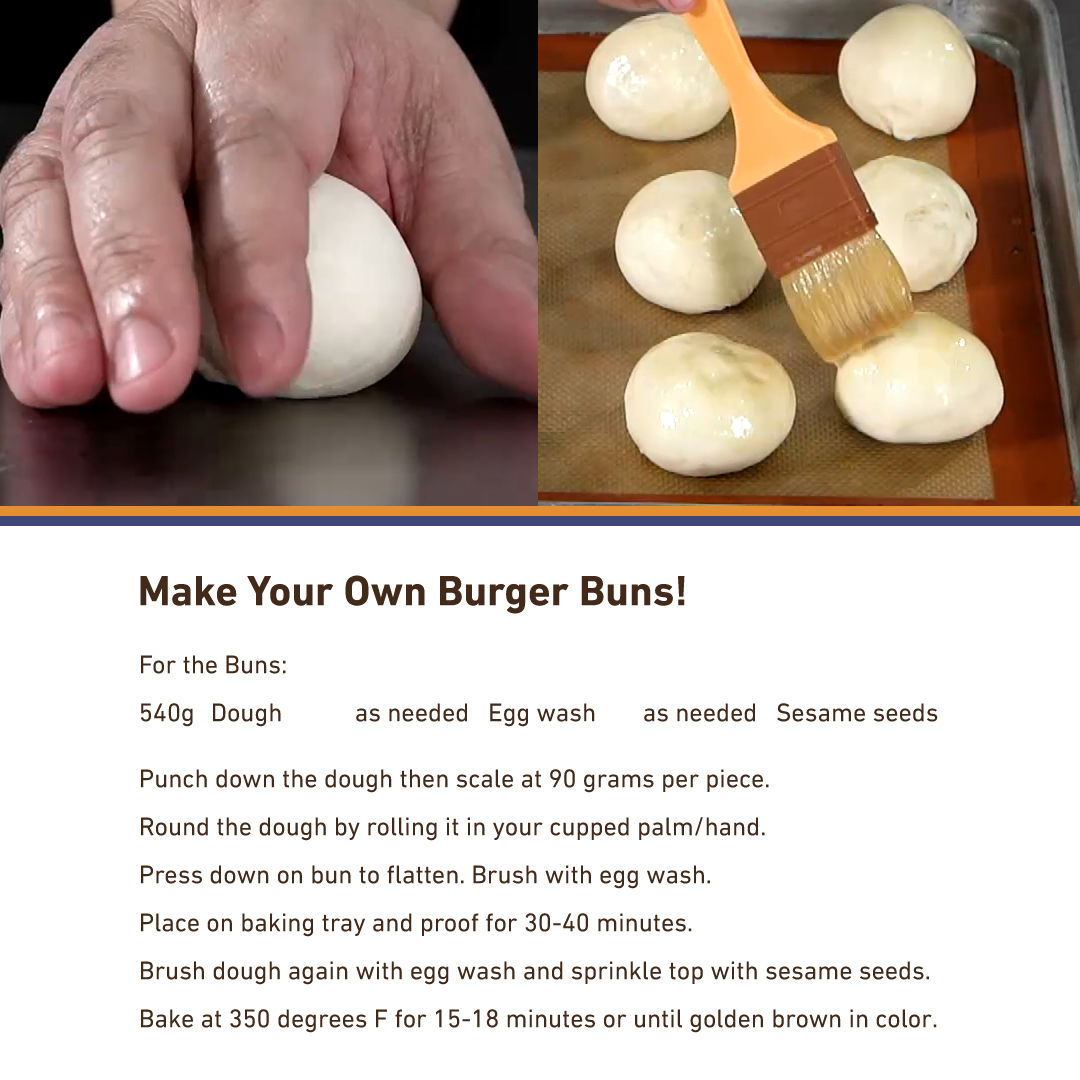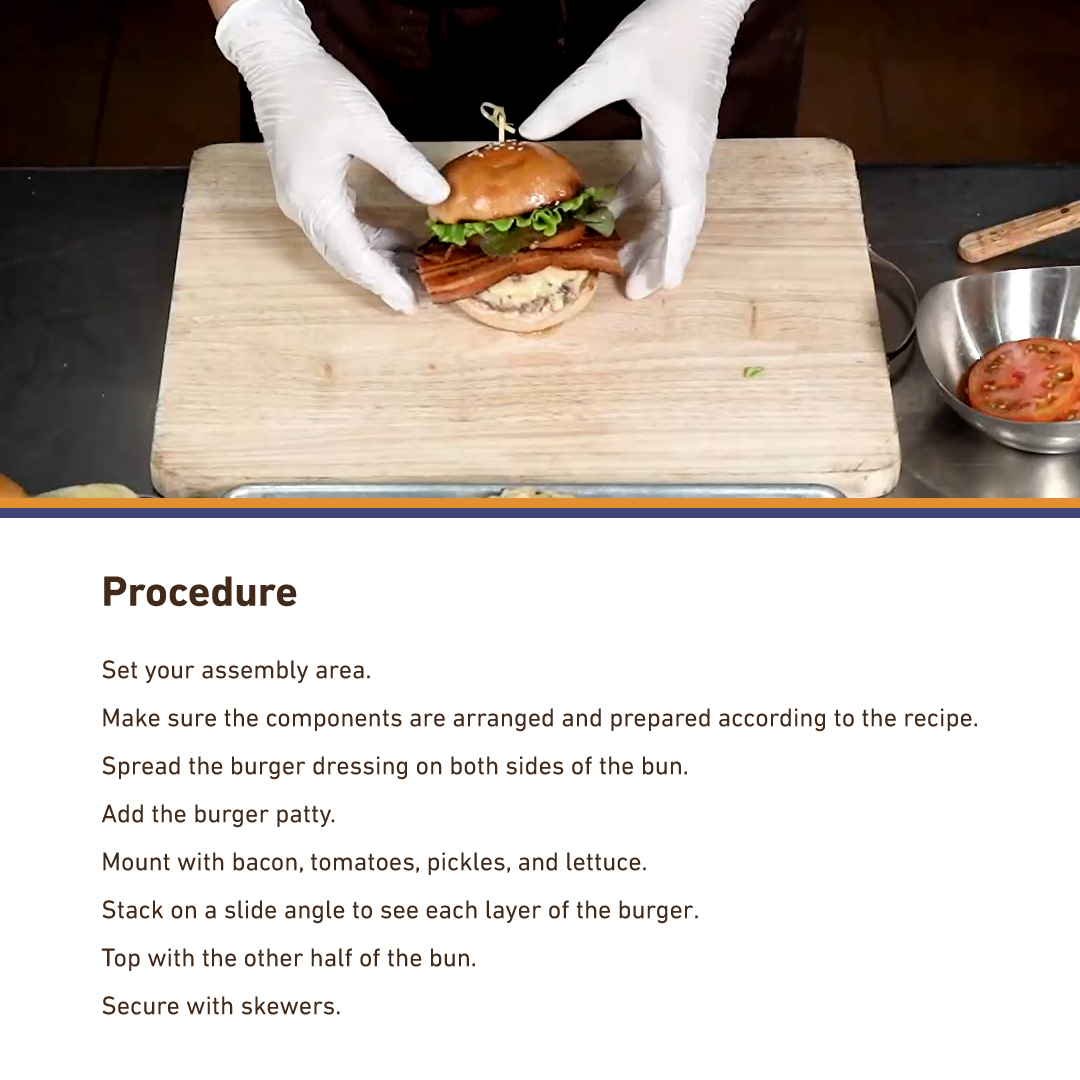 Enroll in our Modular E-Learning Portal (MEP) Now!
Over 500 Techniques and Recipes to Learn!
Go Global!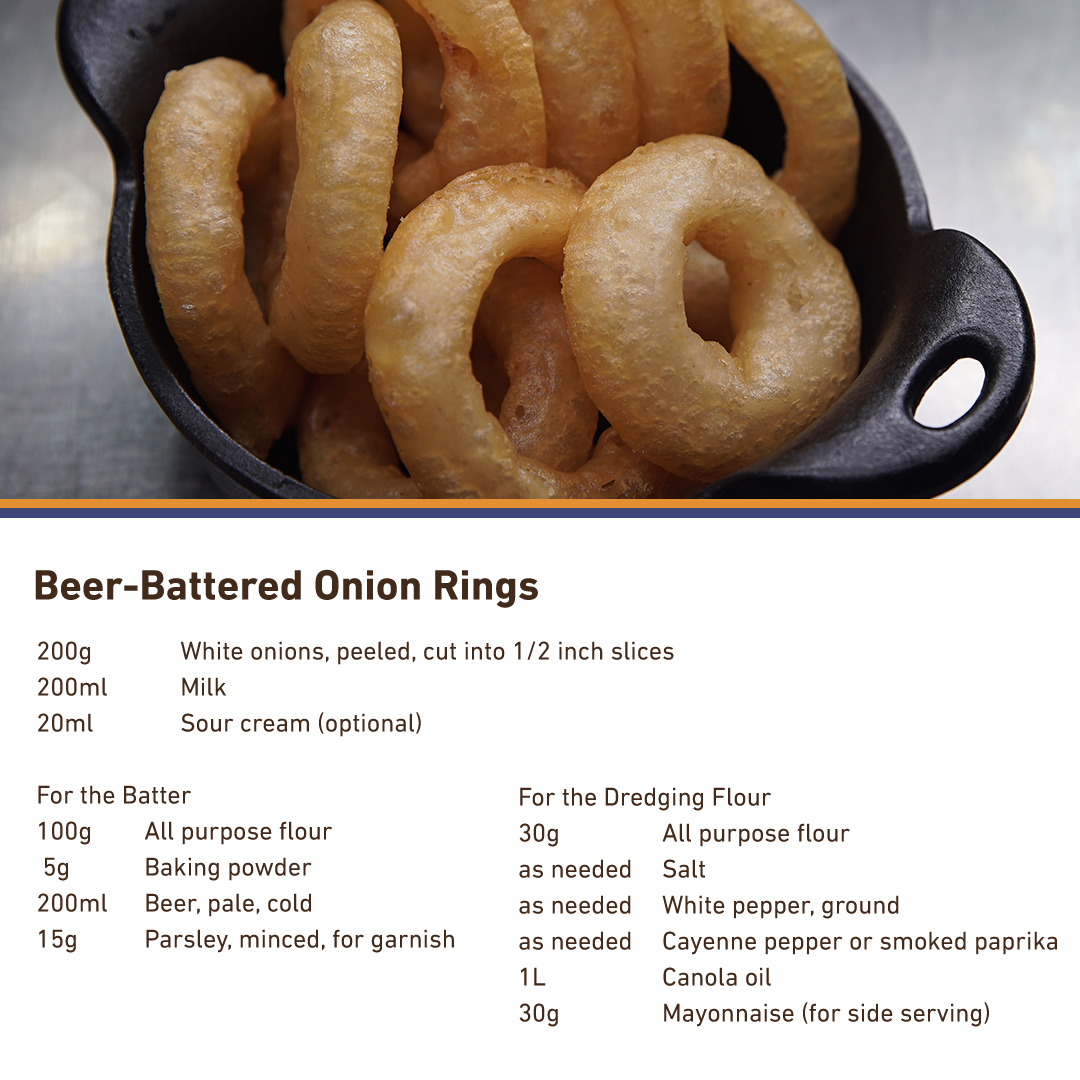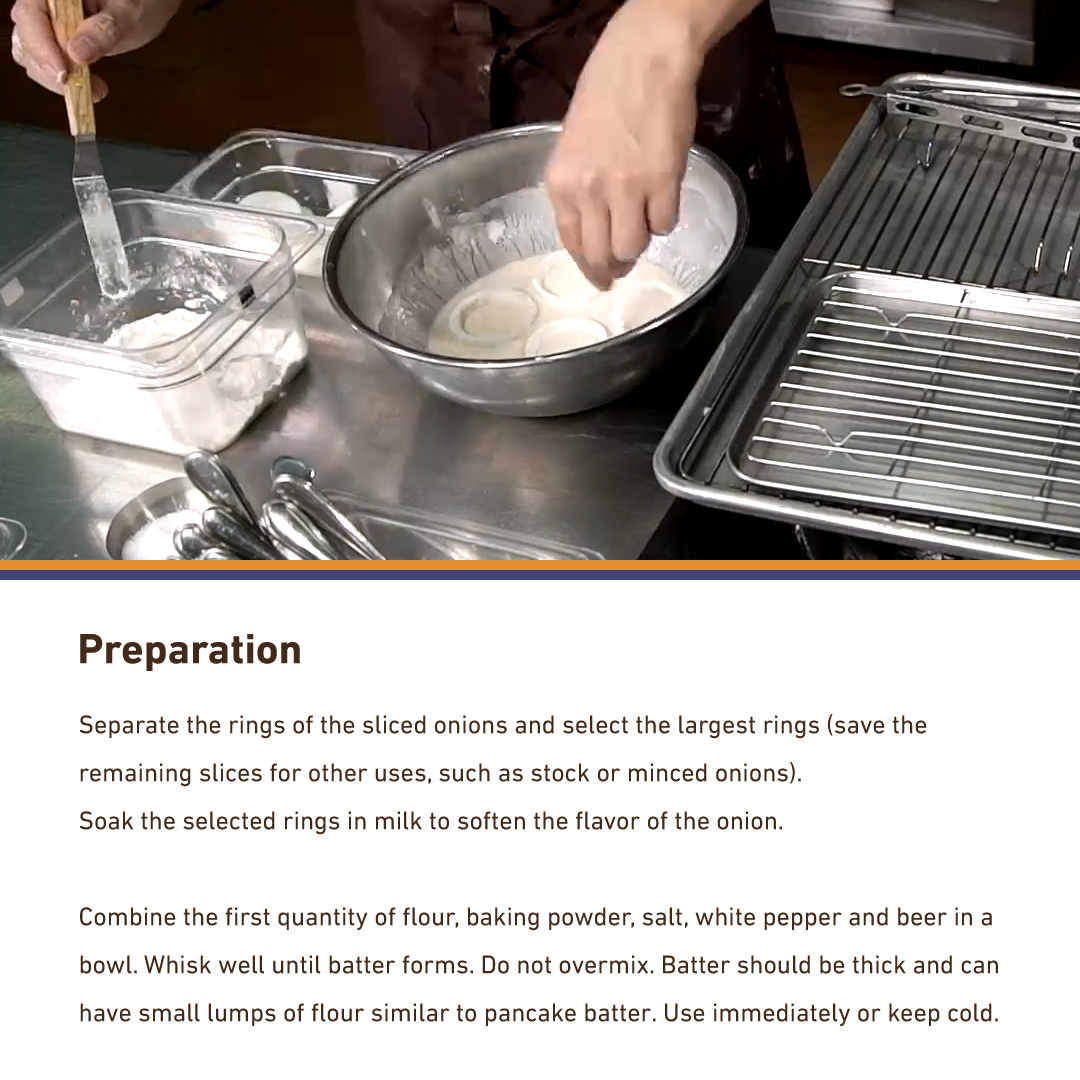 Online.globalacademyph.com
8800 5555