Ma. Ana Beatriz S. Salenga
Ma. Ana Beatriz S. Salenga
Posted Jun 15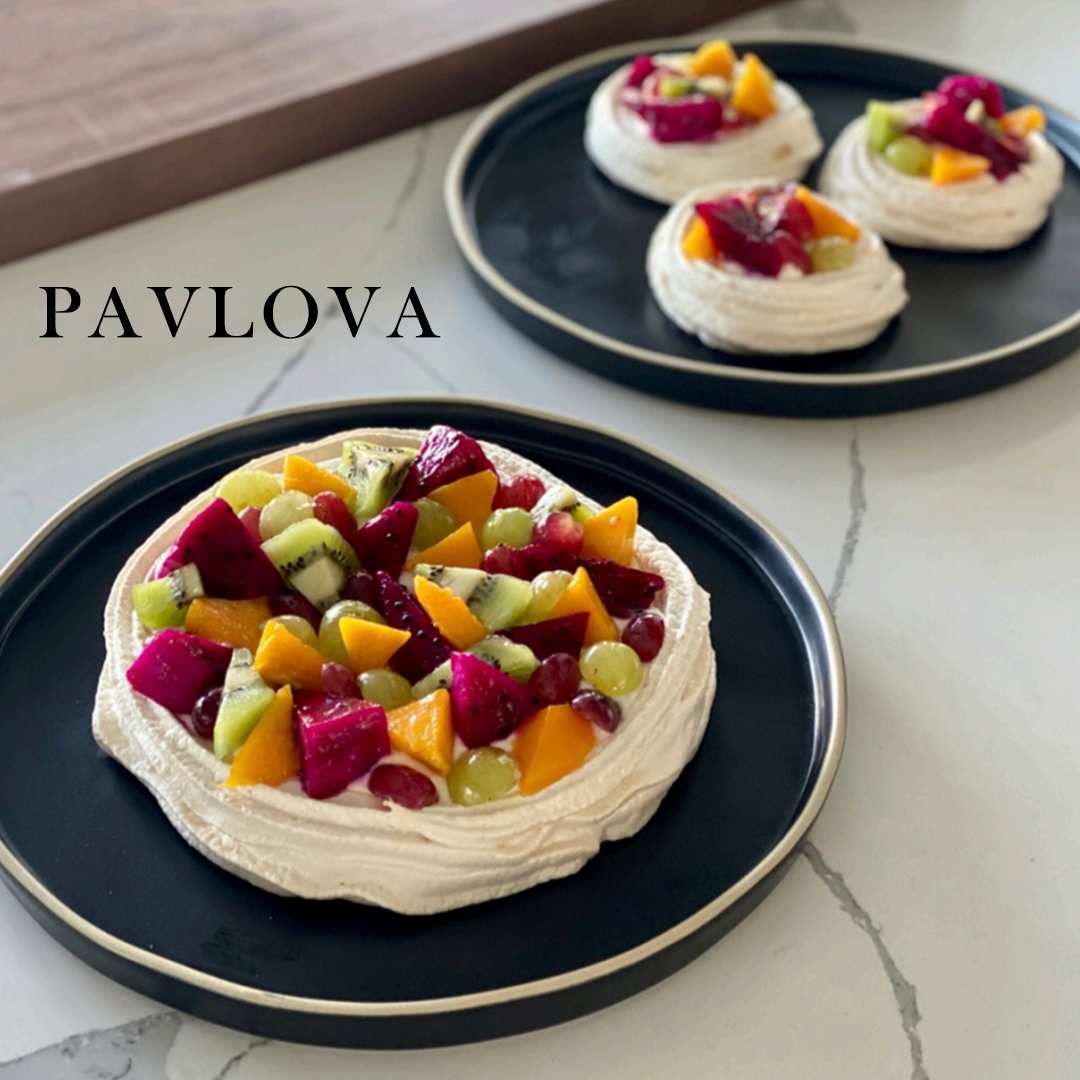 Global Academy Modular E-Learning Portal (MEP) Learner Ma. Ana Beatriz Salenga's experience is an excellent testimony of achieving world-class Chef skills in both Culinary and Baking arts. This well-roundedness is a fulfillment of the goal which the Academy was built on.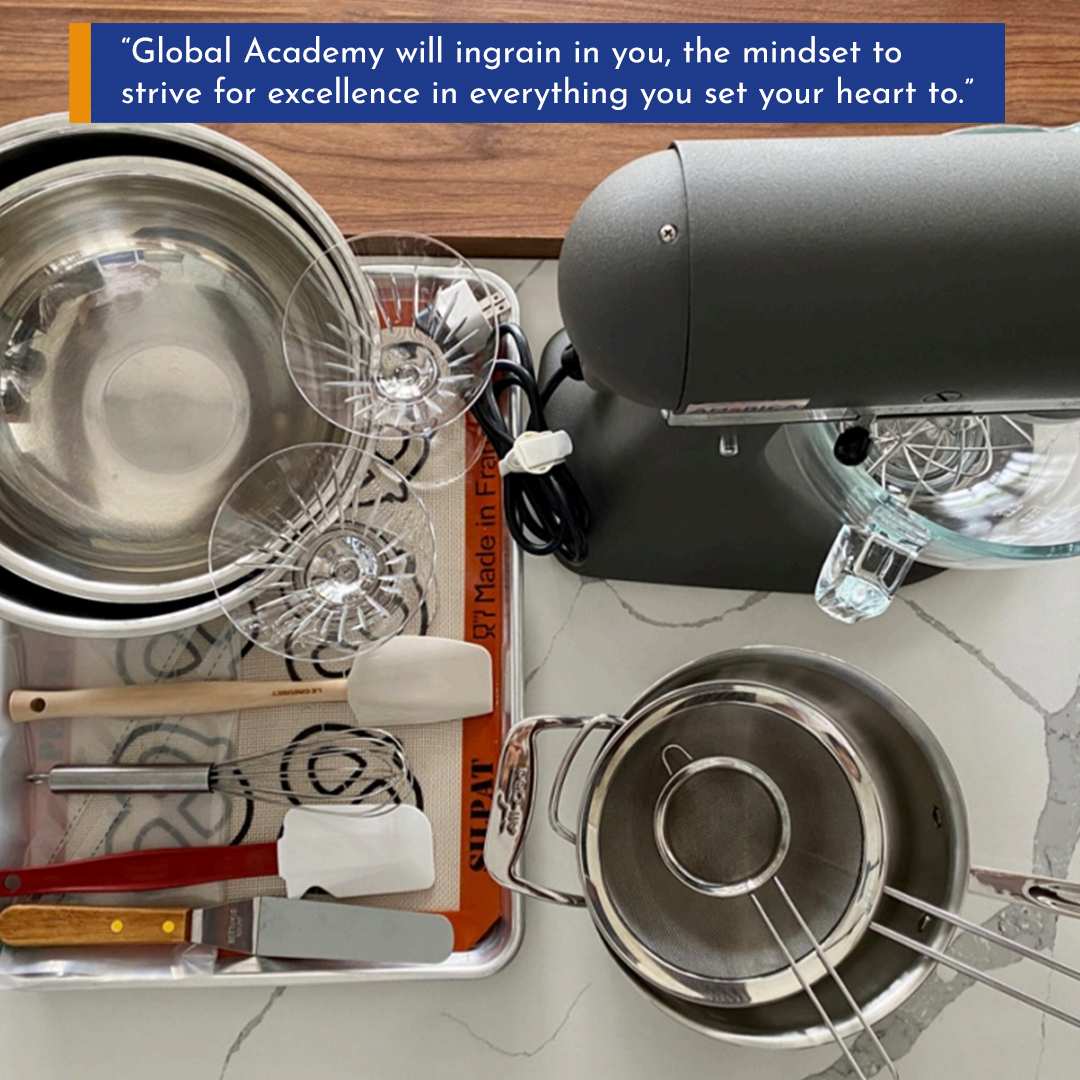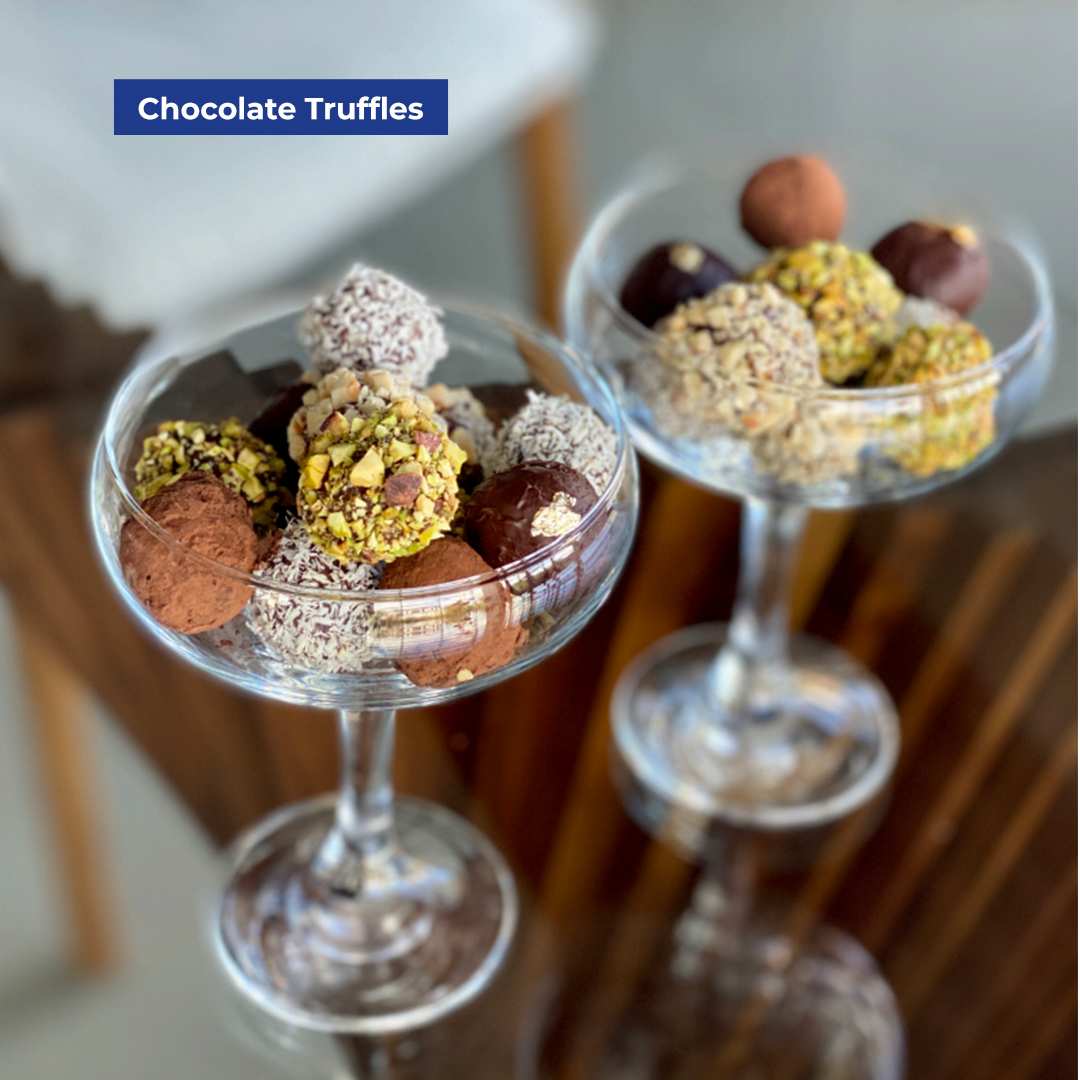 "I had the chance to do the first two levels of my baking course in school and so I had experienced how hands-on the instructors are. The Modular E-Learning Portal made the classes and assessments, though done online, feel very much similar to this, if not even better. Particularly, the assessments given at the end of each module are very useful as they target all concerns and areas of improvement of the student."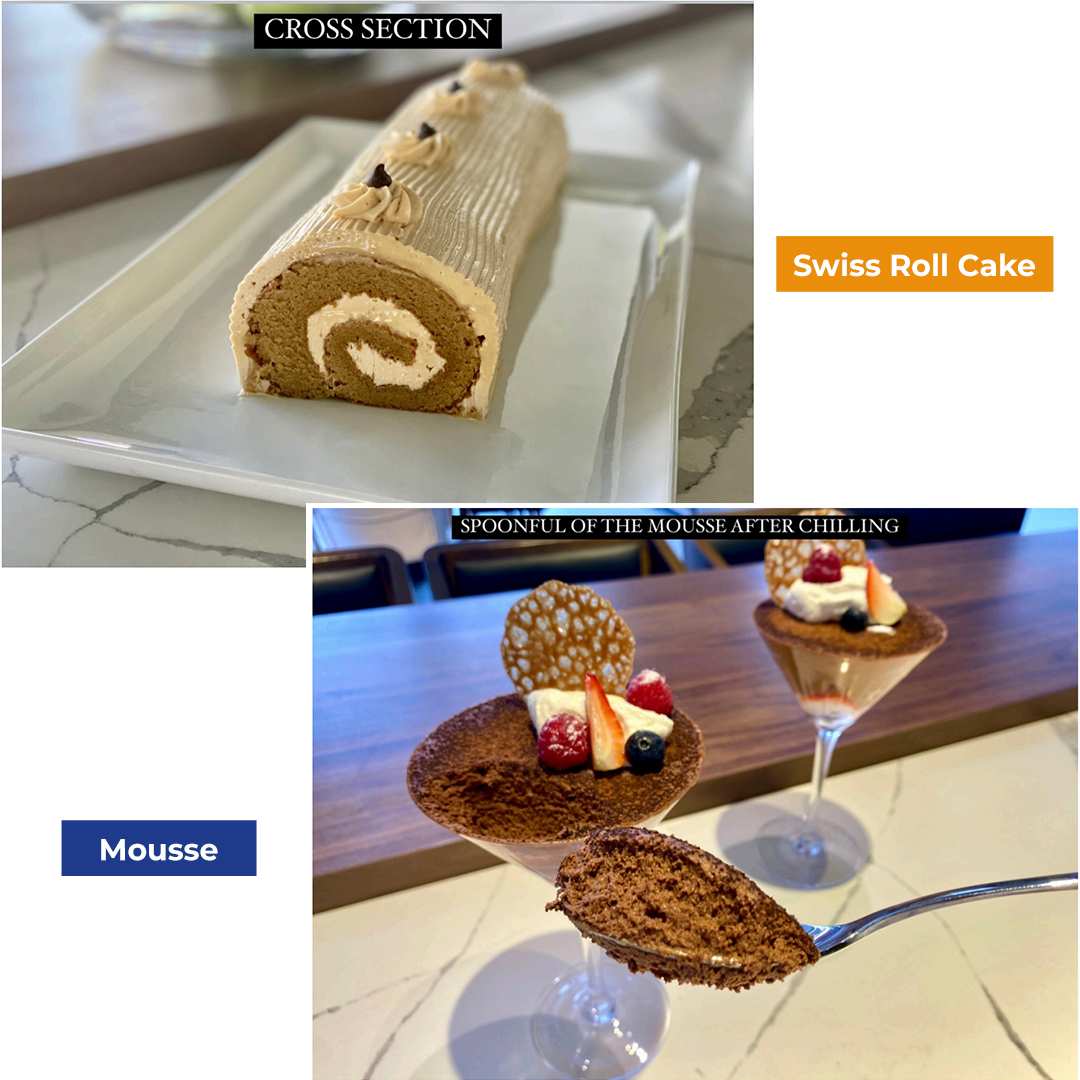 Her enthusiasm and the evident beauty and Chef Instructor-approved quality of her works punctuate the kind of world-recognized training she is trained for and equipped with.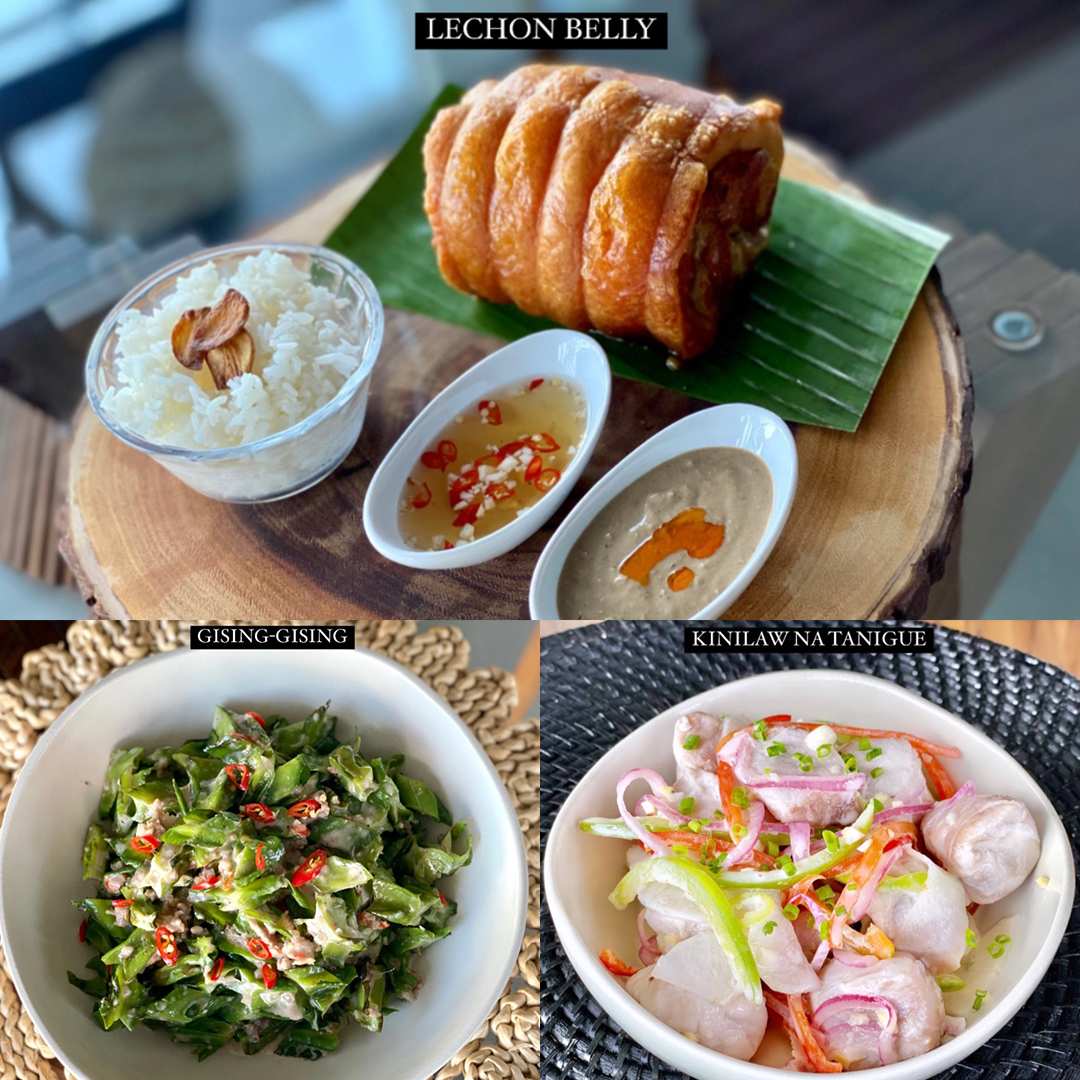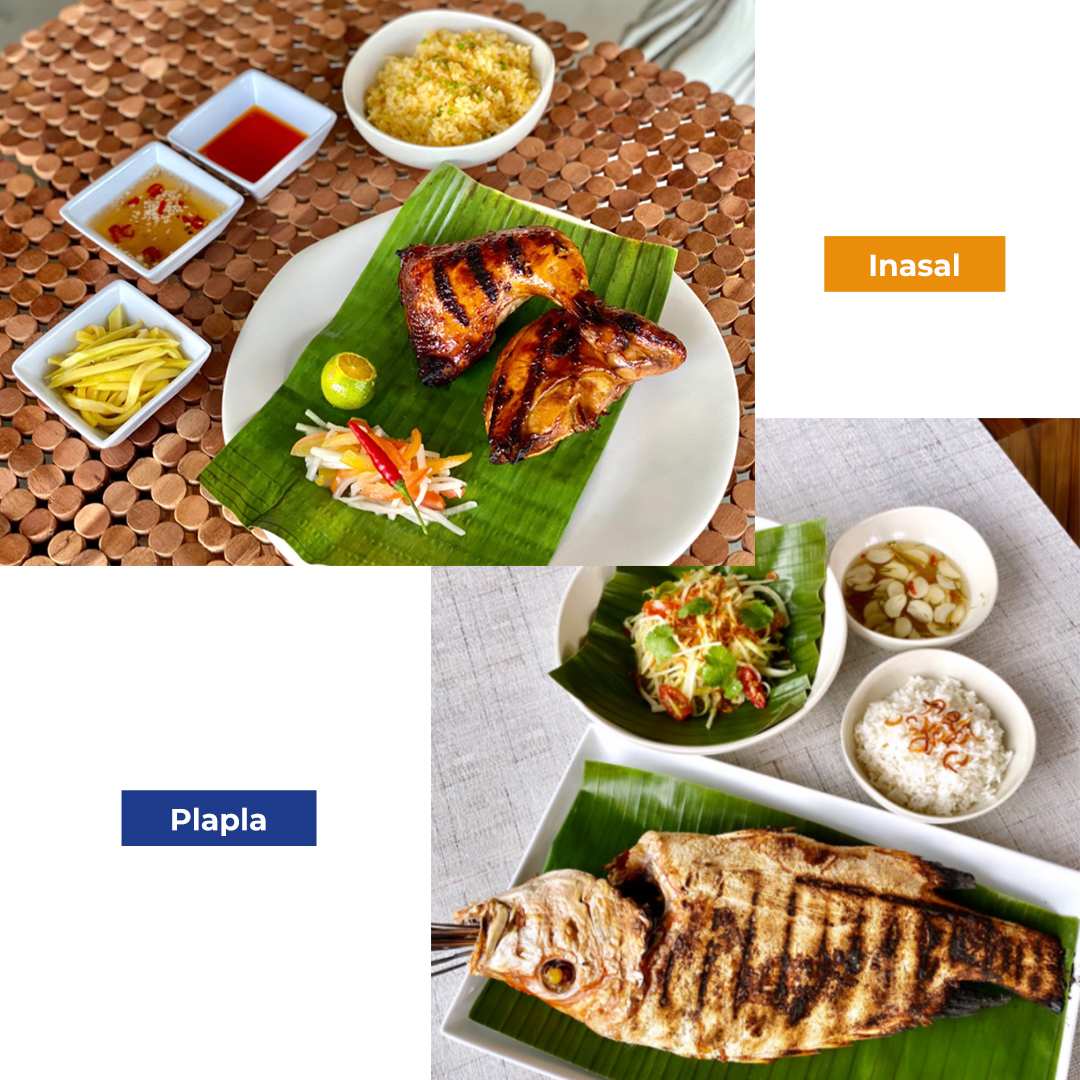 Experience MEP!
The same world-class Culinary and Baking Education and mentorship in the safety of your own place, the convenience of your own pace, and the luxury of your own time!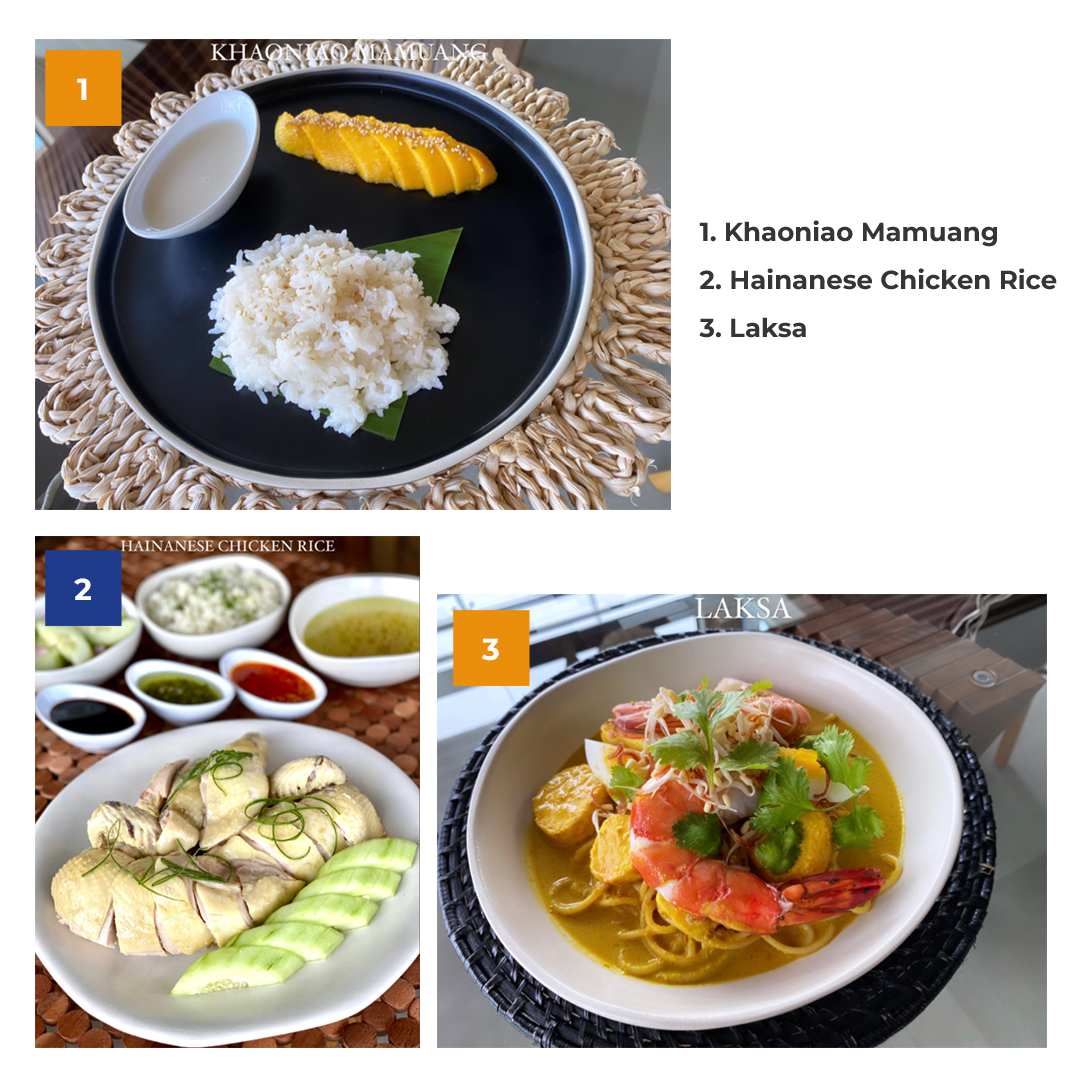 Apply and Enroll Now!
Go Global!
8800 5555
online.globalacademyph.com