Global Academy Alumna Fenia Fotiou
Global Academy Alumna Fenia Fotiou
Posted Aug 25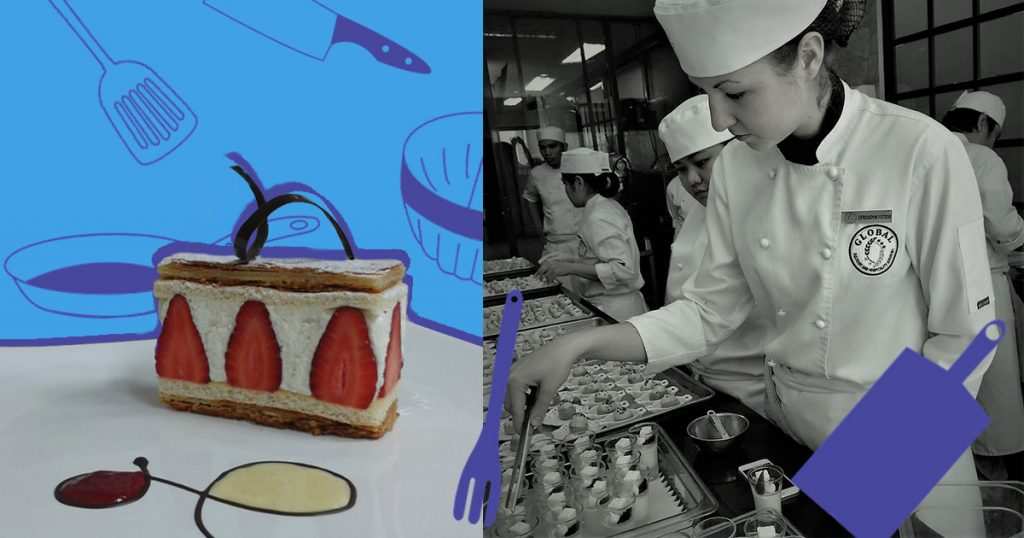 While Filipinos going abroad to study is a common story, Europeans coming to study in the Philippines is not. The latter is the case for Global Academy Alumna Fenia Fotiou, a Greek national, who chose to study Baking and Pastry Arts at Global Academy!
"This choice is one of the best I have ever made", says Fenia, owing her choice for Global Academy to its WACS accreditation. In four months, "it taught me everything I needed."
Read the full article here: https://bit.ly/2URARhA
Subscribe to Fenia's Travel Cook Raise page!
Get your world-class Culinary and Baking education from Global Academy. It is the FIRST Culinary School in the Philippines to be given the World Association of Chefs Societies Recognition of Quality Culinary Education (WACS-RQCE)!
You deserve this!
Apply and Enroll Now!
Go Global!
8800 5555
online.globalacademyph.com