FATIMA D. RIOS
FATIMA D. RIOS
Posted Nov 4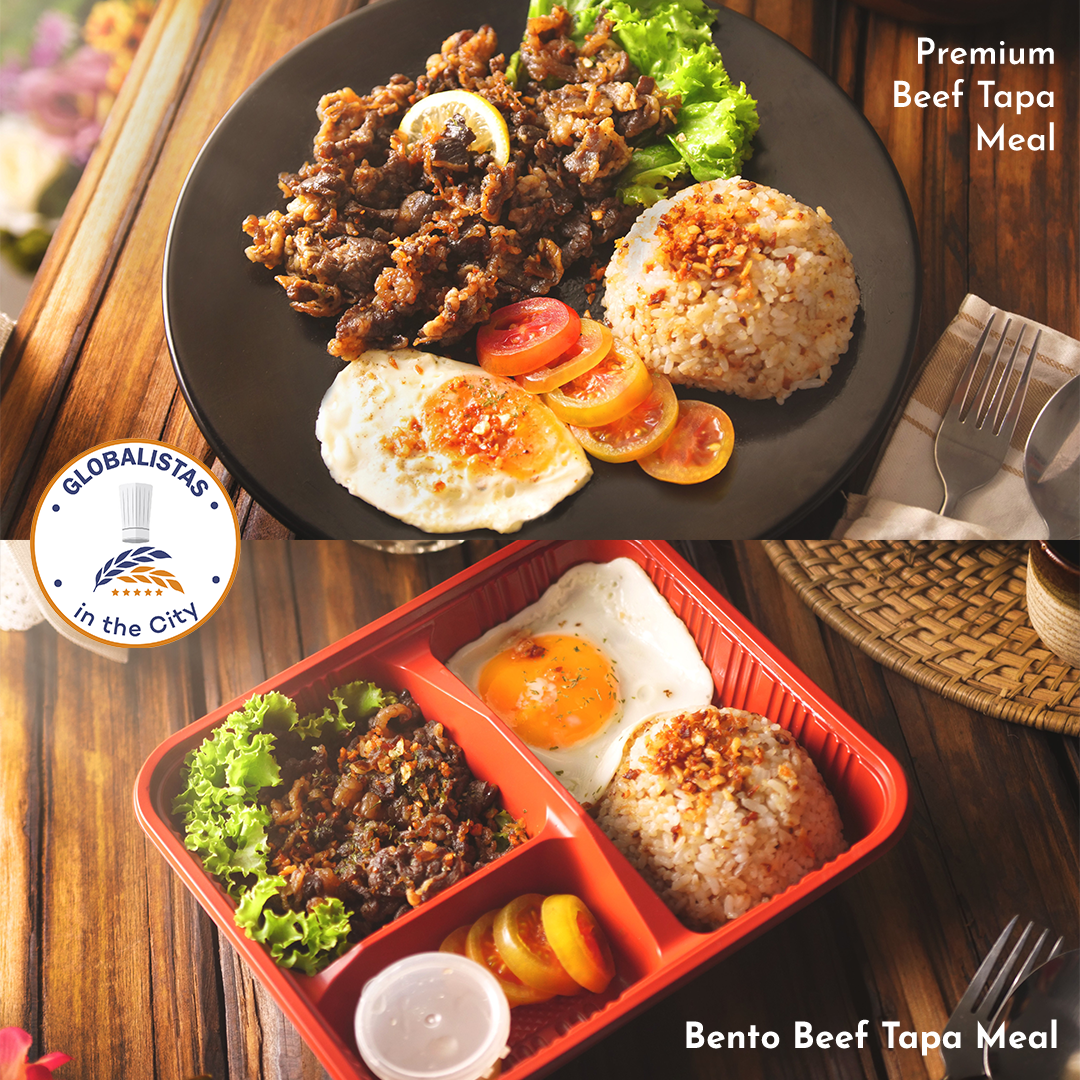 Fatima Rios says that Global Academy taught, among others, that time management is the single most important skill to master in one's professional life. She shares that her instructors set up classes like professional sessions and grinds and this sharpened her Culinary skills, which includes effective organization of tasks for maximum output.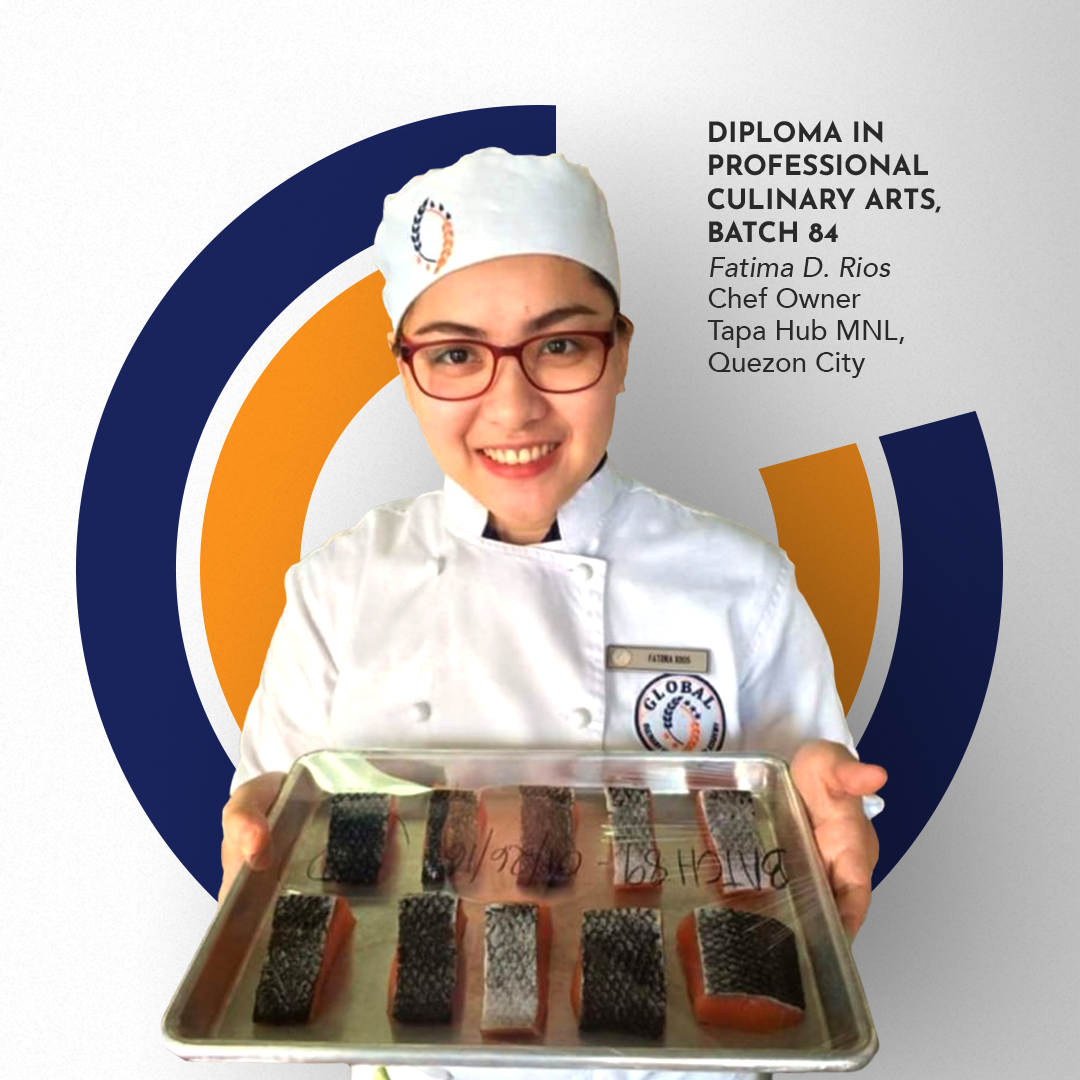 All these, she takes to heart and is now running her own food business with these learnéd competencies and disciplines.


Here's to unstoppable success, Fatima!
Go Global!