PATRICIA THERESE ESTRADA
PATRICIA THERESE ESTRADA
Posted Nov 7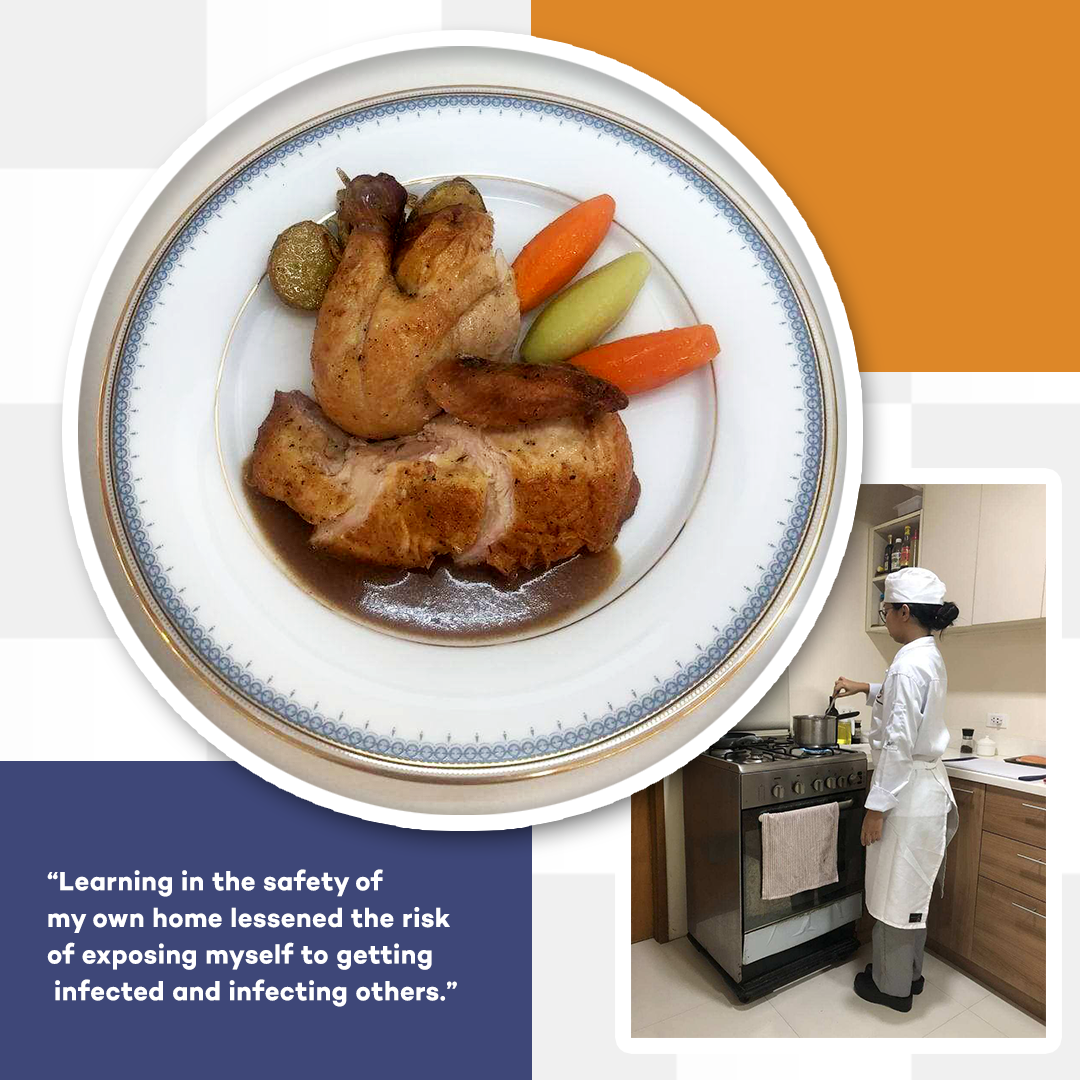 Health and safety amidst the pandemic were factors that convinced Patricia Therese Estrada to pursue Global Academy's Modular E-Learning Portal (MEP). During her inquiry, she was ensured that the quality of education won't be compromised relative to face to face classes. She happily states that her MEP experience exceeded her expectations.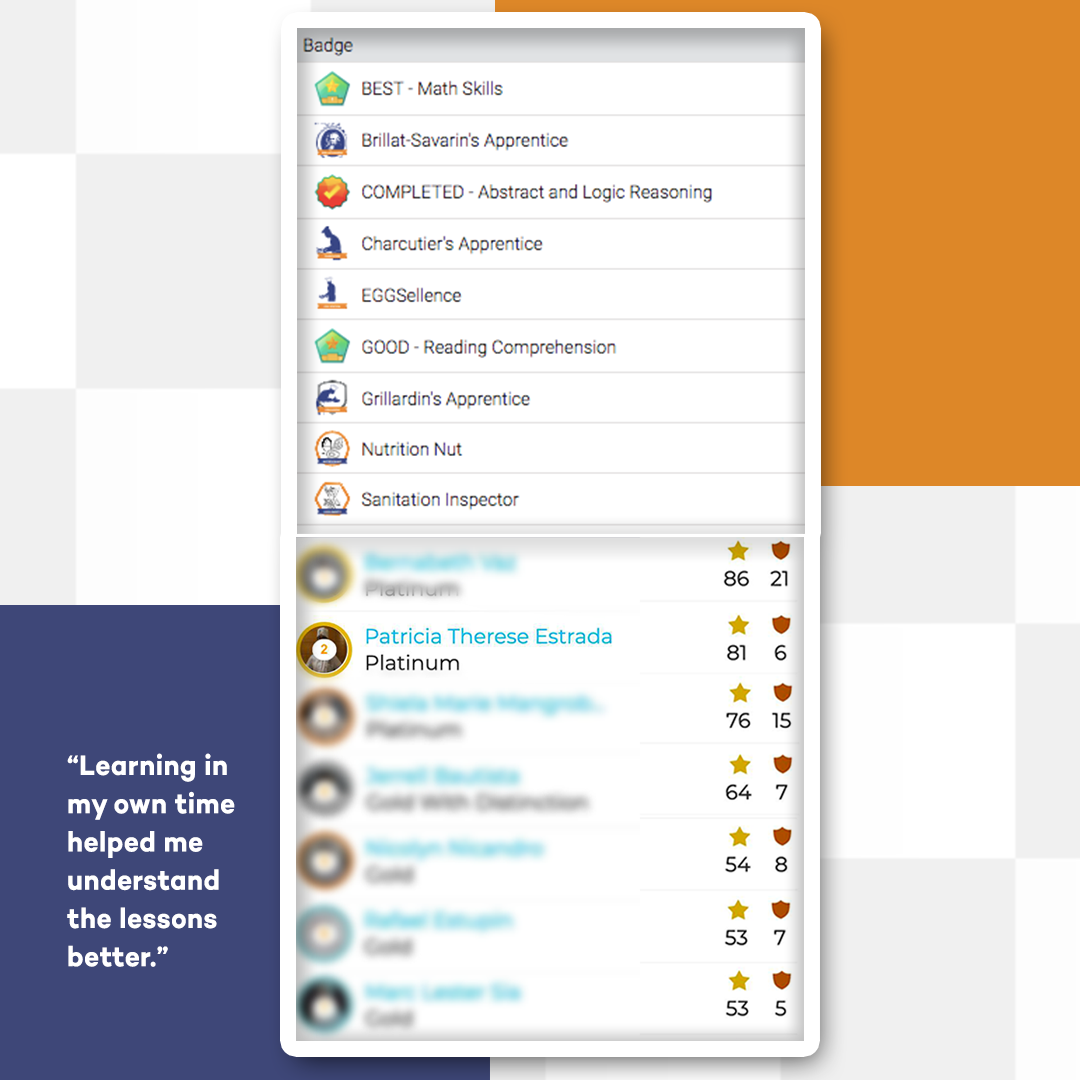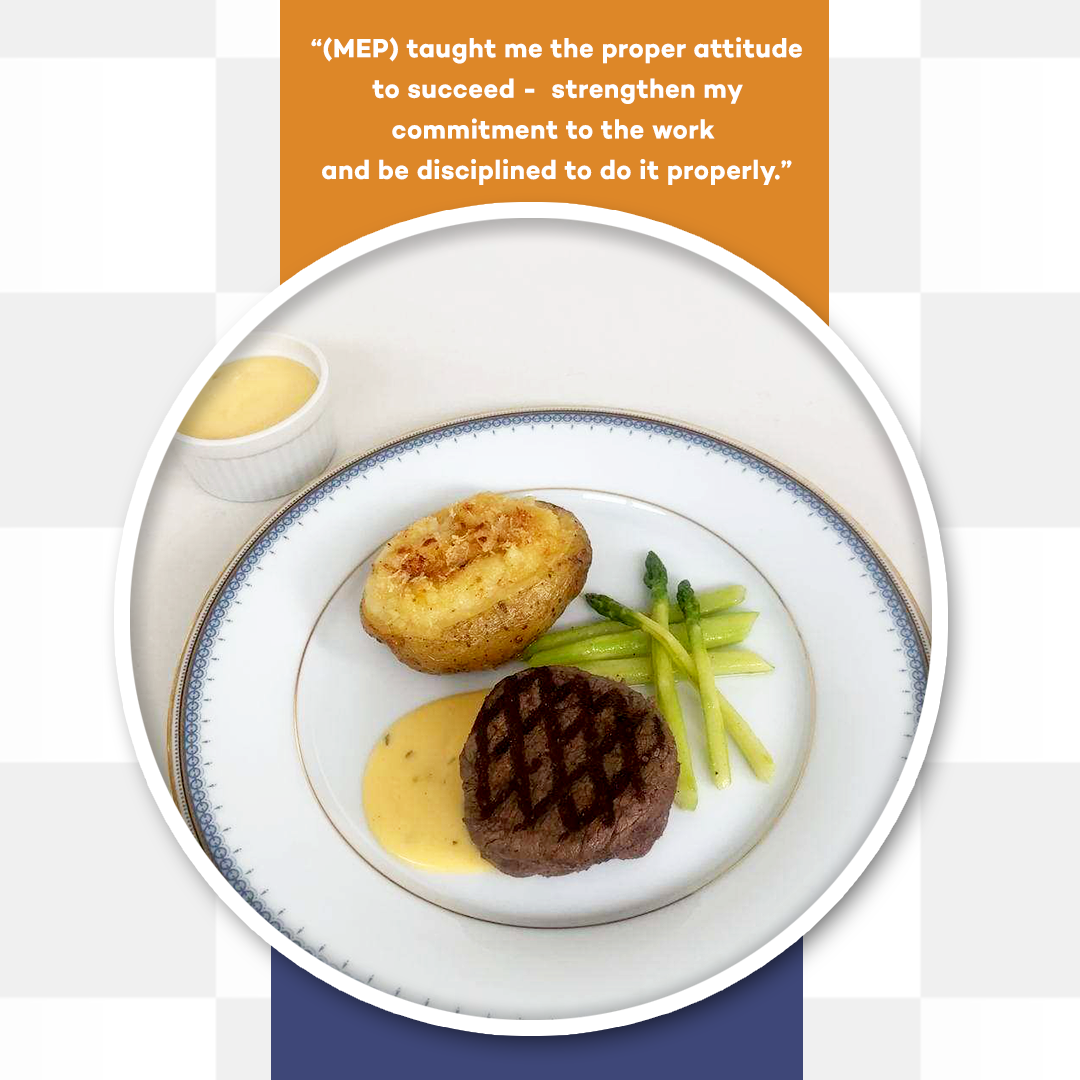 Trixie has shifted from Corporate Sales to Culinary Arts. "My end goal is to start a restaurant of my own and be a restaurateur. First, I want to work in different restaurants to immerse myself in various cuisines and learn the business side of the industry as well. I believe that by doing so I'll have a clearer concept of what kind of restaurant to start in the future.", she shares. She also has good words for the process towards MEP enrollment - "The school is very professional in how they conduct admissions and student inquiries. The service is world class and I feel prepared for opportunities both local and international."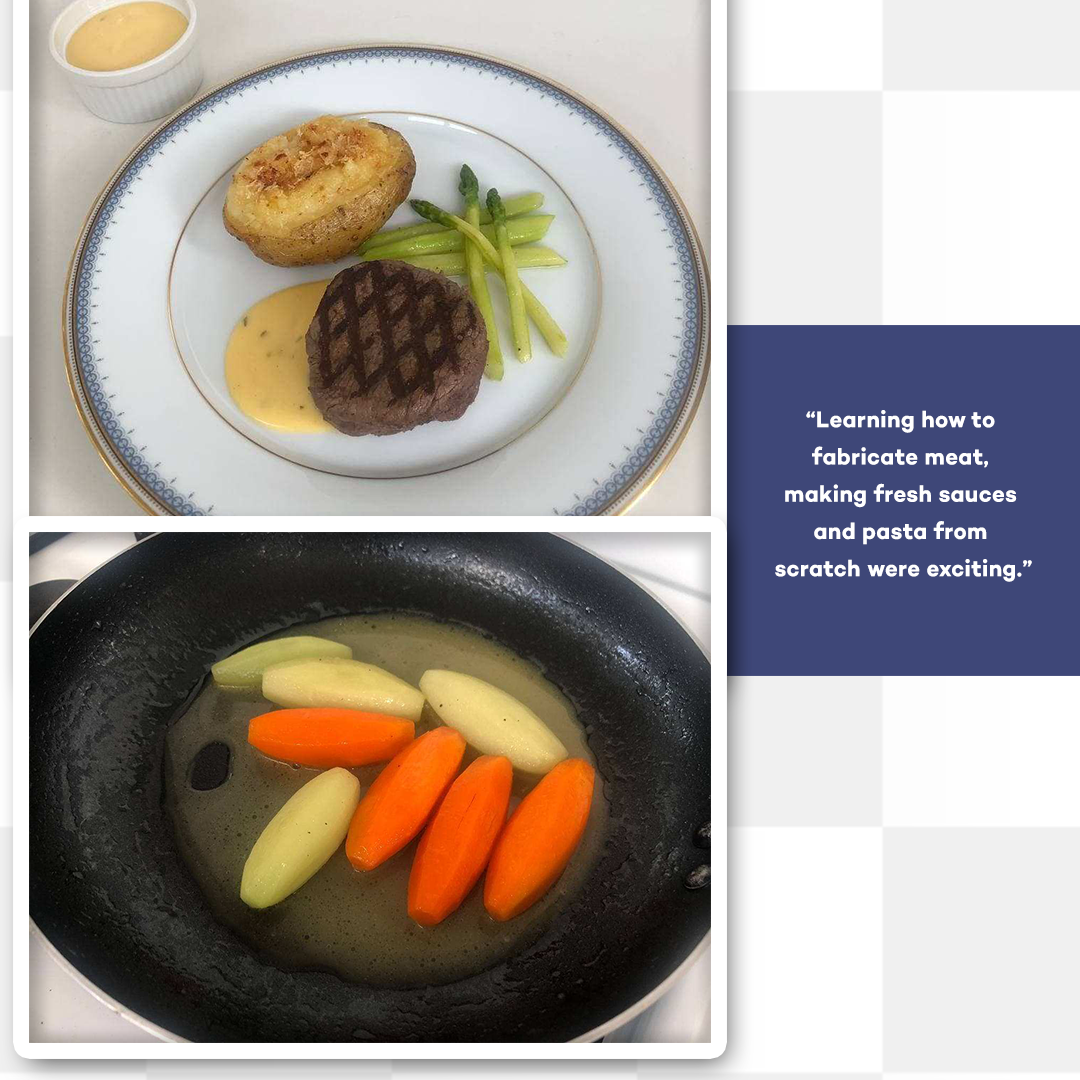 Partake of this MEP Learner's journey and see the scrumptious results of her world-class Culinary Education!
Be an MEP Learner! You deserve world class!
Apply and Enroll Now!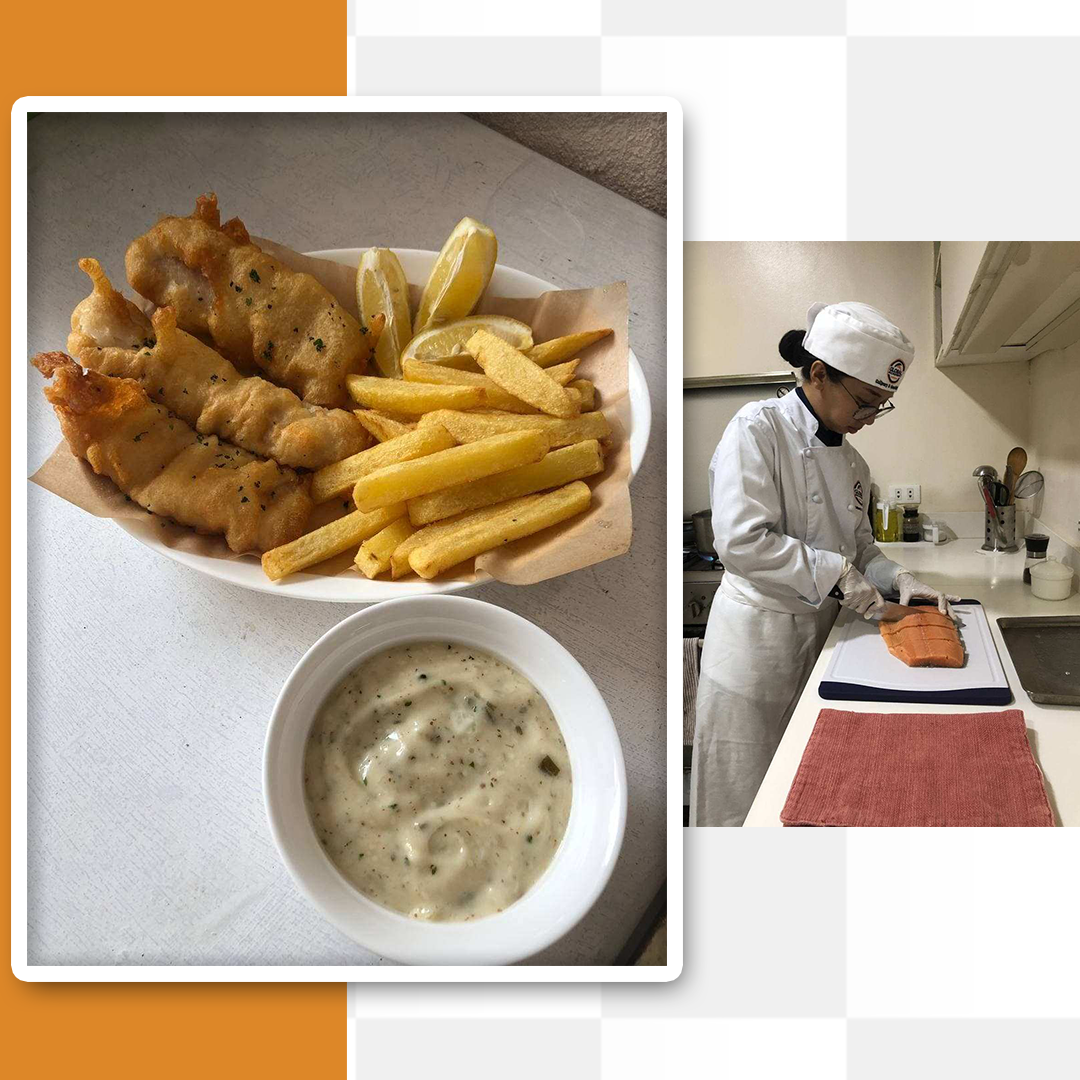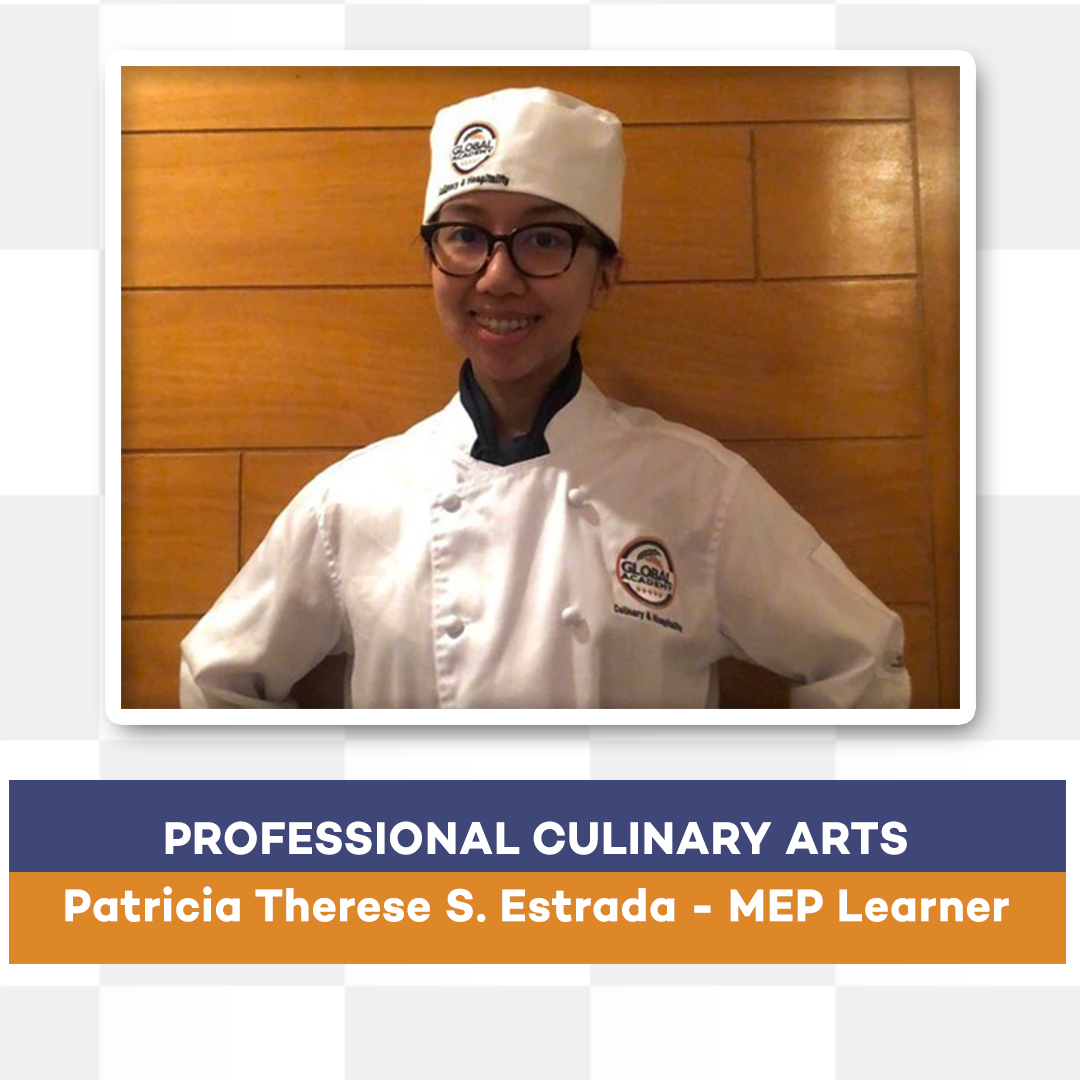 8800 5555
info.globalacademy@gmail.com
online.globalacademyph.com