PASTRY ARTS SHORT COURSE
PASTRY ARTS SHORT COURSE
Posted Nov 10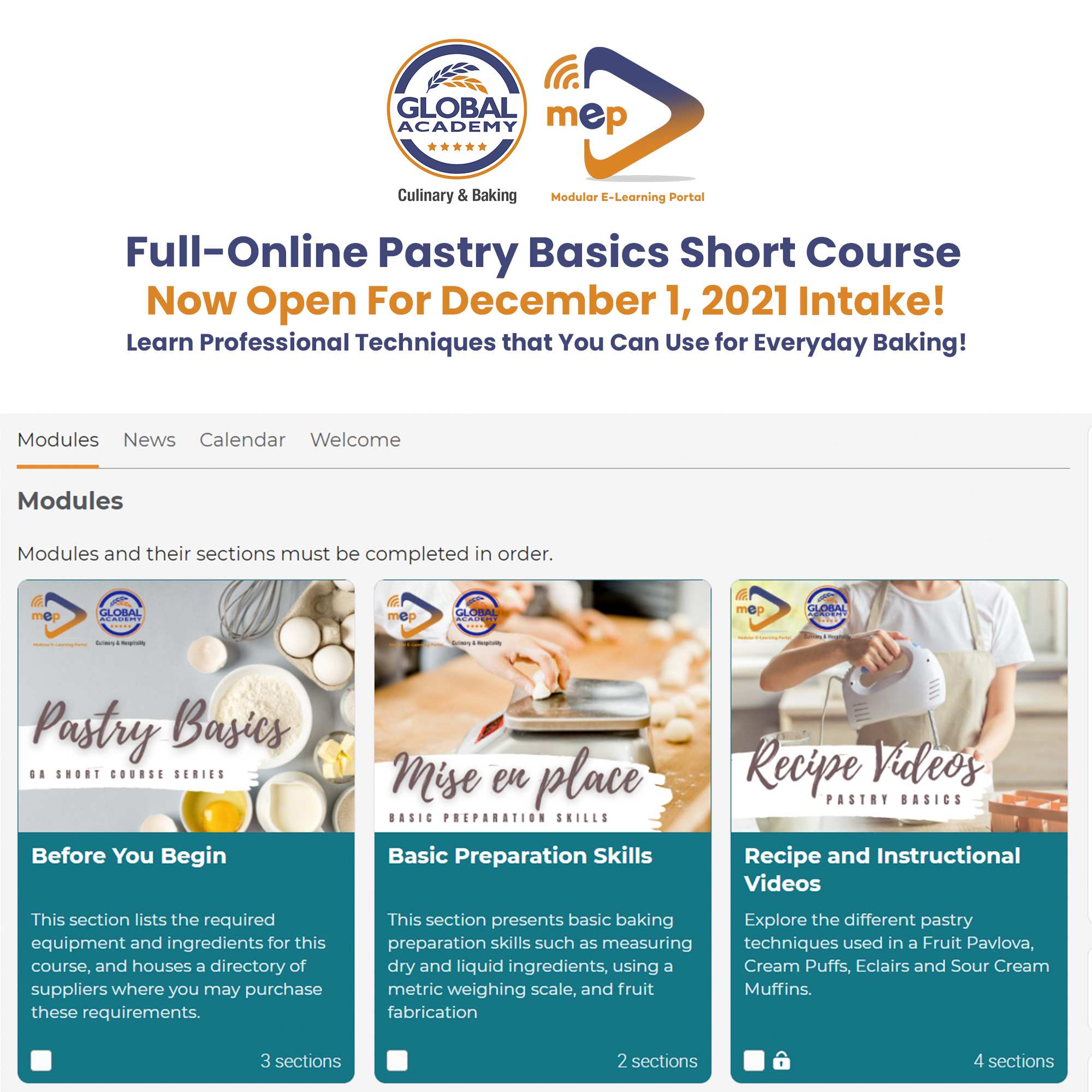 Short and Sweet!
Enjoy this 2-week short course online via MEP: in the safety of your own place in the convenience of your own pace in the luxury of your own time!
Get world-class Pastry Baking Education facilitated by our multi-awarded, industry experienced Chef Instructors!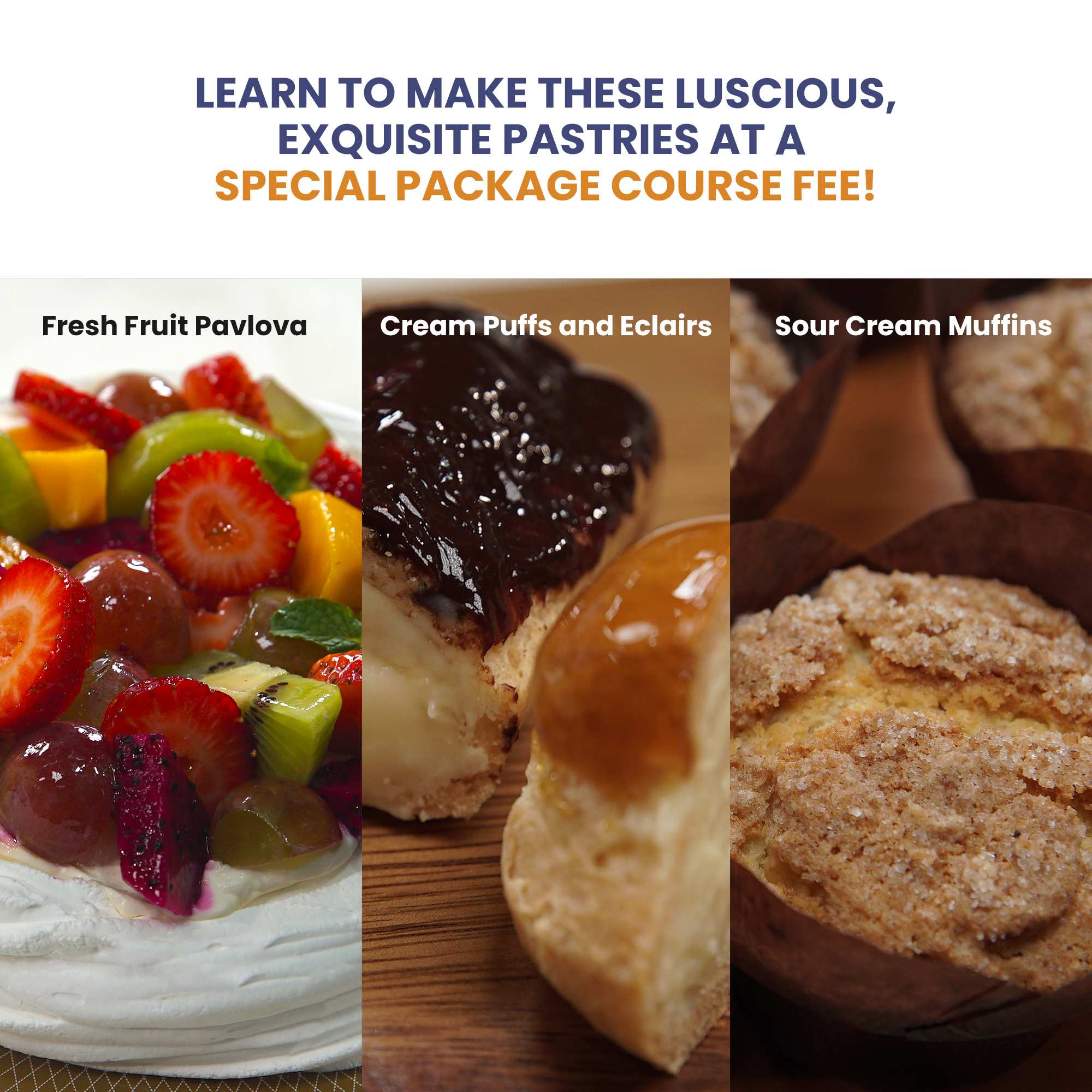 ENROLLMENT ONGOING FOR DECEMBER 1, 2021 INTAKE!
Apply and Enroll now!
8800 5555
info.globalacademy@gmail.com
https://www.facebook.com/globalacademyph
https://www.instagram.com/global_academy/