GLOBALISTA ABROAD - GABRIEL MICO A. GREGORIO
GLOBALISTA ABROAD - GABRIEL MICO A. GREGORIO
Posted Nov 14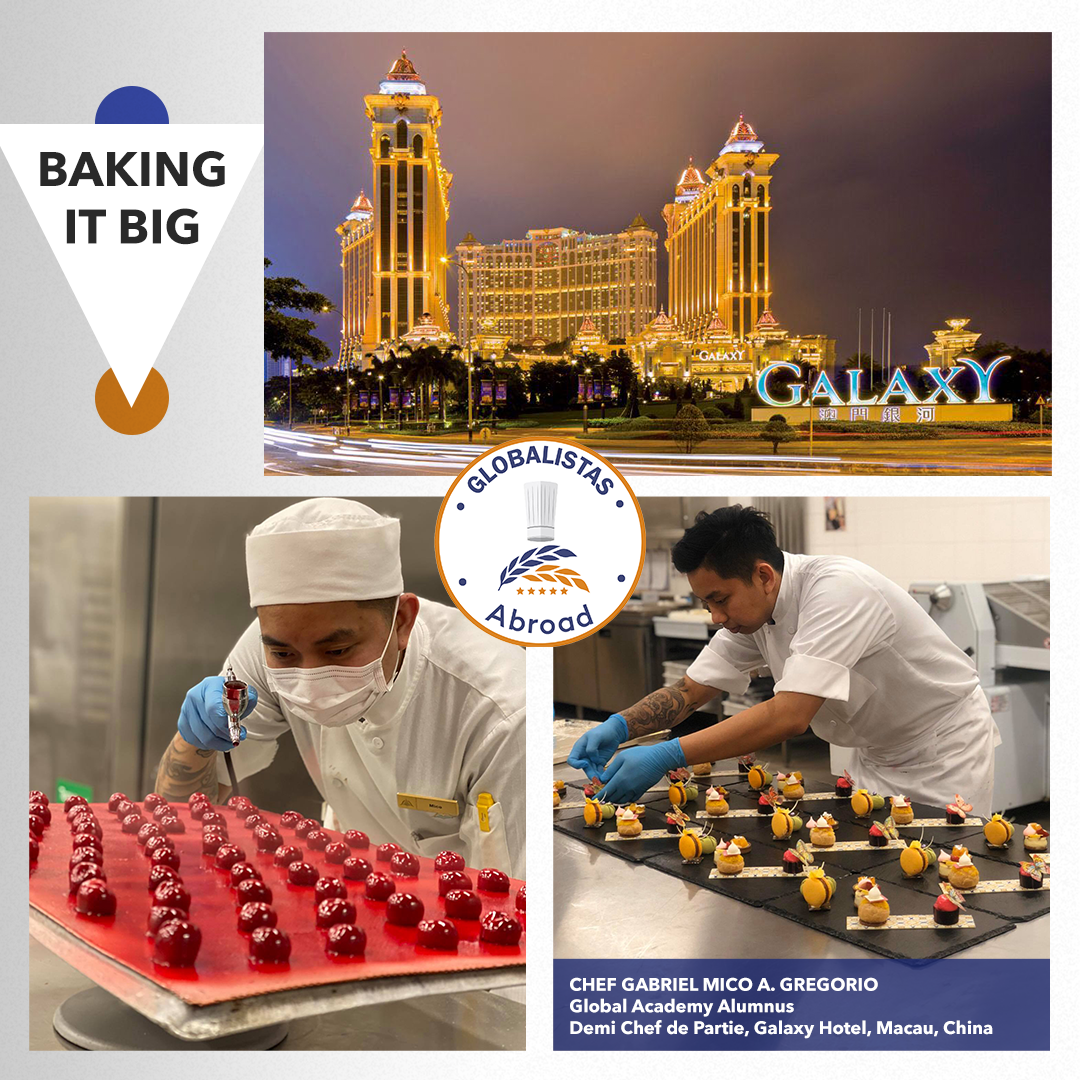 While a Grand Diploma student, Globalista Mico Gregorio was set on experiencing the kitchens of the world. After being deemed equipped to journey towards his goals, he wasted no time and threw himself towards the challenges of a professional kitchen.
Today he is at the eye of a dynamic storm as he works in the Central Production kitchen of the Galaxy Hotel in Macau, China, providing creative and exceptional cakes and pastries for six hotels. His responsibilities cover ensuring the efficient planning of production/ordering for my team, and seeing to the maintenance of the high quality of their products which the establishments are known for.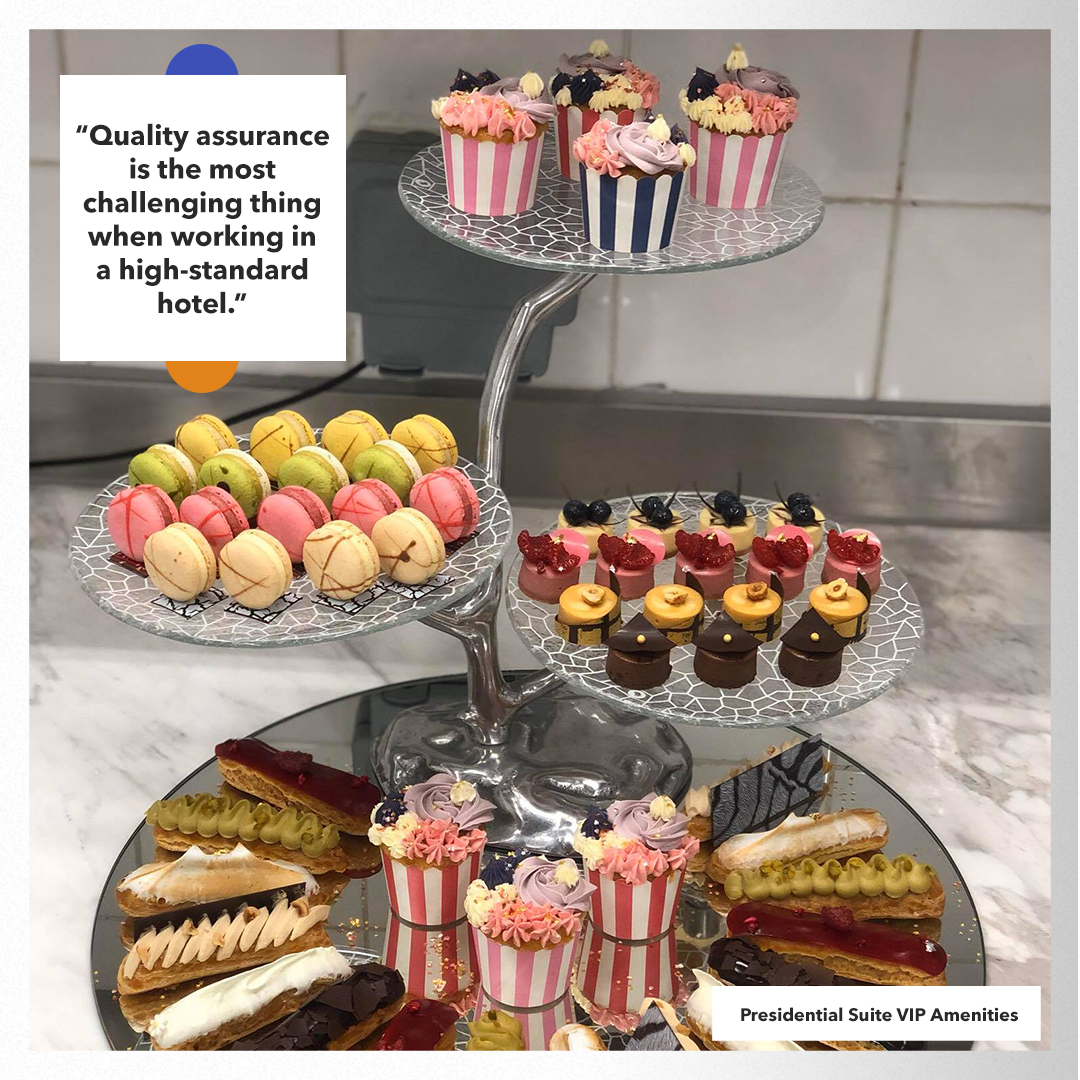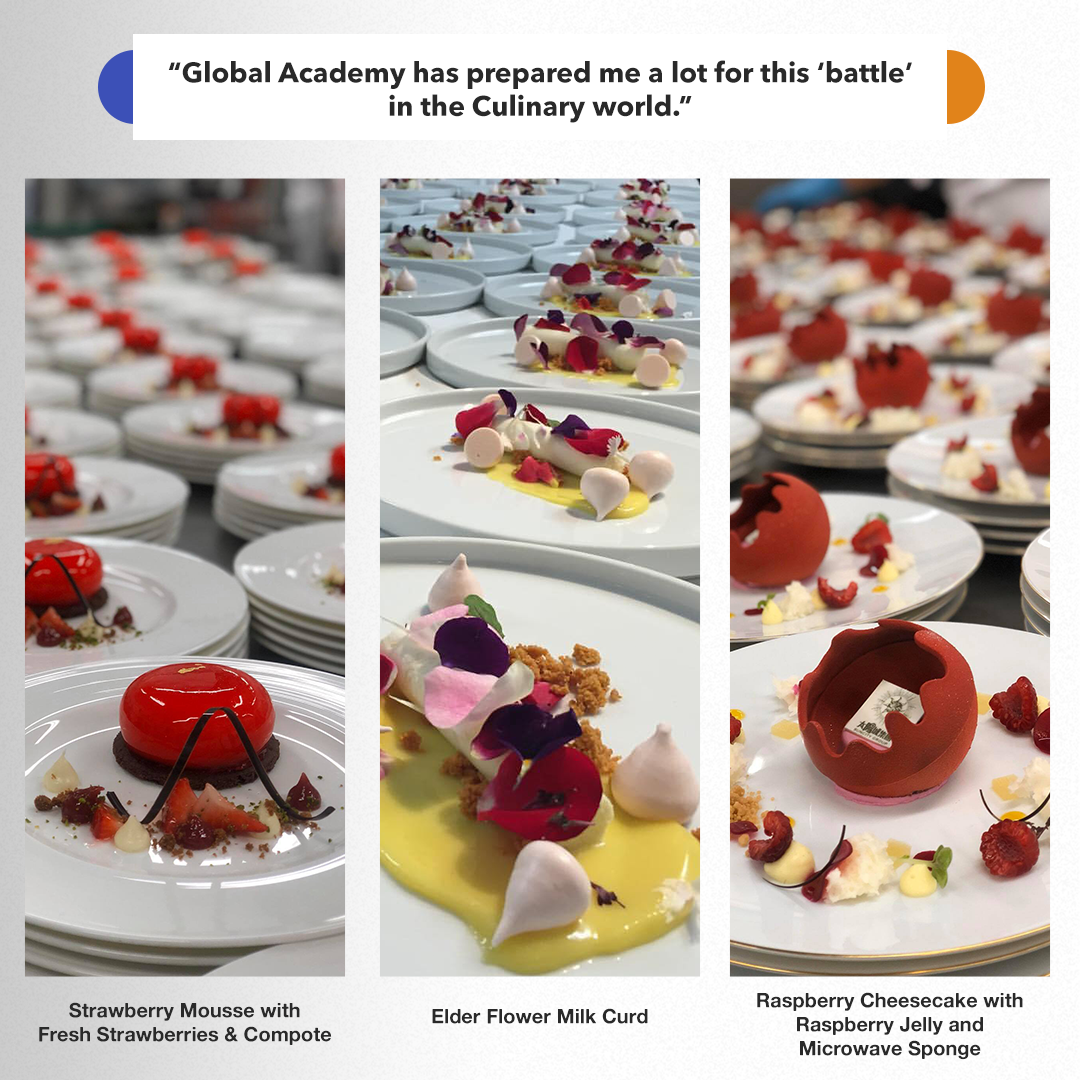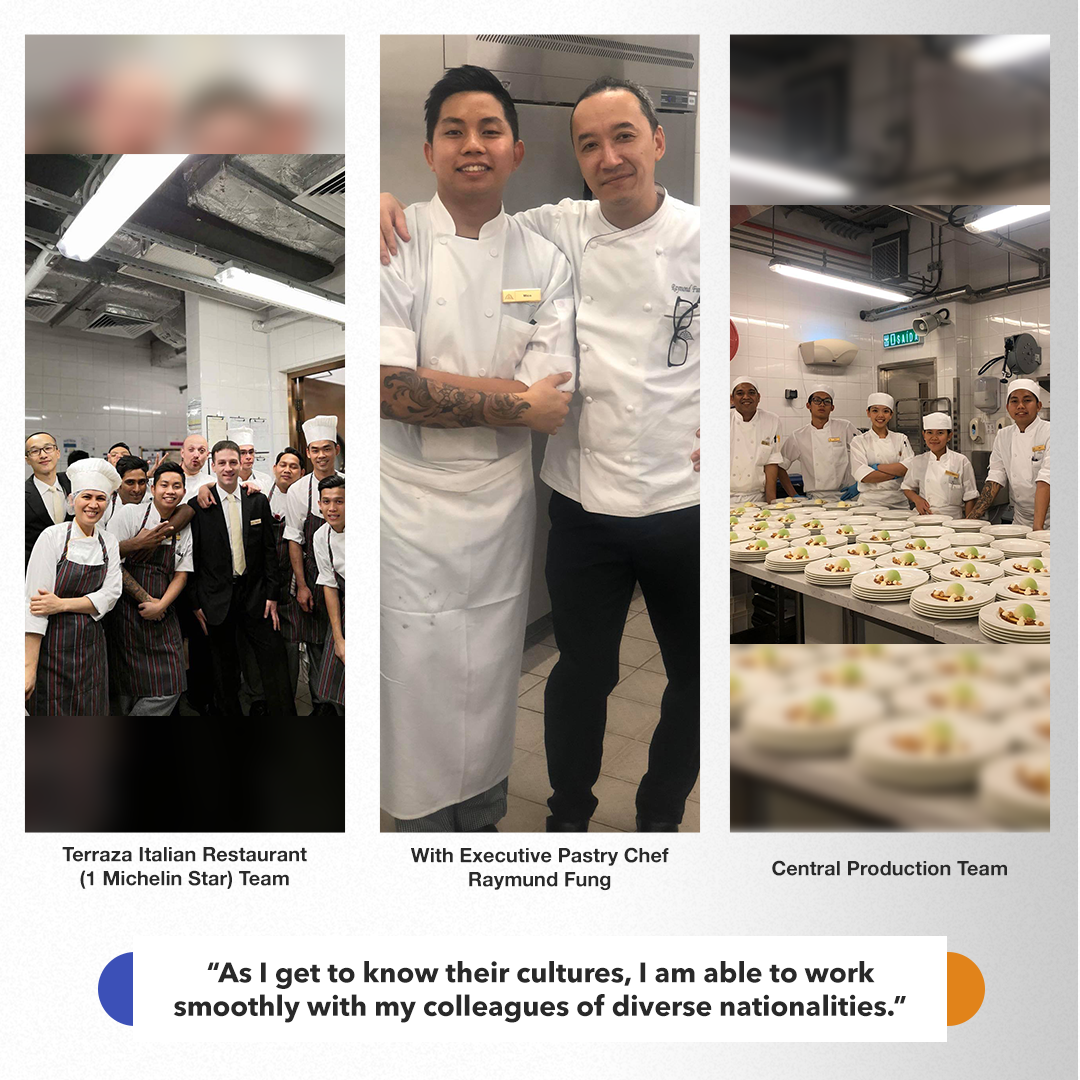 Chef Mico shares his exhilarating experience, putting to use his world class Global Academy education on techniques, skills and disciplines, which propelled him to this part of the globe.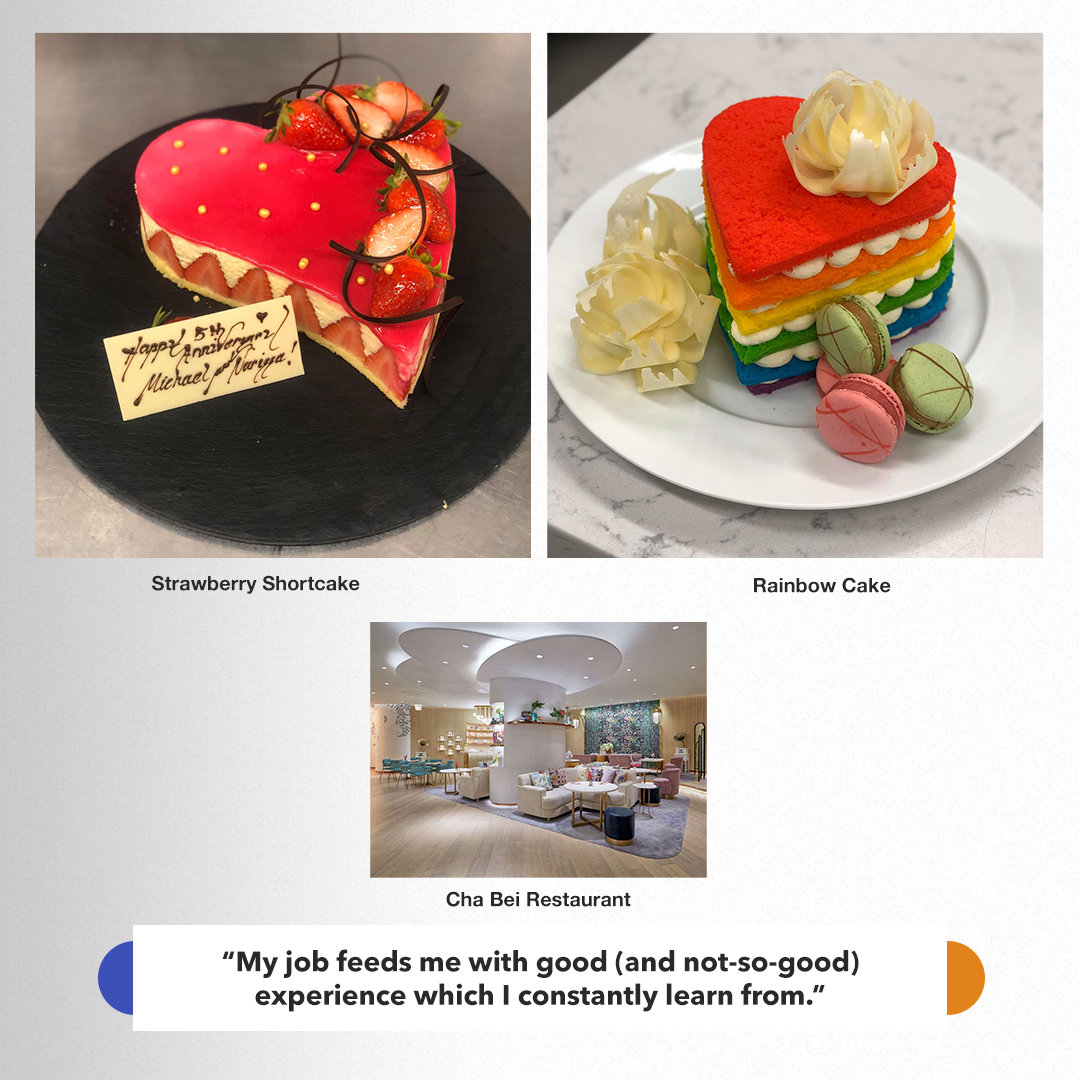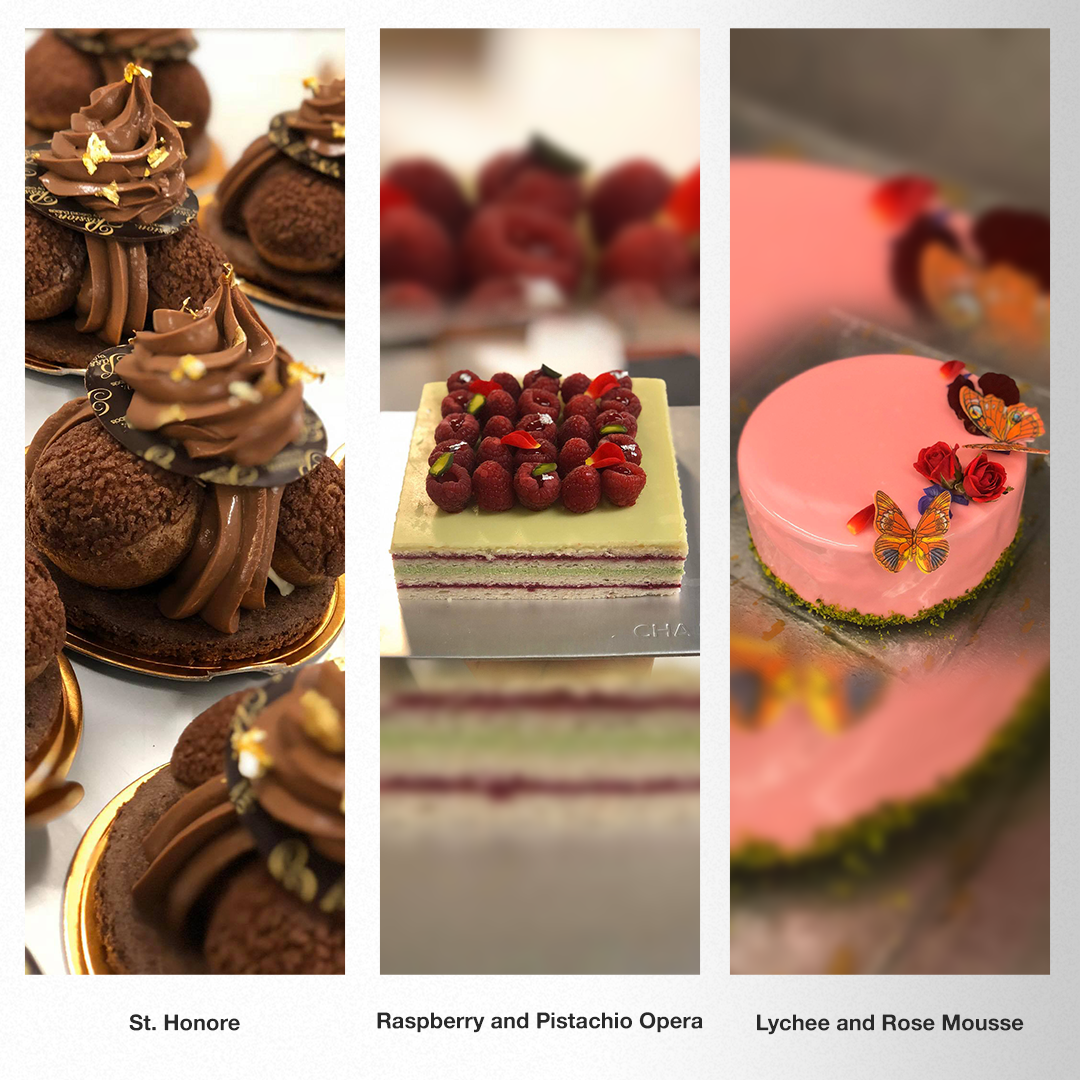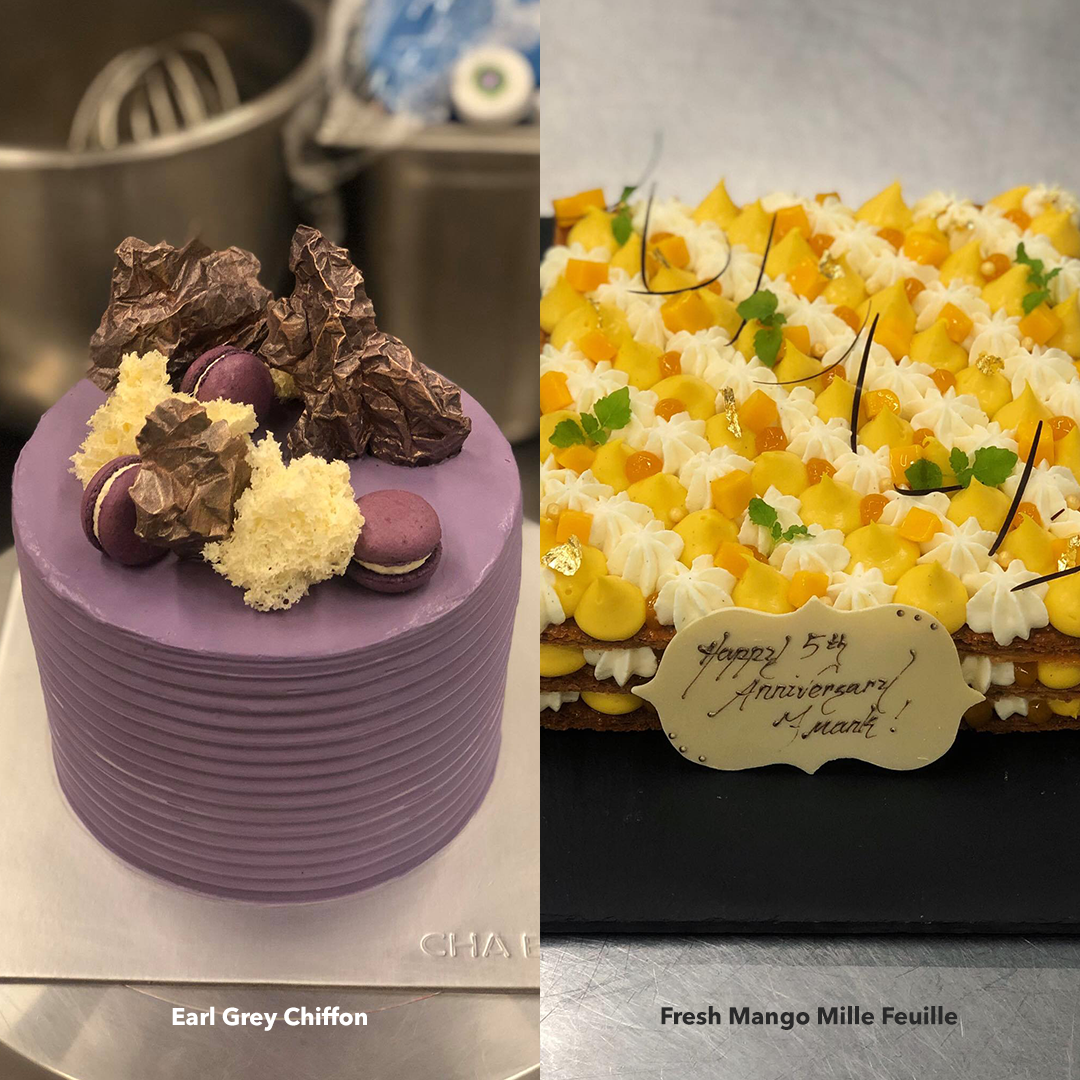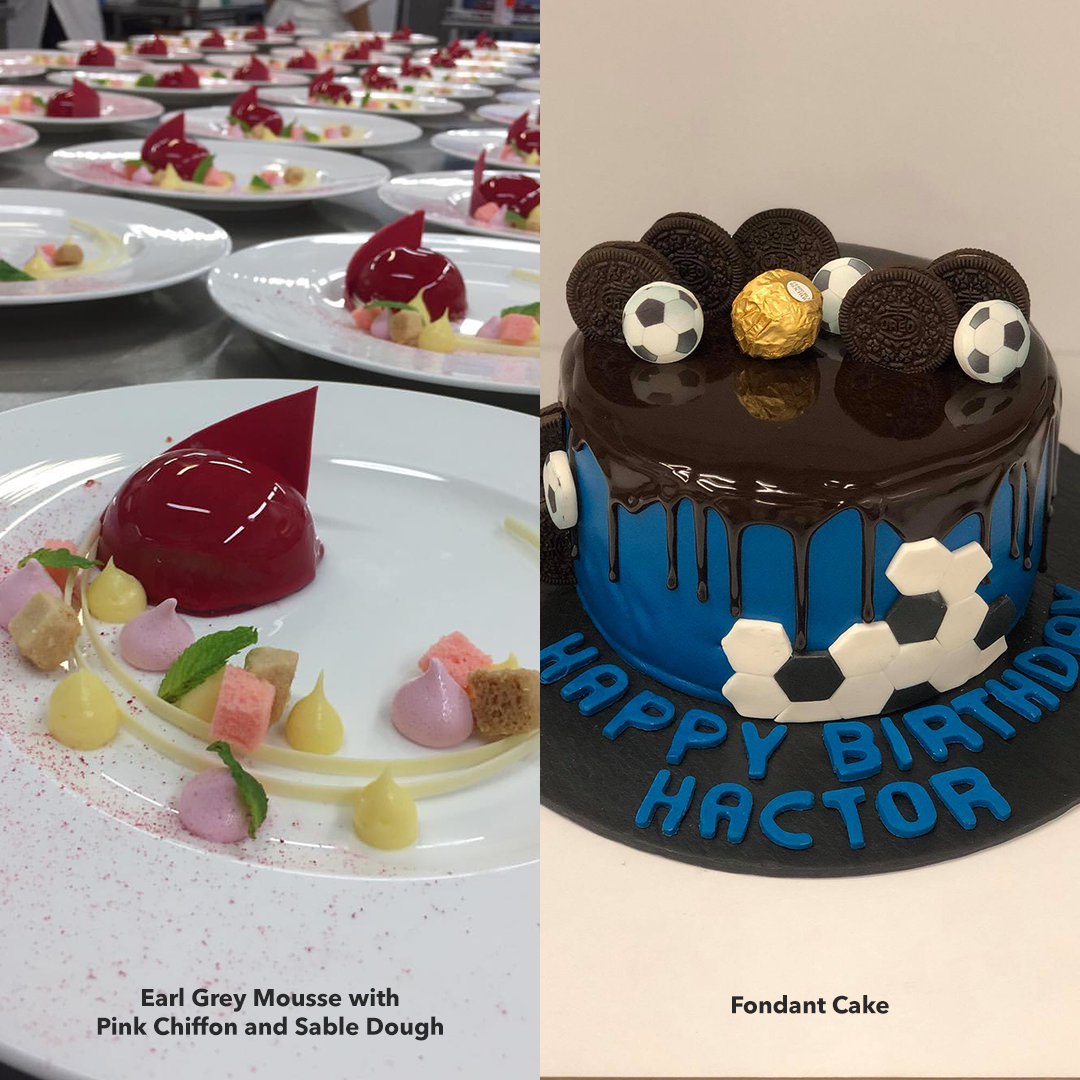 We are proud of you Chef!
Go, go, go, Globalista!
Make a mark in the Culinary and Baking world, equipped with world-class education!
Go Global!
Apply and Enroll Now!
8800 5555
info.globalacademy@gmail.com
online.globalacademyph.com