CHRISTINE AGATHA I. FLORES
CHRISTINE AGATHA I. FLORES
Posted Dec 9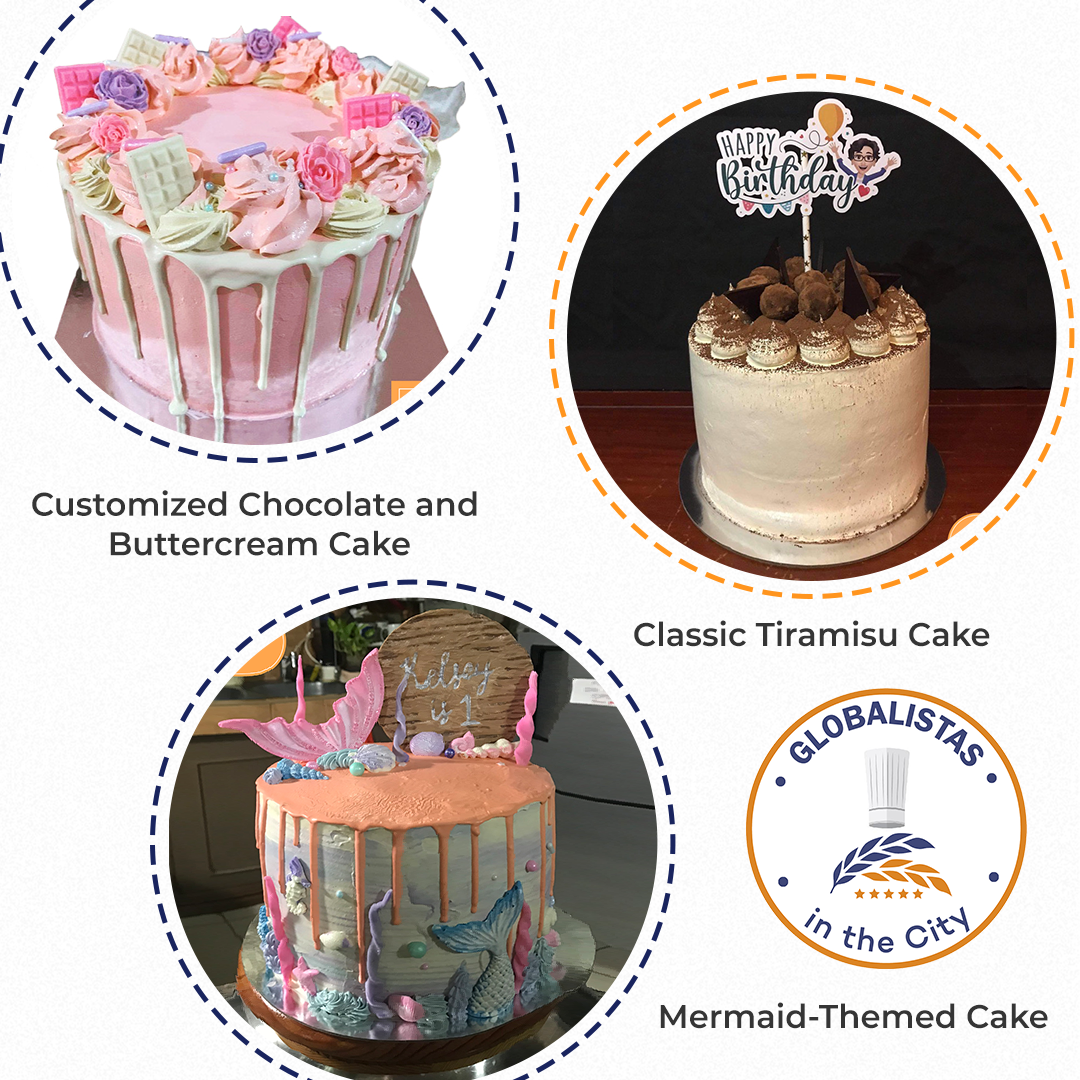 With every whisk and knead, Christine Agatha Flores is grateful to her alma mater for consistent drive to achieve excellence. This young entrepreneur showcases her world-class training and disciplines in her booming Patisserie!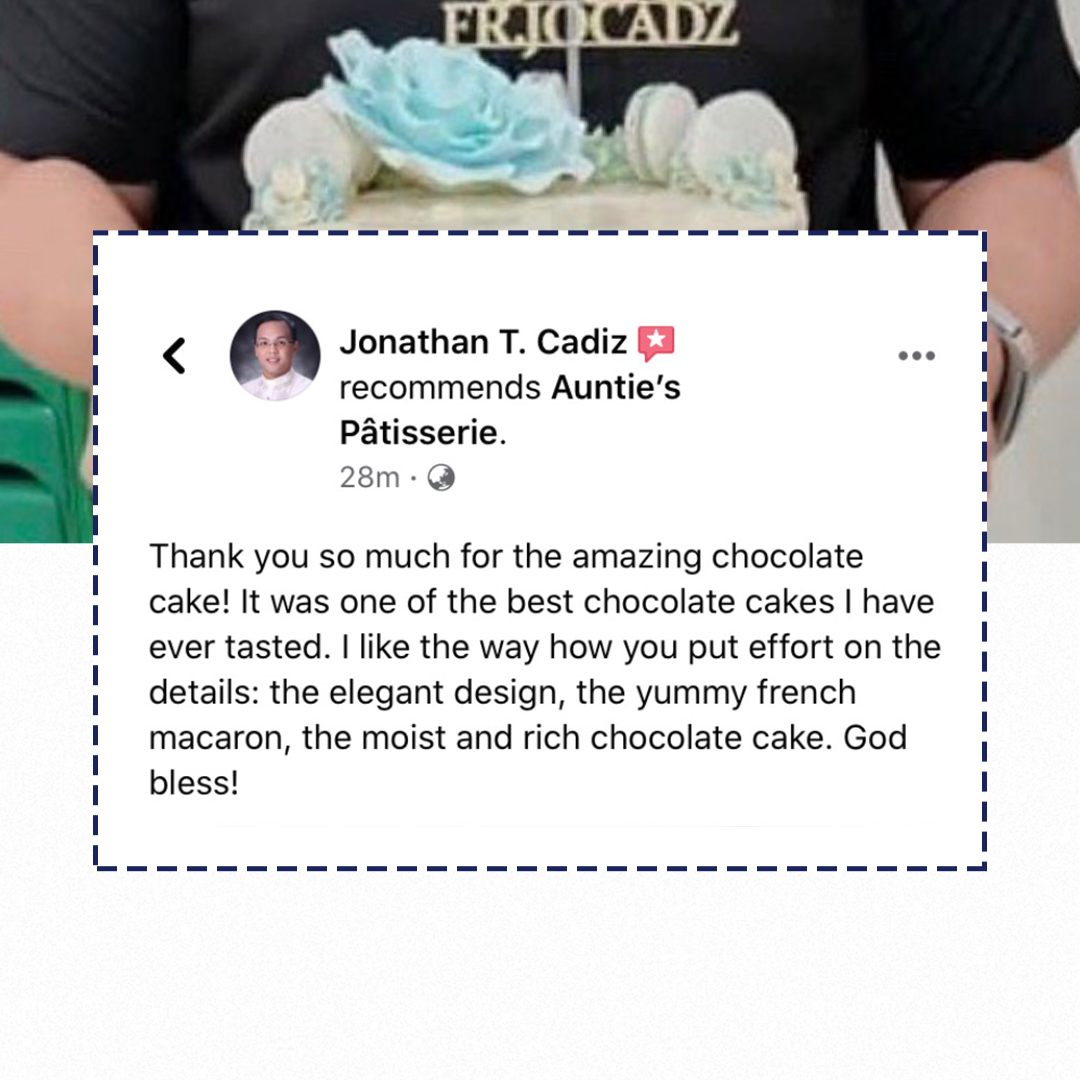 All the best to you, Christine!
Looking to have your own bakeshop someday? Get world-class Baking and Pastry education from Global Academy!
Apply and Enroll Now!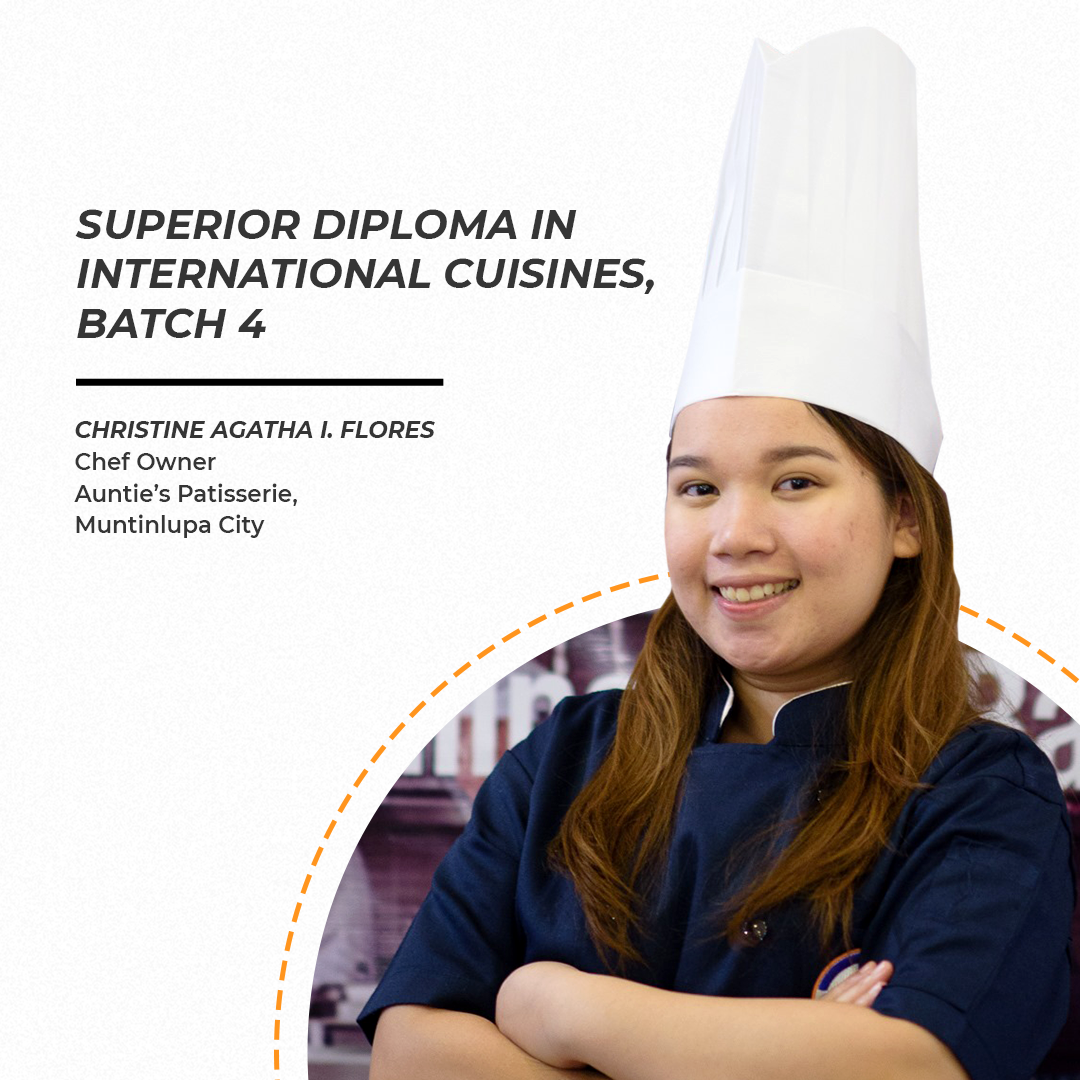 Go Global!
8800 5555
info.globalacademy@gmail.com
online.globalacademyph.com