CHRISTMAS HAM
CHRISTMAS HAM
Posted Dec 15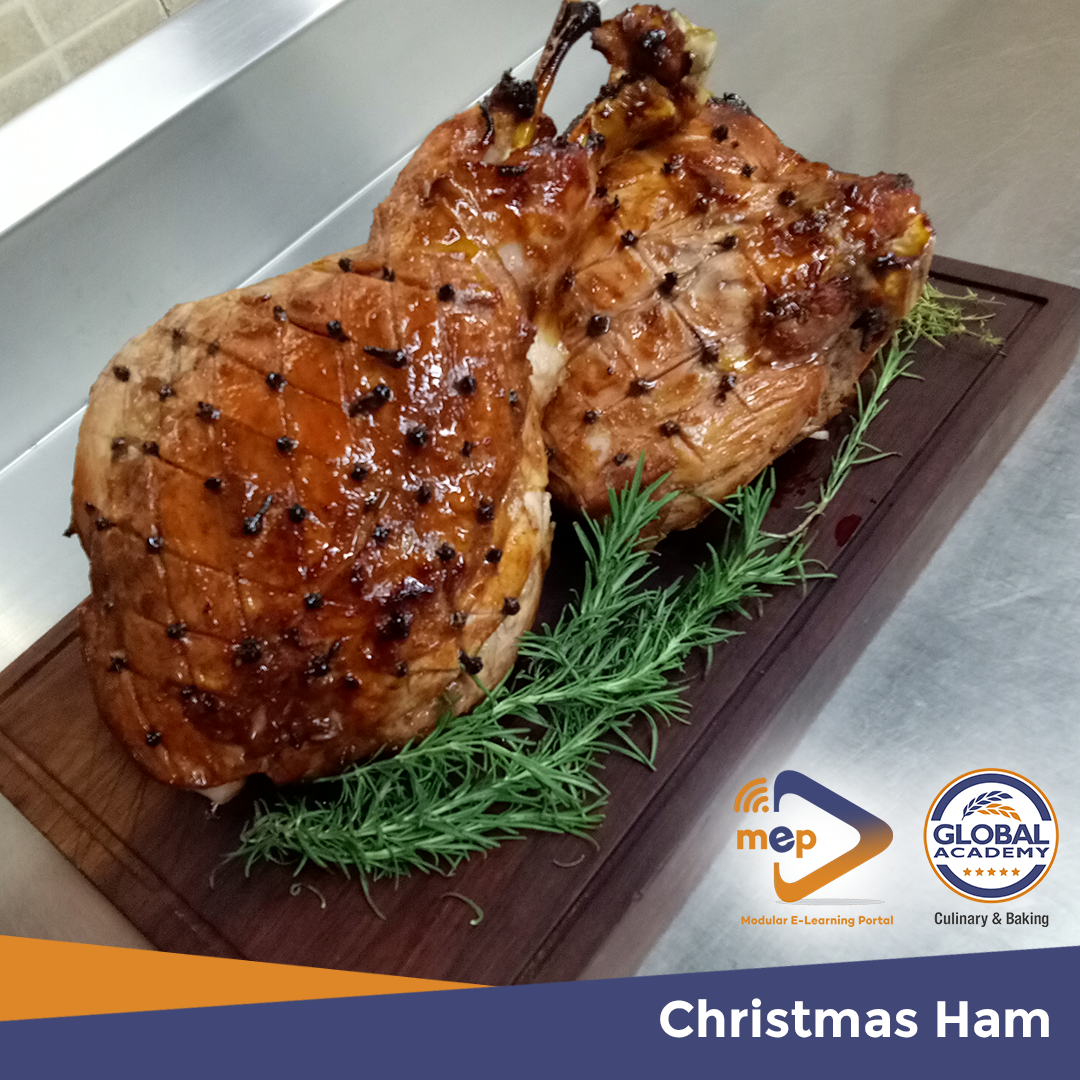 One of Spain's delicious influences to the Philippines is its Jamon, which is a staple in Filipino Christmas tables.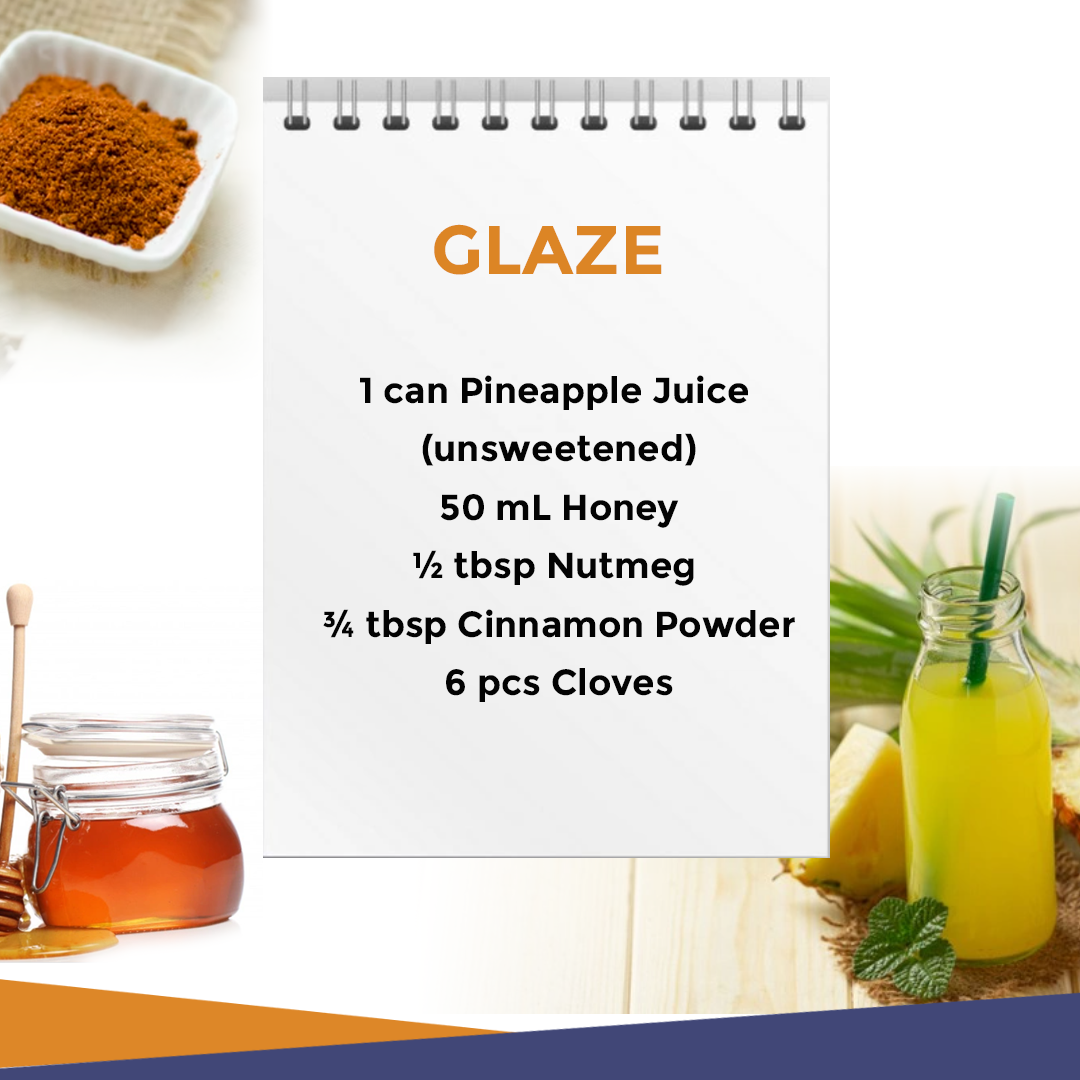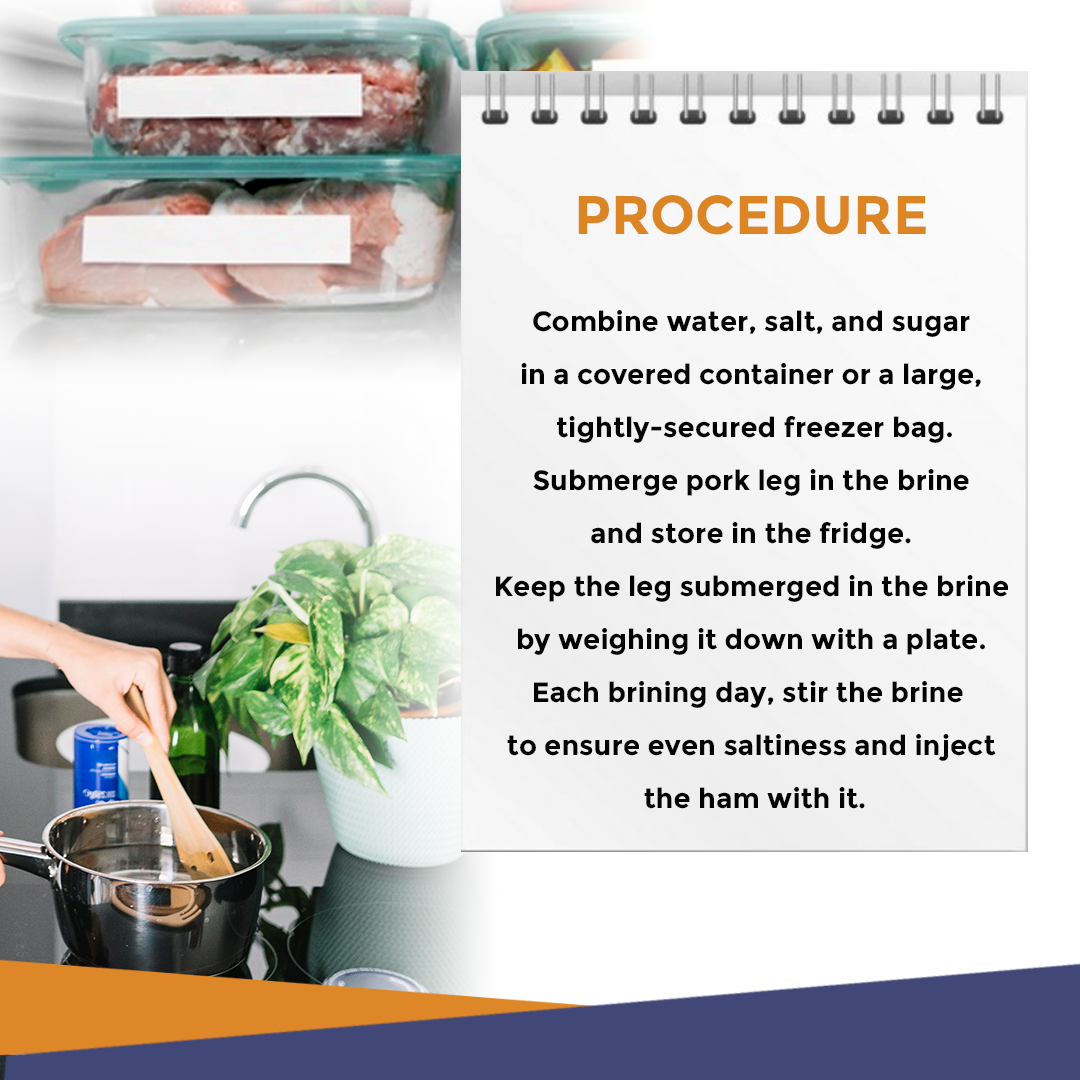 This year, celebrate the holidays with your very own Christmas Ham, cured to perfection to uplift you and your family's spirits in the season of joy. You may use the same brining liquid for turkey if that is the protein of your choice.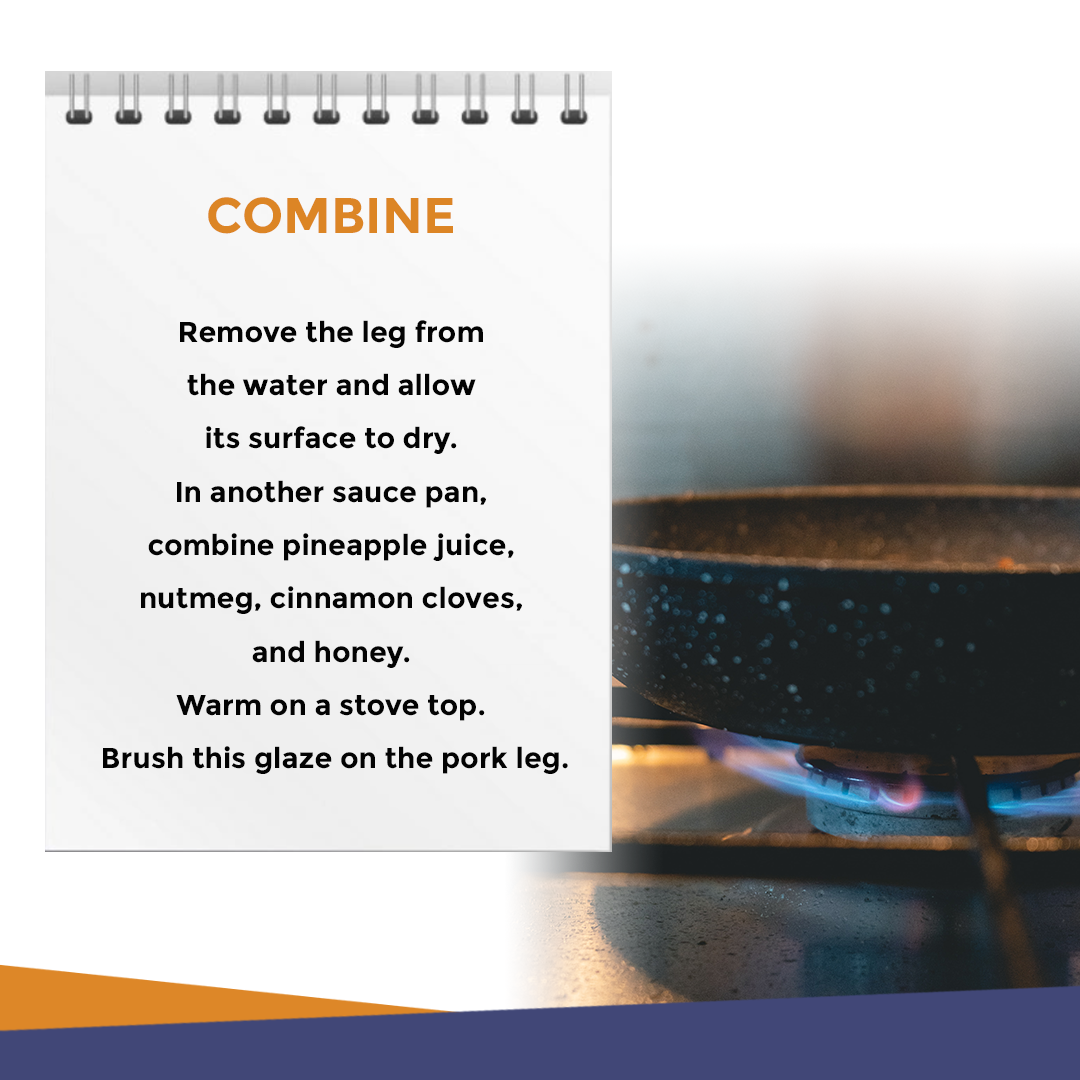 If you have a brick oven or are up for making a makeshift one, you will add more smokiness to your dish!
To sharpen your Culinary skills to professional levels, let Global Academy's Modular E-Learning Portal train you on exactly how this dish should be done.Christmas Ham is part of Module 20 - Roasting and Baking.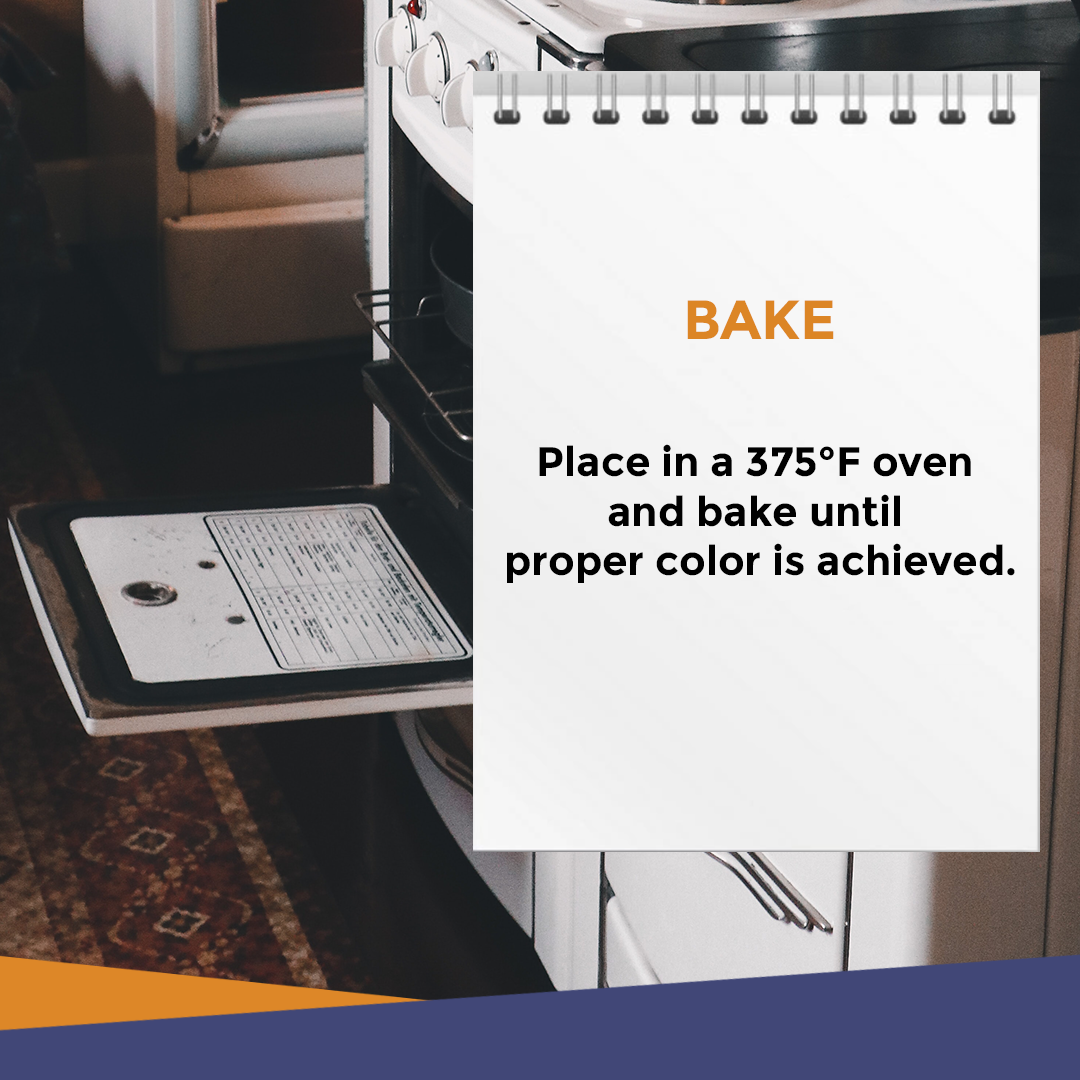 Merry Christmas!
Go Global!
8800 5555
info.globalacademy@gmail.com
online.globalacademyph.com