Philippines Culinary Cup 2023
Philippines Culinary Cup 2023
Posted Aug 6
The Philippine Culinary Cup is the most prestigious culinary competition in the Philippines, being the only World Association of Chefs' Societies' (WACS)-endorsed continental competition in the country.

The competition is a showcase of Filipino chefs' passions, talents, and art and is judged by no less than WACS-certified, celebrated, and highly-regarded Culinary professionals from around the globe. One of these world-class judges is Global Academy's Vice President Chef Mike Yap.

A WACS-certified judge since 2014, Chef Mike brings forth his academic and industry experience, expertise, and continuing professional practice as he deems Culinary creations fit for the golds, silvers, and bronzes. He puts these same values to heart as Chef Instructor of Global Academy.

We celebrate truly world class at the 13th Philippine Culinary Cup! Global Academy represent!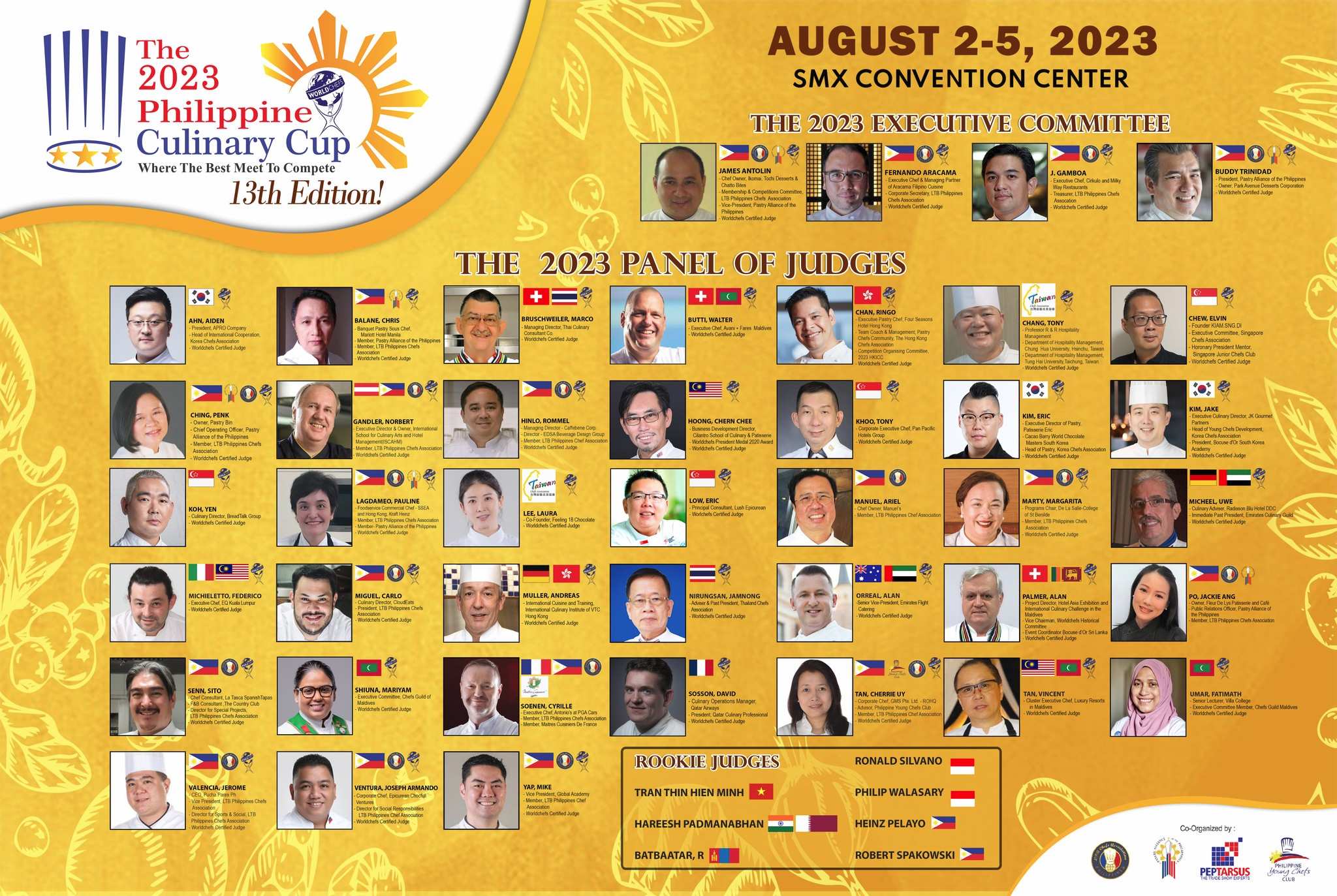 Mav's impressive opening salvo in the Creative Breakfast category of the 2023 Philippine Culinary Cup earns him a Gold Medal! Congratulations, Globalista!
Our gratitude to

Butcher's Secrets

for supplying Mav with superb Wagyu Zabuton /Denver steaks to work with.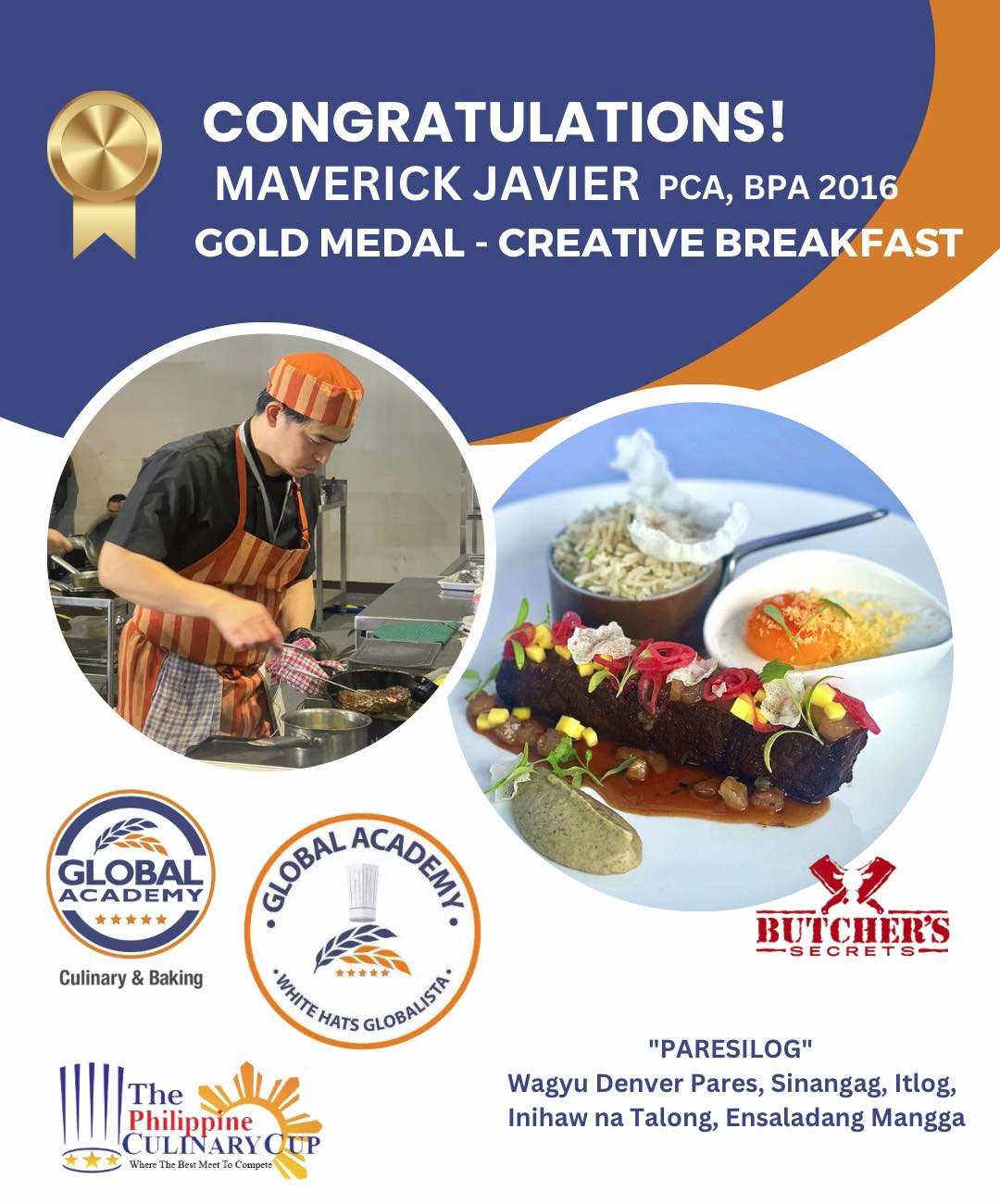 Chef AC Agra (PCA 2008), Corporate Executive Sous Chef of the Antonio's group of restaurants, just completed a rigorous 2-hour heat for the highly-anticipated inaugural Global Vegan Chef's Challenge. He skillfully crafted a three-course menu entirely from plant-based ingredients. Should he emerge victorious, he will proudly represent the Philippines in the prestigious world finals set to take place in the 2024 World Chefs' Congress in Singapore next year.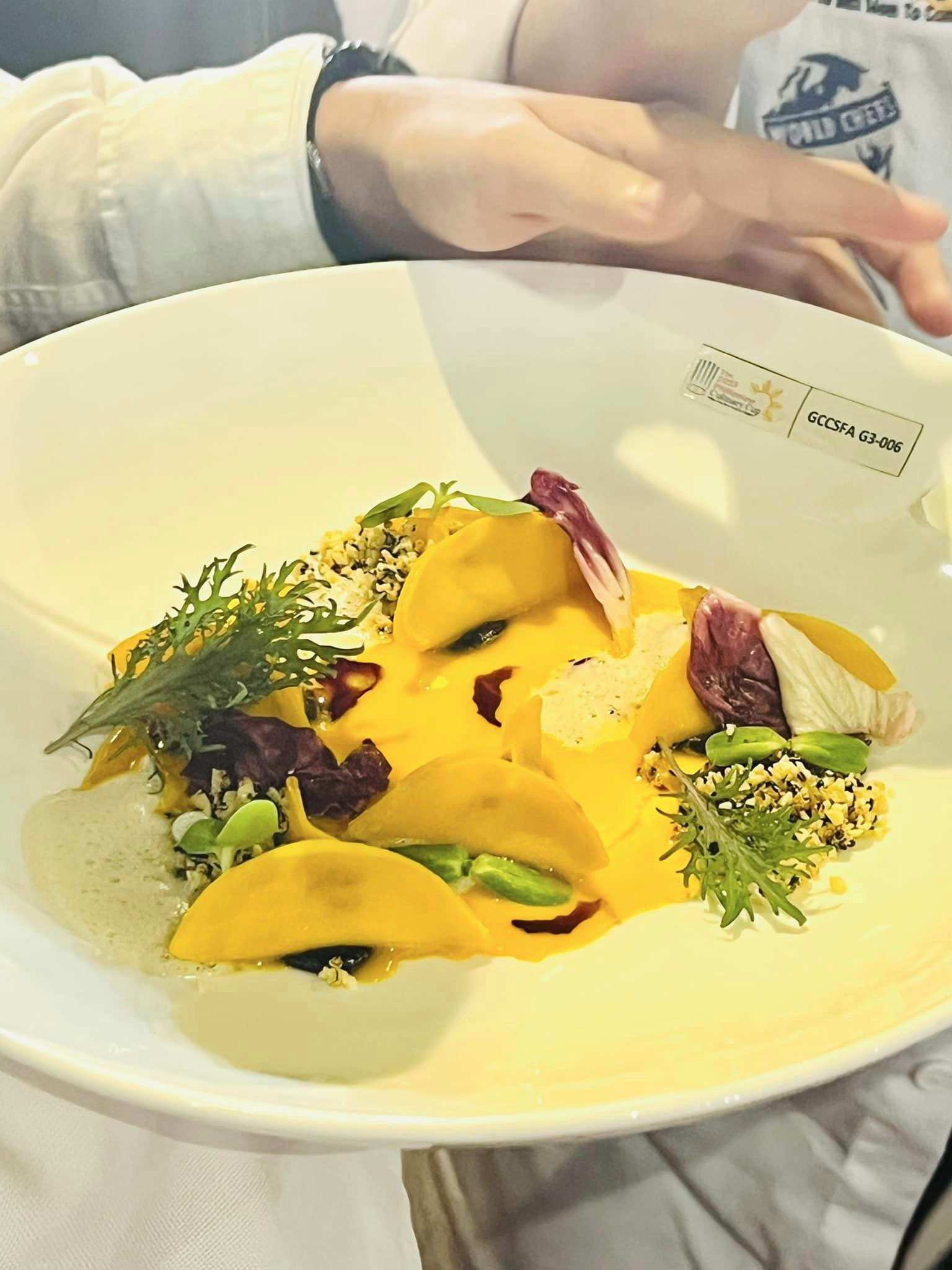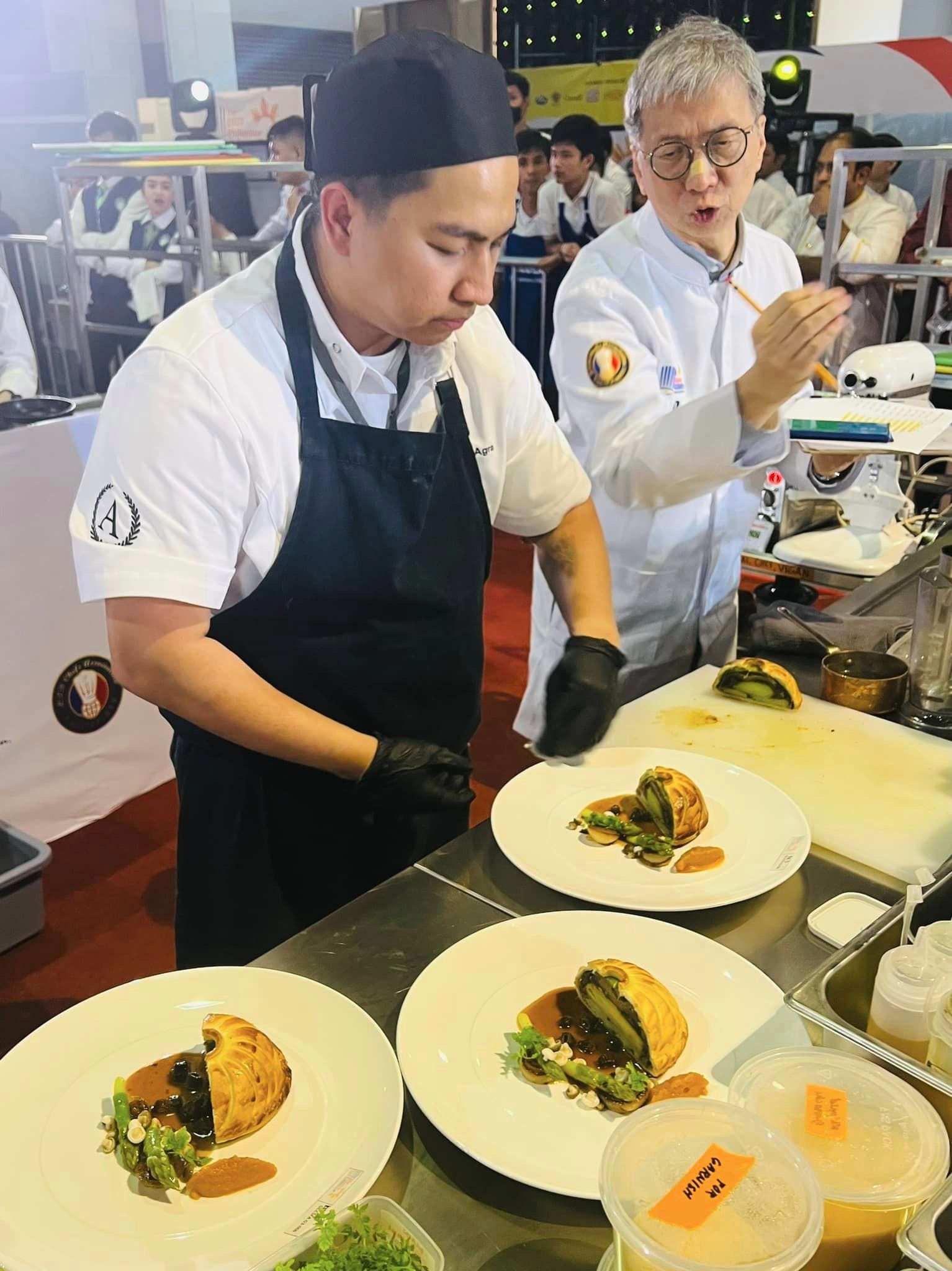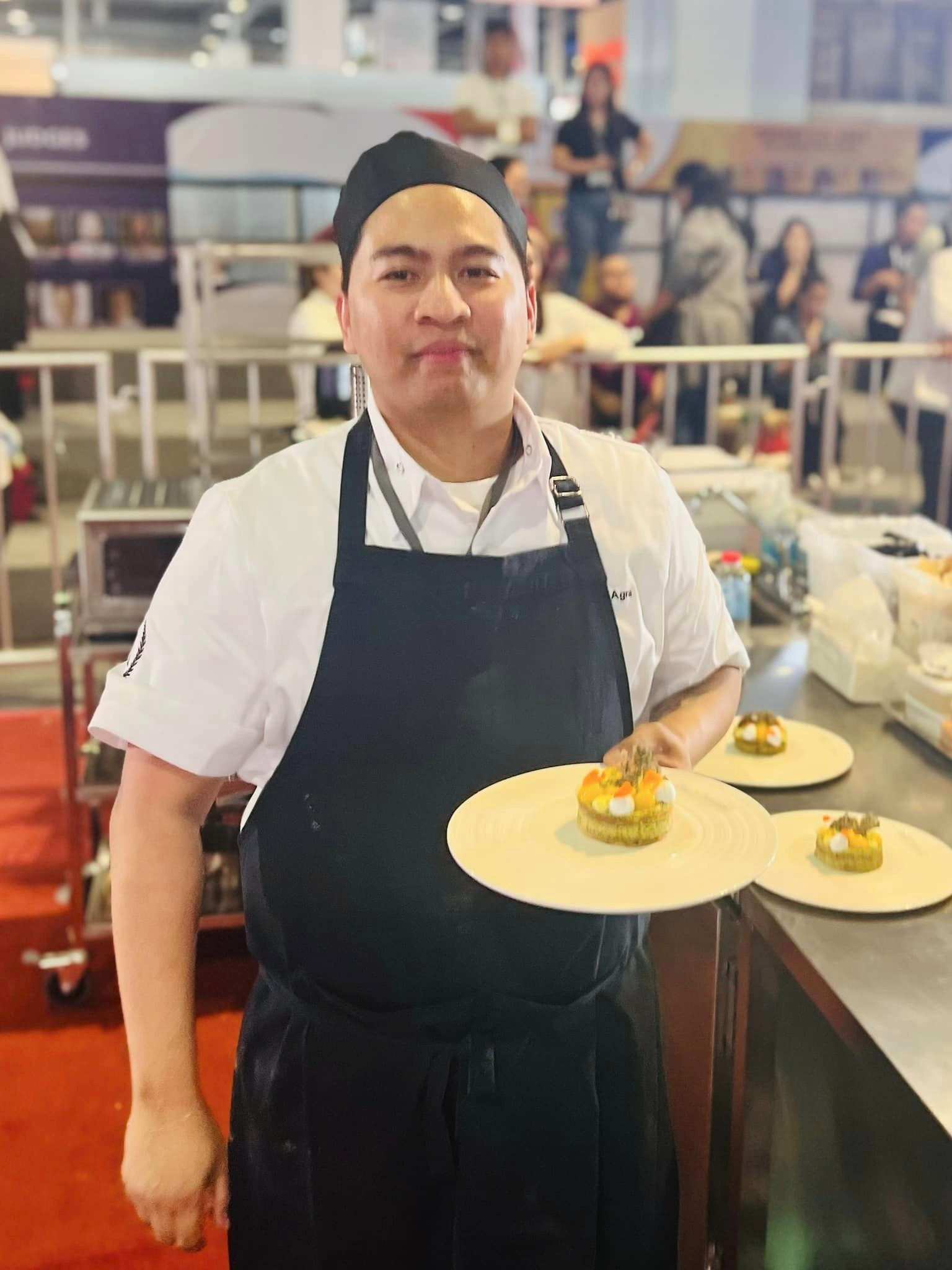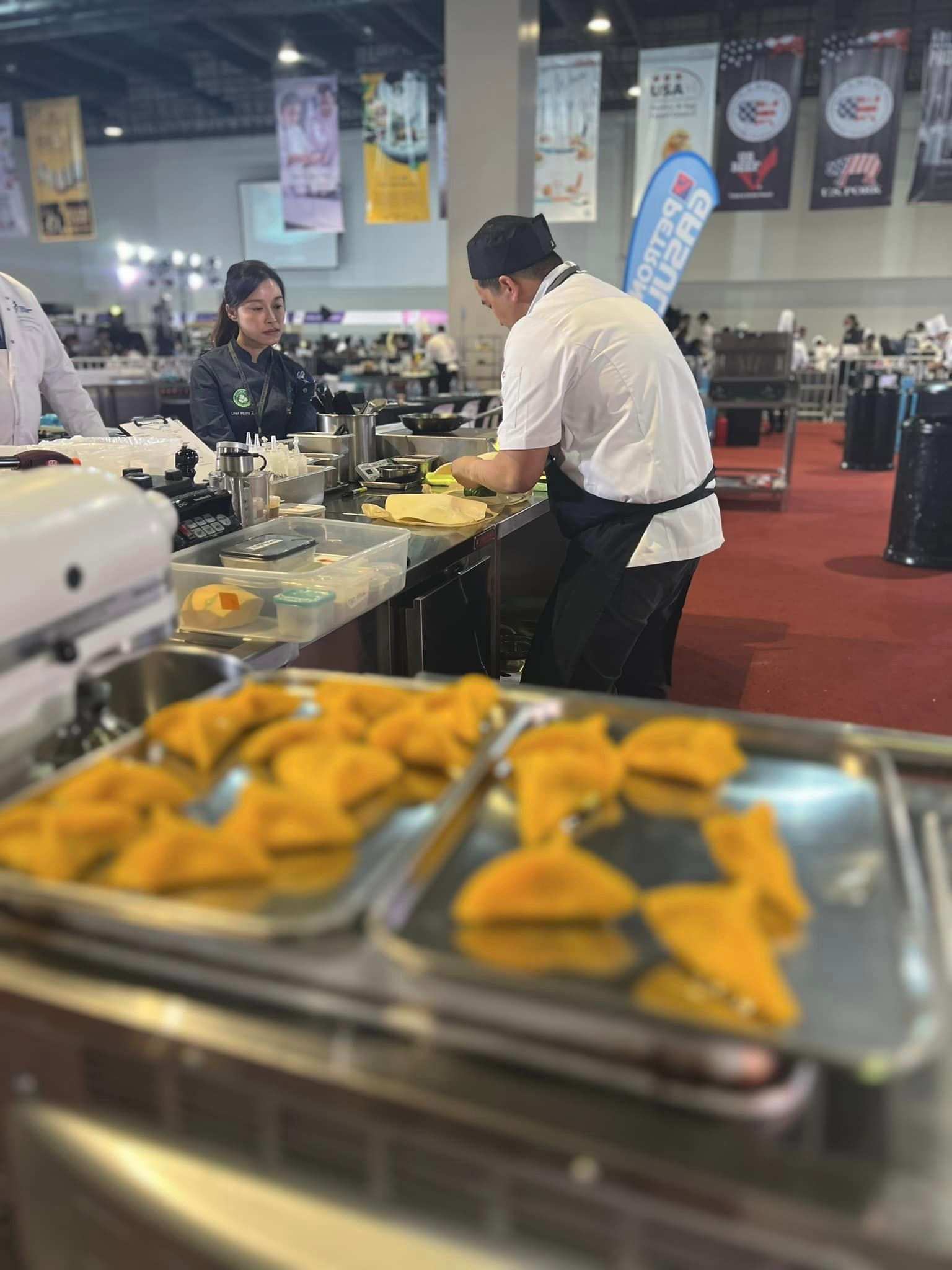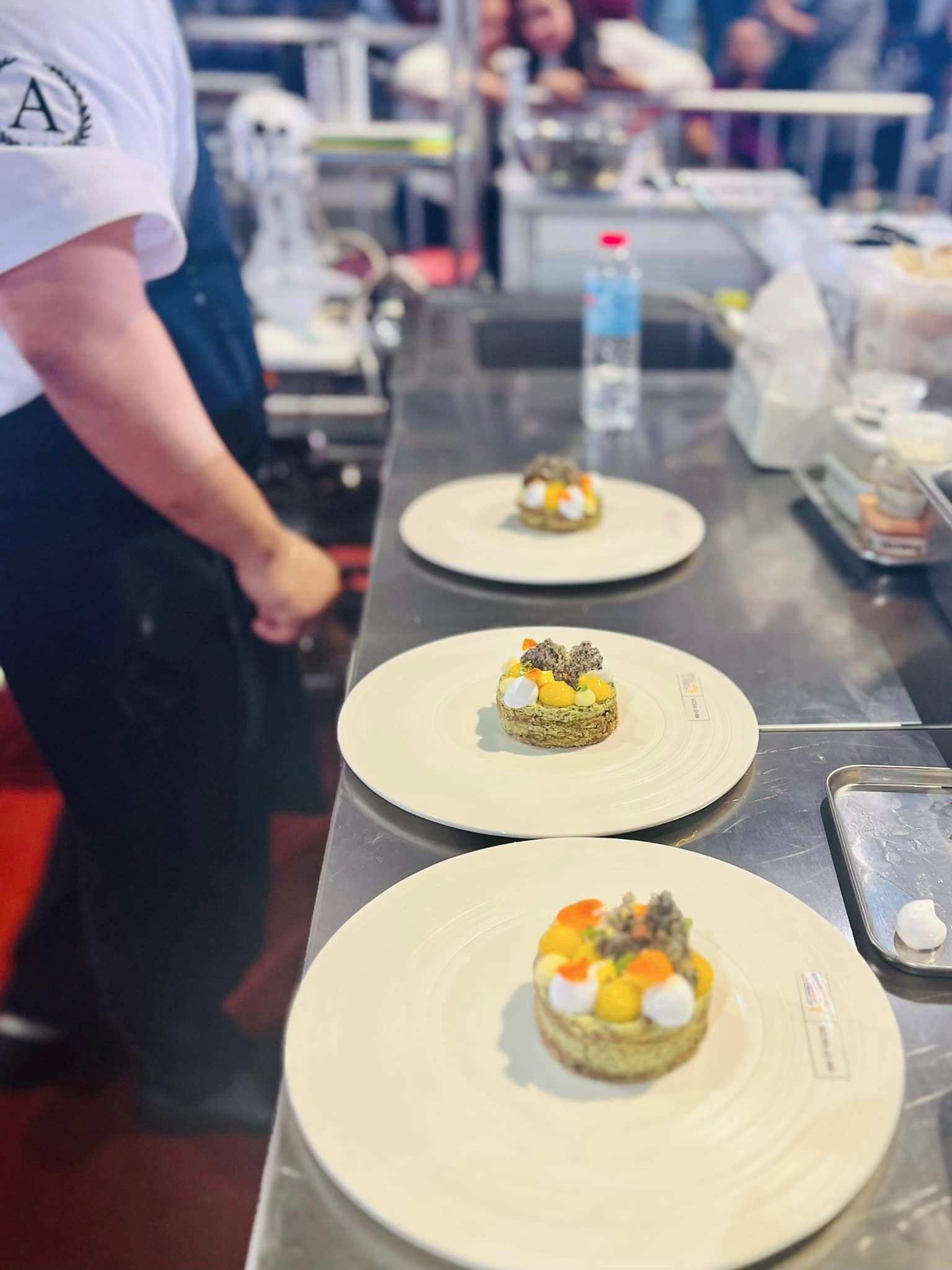 Globalista Mav Javier garnered a bronze medal for his entry in the Divella Pasta category on the first day of the 2023 Philippine Culinary Cup.
Molto Bene, Mav!
Pleasing the panel of judges proved challenging, as no gold medals were awarded in the first 3 heats. We anticipate the results for three more categories. The US poultry event will take place tomorrow morning, followed by the sous vide competition in the afternoon.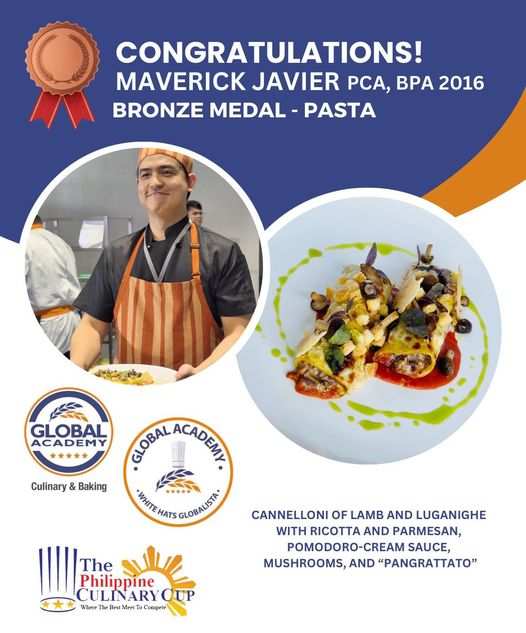 It's a silver medal for Mav's US Pork Loin entry in the 2023 Philippine Culinary Cup. Congratulations, Globalista!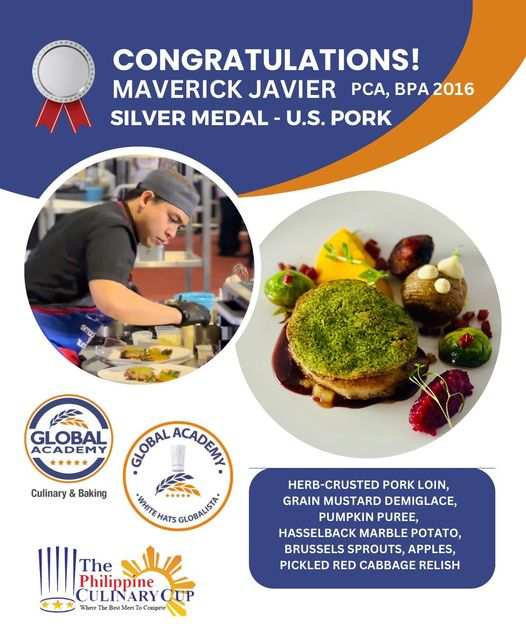 Another silver medal in the bag for Mav for his Maple Leaf Farms US Duck breast entry! Last event for his 2023 Philippine Culinary Cup campaign is the Sous Vide competition this afternoon. Finish strong, Globalista!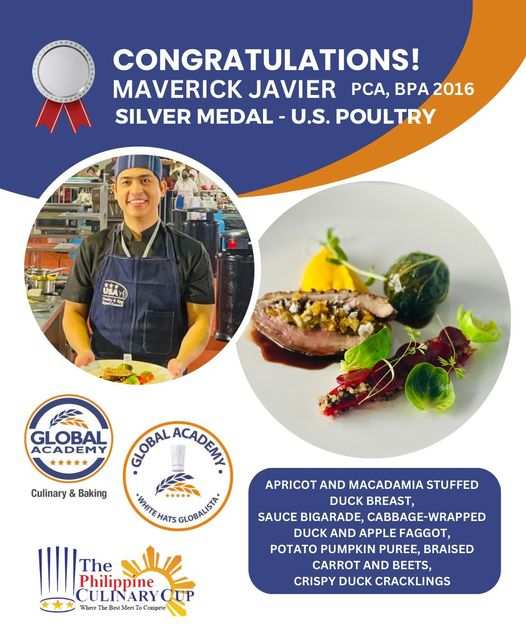 The curtain closes on an impressive display of skills as Globalista Maverick Javier concludes his 2023 Philippine Culinary Cup campaign with another Gold medal, mirroring his superb start. Judges were impressed by his two-way execution of Sterling US beef short ribs, skillfully using the sous vide cooking method and sponsored product to achieve exceptional tenderness and flavor.
The journey has been challenging, spanning three days of intense competition, a campaign that began more than three months ago with planning, research and development, and relentless practice. Global Academy's core values of Passion, Reliability, Integrity, Commitment, and Excellence in full display.
Mav fearlessly ventured into five categories, and his efforts bore fruit with an extraordinary medal haul in all five categories. The final tally stands at an impressive two Golds, two Silvers, and one Bronze.
Mav's stellar performance serves as an inspiration to Globalistas and a true reflection of Global Academy's commitment to excellence.