GENERAL INFORMATION
Course
Enrollment for this course is currently closed.
About
Your Guide to the Accomplishing the Admission Process
WELCOME TO GLOBAL ACADEMY!
ADMISSION PROCEDURE
Step 1 - Application fee
Step 2 - Survey and Application Form Guide
Step 4 - Enrollment
As compliant with the payment guidelines, upload your proof of Tuition Fee payment

here

A Global Academy Brand Ambassador will get in touch with you hereafter

If you are paying via PayPal, an auto-generated access code will be provided
Payment Guidelines
An invoice can be requested or Payment Plan can be used as reference for manual payment  (bank deposits, online bank transfers, GCash and DragonPay) of application fee and tuition fee.
Cash payments and check payments should be deposited to Global Academy bank accounts in

BANK OF THE PHILIPPINE ISLANDS.

Cash payments can also be made through

GCash

.

Check payments may be accepted by the School's Cashier once the schools normally open and the check should be payable to "

GLOBAL CULINARY AND HOSPITALITY ACADEMY INC

."

Cash payments made with the school cashier will be charged an additional P 3,700.00 as processing fee.

Please provide a copy of the deposit slip validated by the bank through email for issuance of Official Receipt

For non-payment of Tuition Fee Due, student will not be allowed to continuously access the modular e-learning portal.

For credit card payment, this may be scheduled at the branch once we are allowed to open or you may link it to your PayPal account.

Terms and conditions apply for PayPal

payment.

Please deposit each payment on specific Branch Account

Current account name: " GLOBAL CULINARY & HOSPITALITY ACADEMY, INC ."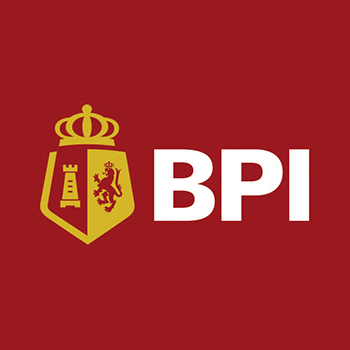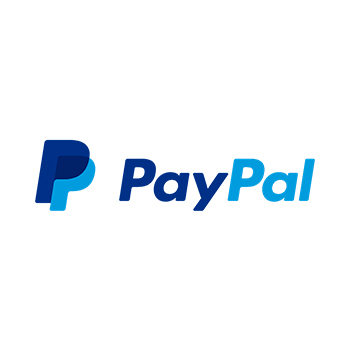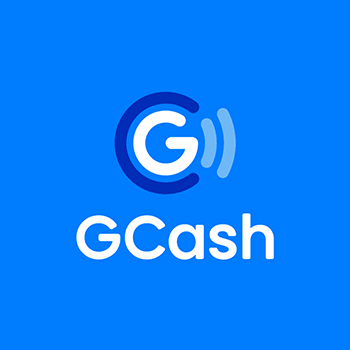 Branch Checking Account Numbers:


BPI 0051-0548-49 (Pasig Branch)

GCash

payment, please scan the barcodes below: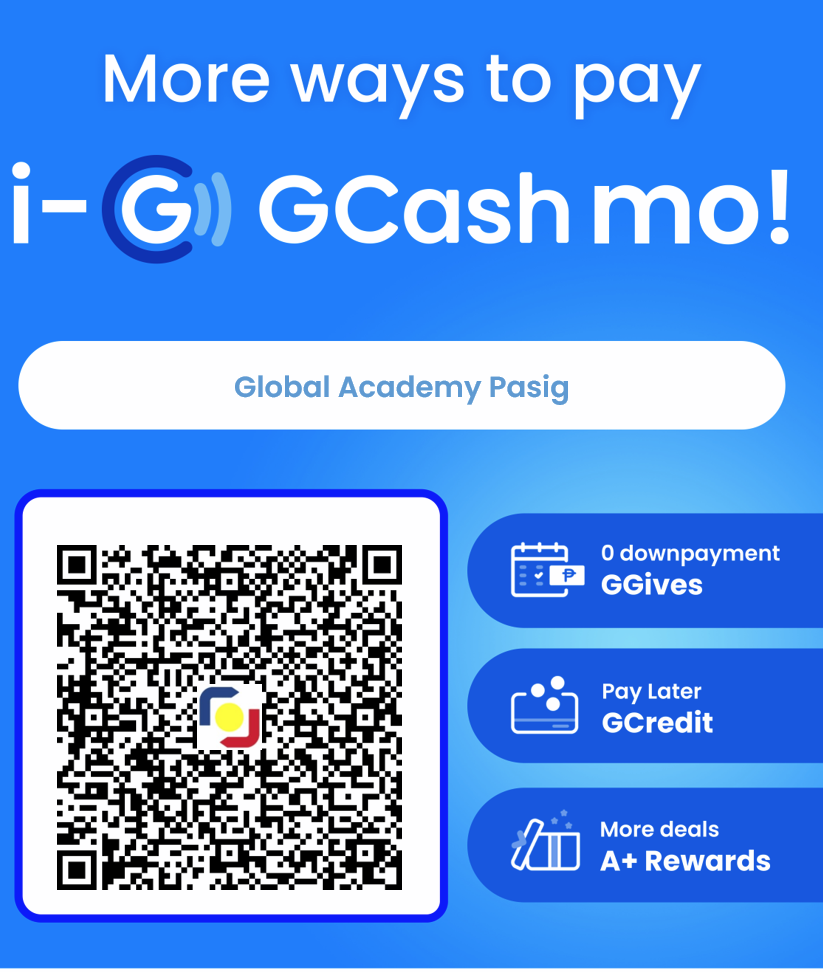 NOTE :
Validity of application fee is one year from the date of application. 

For current students, application fee is valid one year from the date of course completion.

In order to get Professional Certification, students need to pass the number of hours of Internship required for Diploma.

Otherwise, Certificate of Completion will only be given.

If the student is for internship placement but decided to take Professional Certification Level 2 and Professional Certification Level 3, he / she may take the course first before the internship.

This may be possible as long as all requirements are settled and the request to reschedule internship placement is approved by the Internship Department.

If the student fails, Certificate of Attendance will be provided by Global Academy.
Step 5 - MEP Getting Started
A quick guide for learners

Provides basic information that learners need when they first start using the Modular E-learning Portal (MEP)