MAKAN
MAKAN
Posted Sep 13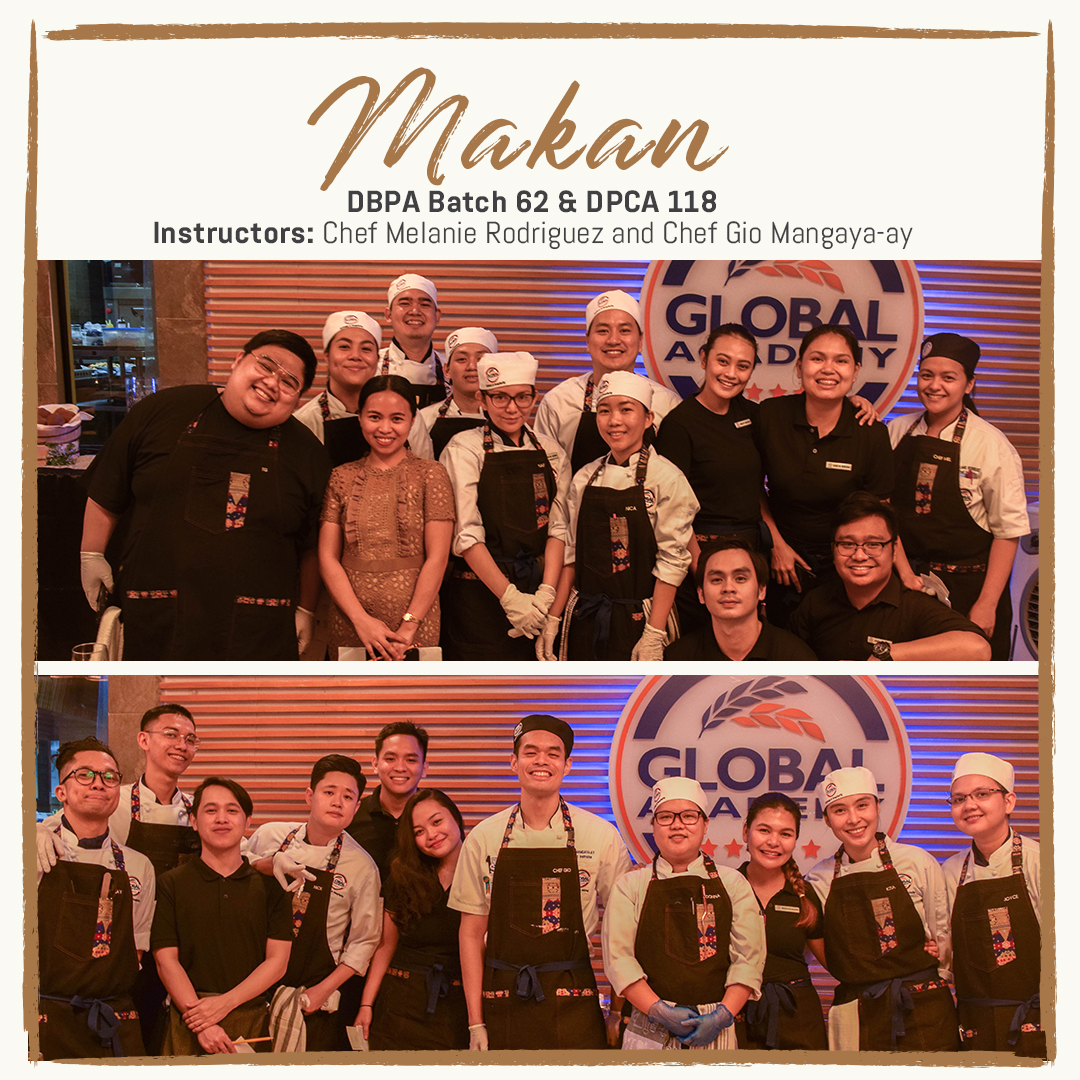 "A Southeast Asian spin on classic and modern techniques"
Chef Gio Mangaya-ay, Chef Instructor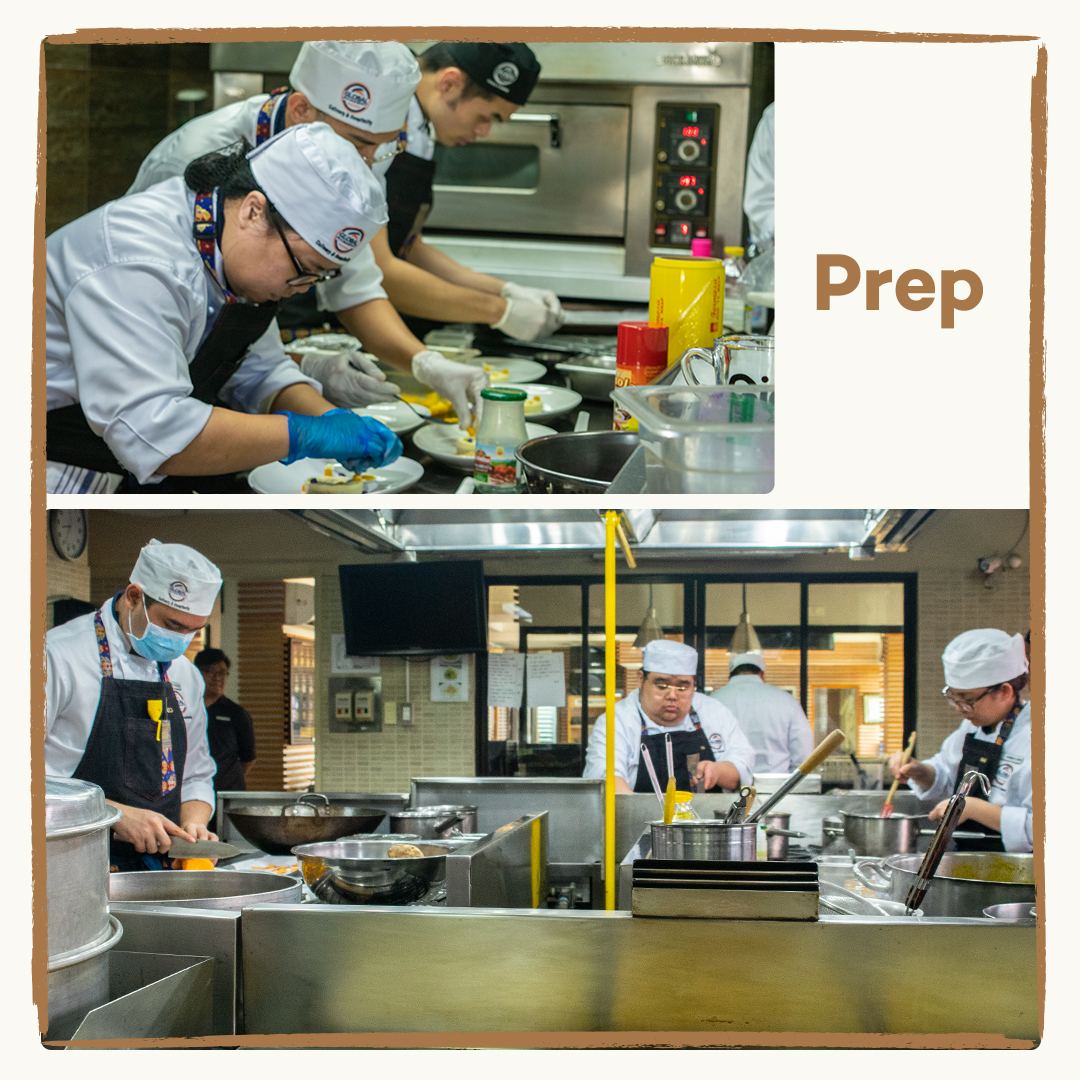 Appetizing Asia comes to Global Academy and its Baking and Pastry Arts (DPBA) Batch 62 and
Professional Culinary Arts (DPCA) Batcg 118 students! Makan, which means "to eat" or "let's eat" was an
invitation to savor the tastes of our neighboring delicious destinations.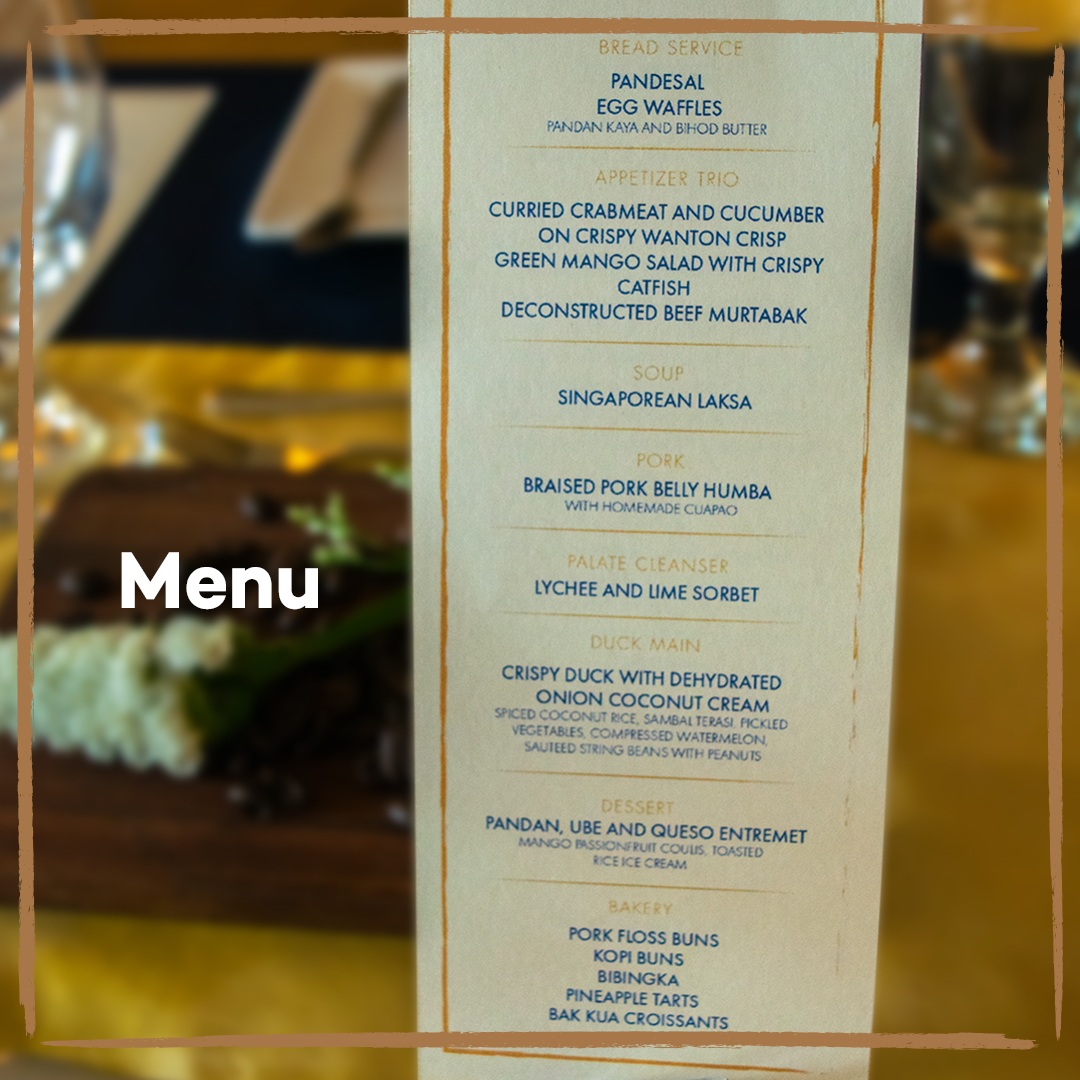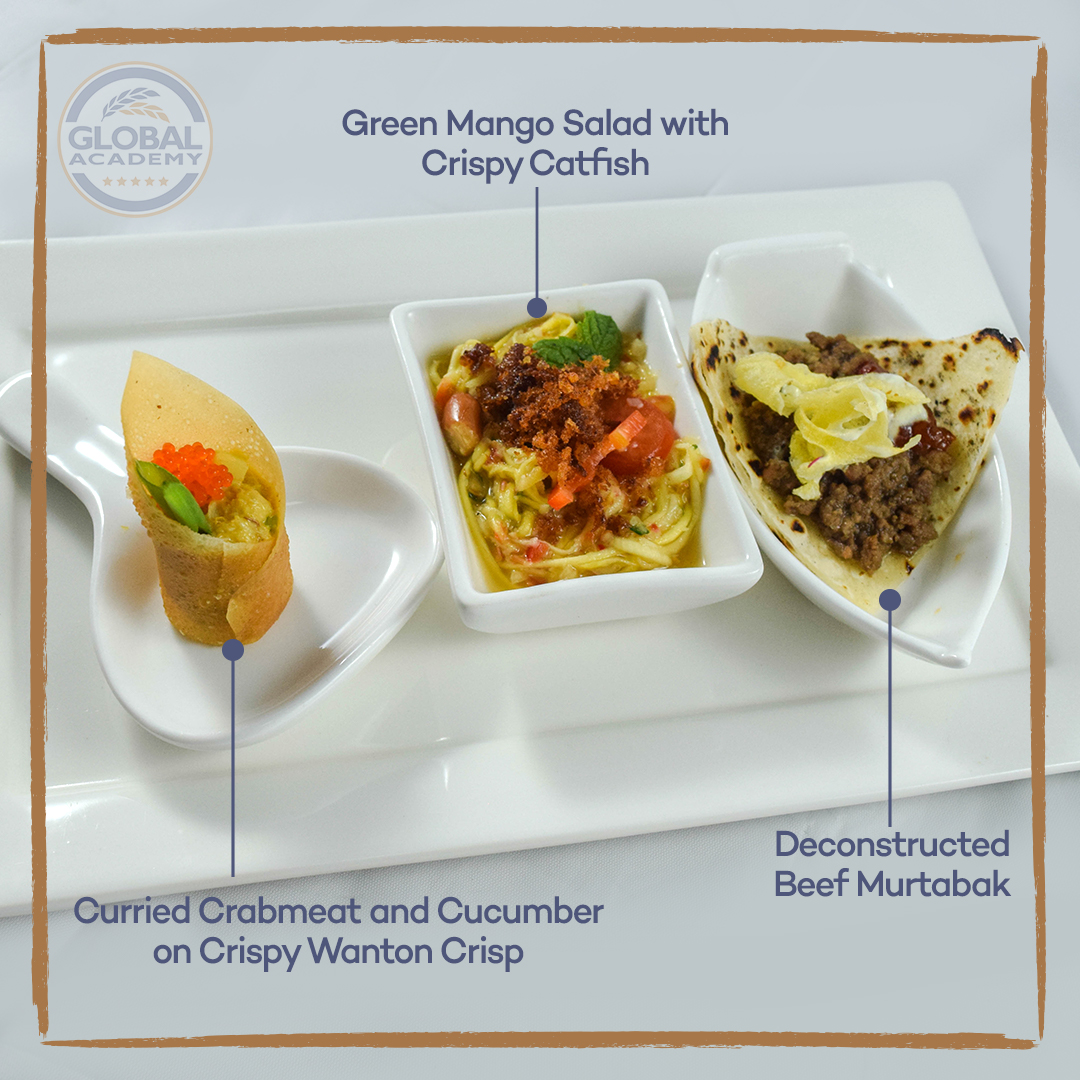 "For the breads, pastries and desserts, I made sure that the products reflected most of the techniques
that the program offered: enriched breads, viennoiserie, cookies, pies, cake sponges, custards bavarians,
ice creams and sorbets. It was my aim to not only put my students to work but to inspire creativity as
well.", Chef Gio shares. He continues, "Coordination and teamwork were no issue for the students, so the
combination of two course classes in this simulation was not a challenge. Everyone maintained a level of
professionalism that helped bolster the simulation's success. Despite the very minor hiccups during
preparation and service, I really did feel that the students focused on making sure they ended on a high
note.They took their responsibilities very seriously."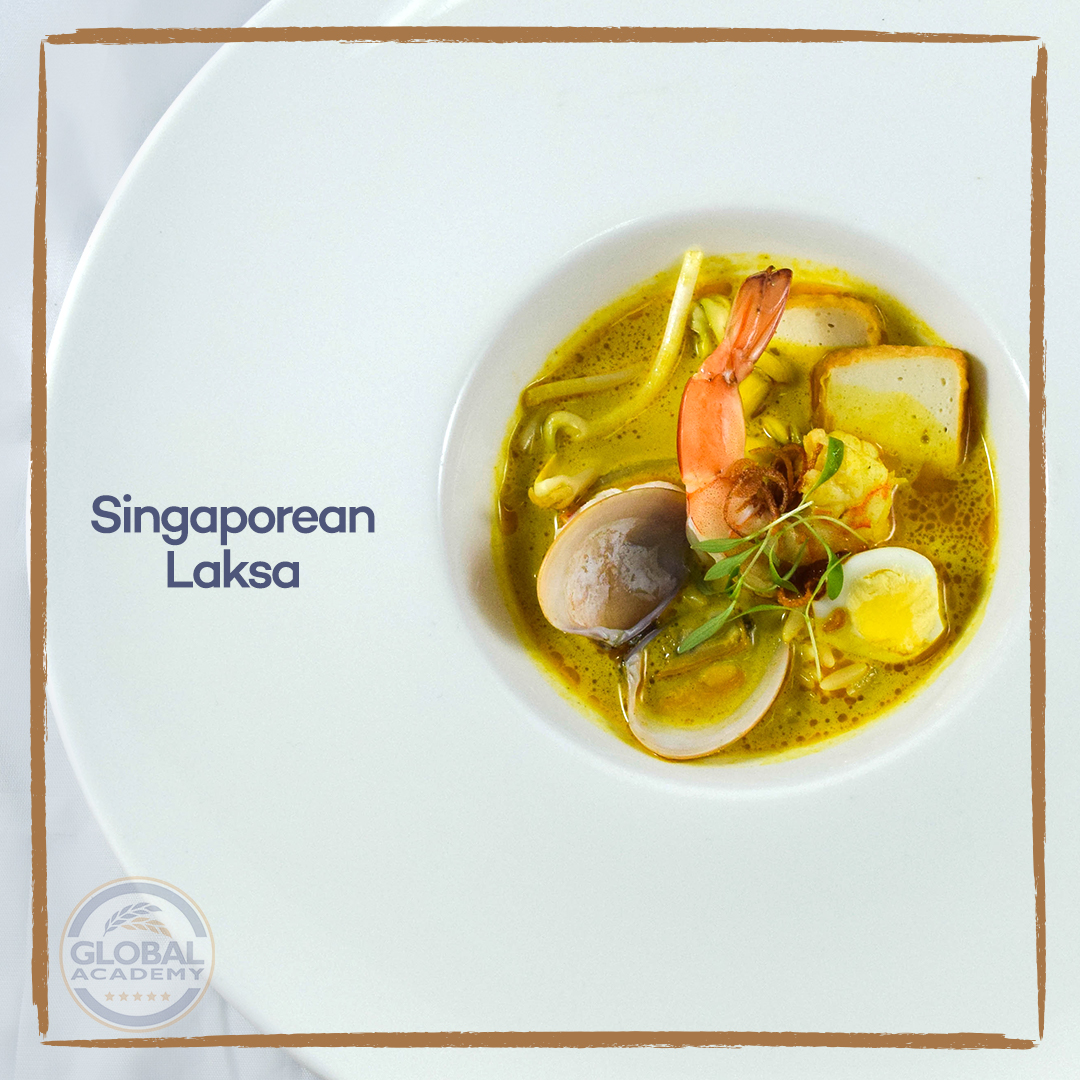 Looking at the students at work, it was apparent that they were as heavily instructed to perform
excellently as they were to have fun.. "That's always a good thing.", Chef Gio closes.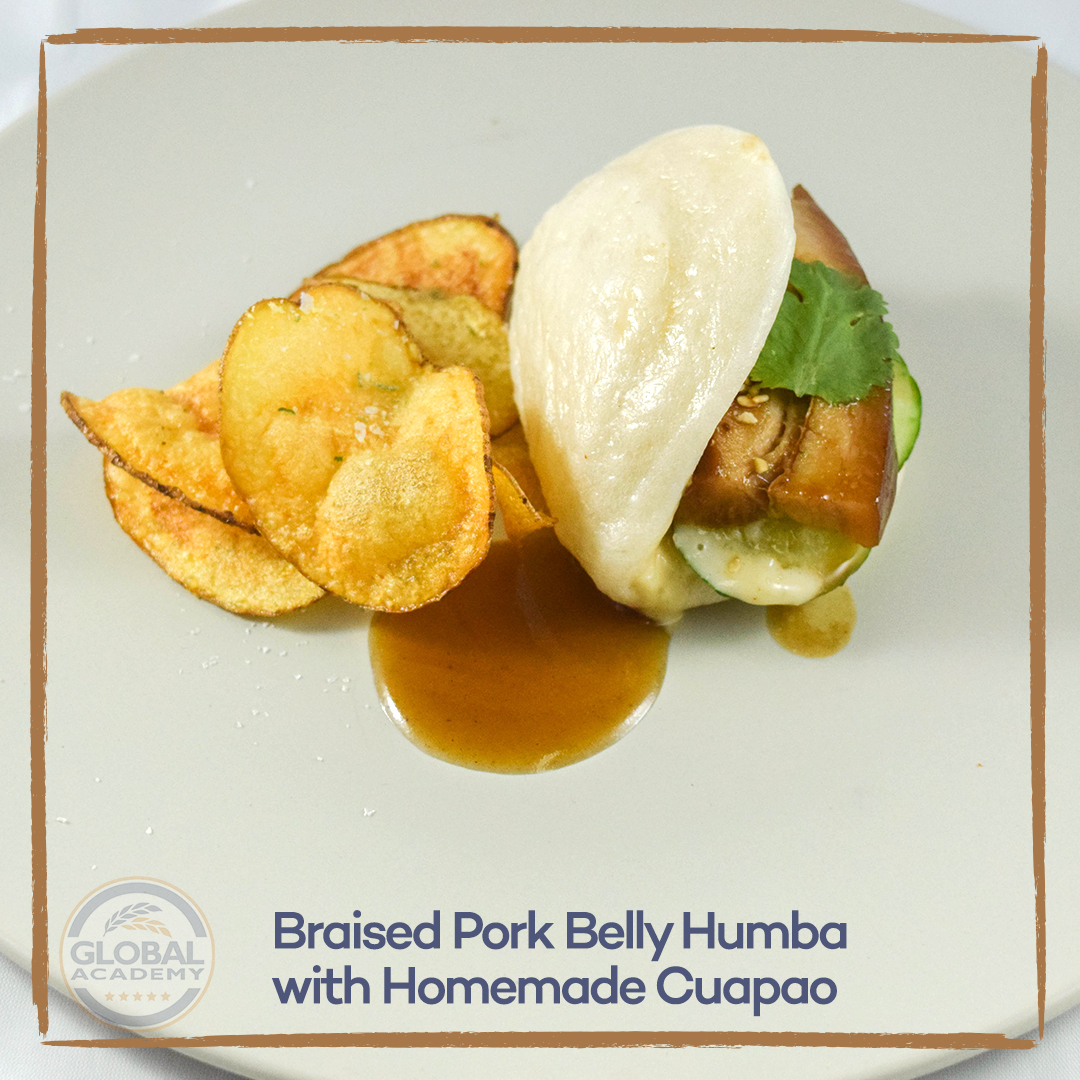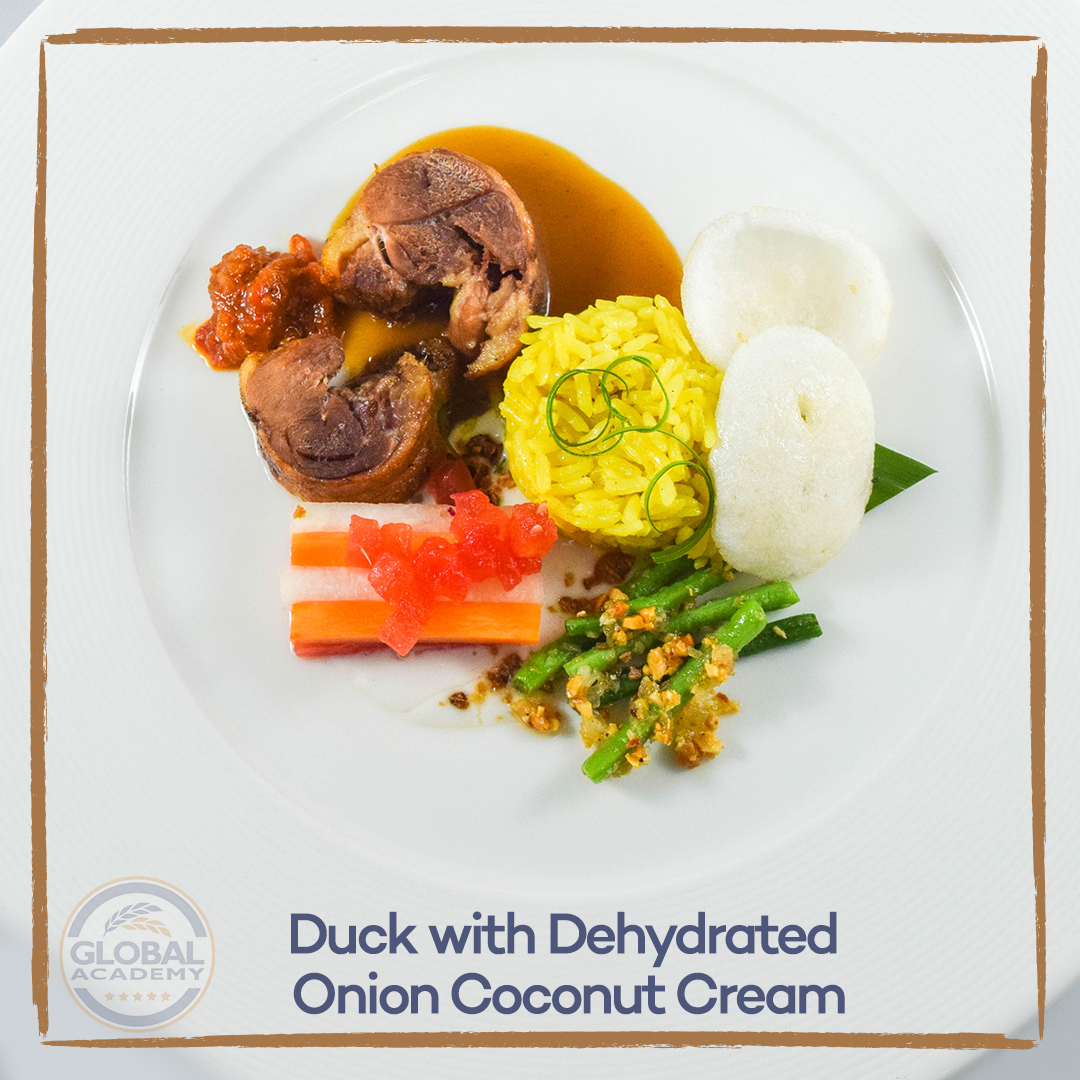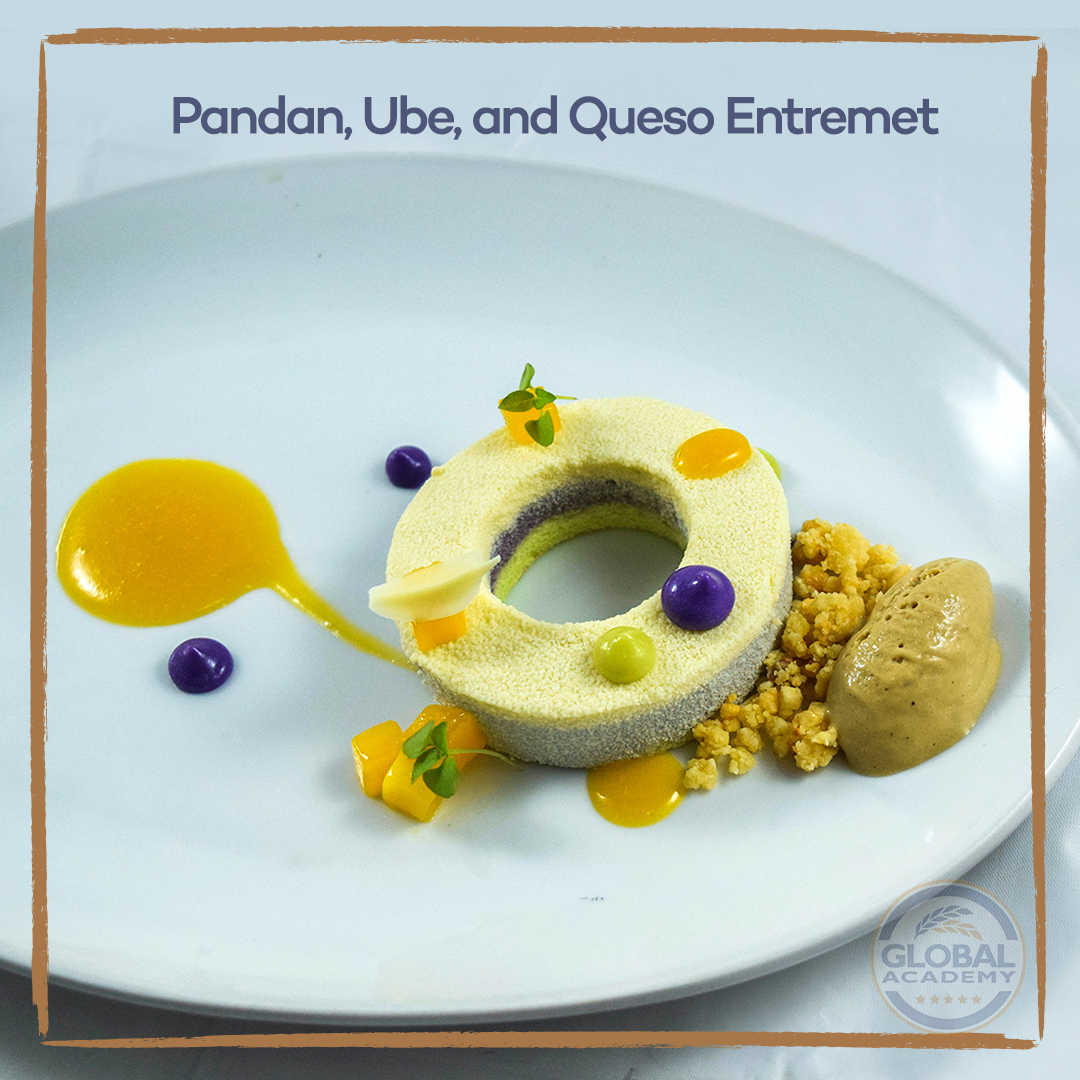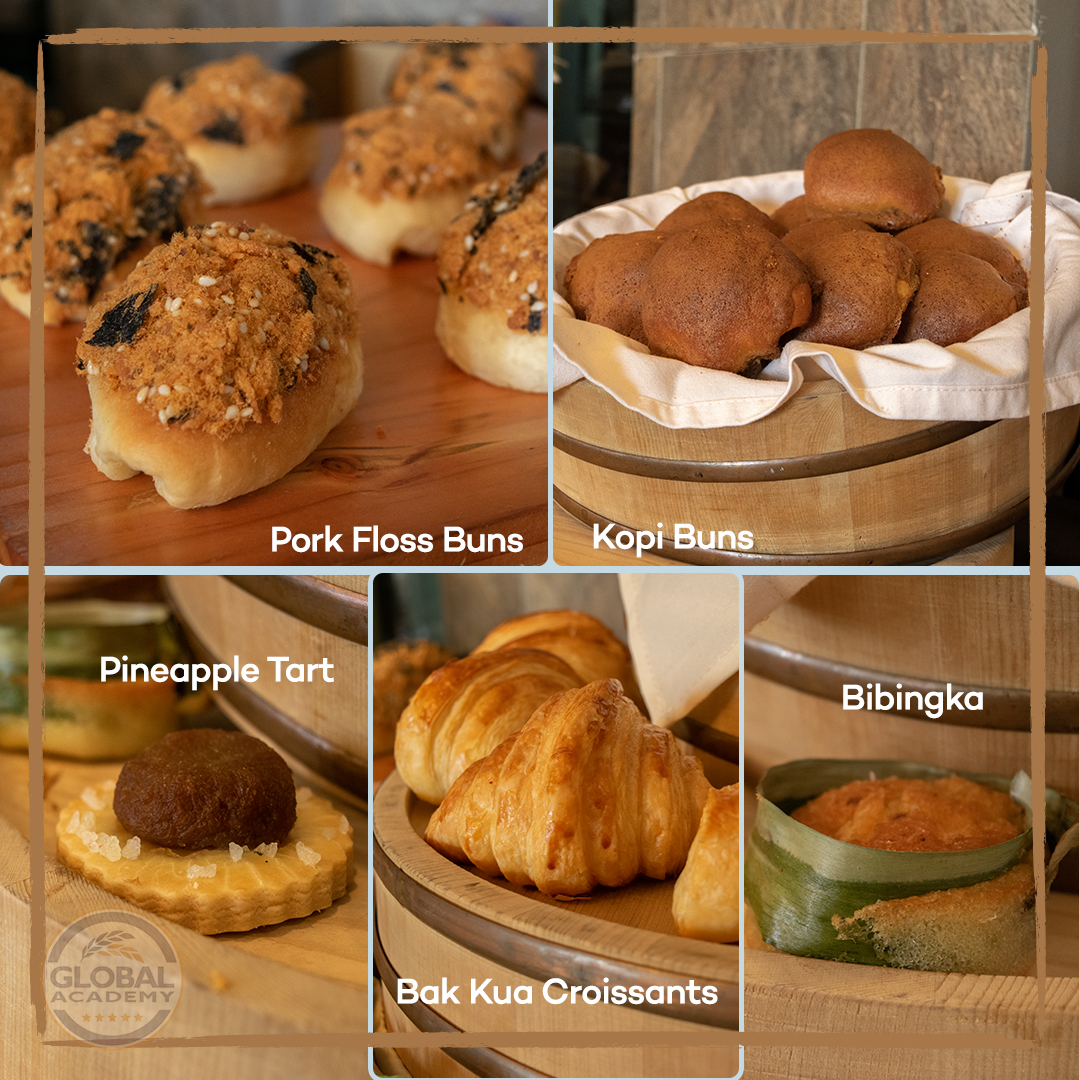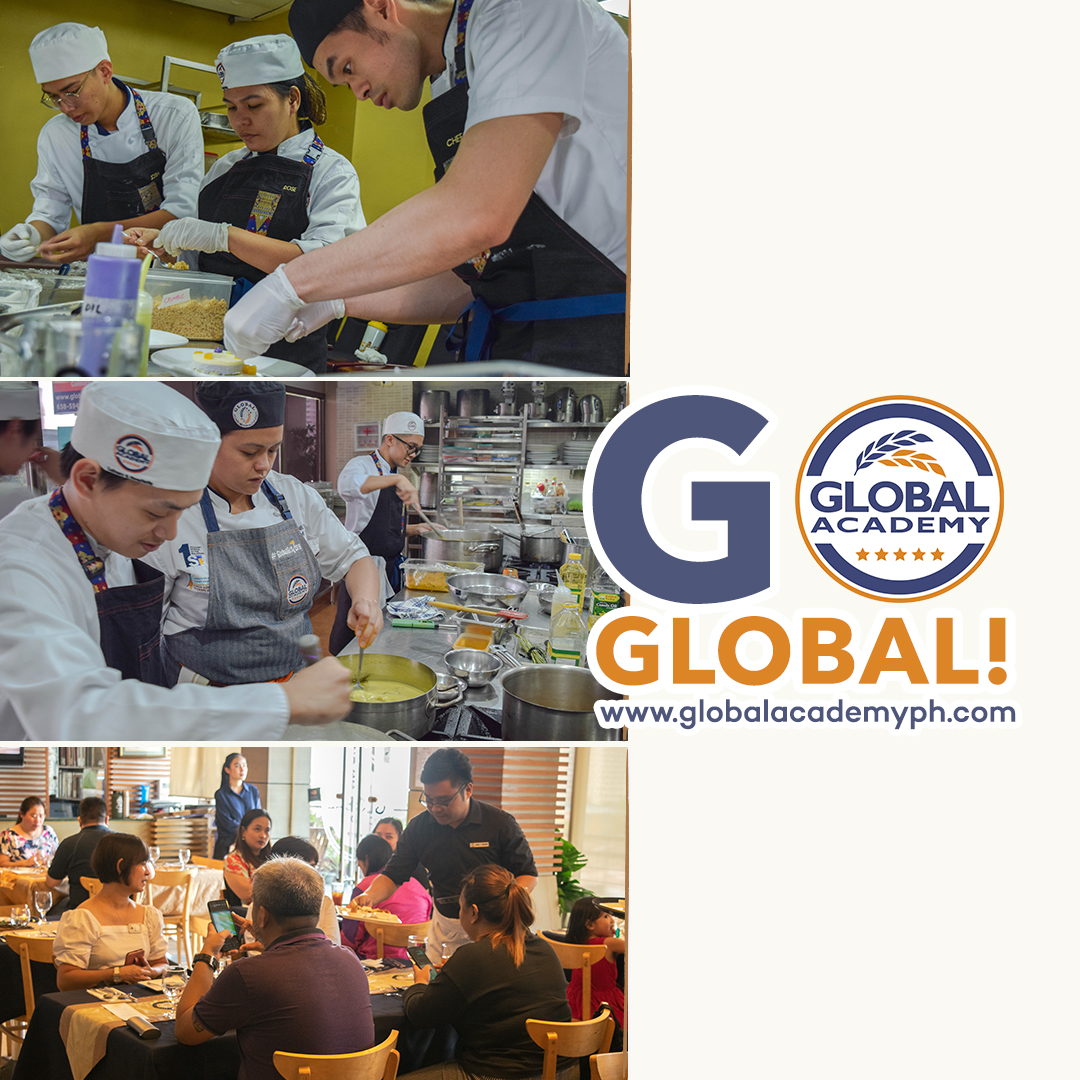 Have fun, work towards excellence, and be an efficient team player with Global Academy!

Go Global!