Merveille
Merveille
Posted Sep 13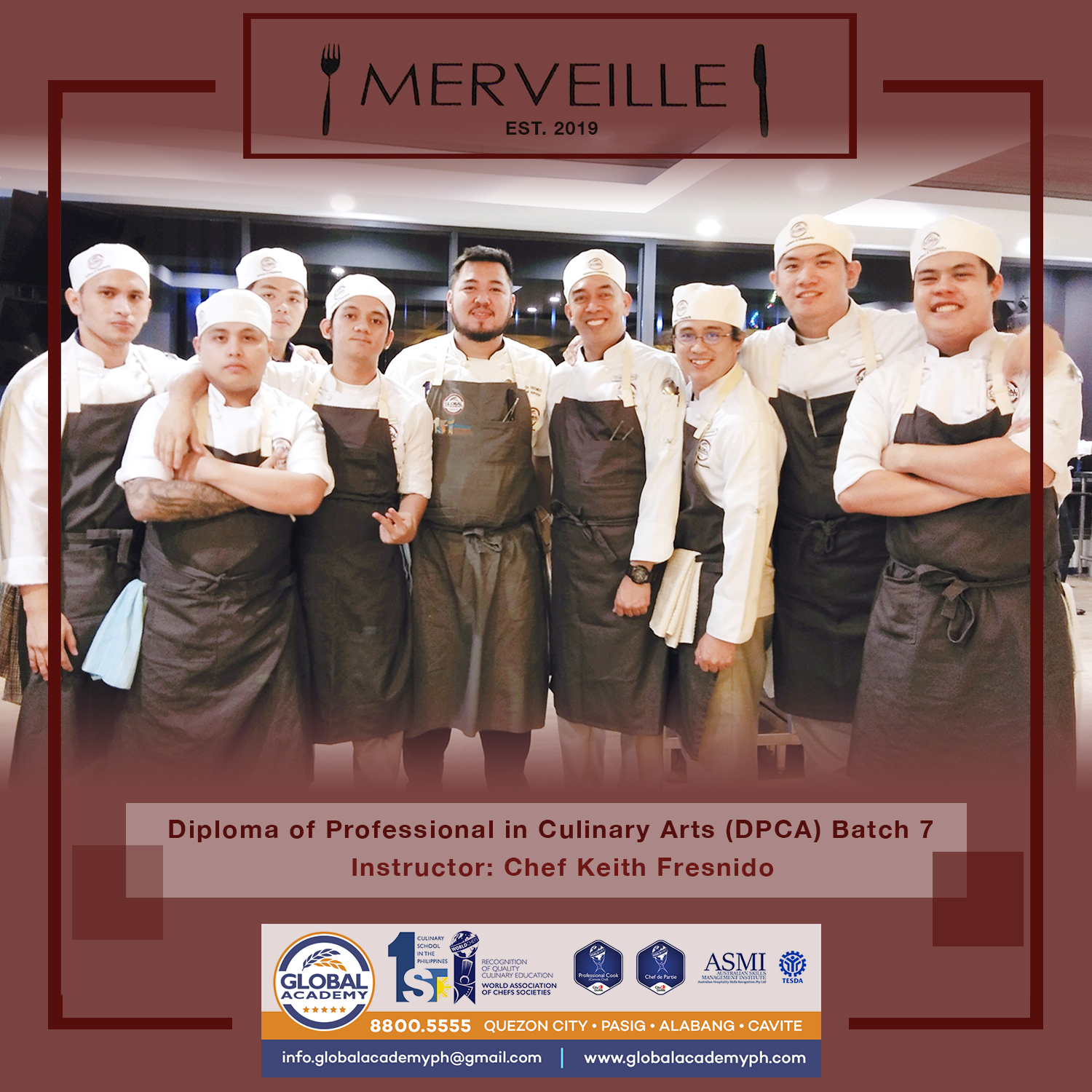 The Marvelous Professional Culinary Arts (DPCA) Batch 7 students were in for the challenge of
their lives as they mounted Merveille - a restaurant simulation coached by their instructor Chef
Keith Fresnido!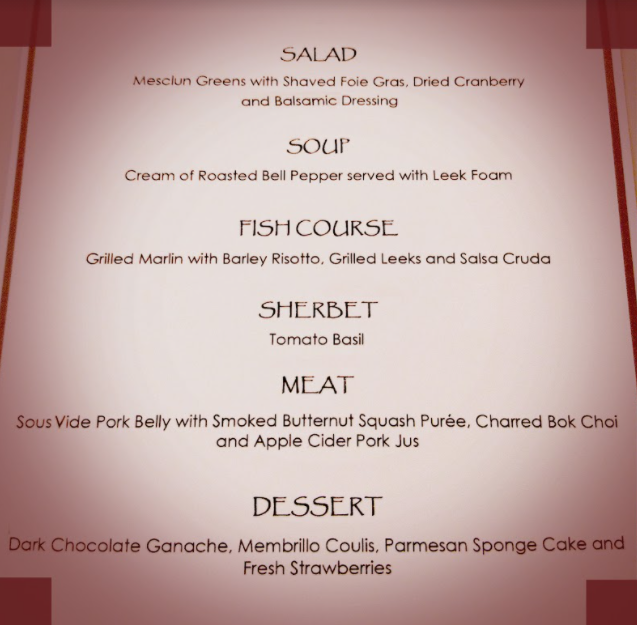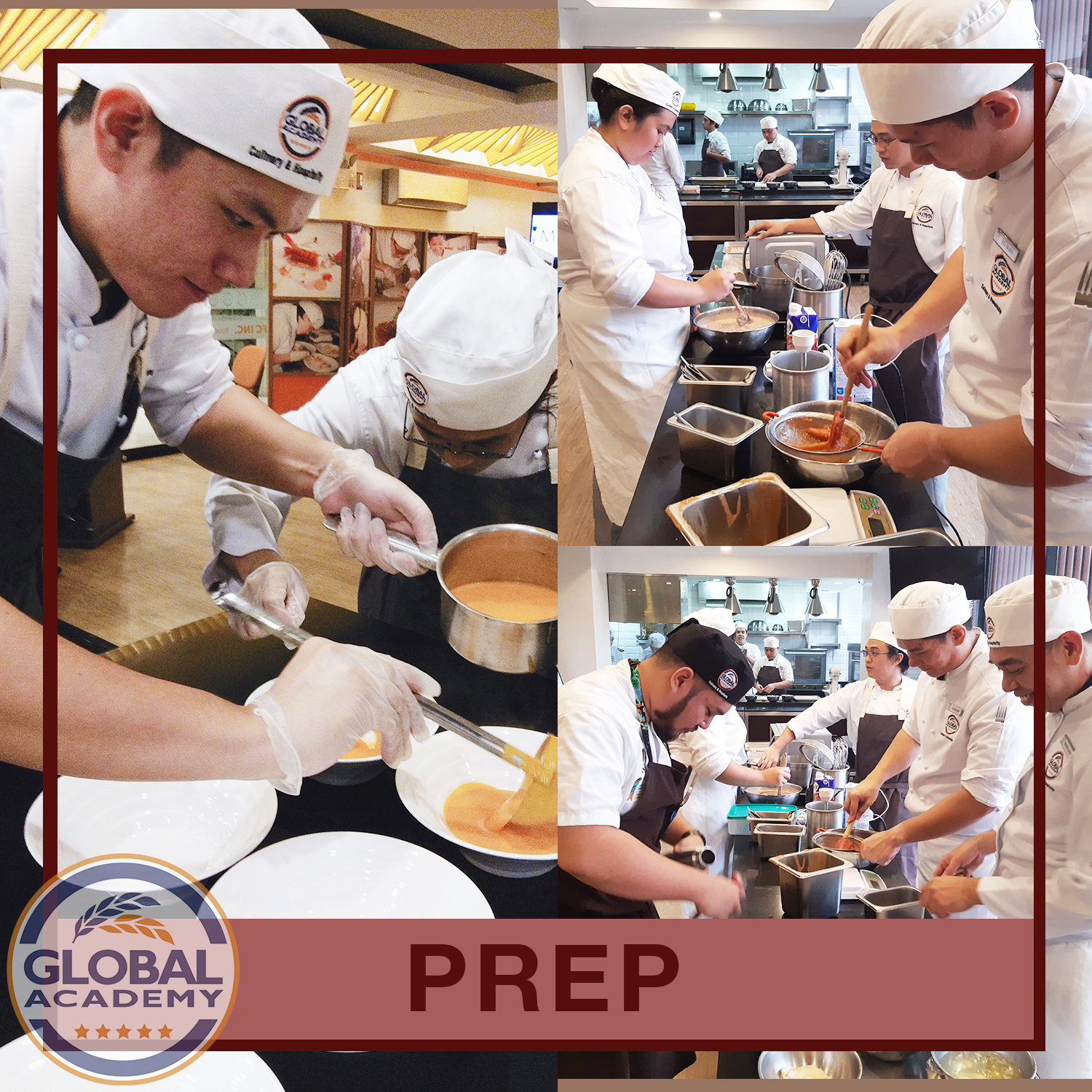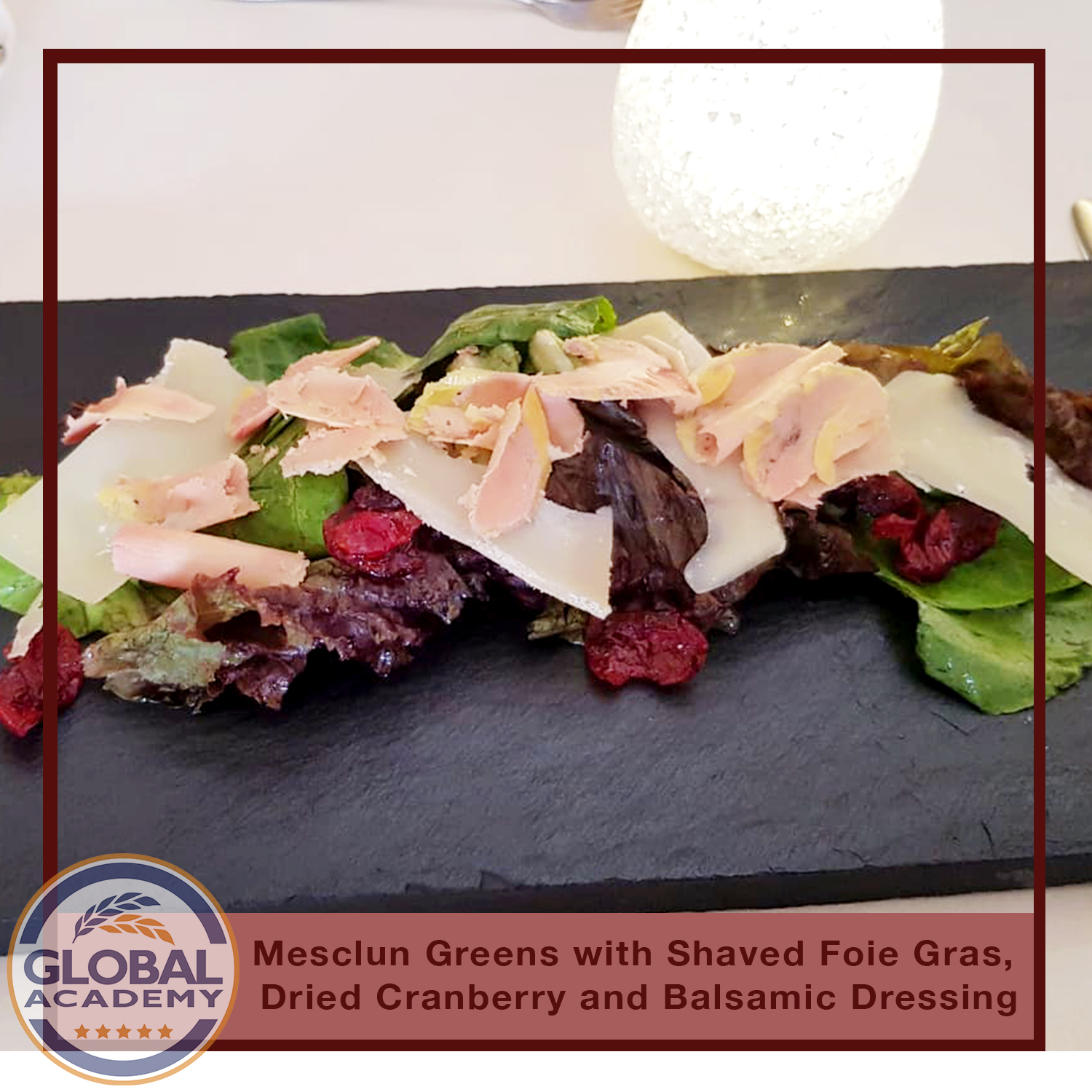 French for "marvel", Merveille was a full-course dinner that put to play the culinary techniques
which the students acquired during their academy training. "What was a feat for them," says
Chef Keith, "were the breads and desserts. They learned basic baking techniques within their
course and the spread required performing more than what they were exposed to." With the help
of students from the baking classes who volunteered as student assistants however, they pulled
through. The achievement of accuracy and focus needed to make the delicate breads and
desserts were evident in the end products. Needless to say, teamwork was integral and these
students collaborated efficiently.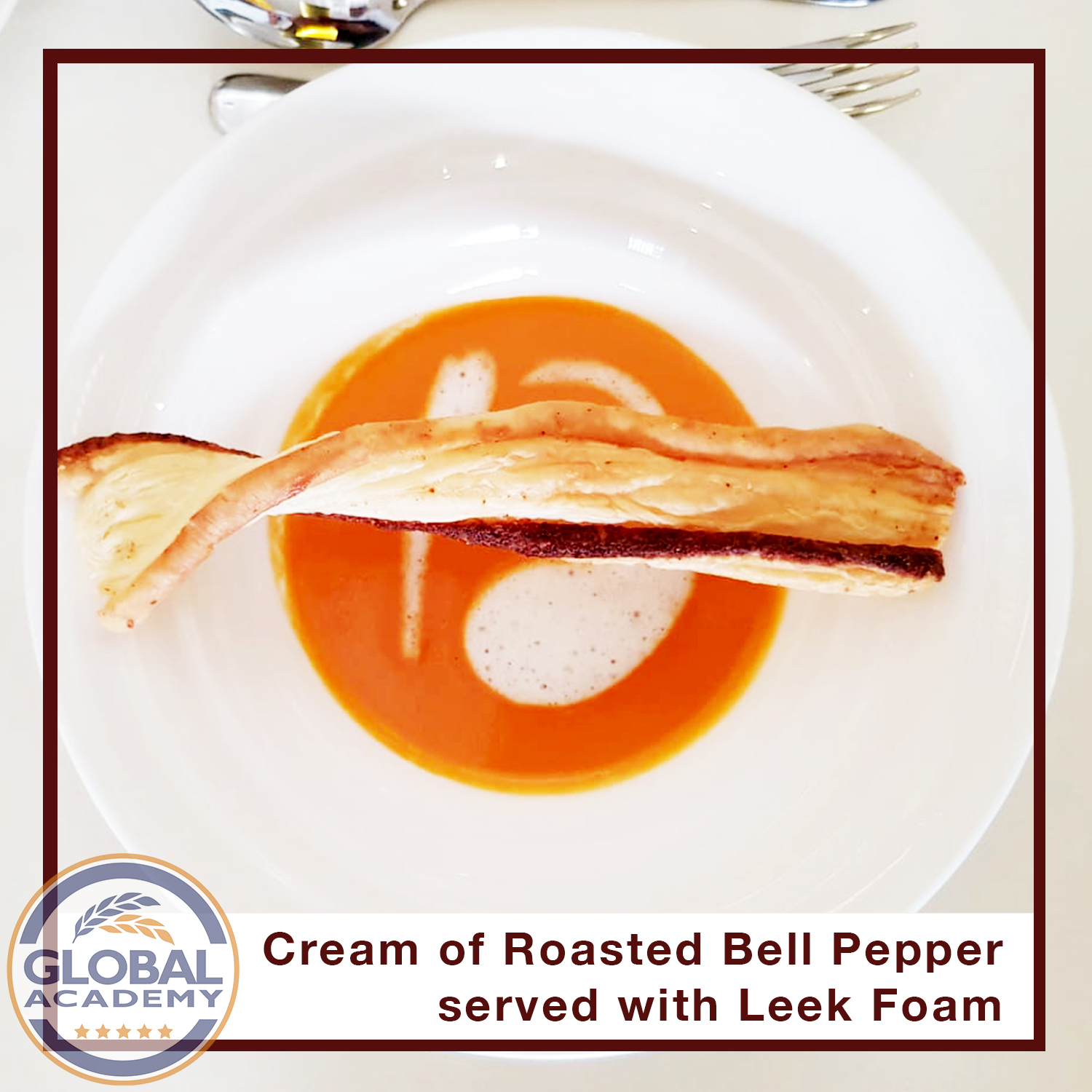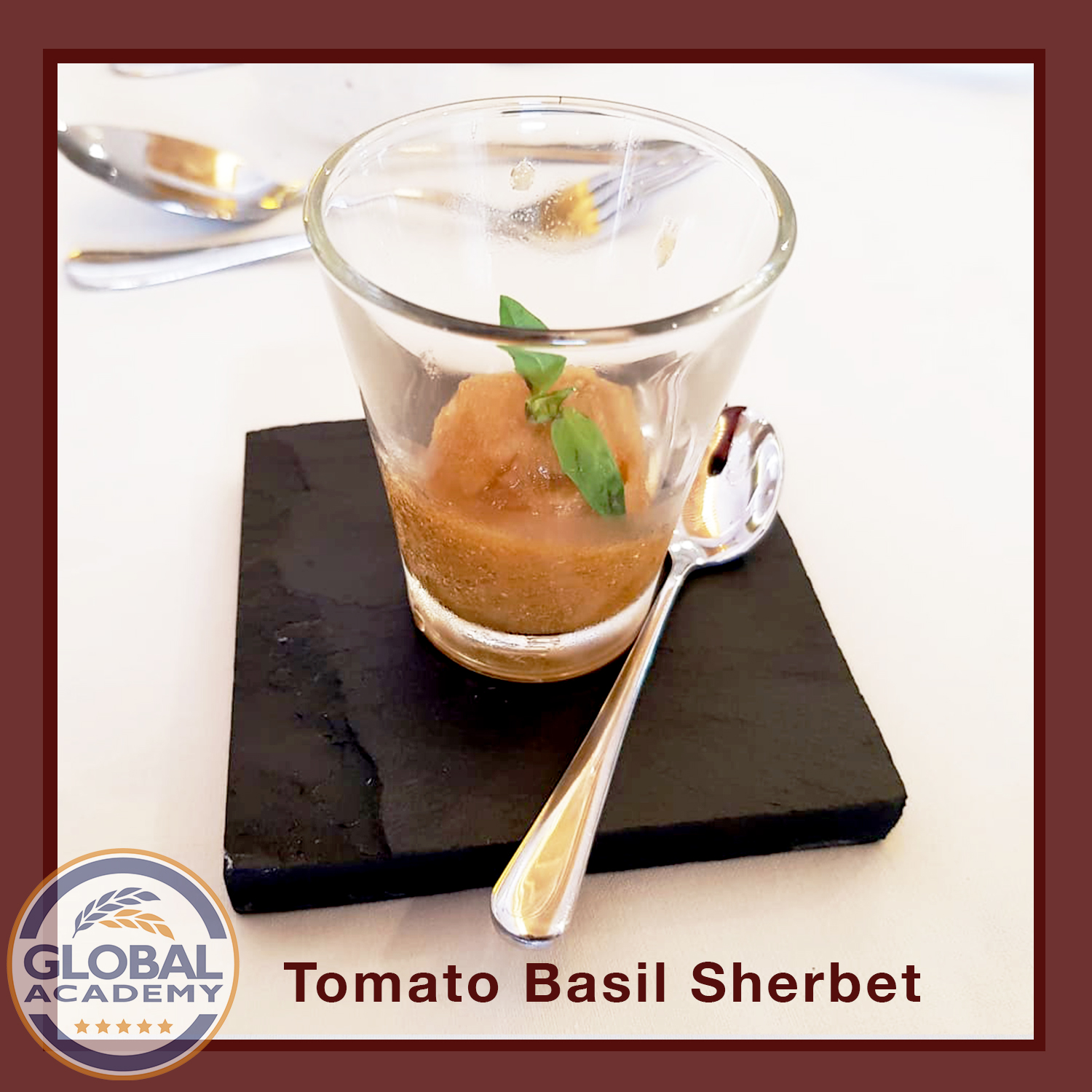 Marvel at the luscious results of the grilling, blanching, searing, sauteing, pureeing, and baking
of DPCA Batch 7!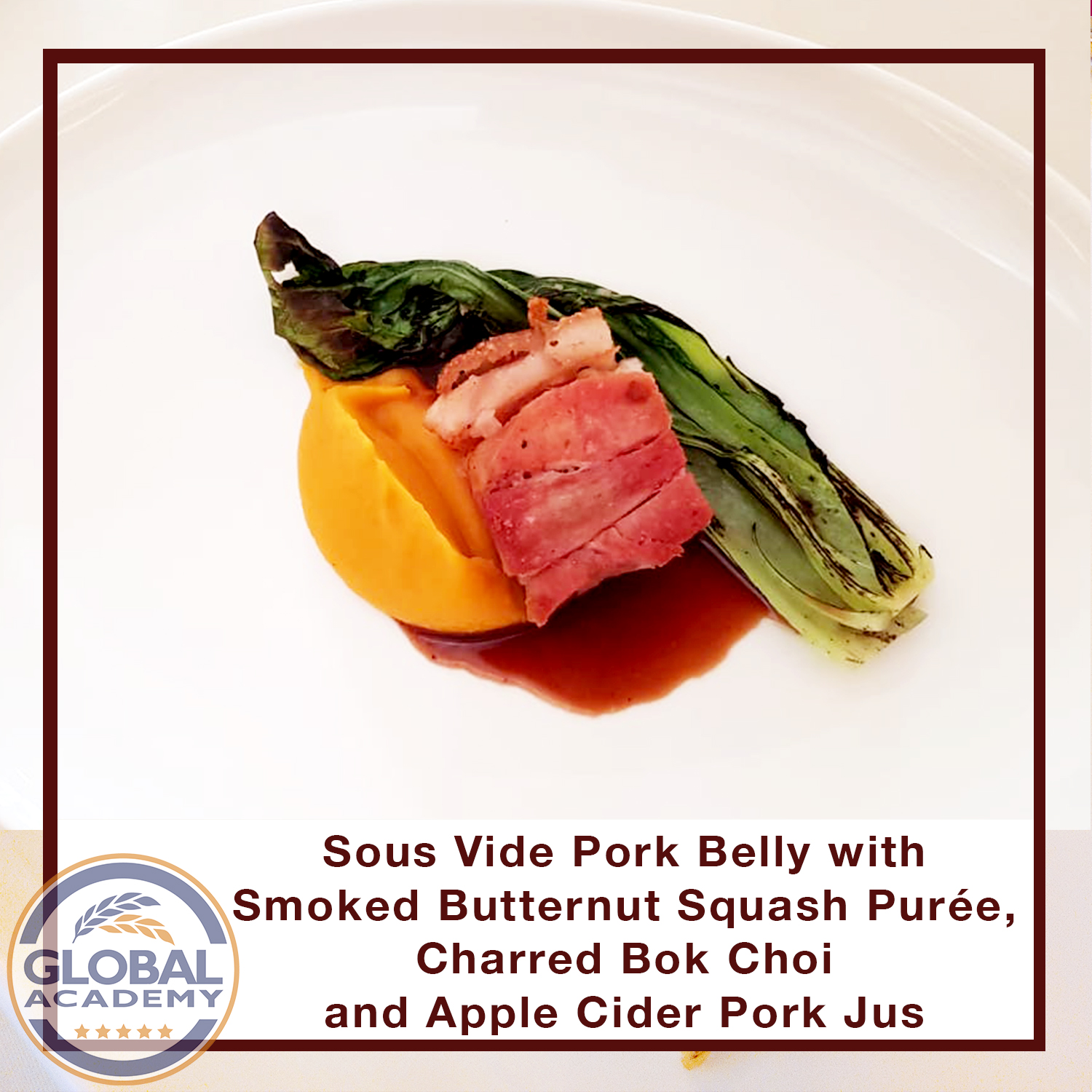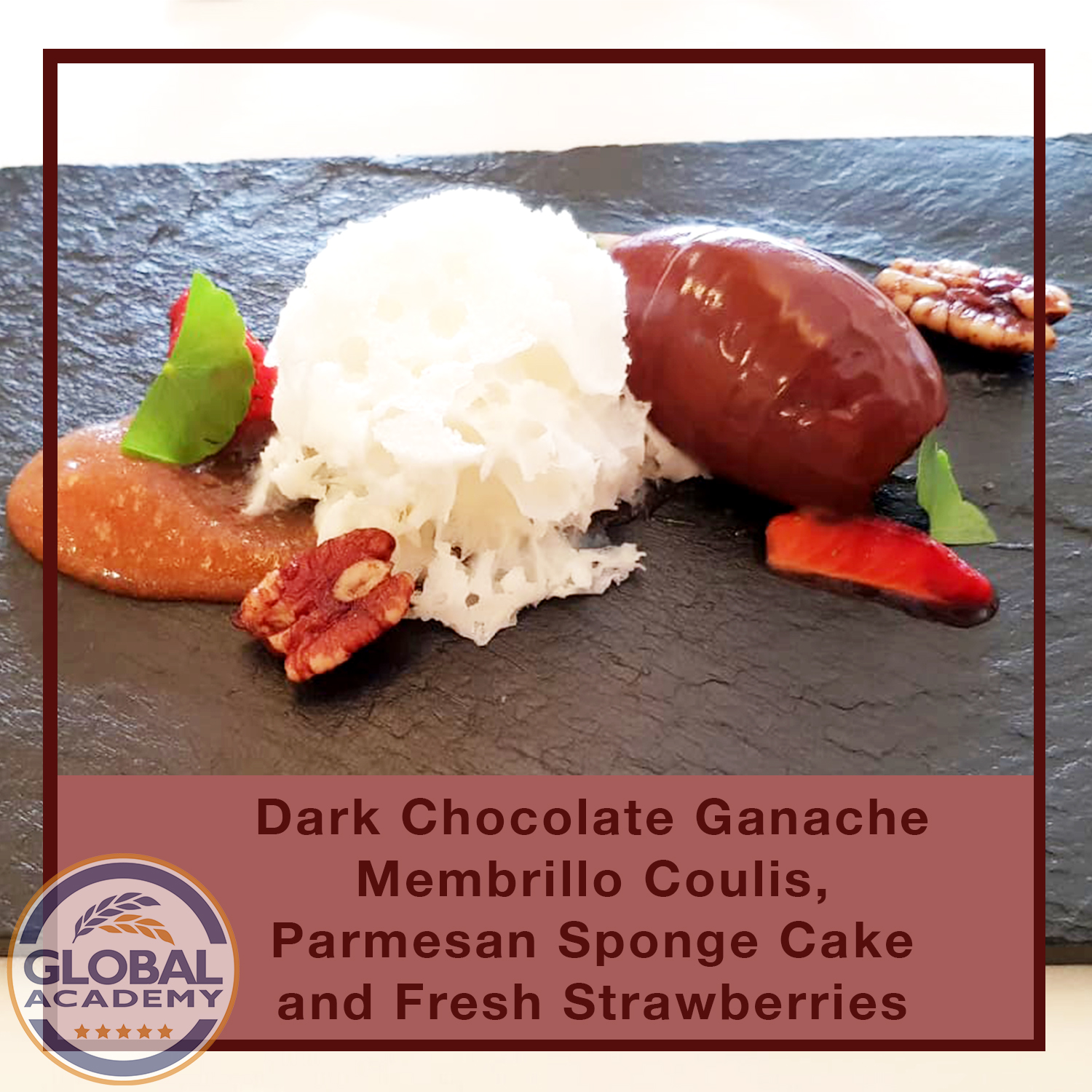 Grow with world-class education and realistic simulations at Global Academy!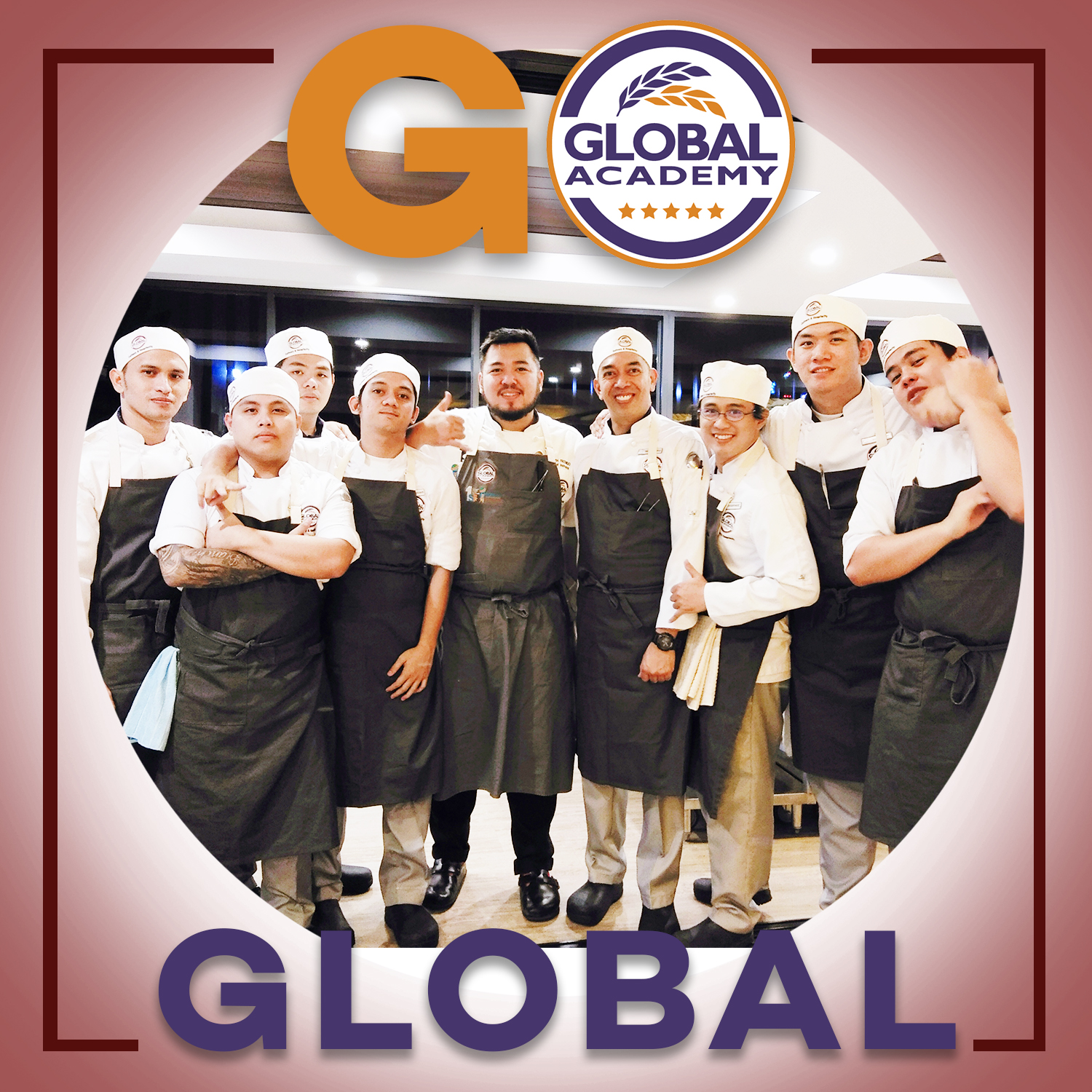 Go Global!