CHEF JOSH BOUTWOOD
CHEF JOSH BOUTWOOD
Posted Apr 4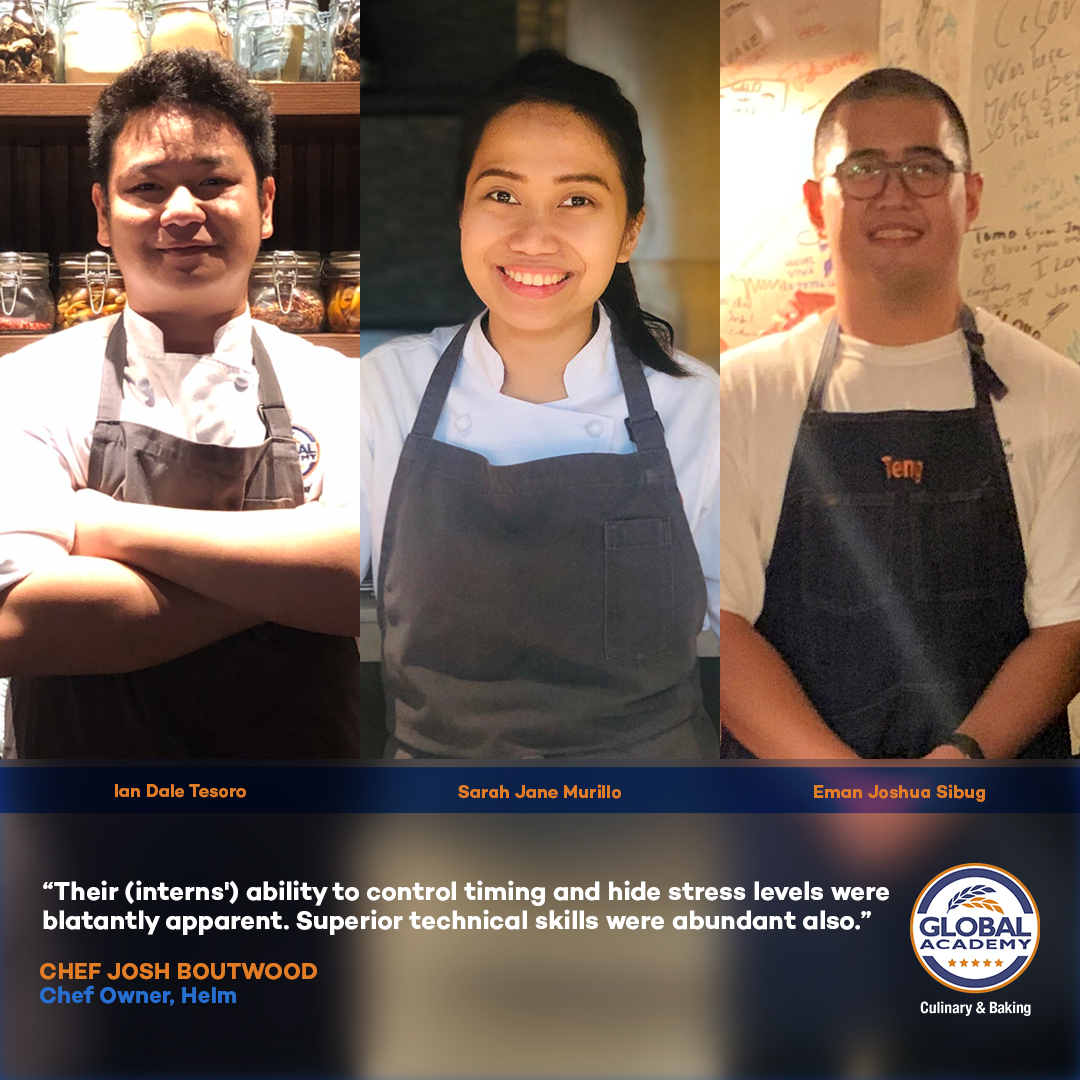 Straight from the mouths of world-class Chef Owners of exceptional professional kitchens, Global Academy presents the caliber of graduates it sends off to internships.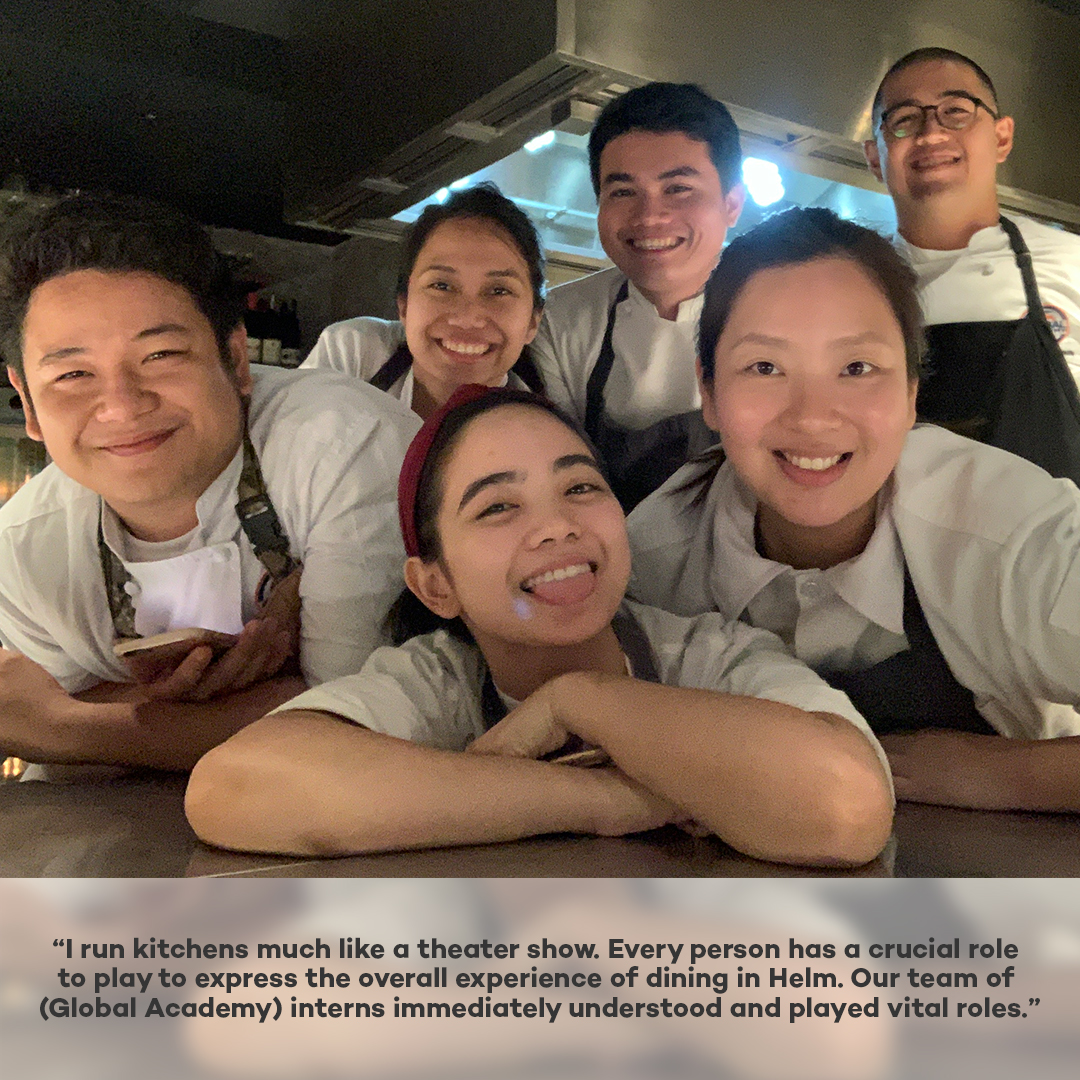 Three apprenticed under Culinary Star Chef Joshua Boutwood's Helm, an exclusive 10-seater restaurant dubbed Manila's Best Degustation Experience. "They brought in a level of comradery to an already strong team.", Chef Josh shares. He believes that the mentality of learning never stops and he sends his interns off to their culinary paths with all of the professional kitchen principles he lives by.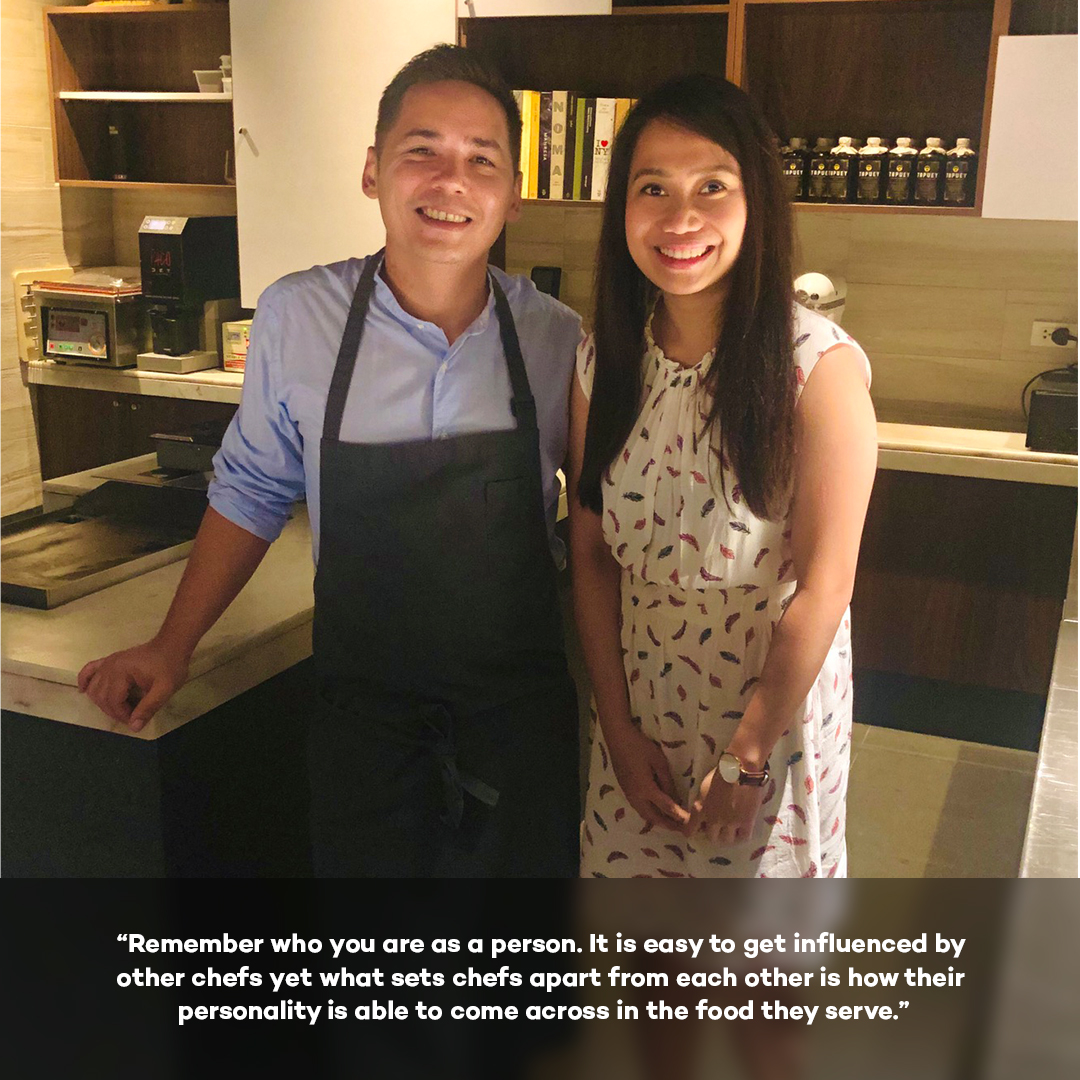 Step into the professional kitchen with confidence, equipped with world-class Global Academy training!
Go Global!