Happy Halloween
Happy Halloween
Posted Oct 30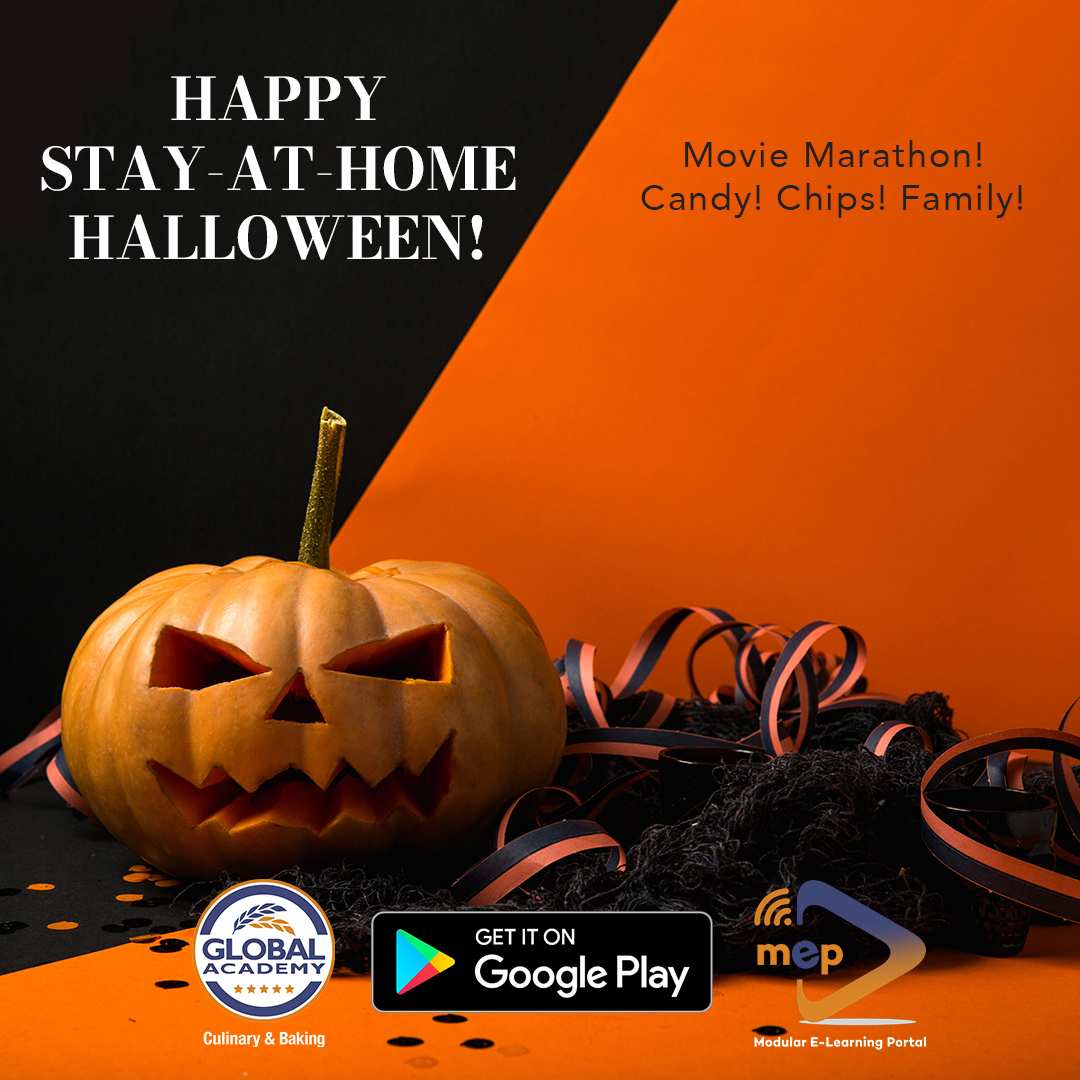 Celebrate Halloween tricks and treats in the safety of your home!

To equip yourself with the best tricks of the Culinary and Baking trades, treat yourself to world-class education in the safety of your own place, the convenience of your own pace, and the luxury of your own time.

You deserve world class!

Go Global!