MEP Learner Cylyna Aurelio
MEP Learner Cylyna Aurelio
Posted Nov 28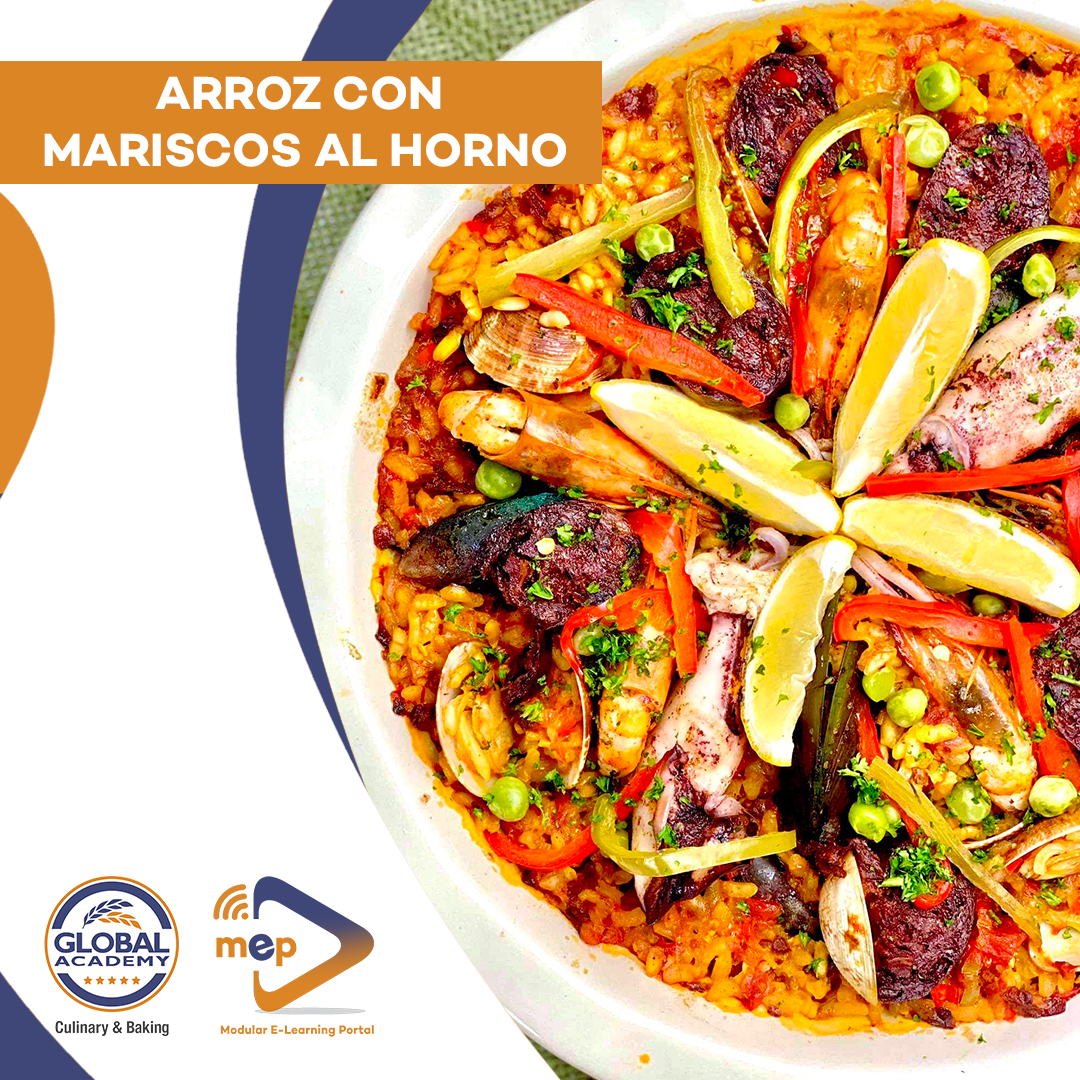 MEP Learner Cylyna Aurelio has more of her creations to inspire future Culinarians to Go Global!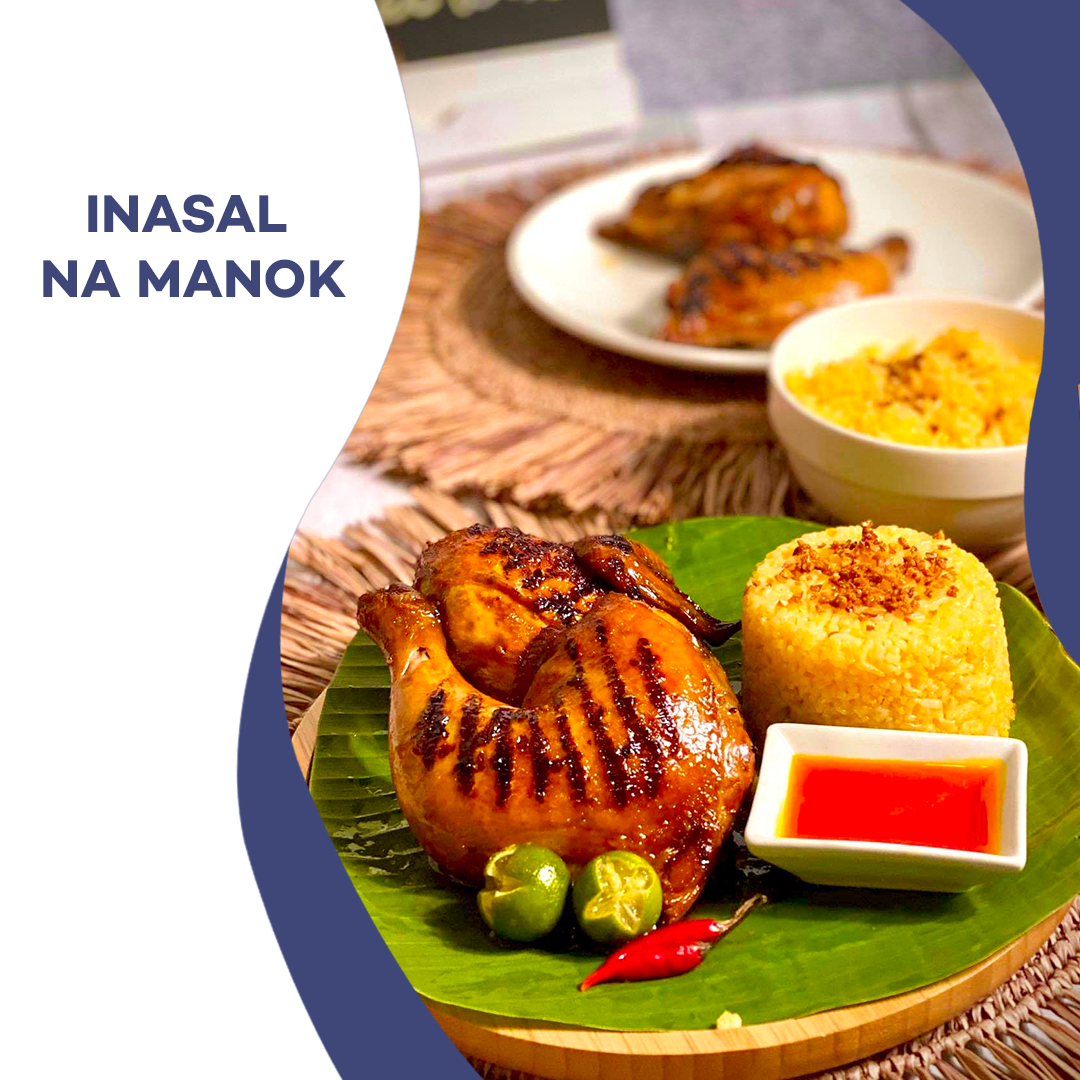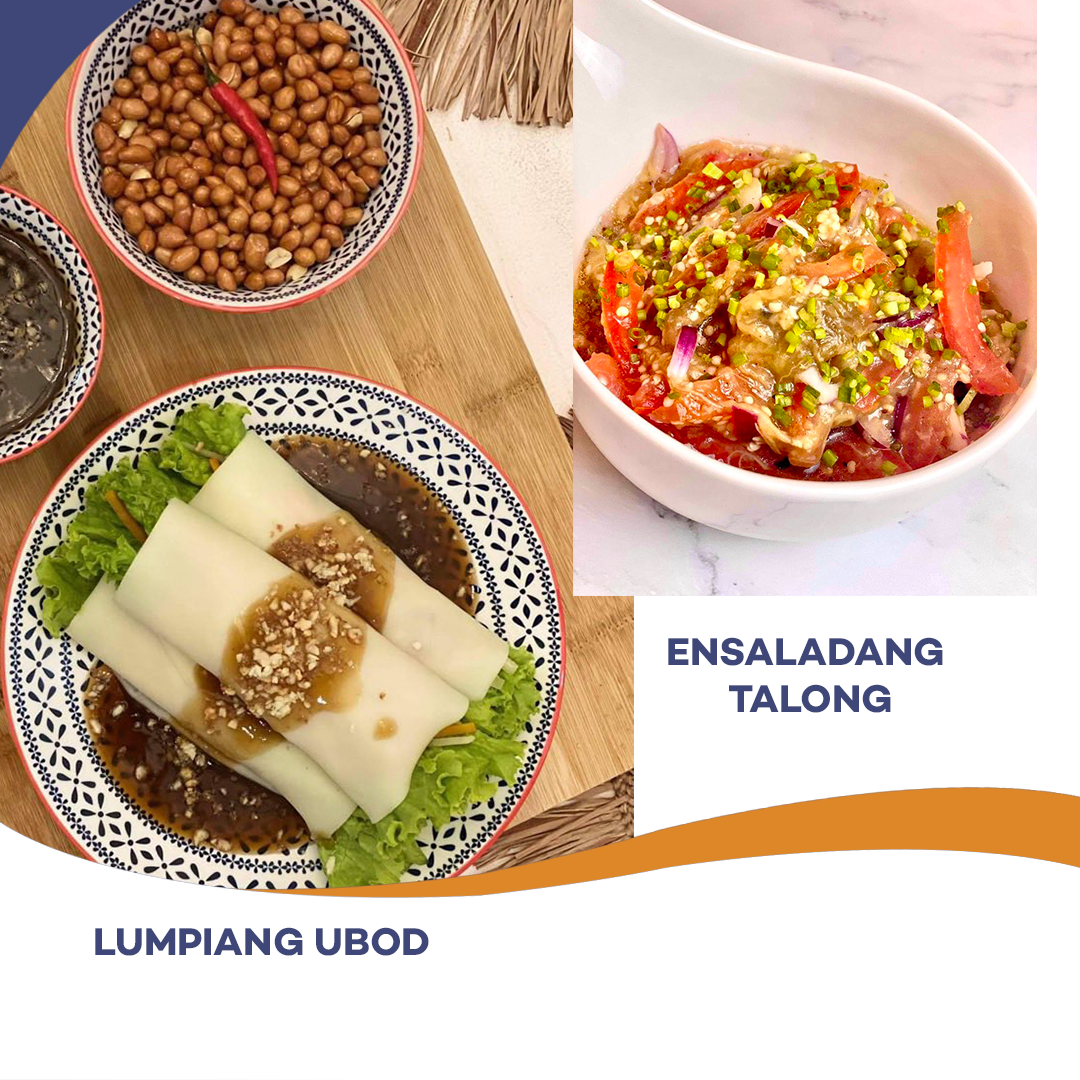 She testifies that her Chef Instructors are consistent in imparting procedures in food preparation and presentation. As mentors, they are "always reminding me to remember my strengths and to utilize them.".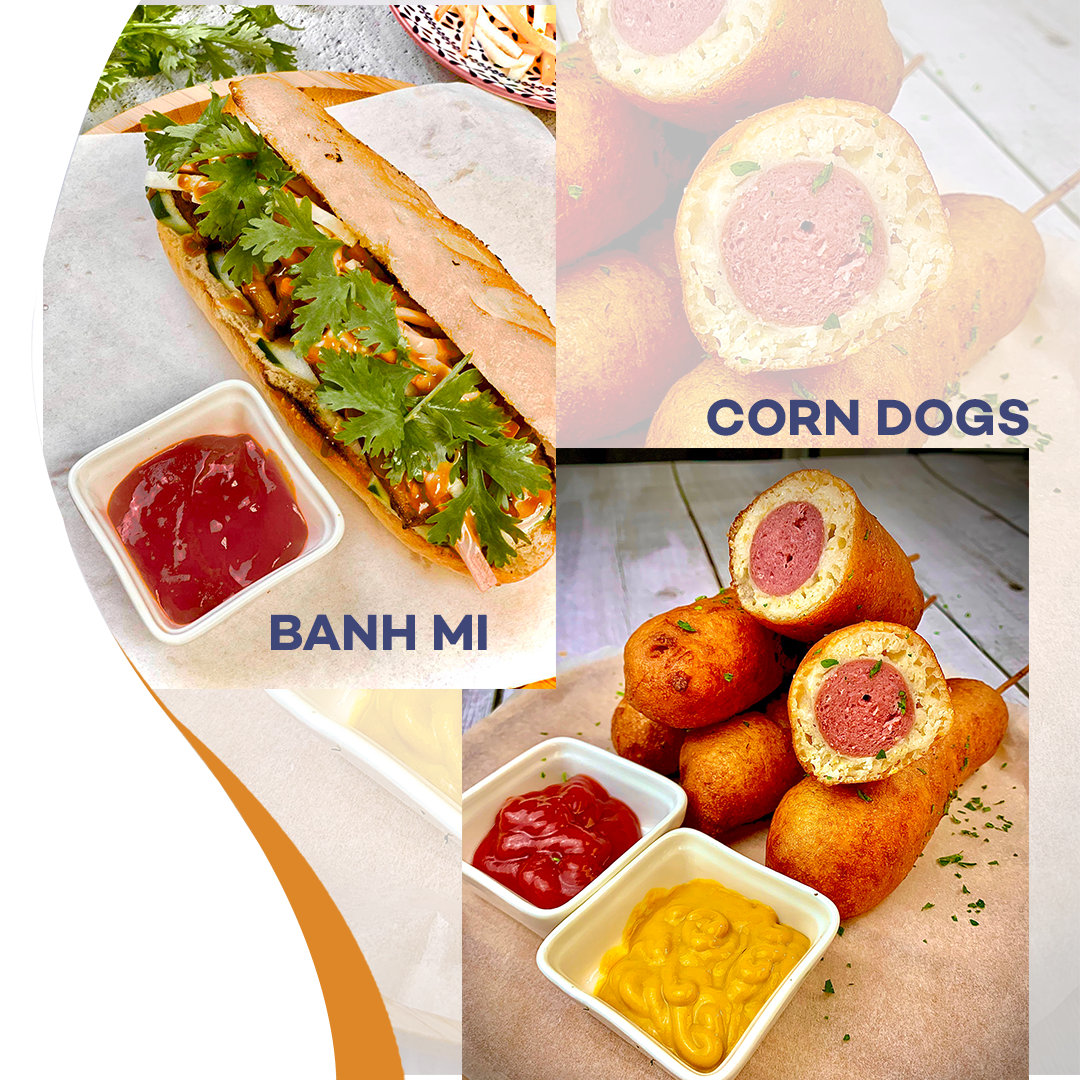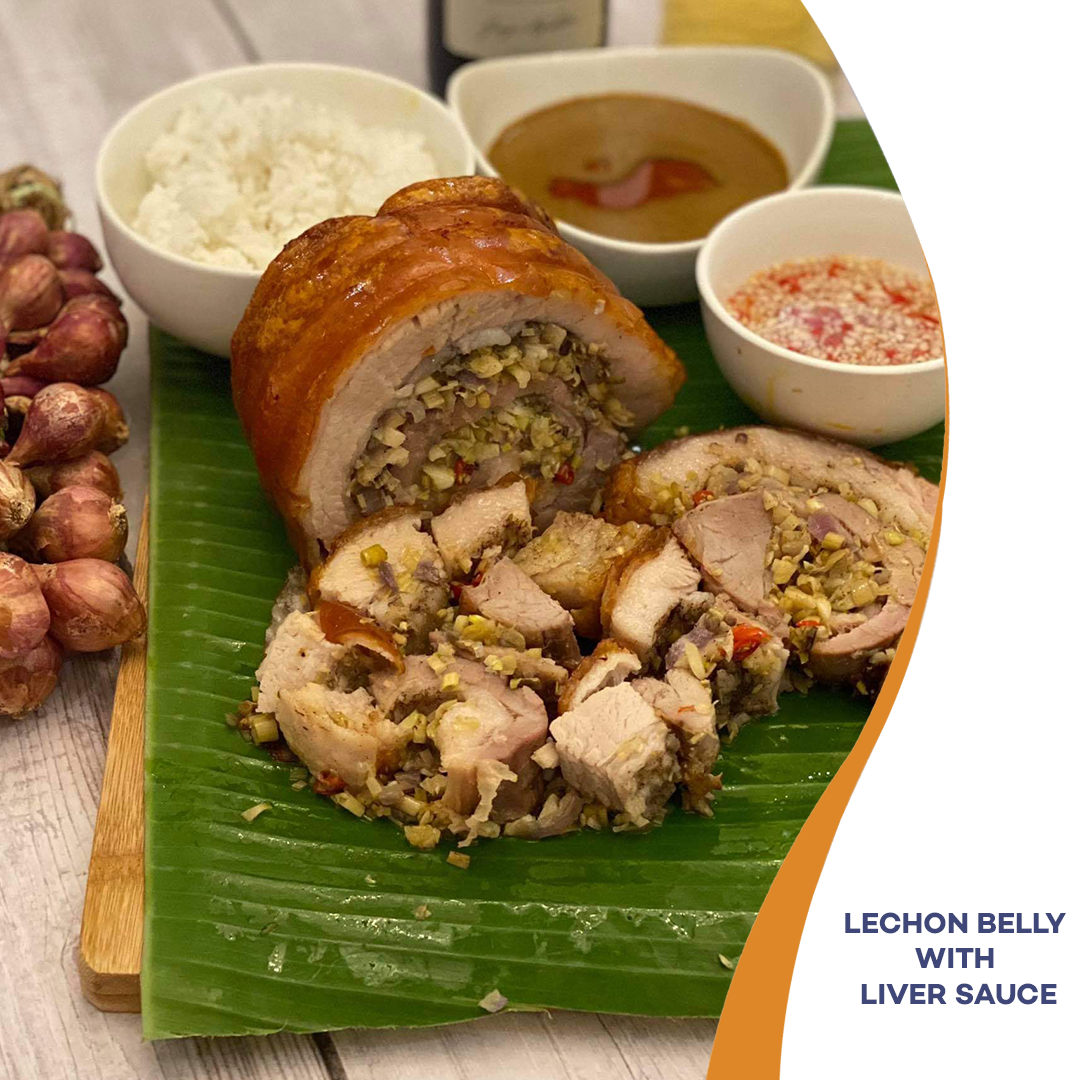 Cylyna says that she particularly enjoys her Japanese, Spanish, and Italian Cuisine lessons. Unfamiliar with these Cuisines, she has found home in them with the help of world-class education and instructions from Global Academy's Modular E-Learning Portal (MEP).
Undecided on a career to start after her studies, this potentially successful Globalista is considering enrolling in another MEP Course.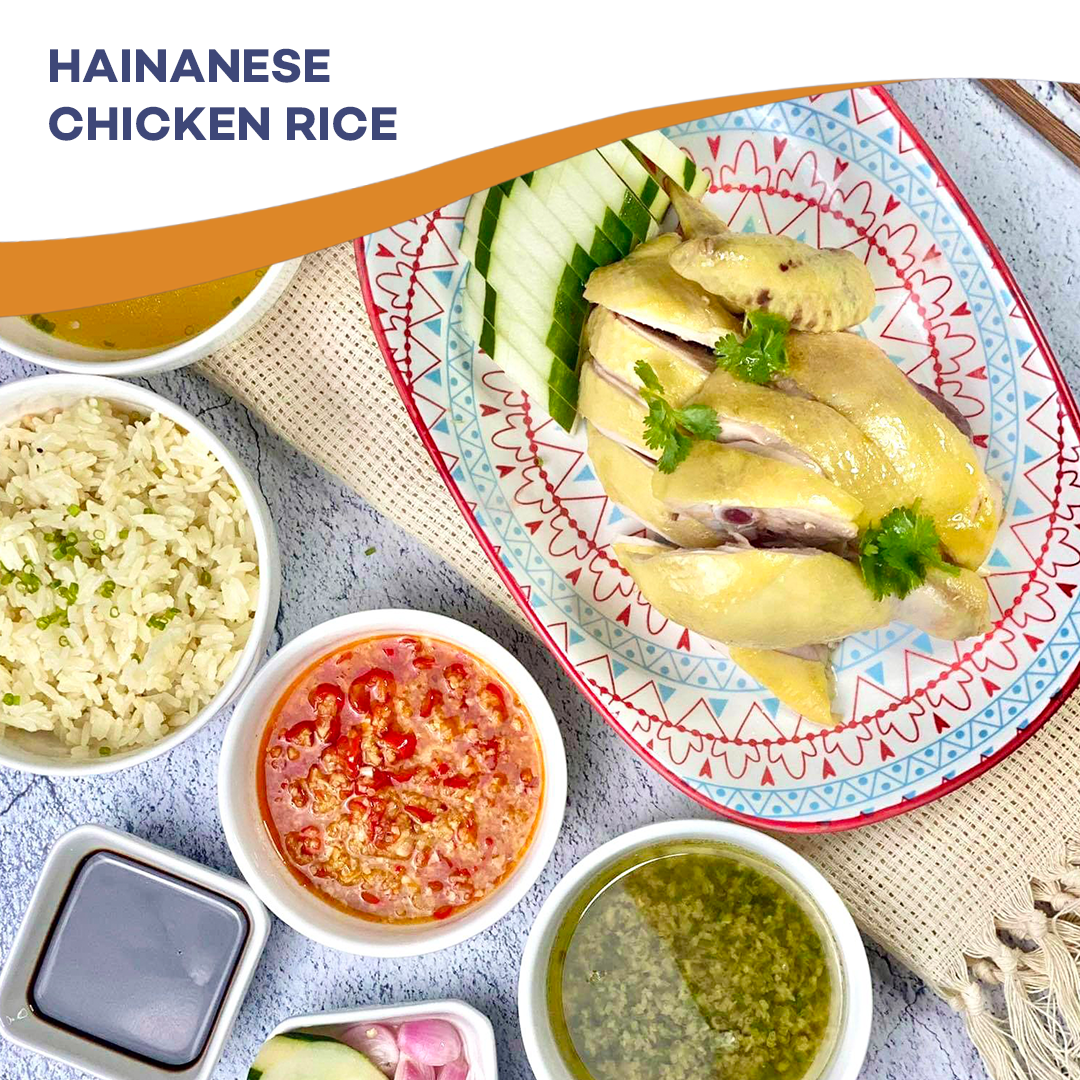 Explore MEP and surprise yourself with your maximized potentials!
Go Global!
Apply and Enroll now!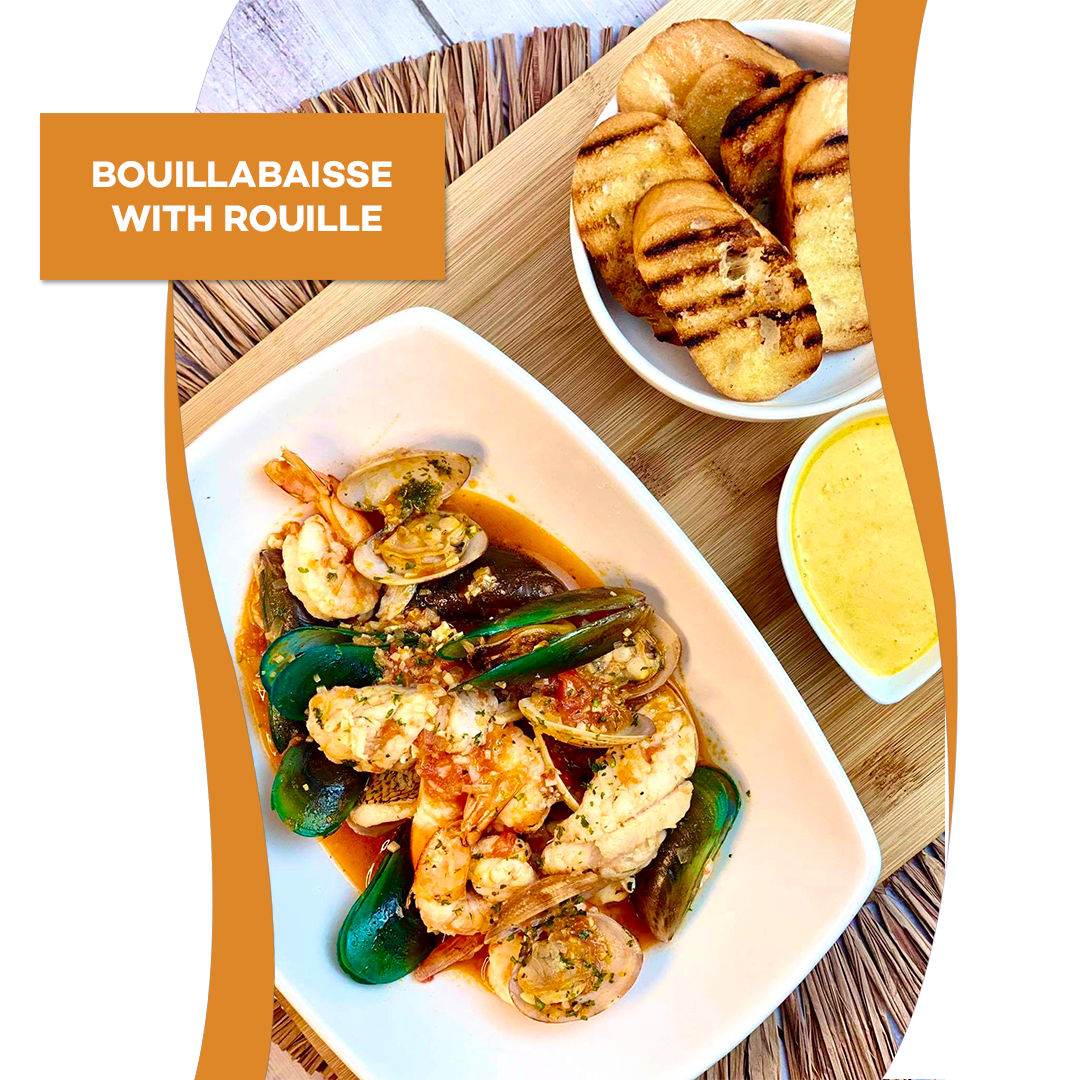 8800 5555
info.globalacademy@gmail.com
www.globalacademyph.com
online.globabalacademyph.com