AILYN P. SAN DIEGO
AILYN P. SAN DIEGO
Posted Dec 3
Alumna Ailyn San Diego says that her stay in Global Academy gave her the chance "not just to learn how to cook but to become the best in it". She brings her acquired world-class knowledge and skills to start her own business!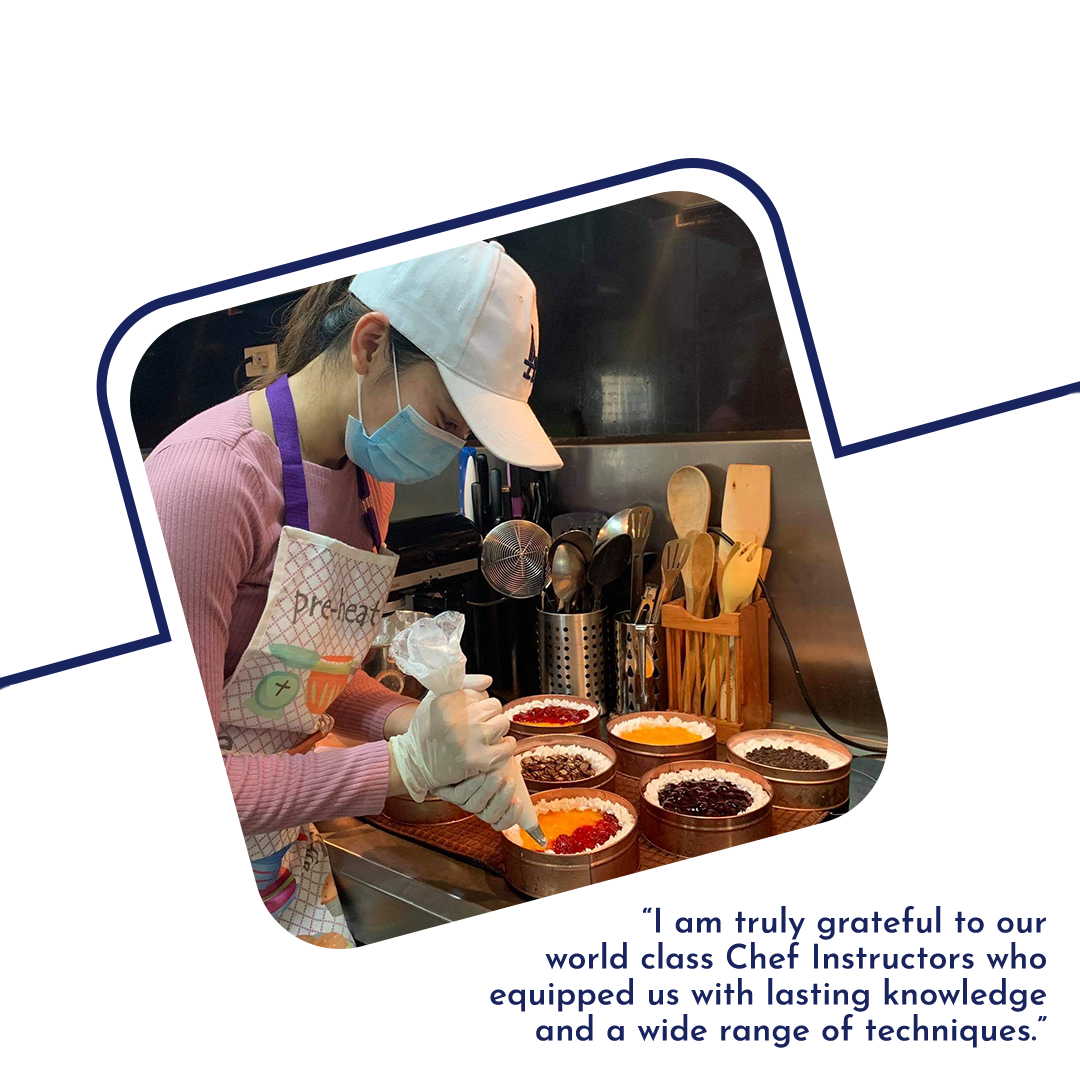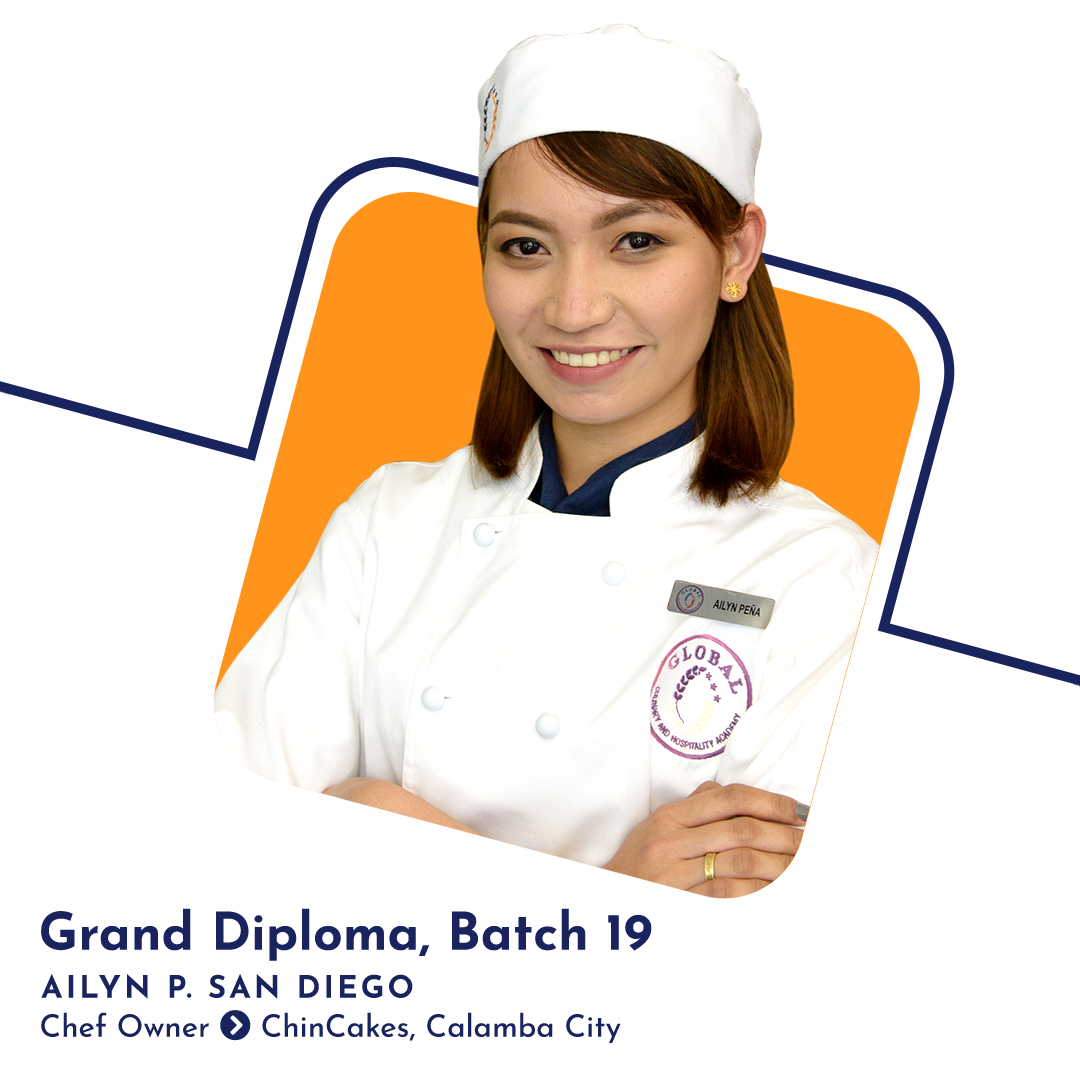 Nicely done, Ailyn!
Equip yourself to be a world-class Culinary and Baking entrepreneur
with Global Academy!
Apply and Enroll Now!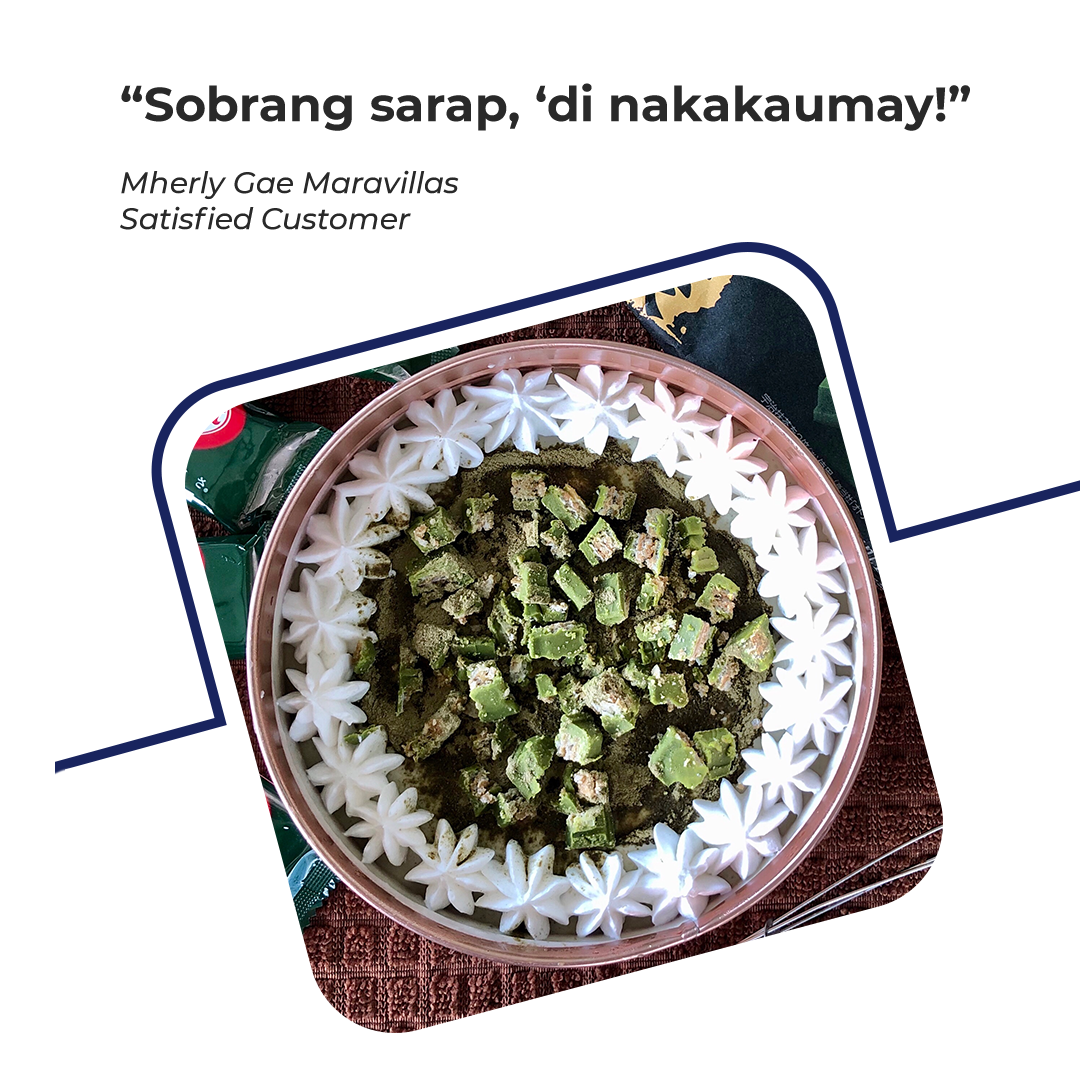 Go Global!
8800 5555
info.globalacademy@gmail.com
online.globalacademyph.com