TEXAS STYLE BBQ RIBS
TEXAS STYLE BBQ RIBS
Posted Dec 5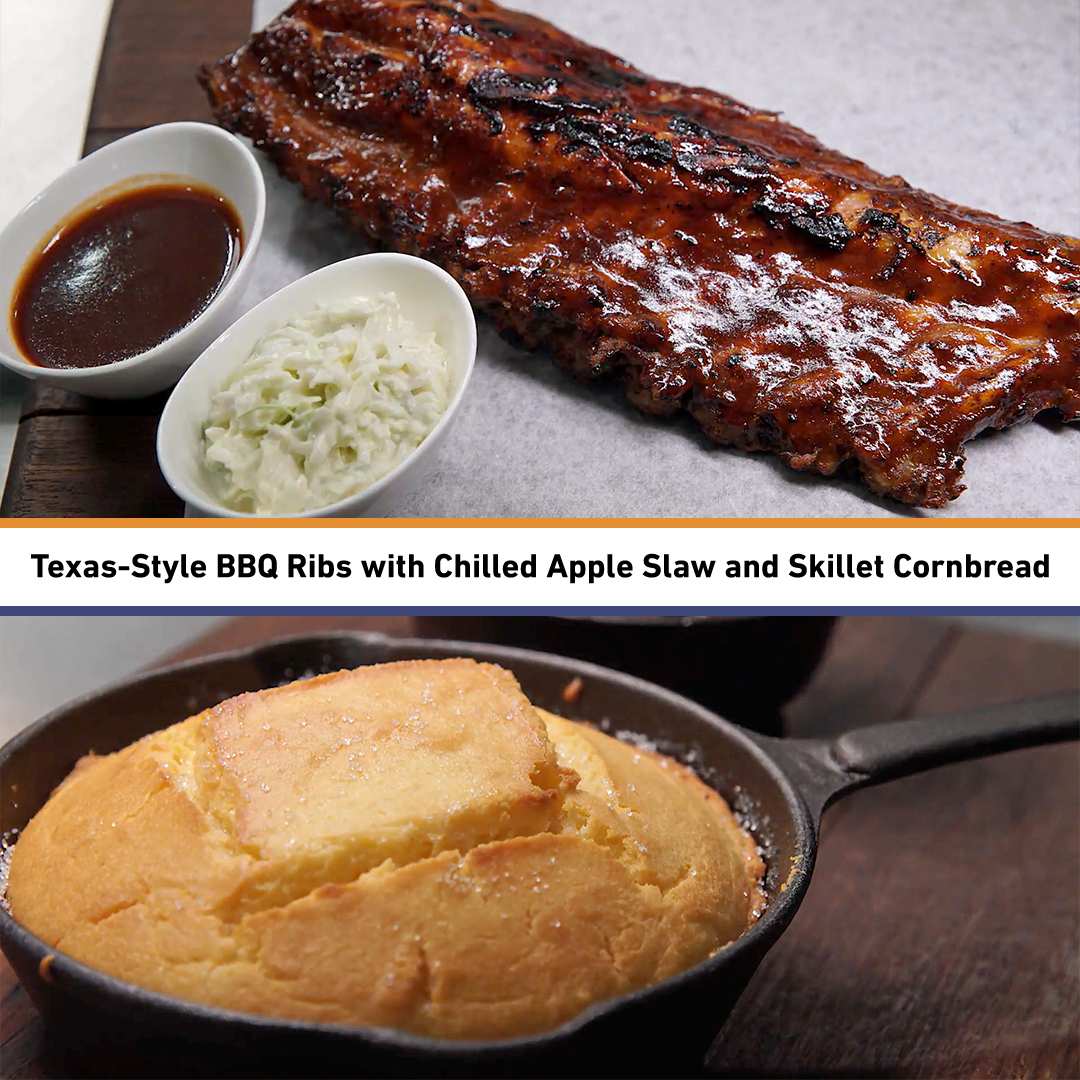 From its humble origins wherein less prime cuts of meat were utilized, Texas BBQ ribs have become an impressive table centerpiece on most celebrated holidays.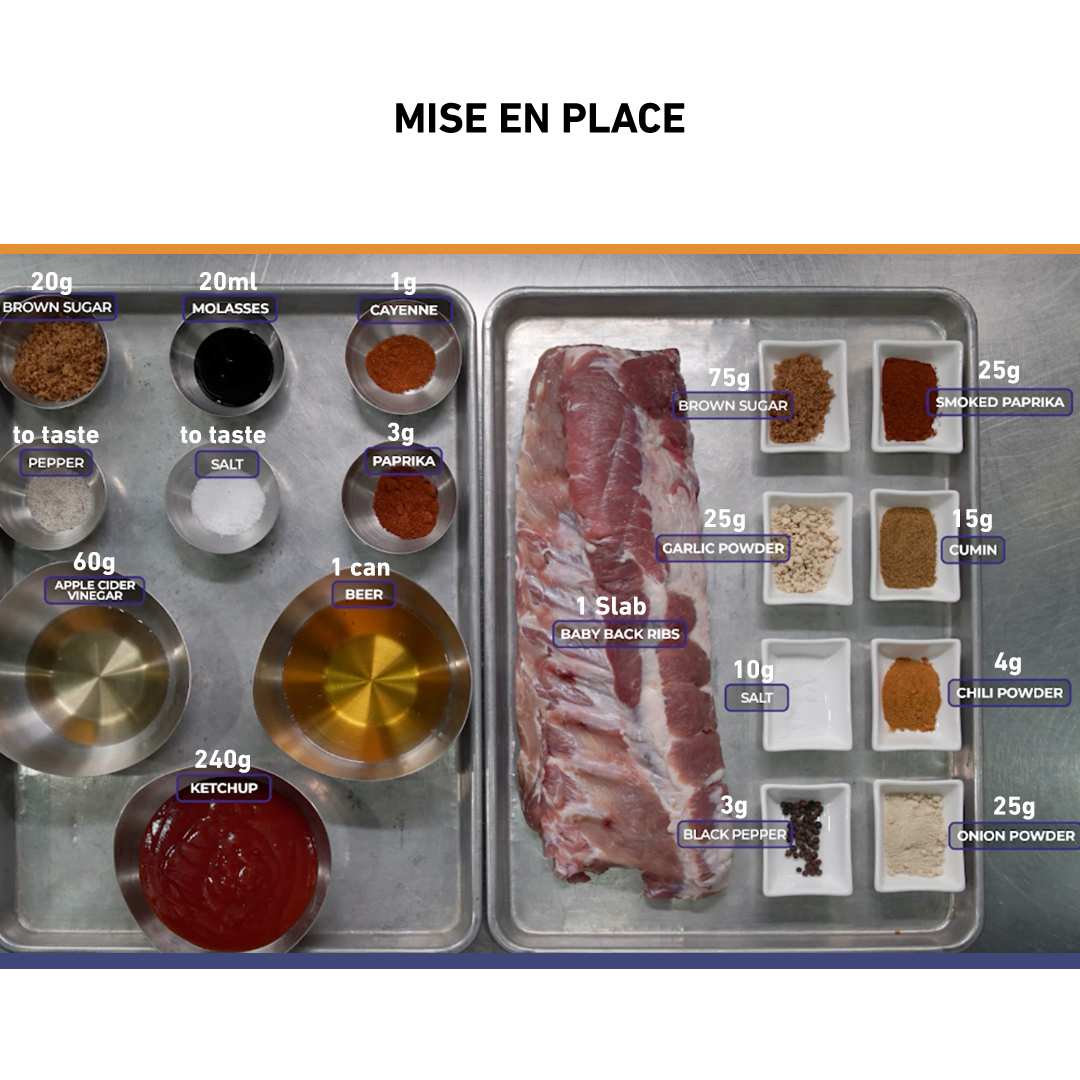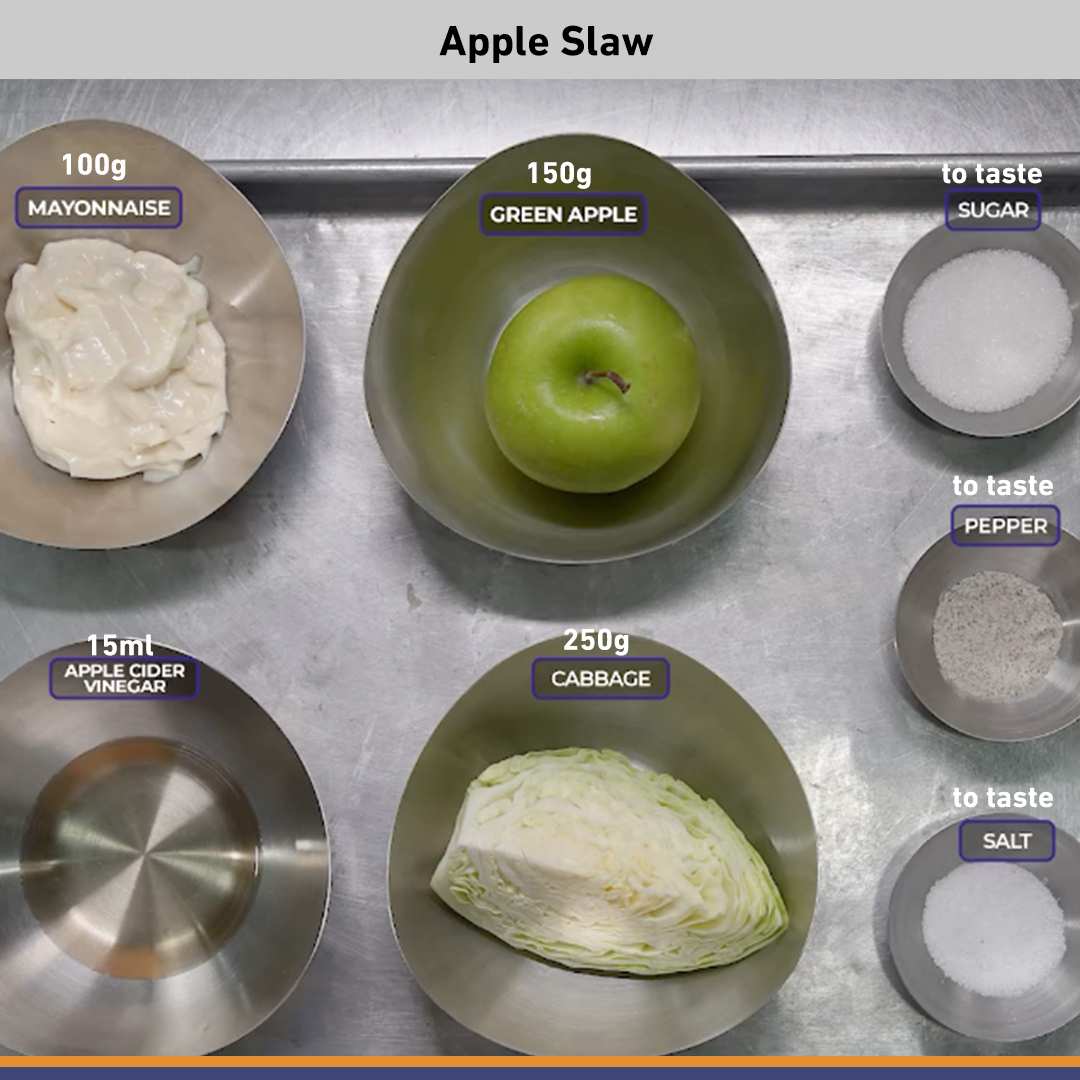 Slow-baked, braised, and grilled, making this dish calls for patience and good heat control skills. Make this for Christmas dinner and show your loved ones how precious and loved they are!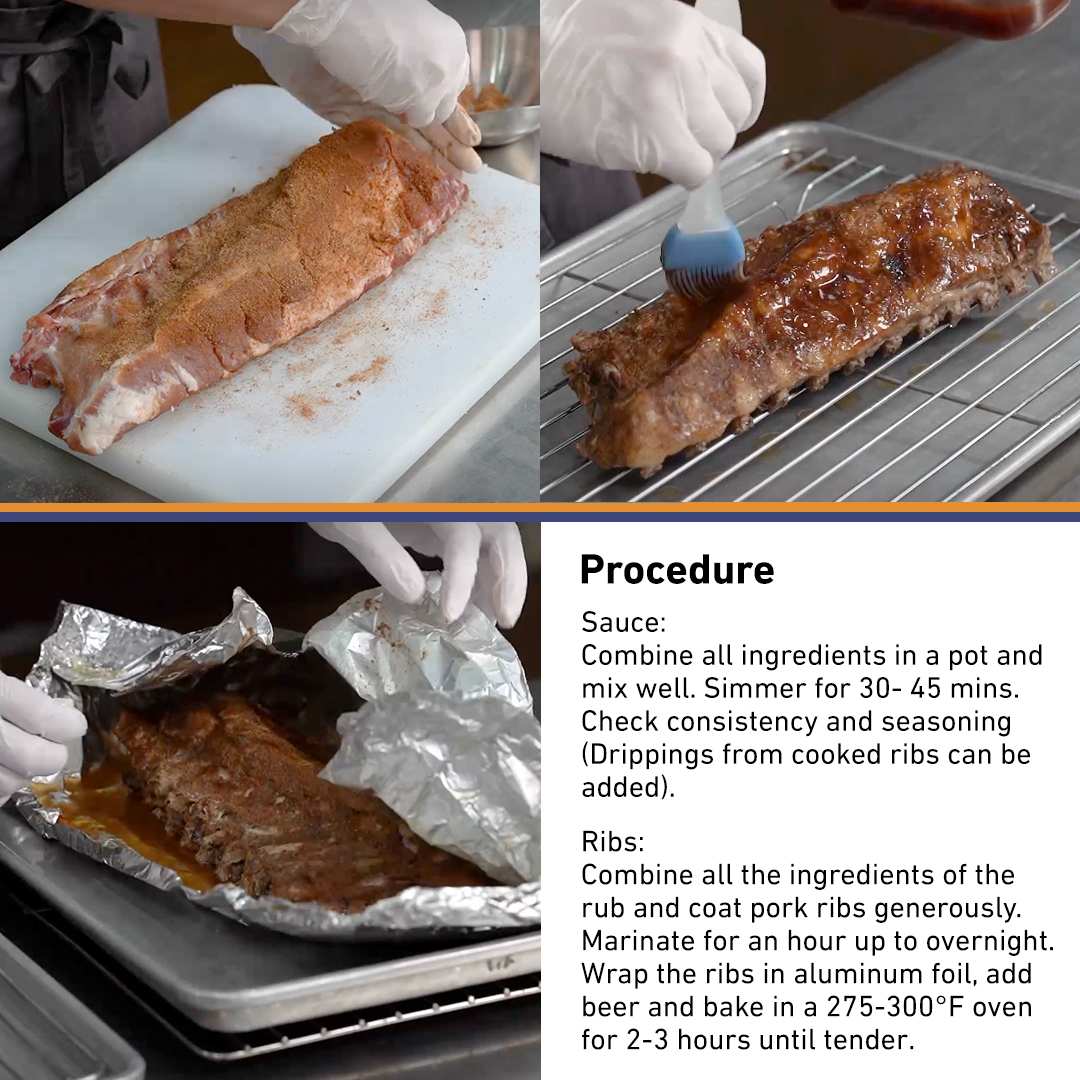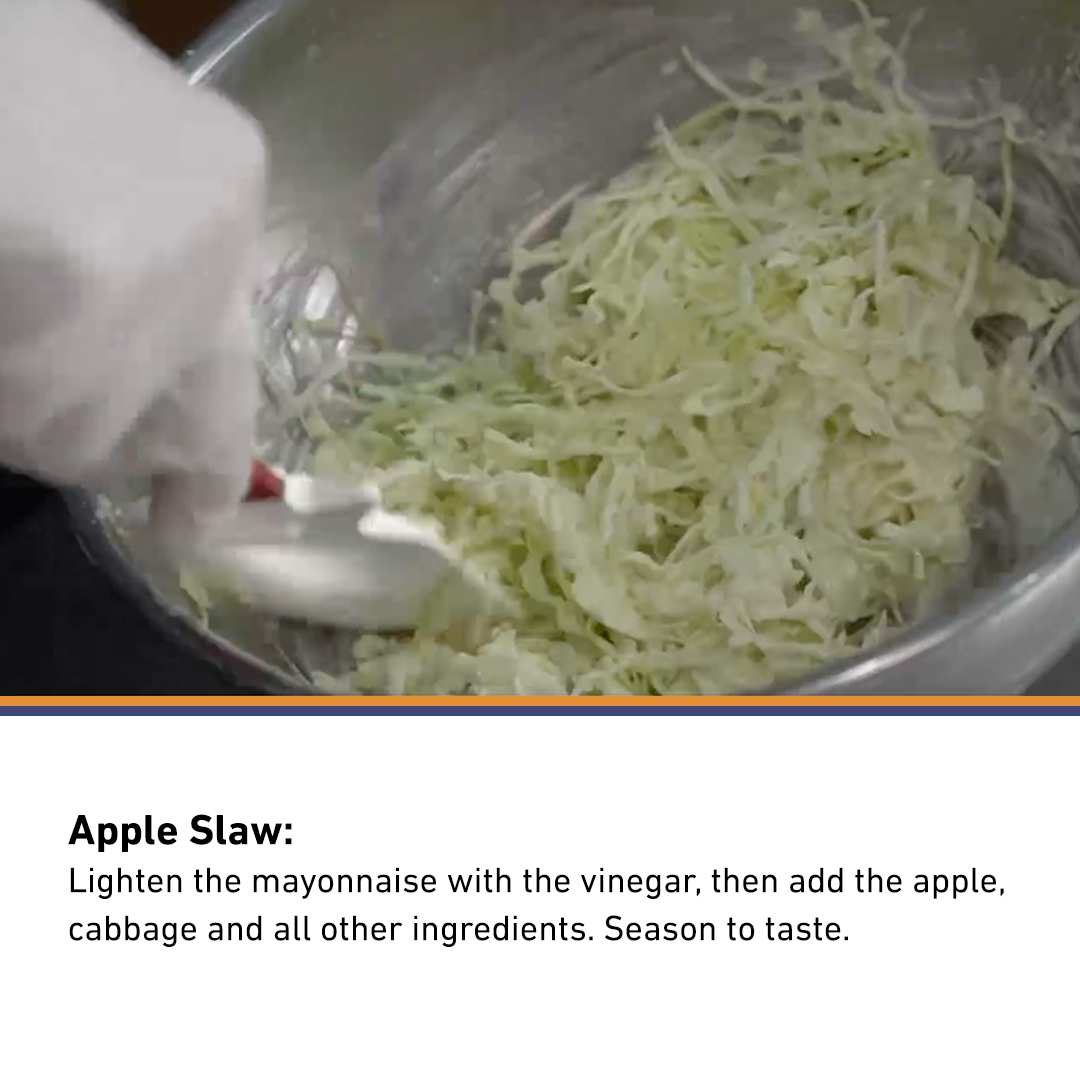 To sharpen your Culinary skills to professional levels, let Global Academy's Modular E-Learning Portal train you on exactly how this dish should be done. Texas BBQ ribs is part of the International Cuisines Course under the American Cuisine module.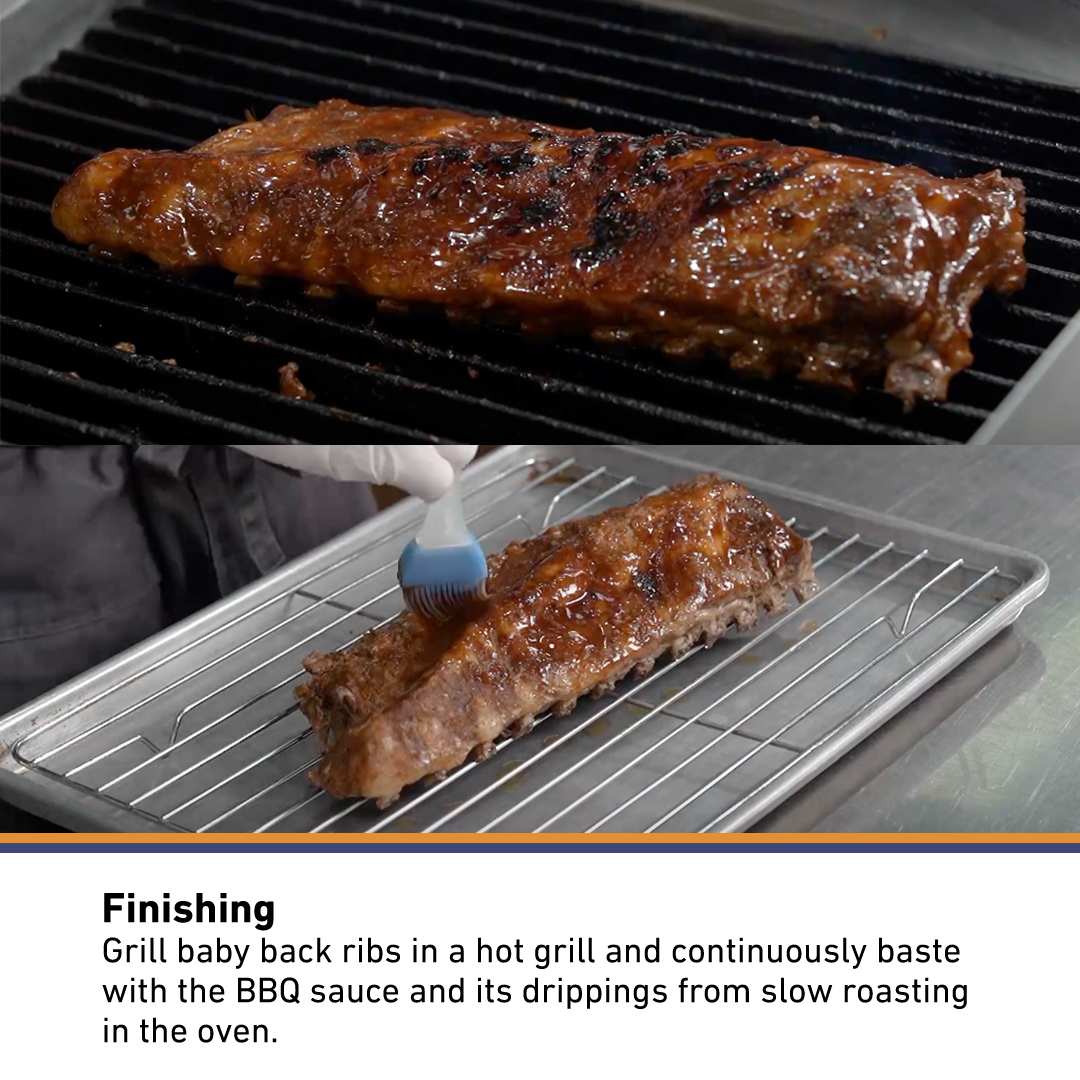 Have a safe, learnéd, delicious Christmas!