MARICEL APATAN
MARICEL APATAN
Posted Oct 6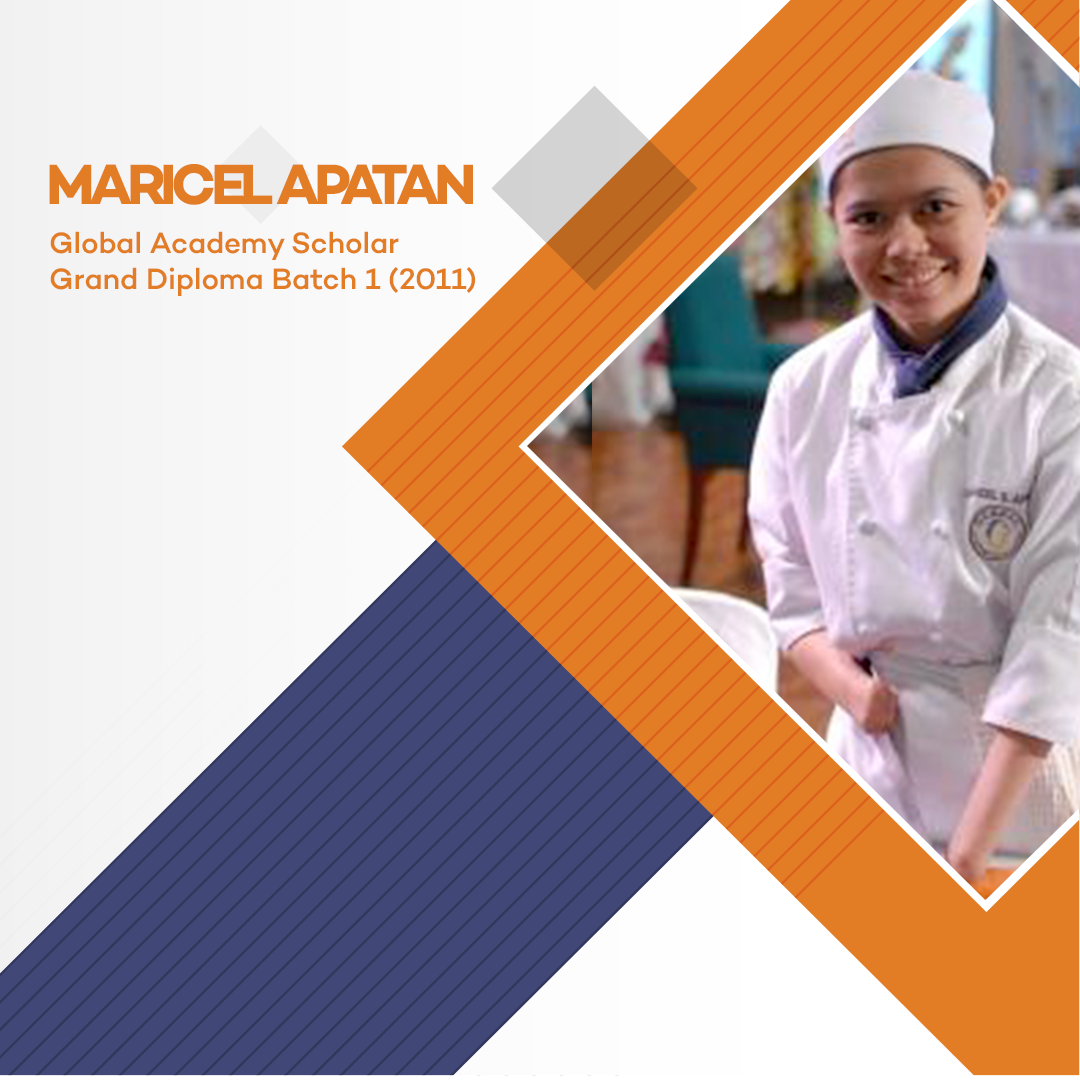 How valuable is Culinary and Baking Education?

To Globalista Maricel Apatan, it is life-changing. To this day since her graduation from Global Academy as a Scholar for the Grand Diploma course in 2011, she reaps the rewards of her world-class education.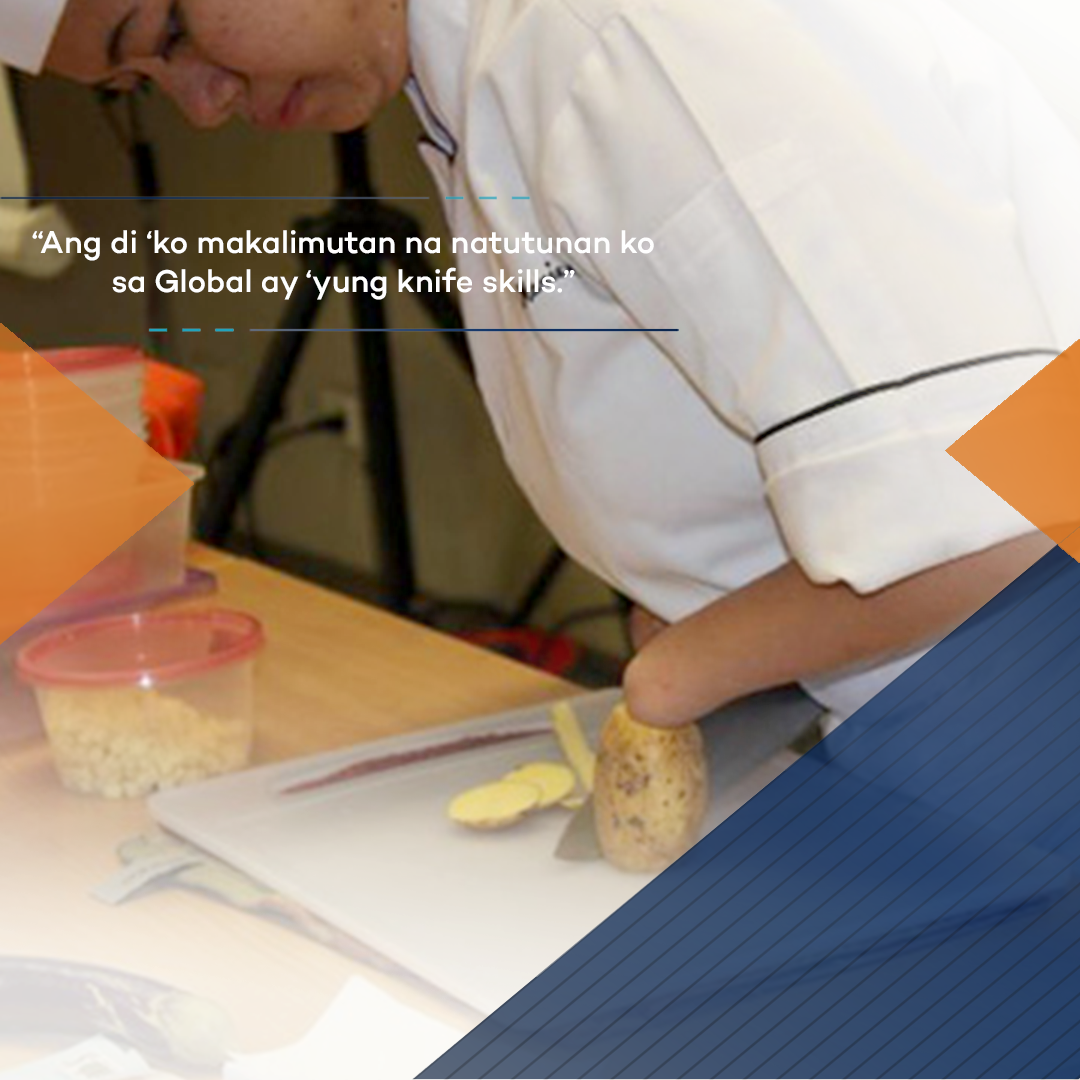 A well-constructed curriculum facilitated by award-winning, industry-experienced, mentoring-driven Chef Instructors.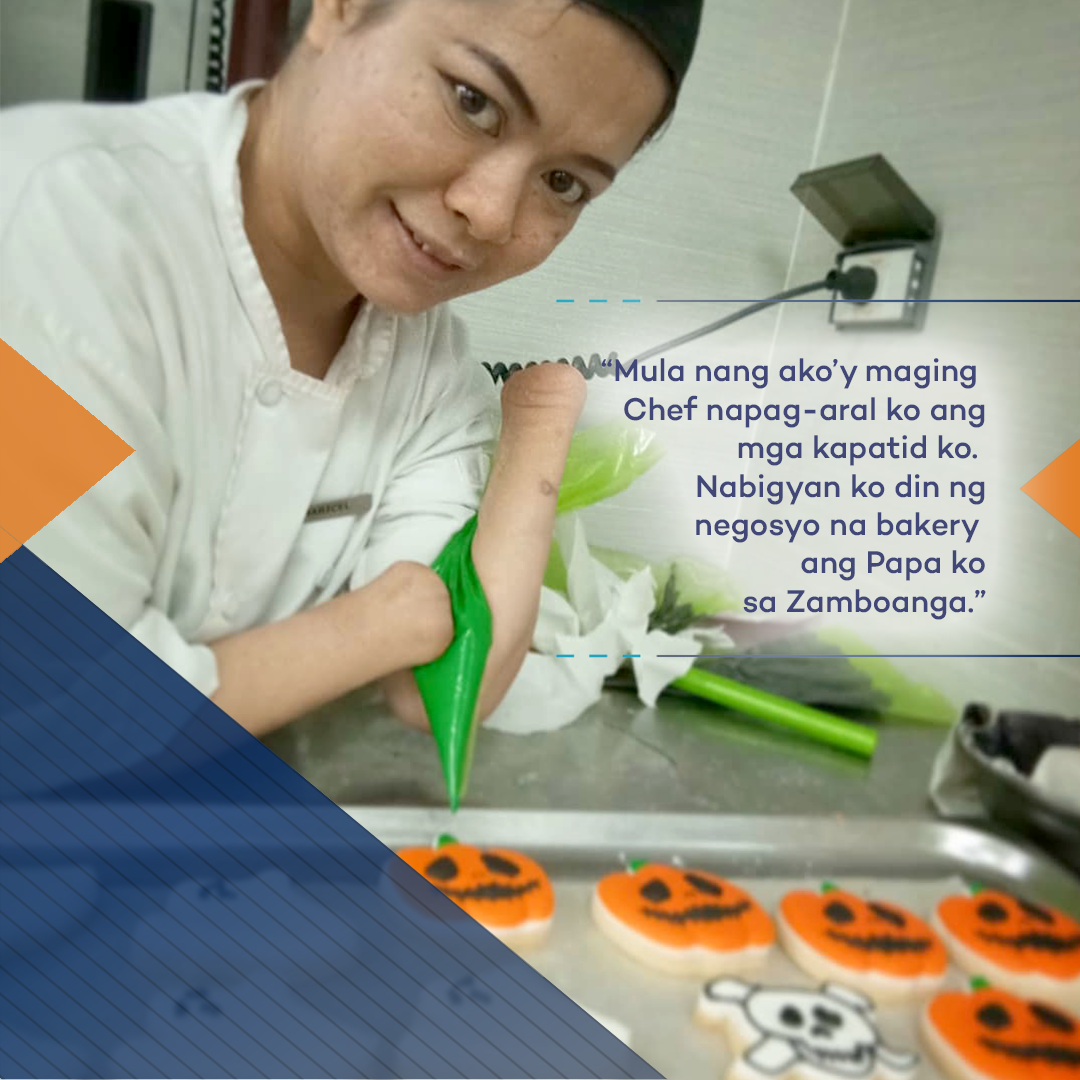 No obstacle too impenetrable.


Go Global!