FAYE GAGARIN AND ALLISON AVELLANOSA
FAYE GAGARIN AND ALLISON AVELLANOSA
Posted Oct 6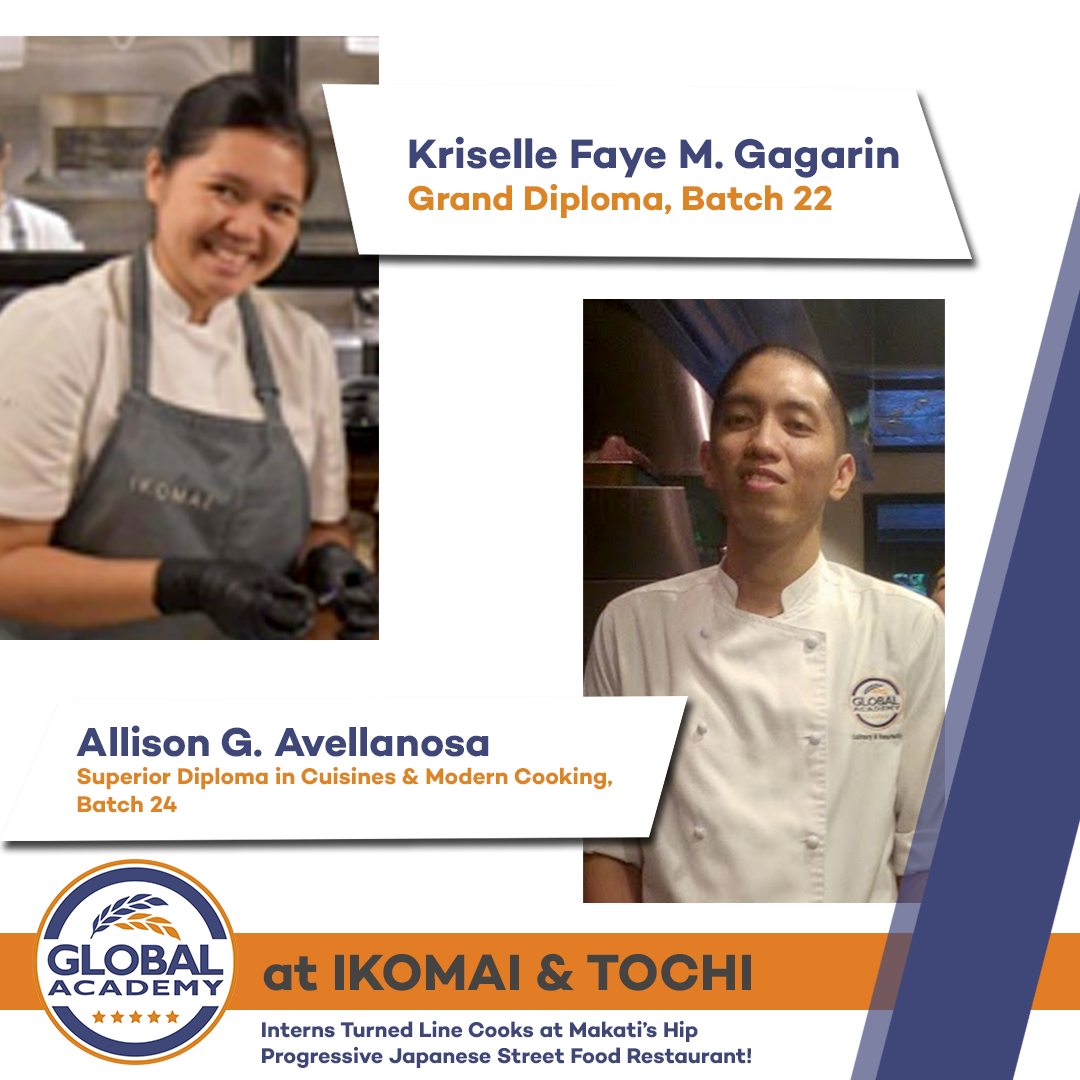 These Global Academy interns were absorbed into employment by Ikomai and Tochi - Makati's hip progressive Japanese street food restaurant!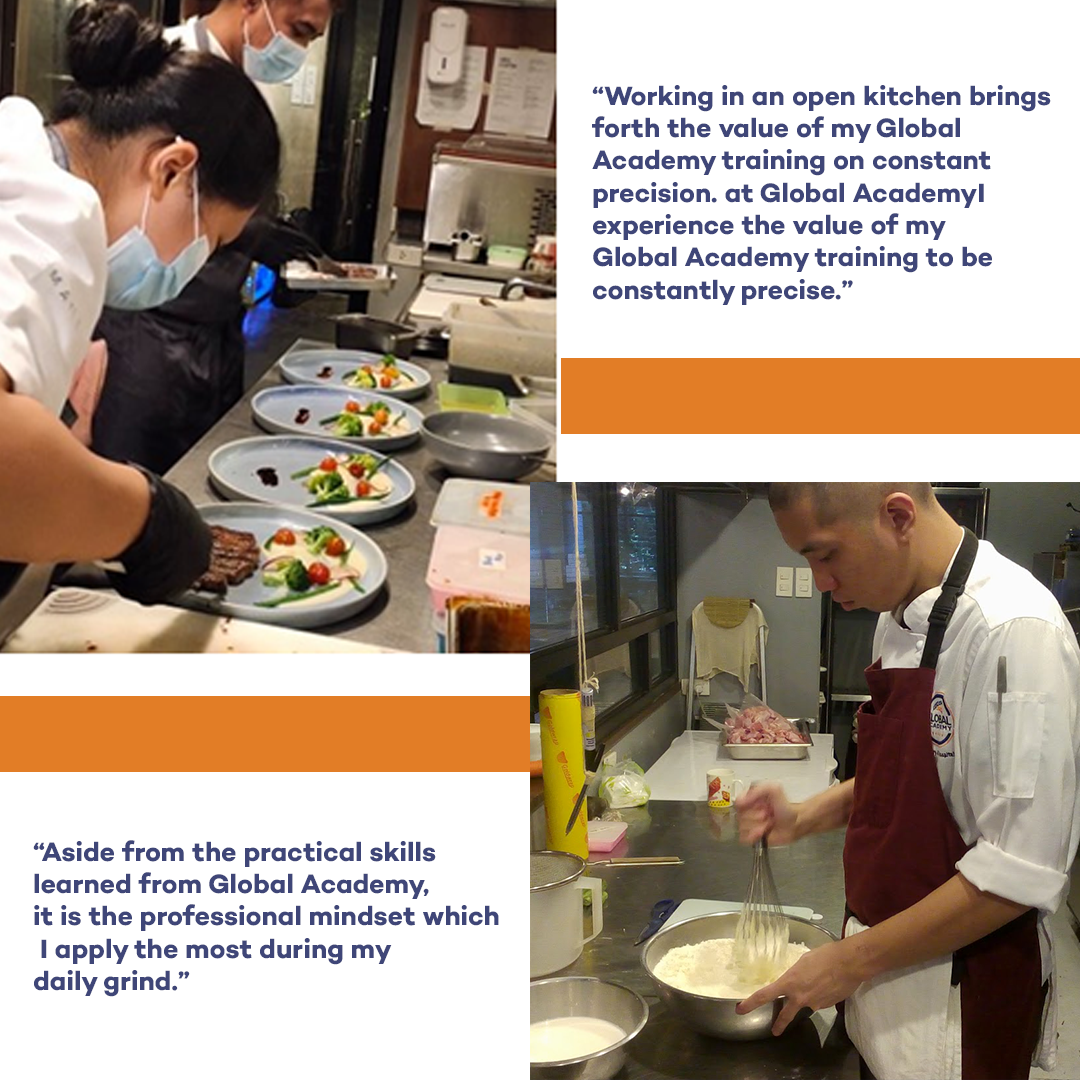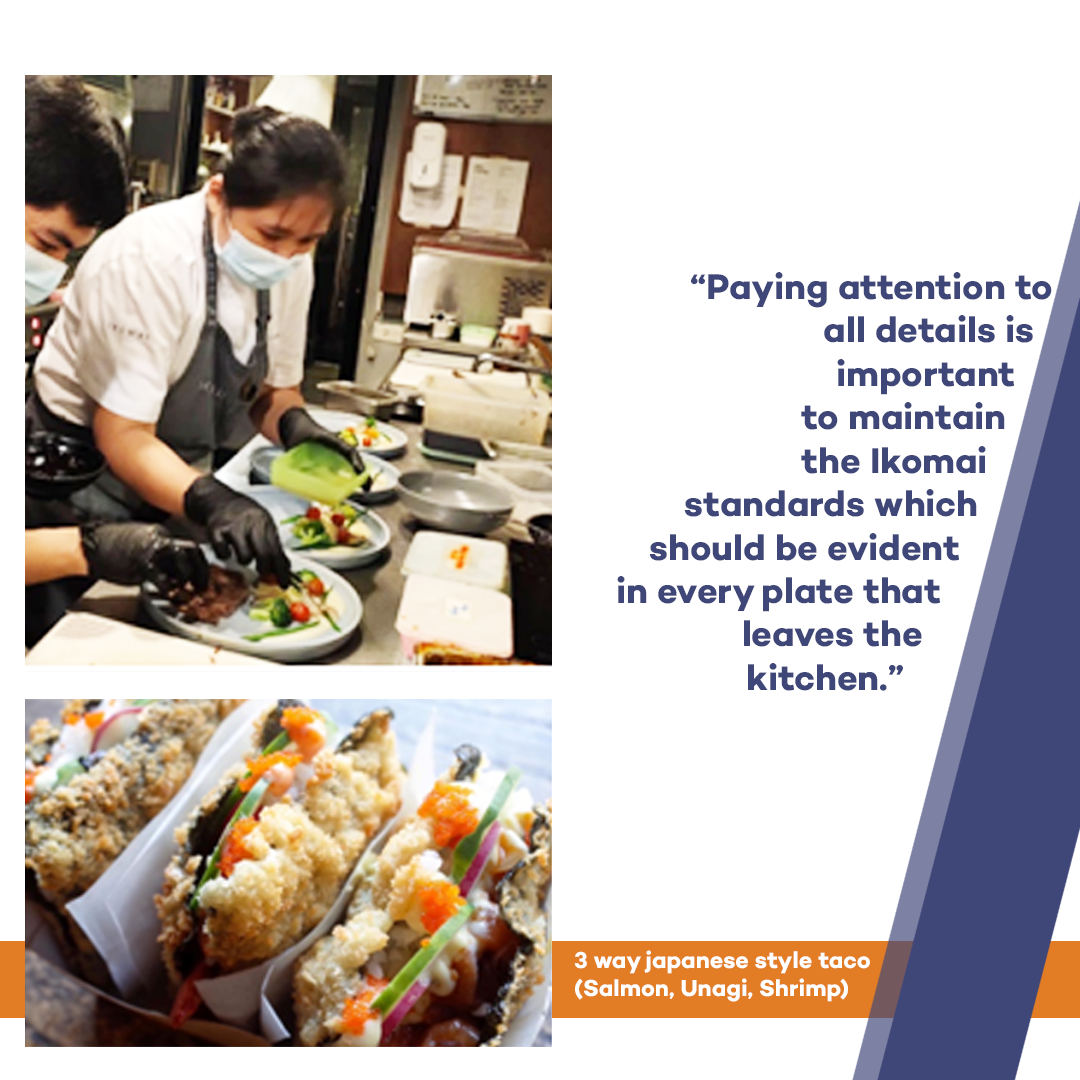 Chefs Faye and Allison hope to inspire all aspiring Chefs to be world-class and to focus on their dreams. They share they everyday grind and the joy of being responsible for the trust they have been given.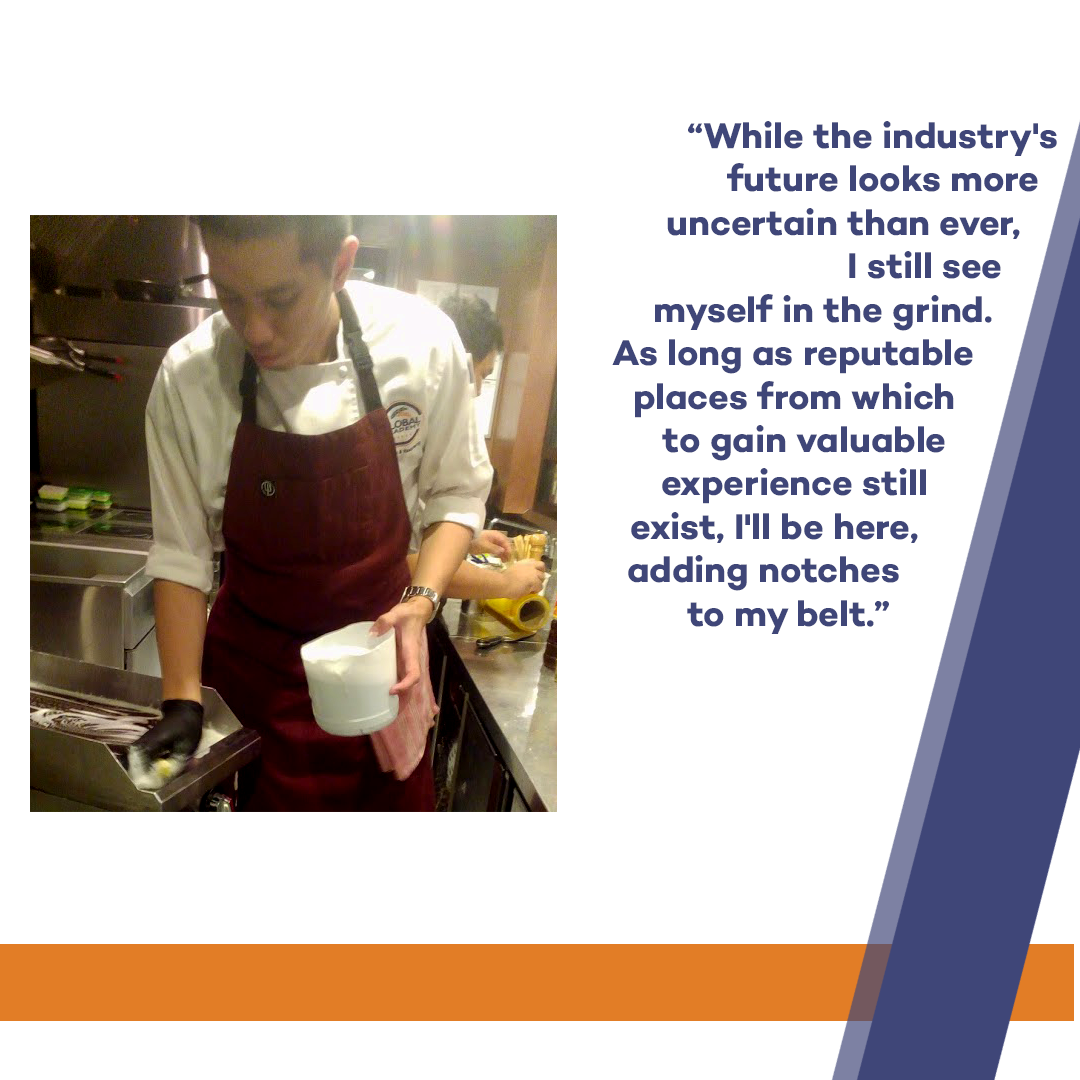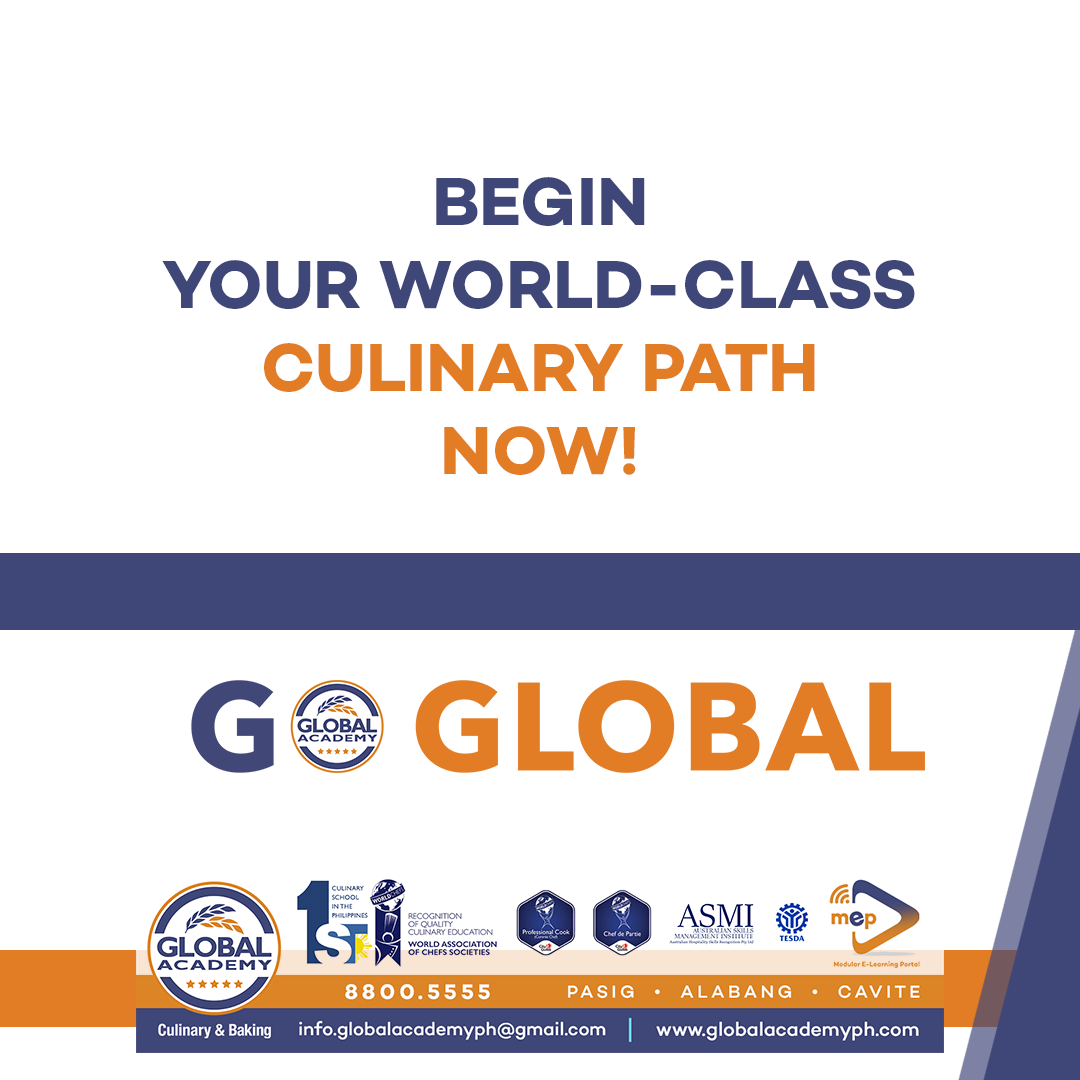 Global Academy interns, absorbed for employment.

Go Global!